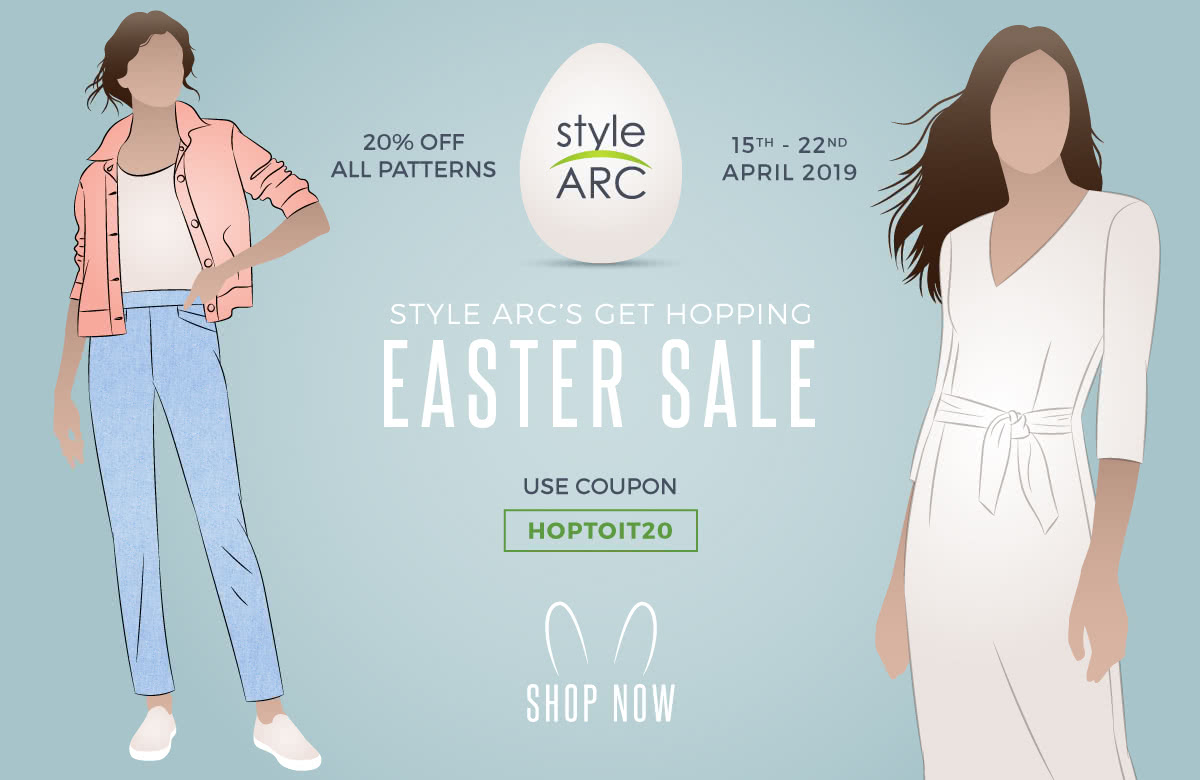 If you are lucky enough to get some time off over the Easter break and wondering how you will spend your days, we at Style Arc have you covered! Over here in Australia our Easter holidays will soon be upon us, so we have decided to celebrate this week by offering you a massive 20% across our site on all patterns and appliques!
Not in Australia and want to get your patterns faster? You will be pleased to know that we have extended the sale across our Amazon US store.





Now's the time to stock up on some of our latest releases such as our popular Sydney Designer Dress, Adelaide Woven Jacket or our Loungewear collection.
Our latest releases are all available in the following formats: Paper single size, Paper multi-size, PDF single size and PDF multi-size.
Be quick the sale runs for 1 week only!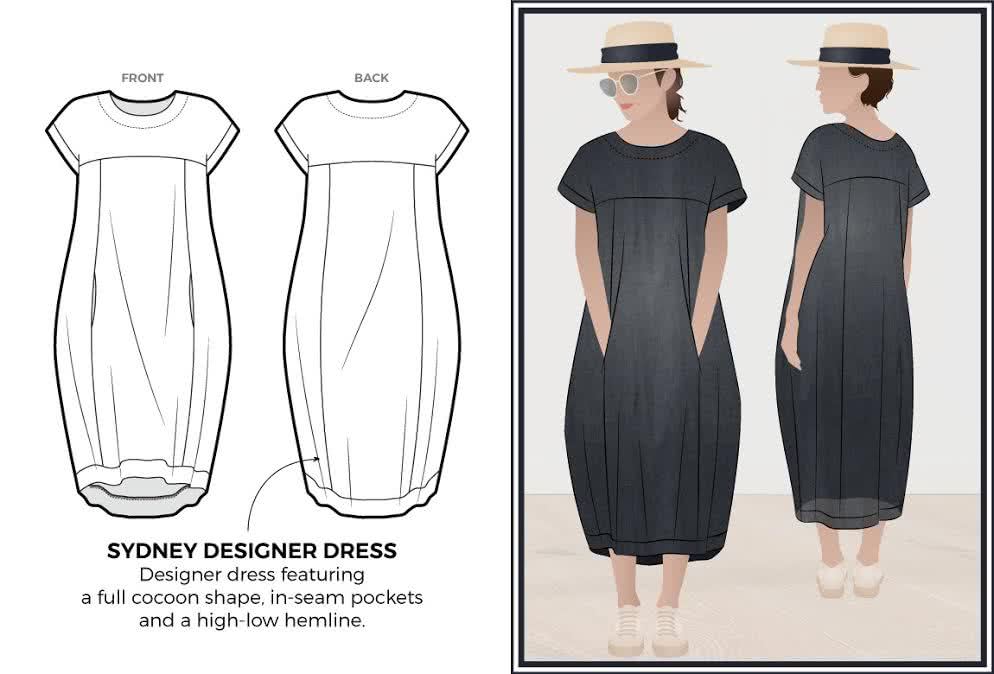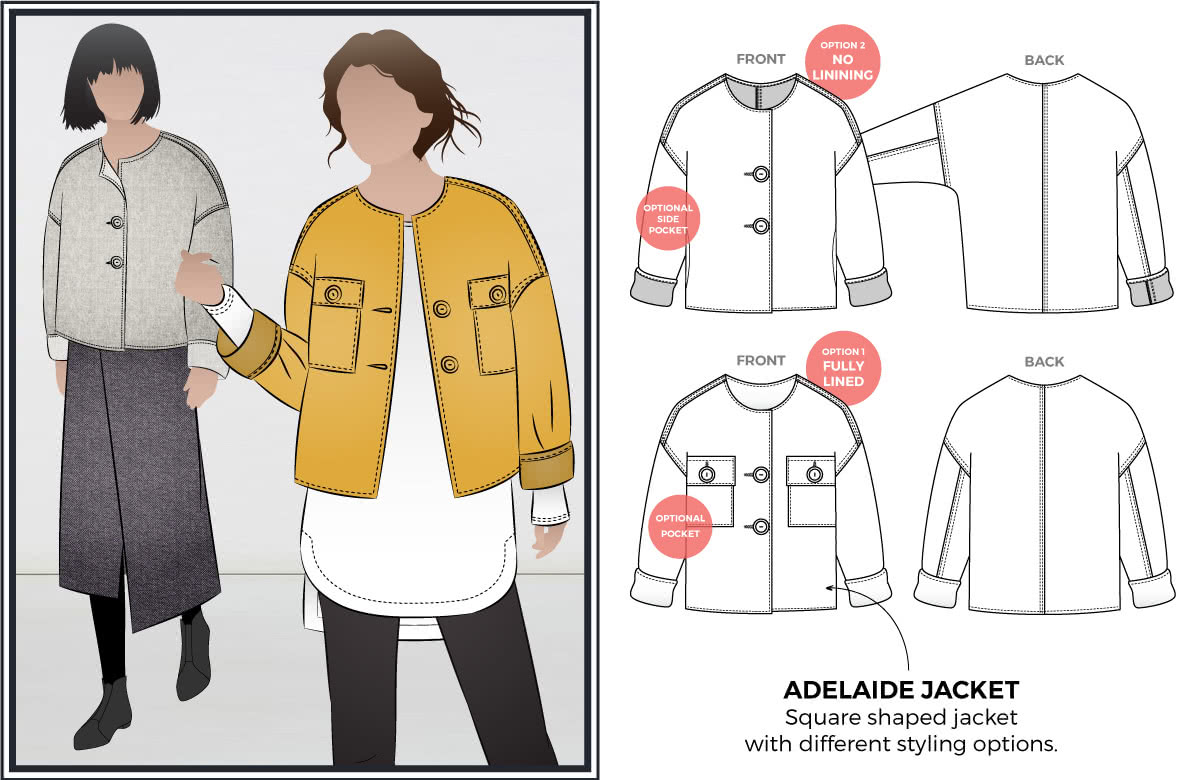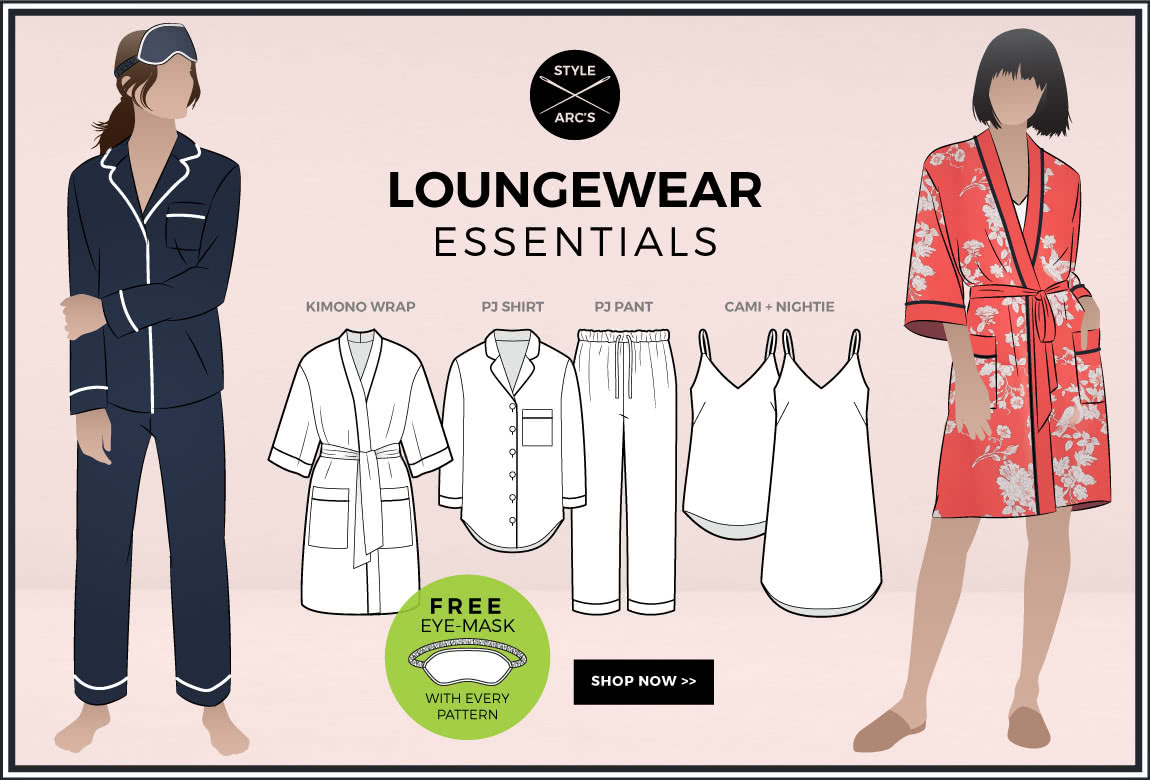 Don't forget to follow us on Instagram or Facebook to get all the latest news!