Our new Bailey Kids Top pattern is the latest addition to our growing kid's sewing pattern range. Most weeks we are adding fabulous new kids and teens sewing pattern styles. It's starting to ramp up! Read on to find out more about our latest style.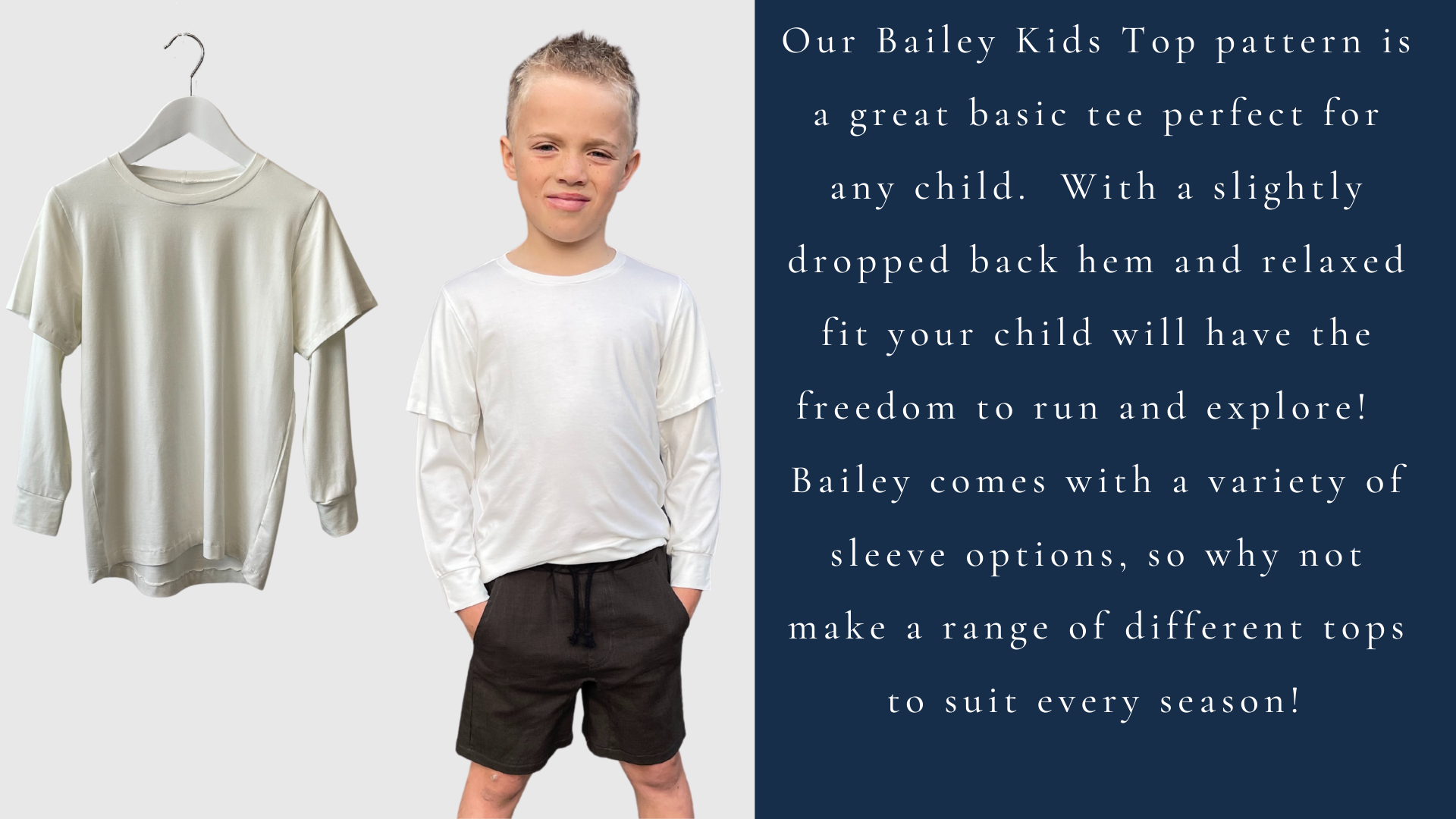 The Bailey Kids Top is available to purchase in multi-size PDF and multi-size hard copy
Until next time, happy sewing!
PS: Want to join the growing list of Style Arc stockists around the world? Click here to find out how!