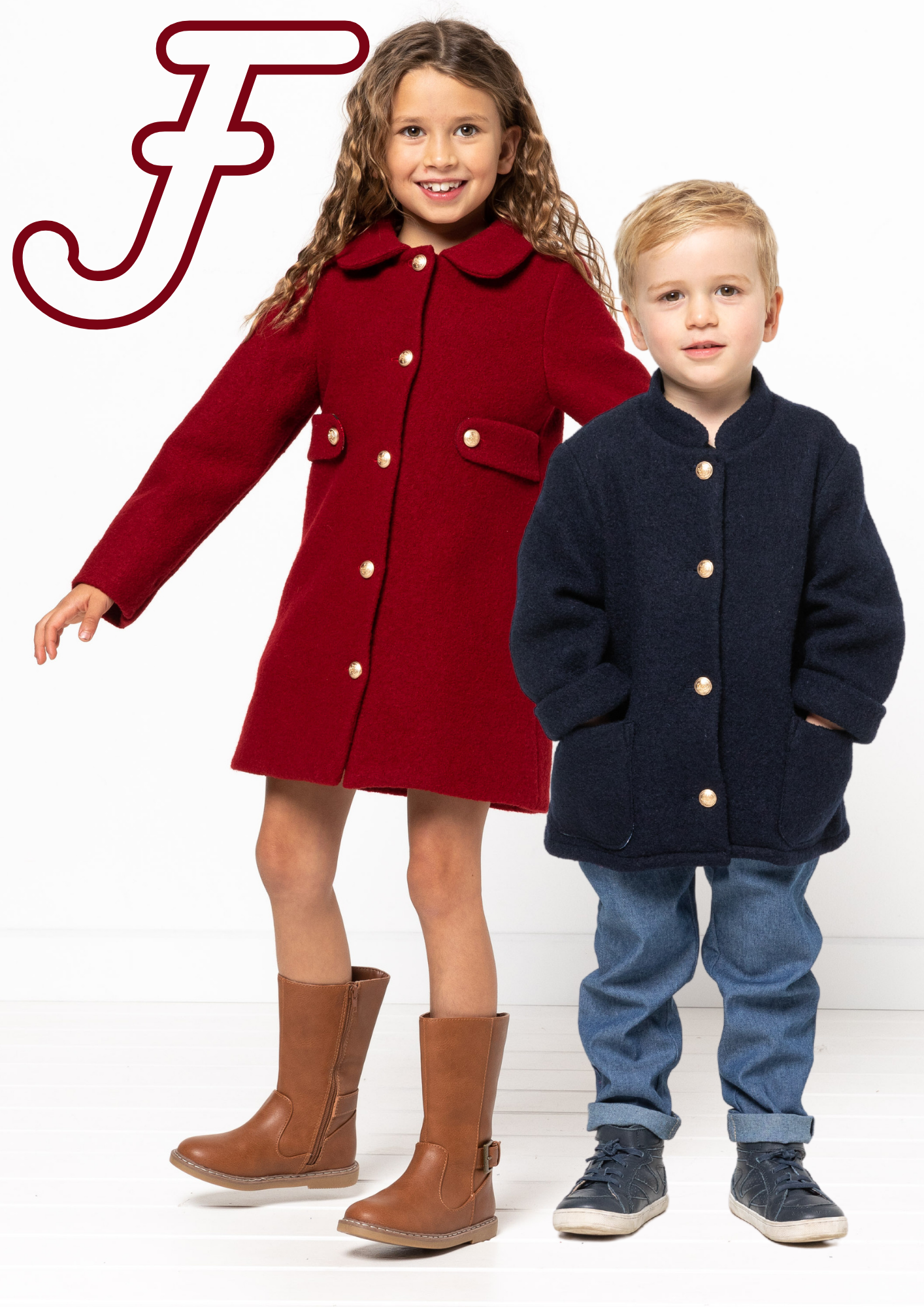 We are almost halfway through June 2023, which means you only have a little over two weeks to take advantage of our latest kids bonus pattern, the Florian Kids Jacket and Coat! Our Florian pattern is the perfect addition to your little one's winter wardrobe.
⁠Not heading into winter? Why not take advantage of it while it's our bonus pattern and it will be waiting for you when the weather starts to cool down.⁠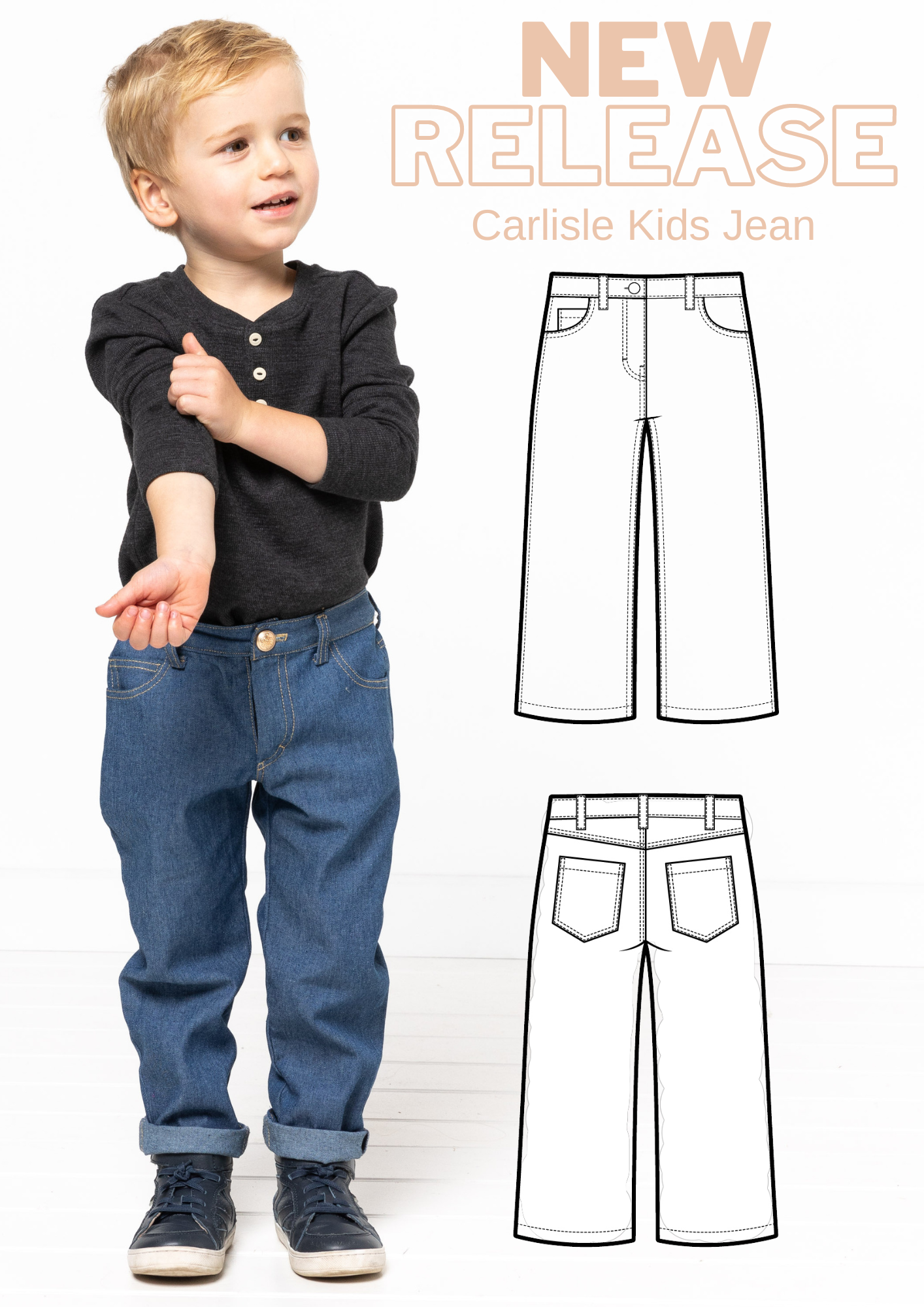 Following in the footsteps of our famous women's pattern, the Carlisle Jean, we felt it our obligation to offer the same pattern for our little ones! Our latest release is a great pant that is both stylish and comfortable. Our Carlisle Kids Jean is available in sizes 2-8 and layered for all those projector lovers out there.
Remember if you purchase our Carlisle Kids Jean pattern, you can pop Florian in the cart for FREE! Not sure how this works? Scroll down for tips on how to claim your free bonus pattern of the month!⁠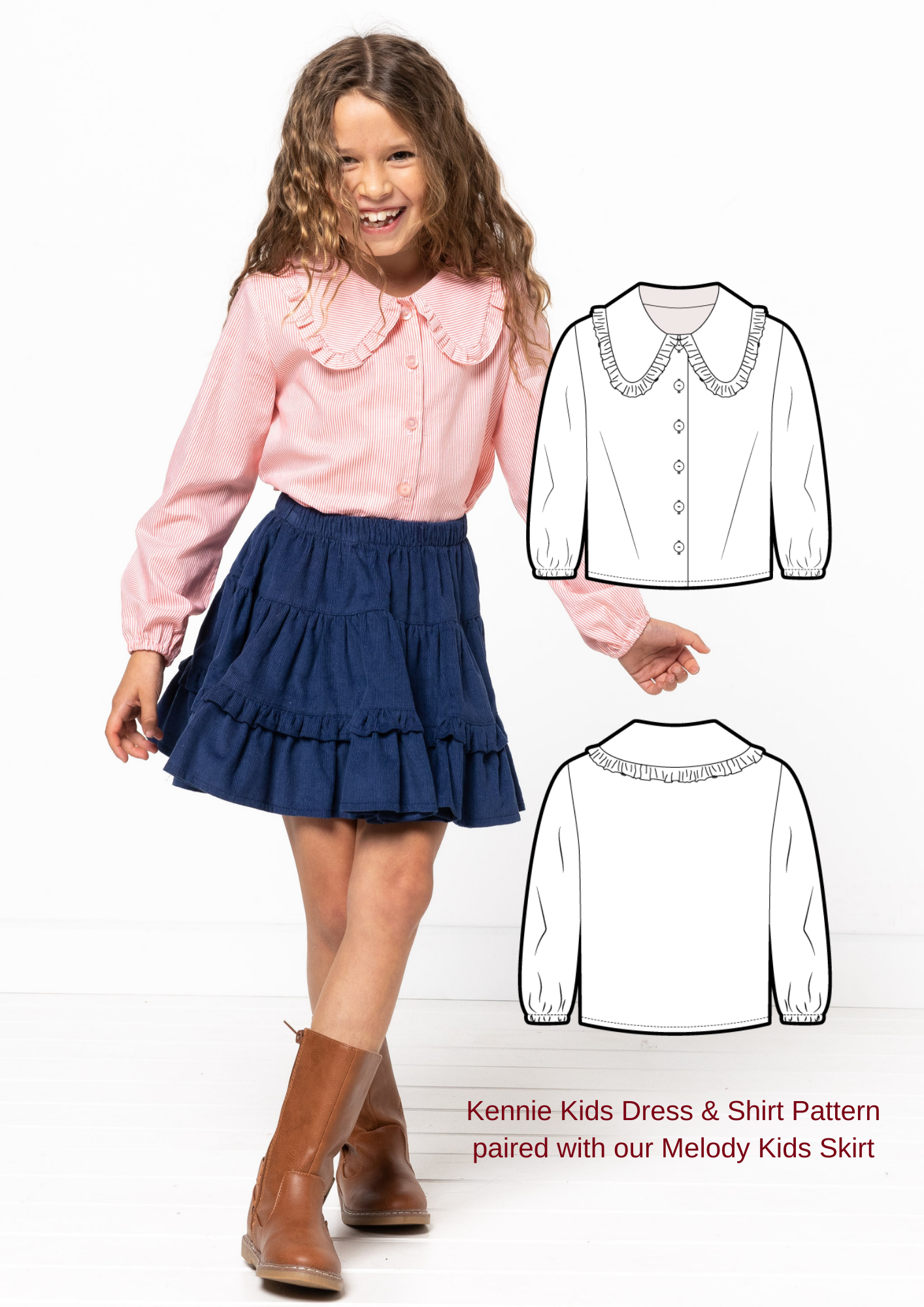 Looking to make a sweet outfit including our Florian Coat or Jacket? The Kennie Kids Shirt and Dress pattern is the perfect partner. Whether you choose to make the dress in a soft baby cord, or opt to make the shirt paired back with the Melody Kids Skirt, these classic and timeless patterns look beautiful together and will not go out of style.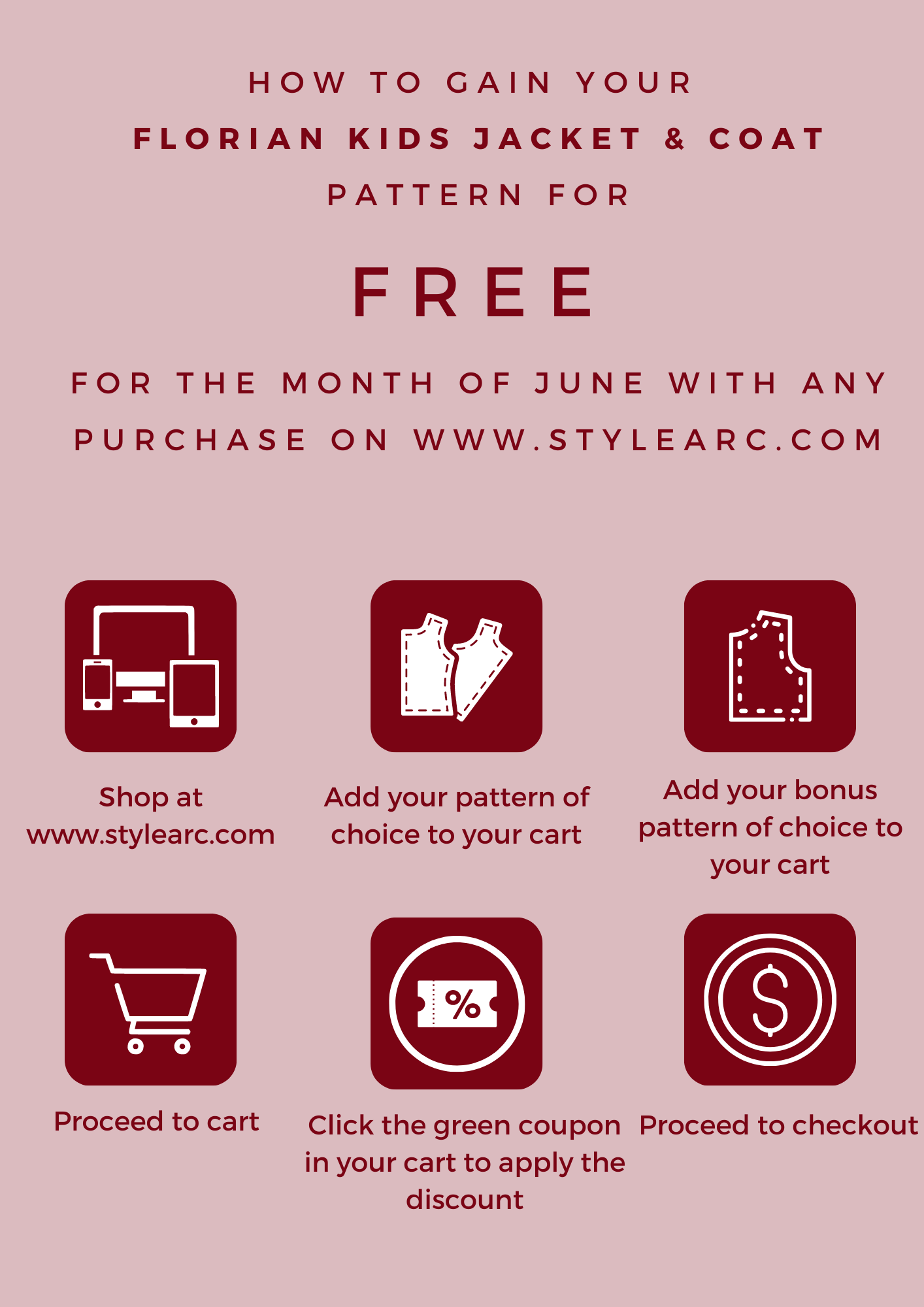 Until next time, happy sewing!