Today we're excited to release the new Eadie woven jumpsuit and dress sewing pattern. How does that work? Is it a jumpsuit or is it a dress? It can be either. You've got the choice of a dress or jumpsuit included in this pattern. Read on to check it out.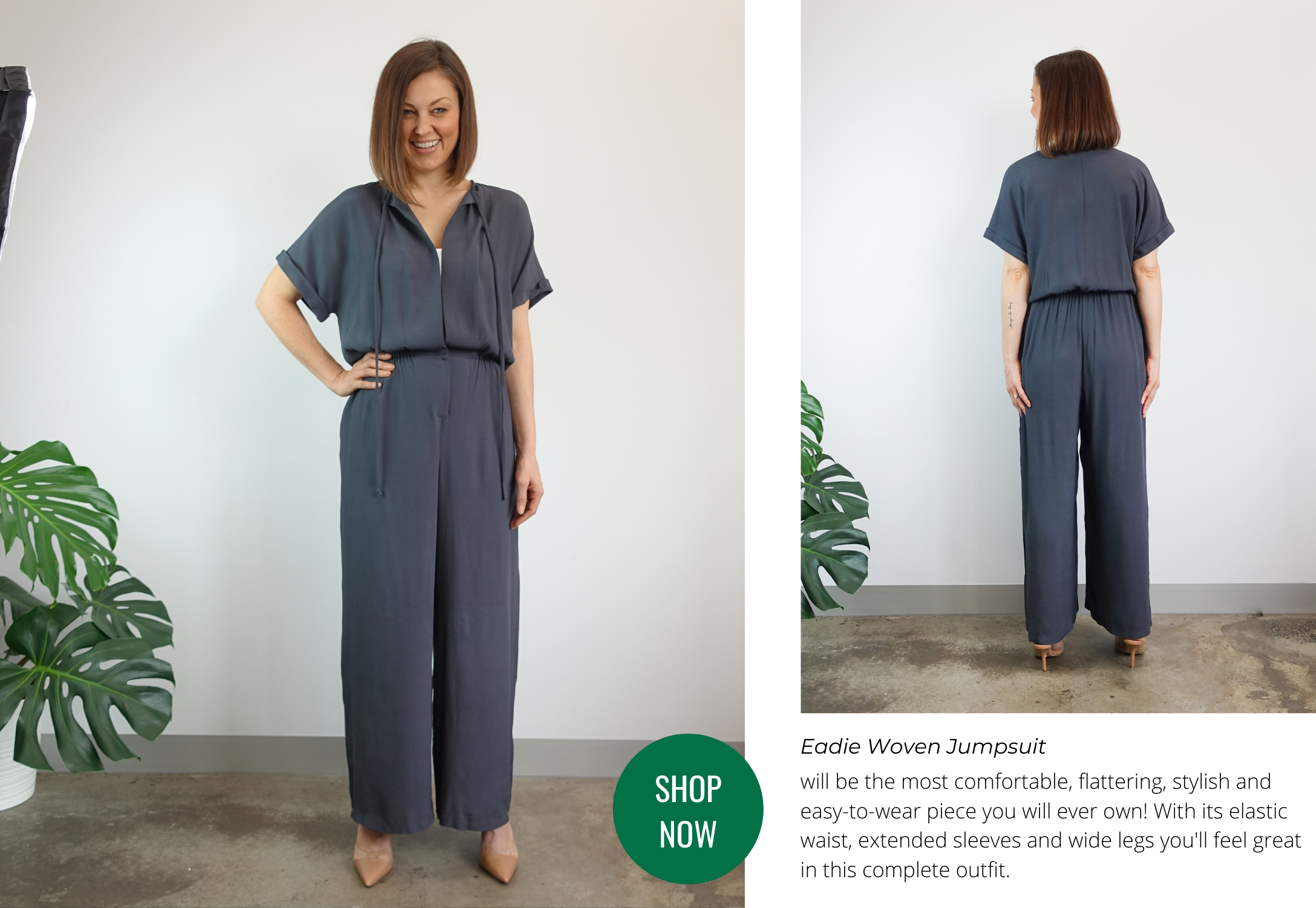 This month when you purchase a pattern from the Style Arc website be sure to add one of these versatile patterns to your cart. You can chose one of our monthly bonus sewing patterns when you order any other style, but only at www.stylearc.com.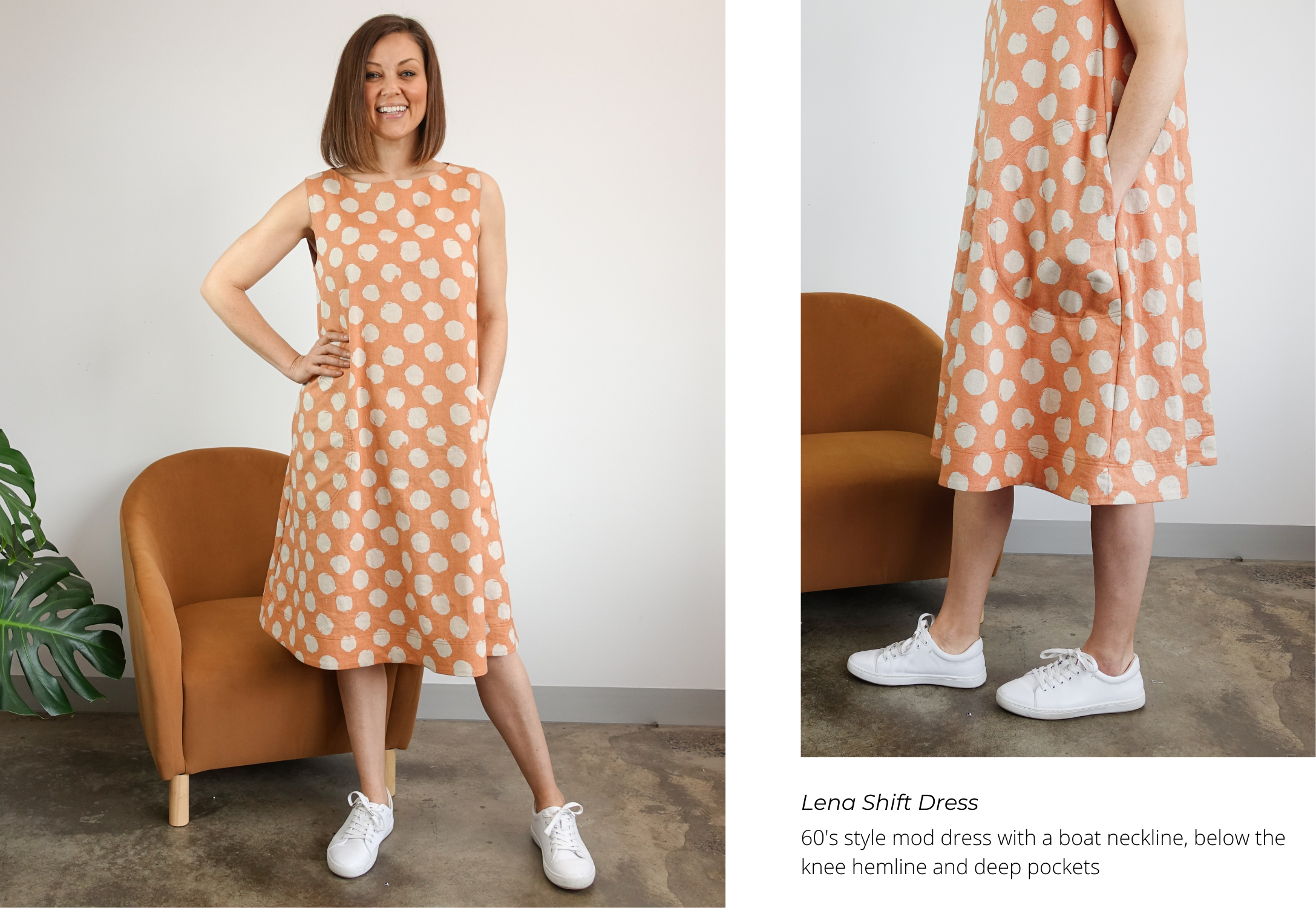 Alternatively, you can choose the Portsea Luxe Sweat pattern. Portsea is a a gorgeous square-shaped, easy-fit, rolled-cuffed sweatshirt with a high-low hemline.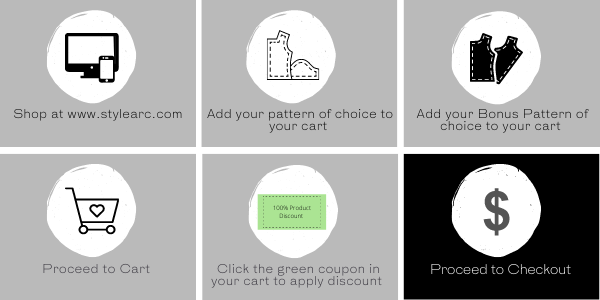 Until next time, happy sewing from the Style Arc team.