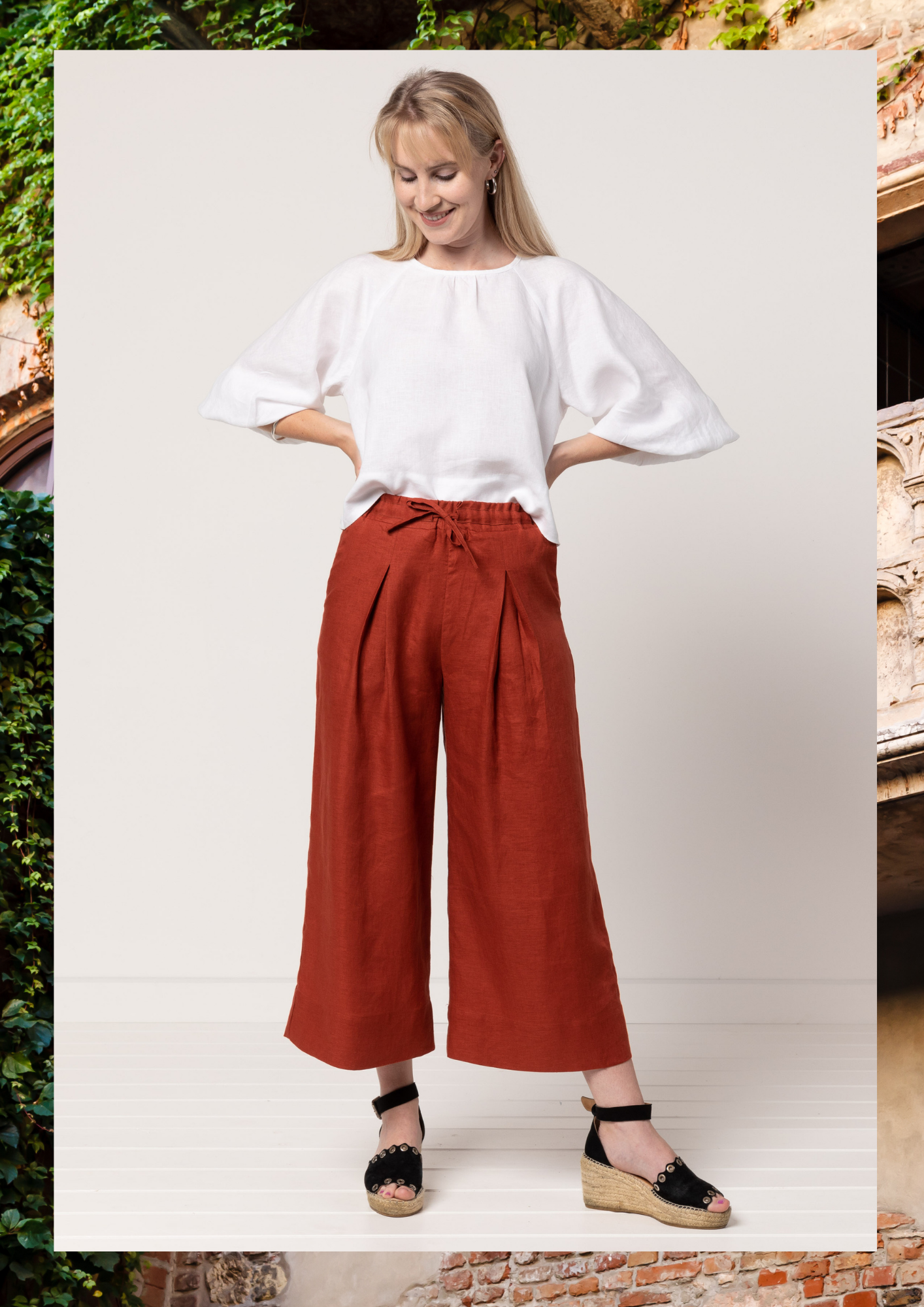 The Verona Woven Top & Milan Woven Pant Bundle
The Verona Top and Milan Pant make a seriously chic ensemble. Verona is a classically cool easy fit top with bias cut elasticated statement sleeves, gathered front & back neckline and wide hem facing detail. We have teamed it with the Milan Pant that features stylish inverted pleats, a wide ankle length leg, side pockets and an elastic waist with drawstring tie. The perfect comfortable but on trend outfit that will take you anywhere.
Verona Woven Top & Genoa Bias Cut Skirt Bundle
If you are more of a skirt wearer, we have also teamed the Verona Top with the on-trend, elastic waist, bias-cut, ankle-length Genoa Skirt. A bias-cut skirt is cut diagonal to the grain of the fabric, because of this it will hug your waist and skim beautifully over your hips in the most luxurious way. Beautiful fabric is key to a bias cut skirt, we suggest making Genoa in linen, cotton or silk.
If you're not interested in a bundle, you can purchase each pattern separately. Buy one pattern or buy a bundle and save.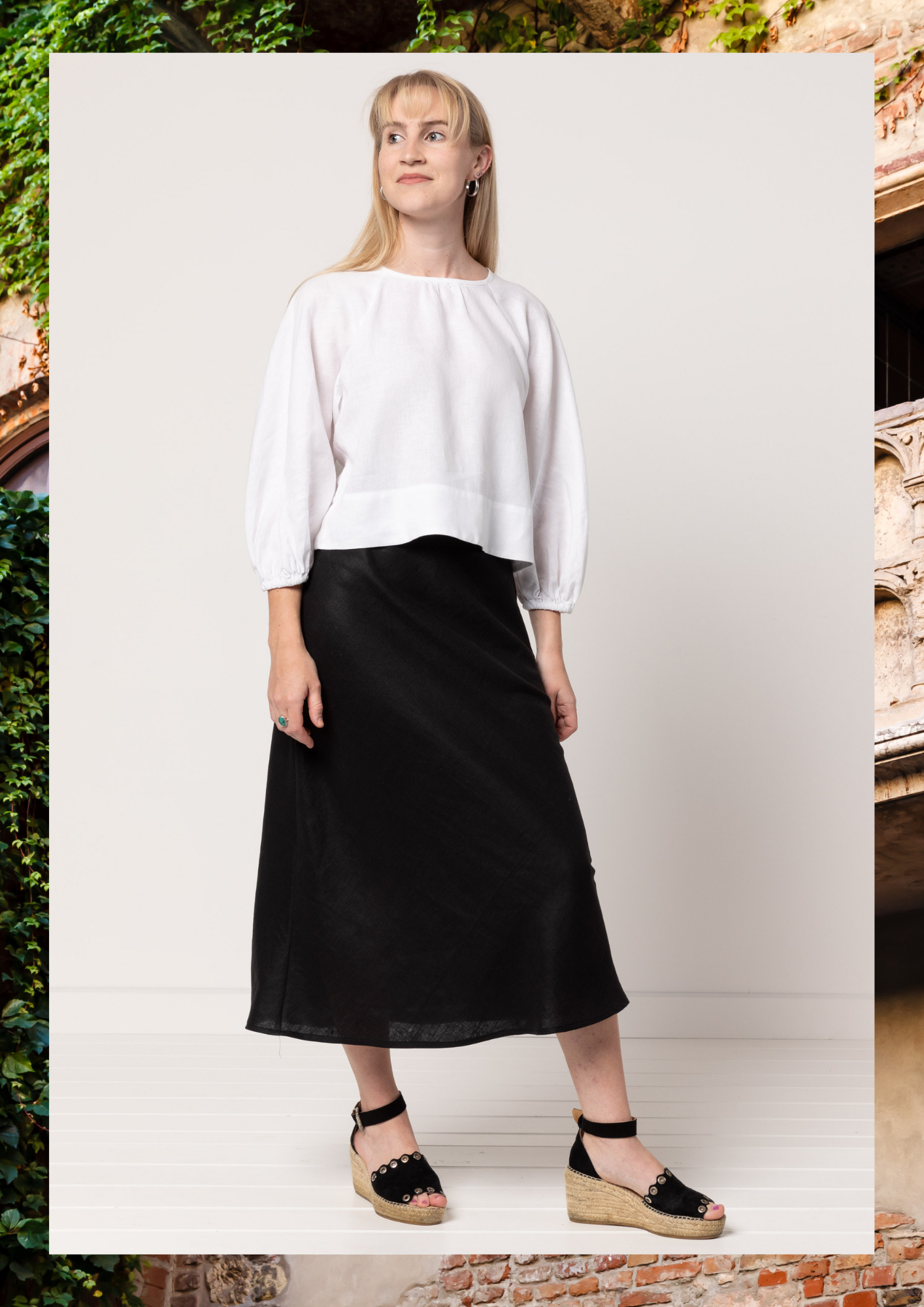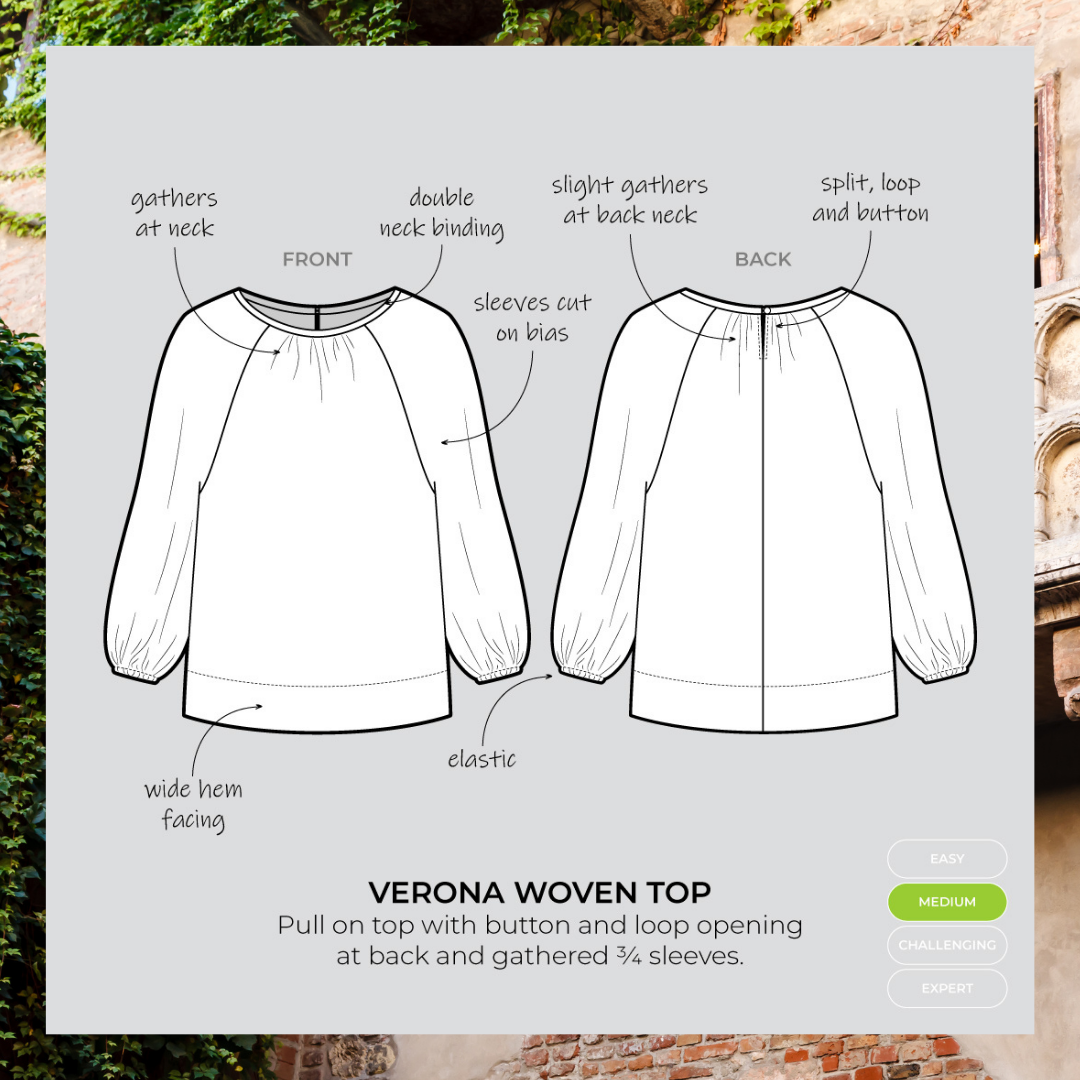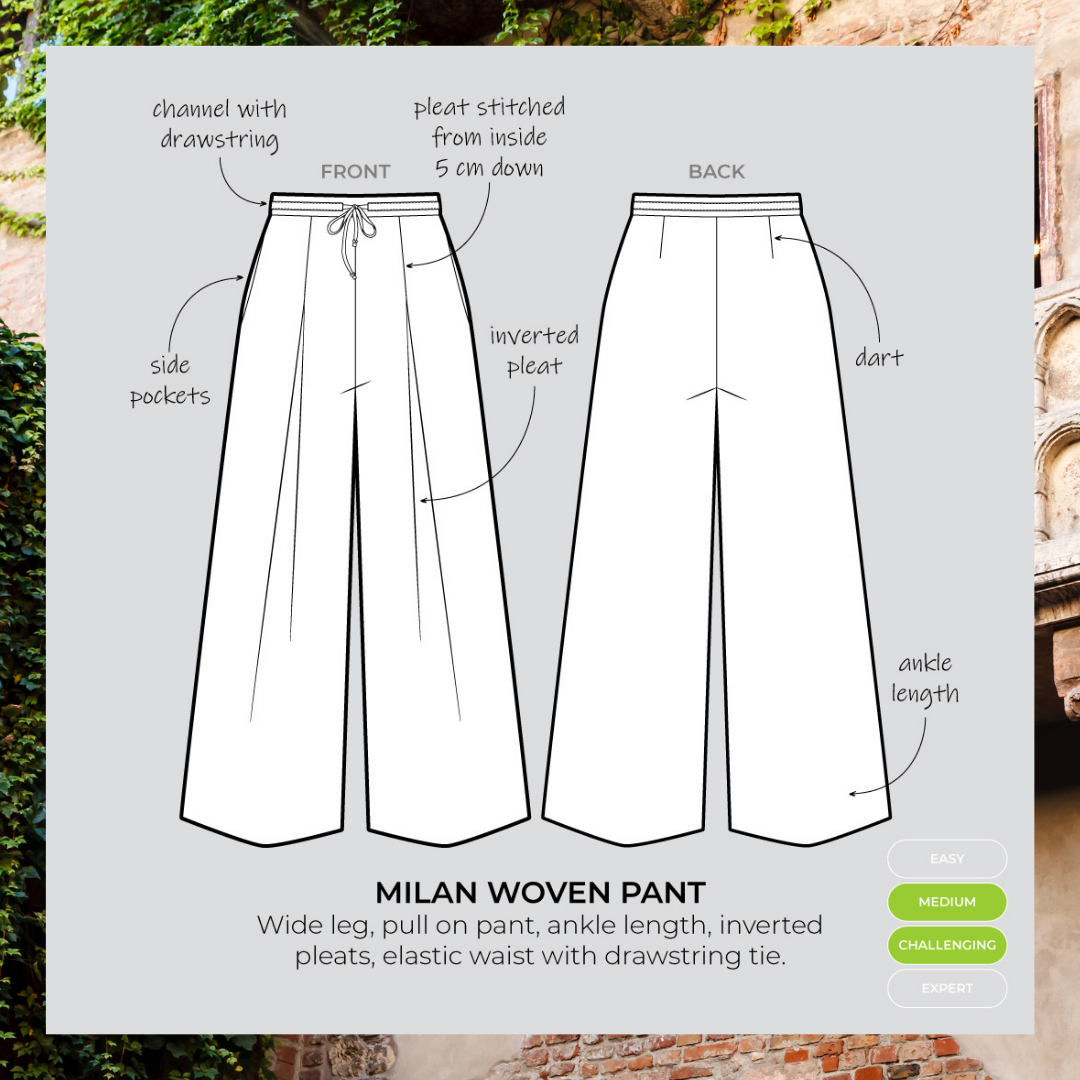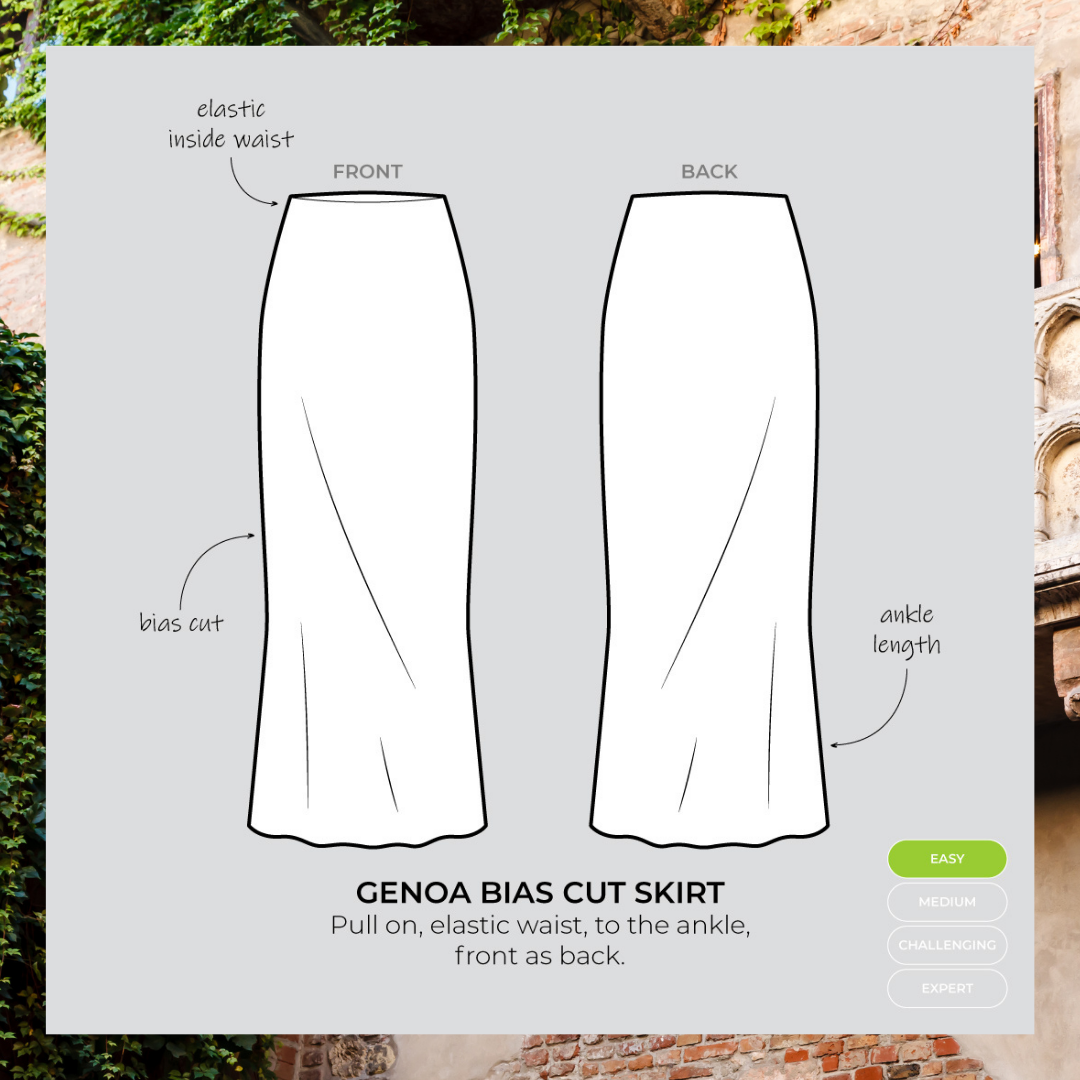 Until next time, happy sewing from the Style Arc team.