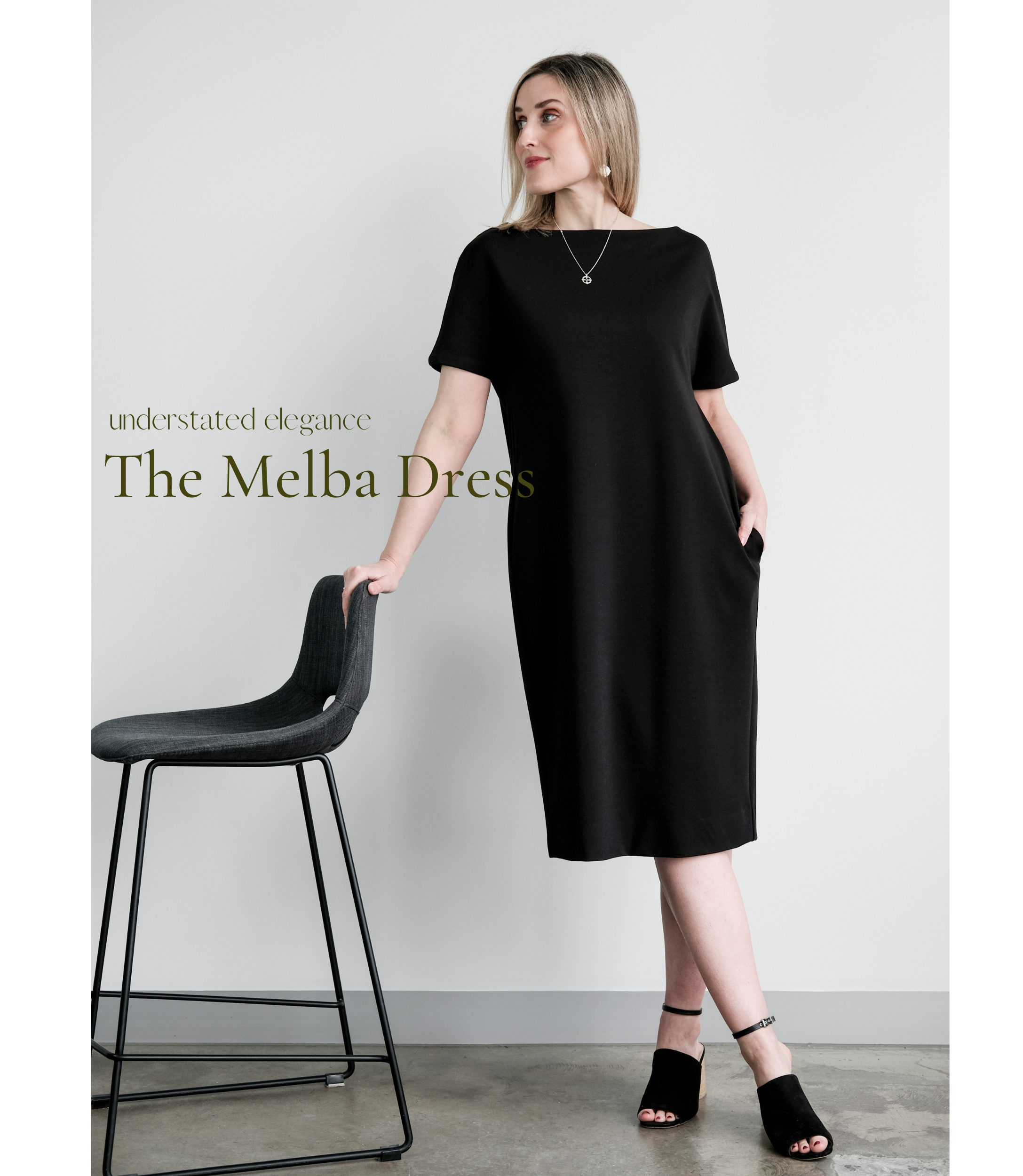 Featuring back pleats that create a subtle cocoon shape and refined design details, the Melba Dress is a polished and timeless silhouette striking the perfect balance between easy-wear and refined elegance. This dress pattern has instantly become one of our most popular yet.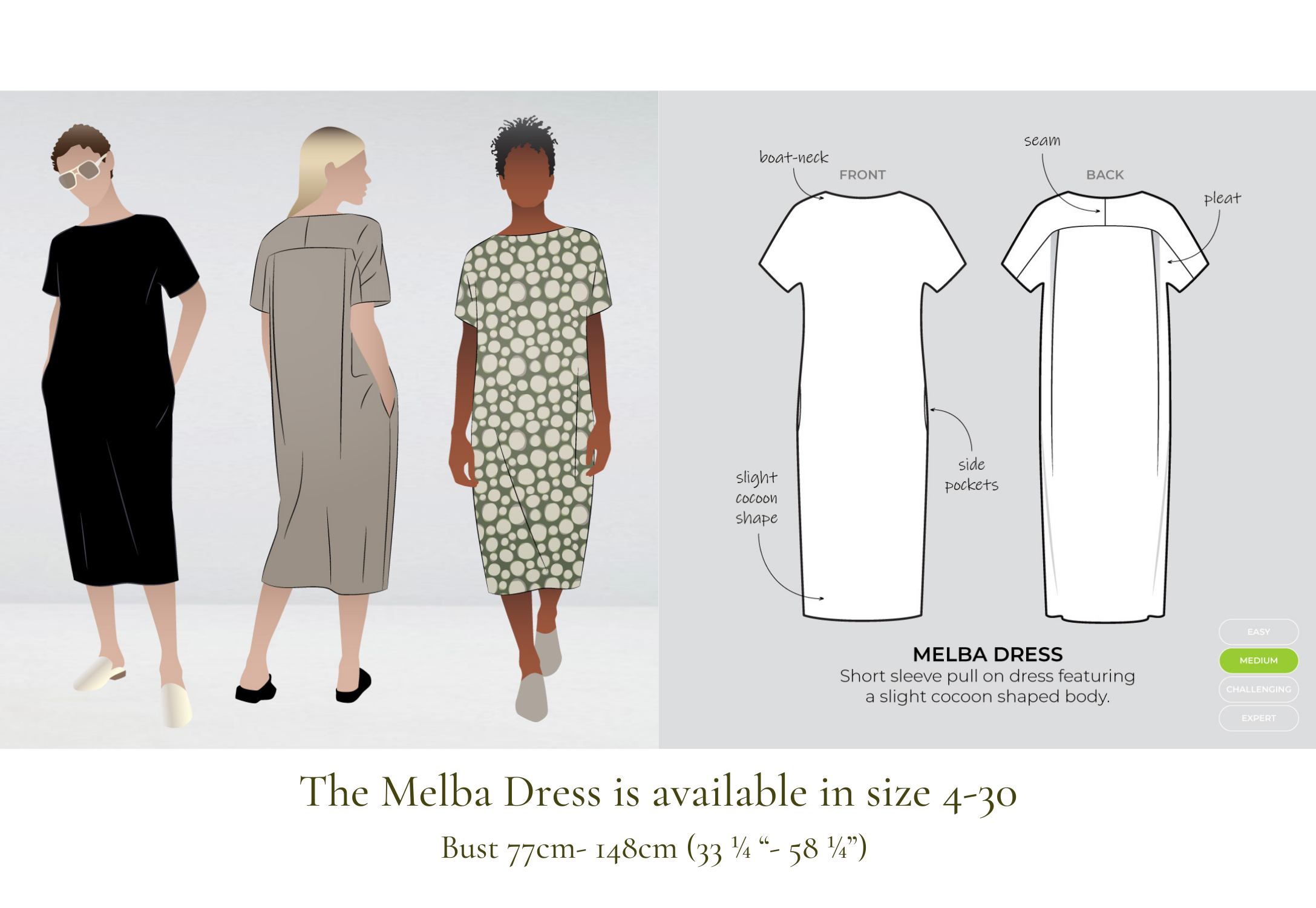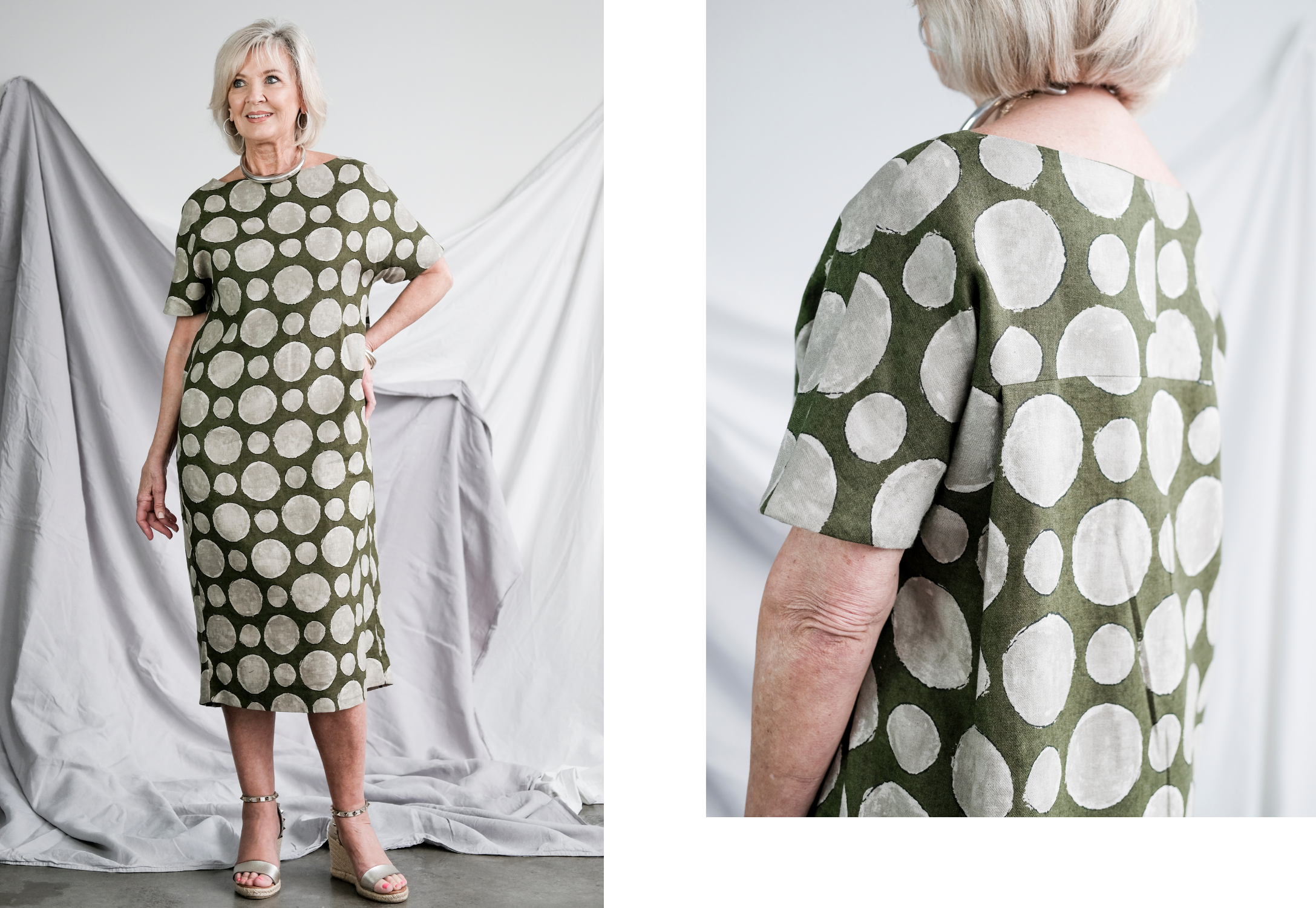 The Melba Dress is available in all the usual formats Single-size Hardcopy, Multi-size Hardcopy, Single-size PDF and Multi-size PDF (now including A0 format).
We hope you love the new Melba Dress as much as we do! Until next time, happy sewing from the Style Arc team.