You might have seen the news? We have quietly made some very exciting upgrades to our site recently! Multi-size Paper sewing patterns are now available. Click here to see which styles are available. We now have over 150 styles available as multi-size paper patterns. You can choose from size 4-16 or 18-30 in a single nested pattern with each size printed in a separate colour. Just shop as normal and select "Multi-Size Hard Copy"! It's that easy.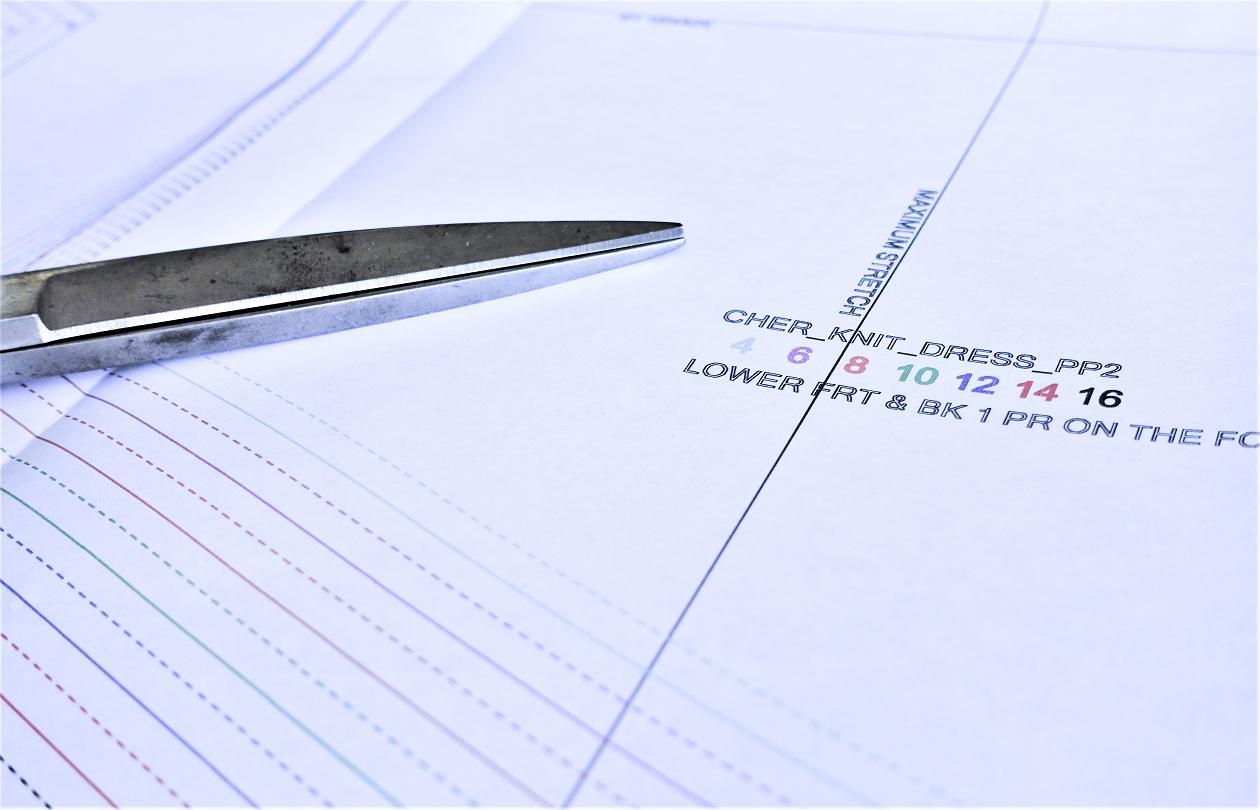 Have you bought a PDF pattern from us before? Some of you have been buying our PDF patterns for some time now. Recently we have expanded what you get when you buy a Style Arc PDF pattern. Now you get tiled files for printing at home AND ALSO wide format files for printing at a print shop! You still get the size you ordered PLUS the two nearest sizes!
Please be aware that the print shop files are set up for printing on 36″ wide (or wider) paper. Simply buy a PDF pattern and you will now receive links to both tiled files and print shop PDF files with your order! You can download your patterns and get them printed immediately!
Until next time, happy sewing!