Tap into your animalistic side with Style Arc's new animal print jersey! Whether you are an animal lover or not you can't ignore the ready to wear collections that are circulating. The animal print is strong and has been featuring in every major city on several major runways, with an array of designers showcasing an animal print of some sort. Whether you are into leggings dresses or skirts we have you covered!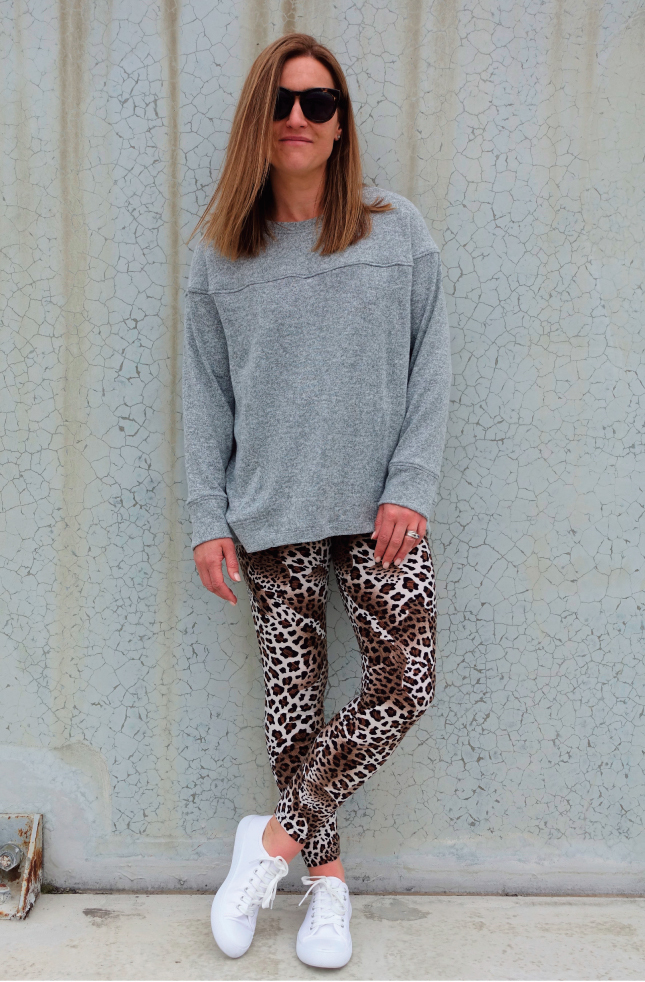 We have put together three discounted pattern fabric bundles that will excite you and have you roaring for more! Our easy make Cruise Club Kim Dress is a quick and easy make for those that love a dress. Next, we have our Rita Knit Skirt that could be whipped up in an hour, along with our Laura Leggings. The Animal Jersey has a brushed finish which gives it a warm hand feel. You will have to decide which of the two gorgeous colours to choose from – will it be Black Brown or Grey Taupe?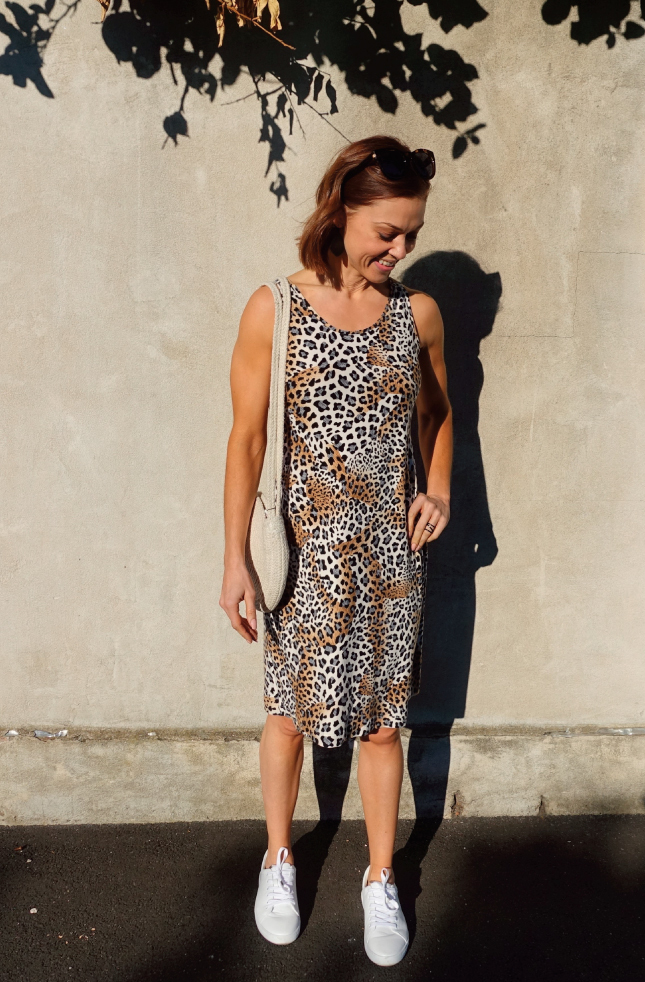 As the animal trend is so strong we have suggested other suitable patterns to go back with this knit : Emery Knit Top, Winnie Knit Top, Gem Knit Tee, Abigal Knit Top, Talulah Knit Dress, Slip on Susie and Sia Knit Dress. Take a walk on the wild side and just remember animal print can be styled any way this season, it just depends on how bold you want to go!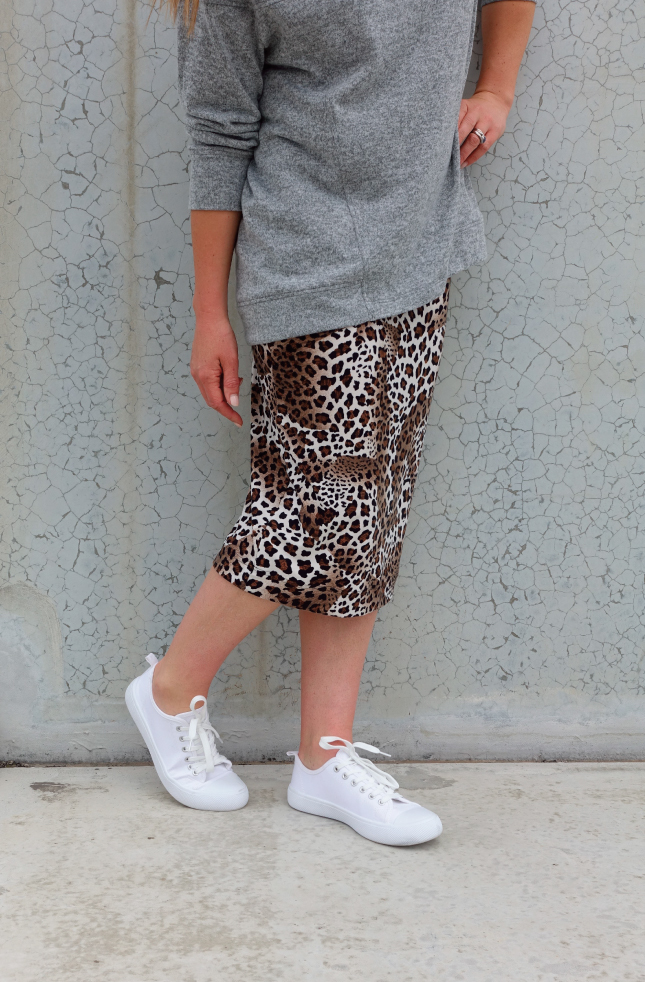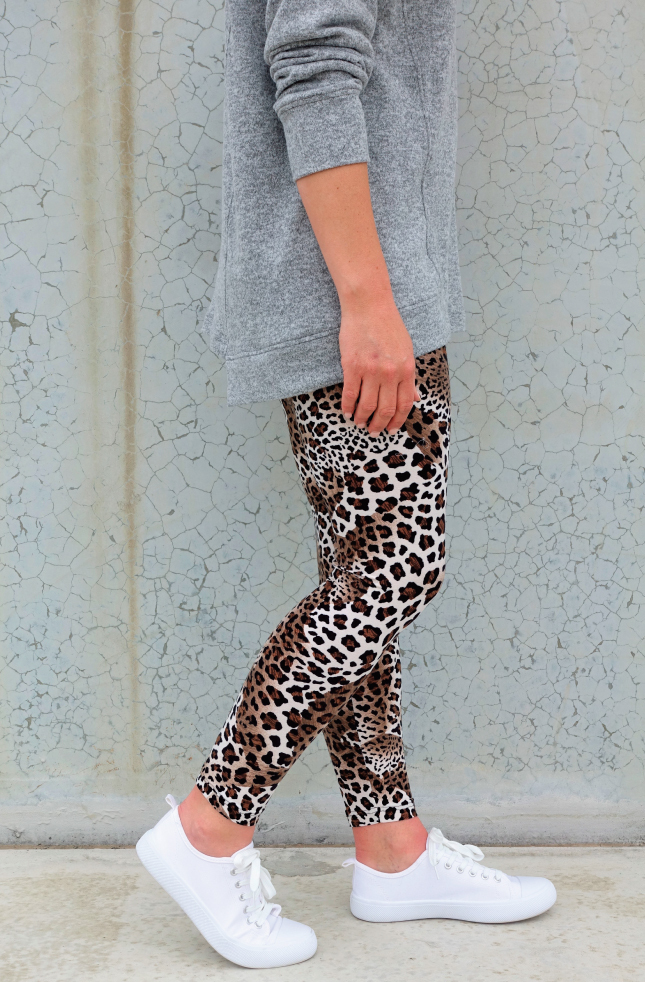 Until next time, happy sewing!