Today, we're excited to release the new Maeve Woven Dress. Maeve is a V-neck, drape front dress with front and back extended yokes. Dresses have easily been our most popular garment type over the last year and we're sure Maeve will be another favourite. Read on to learn more.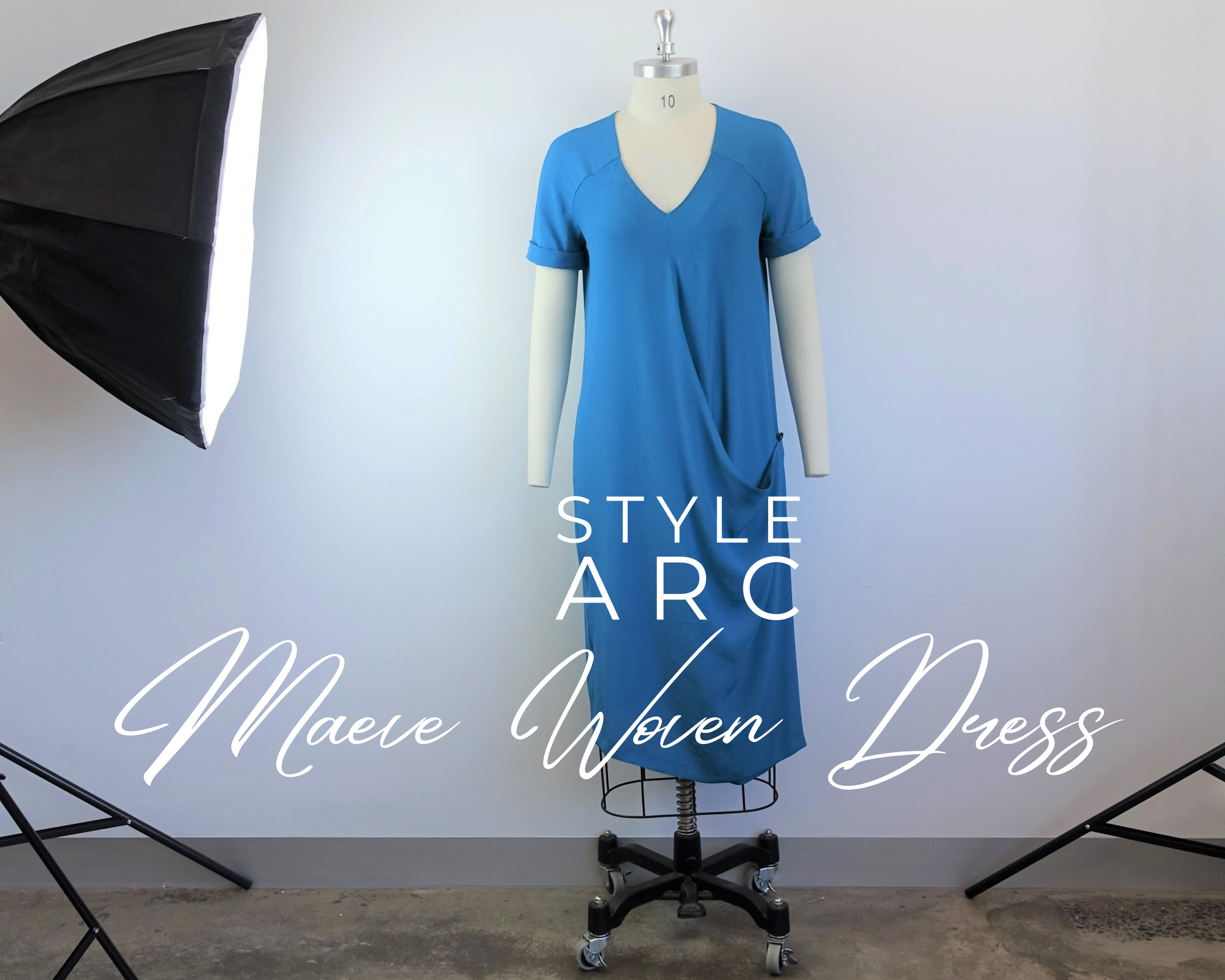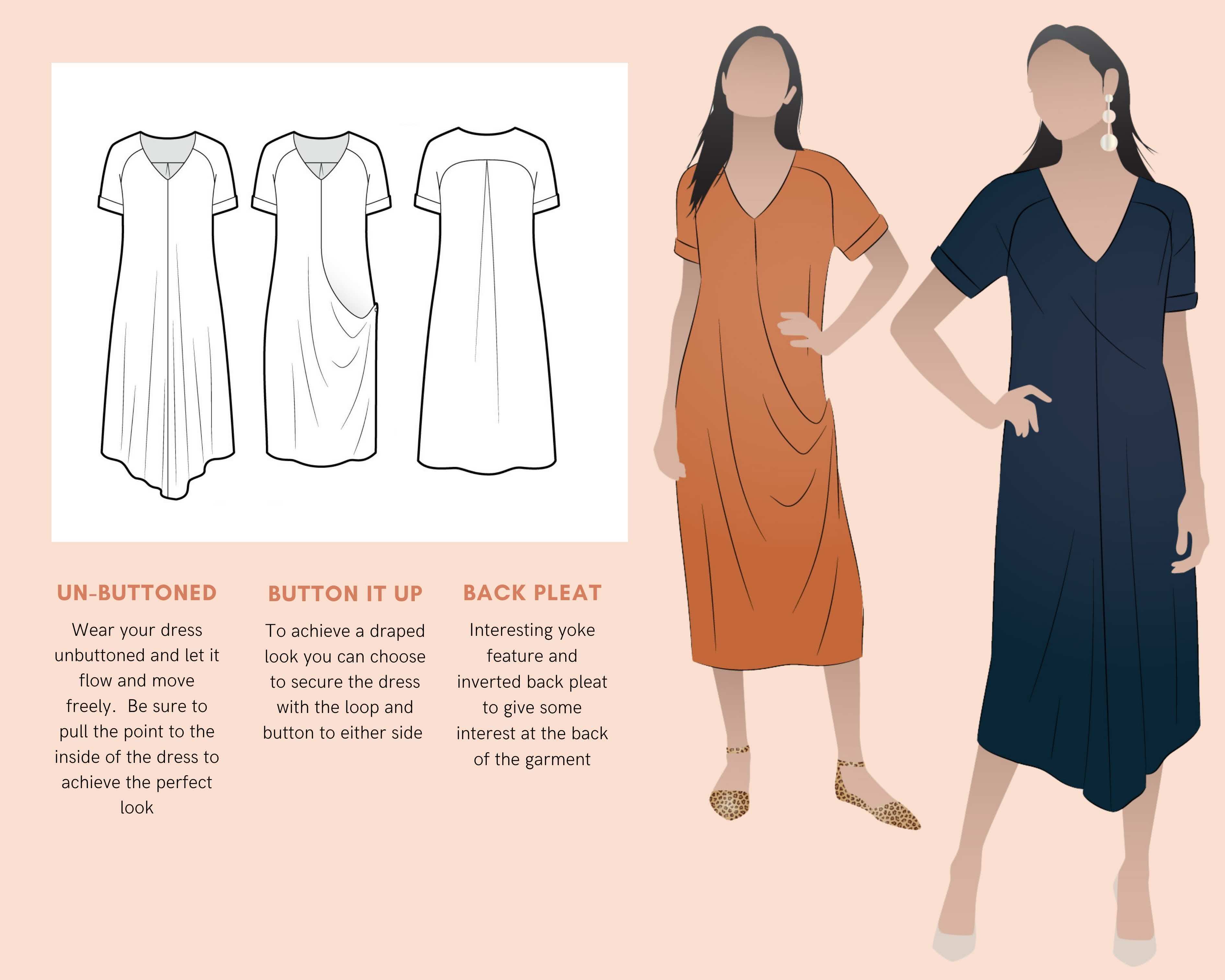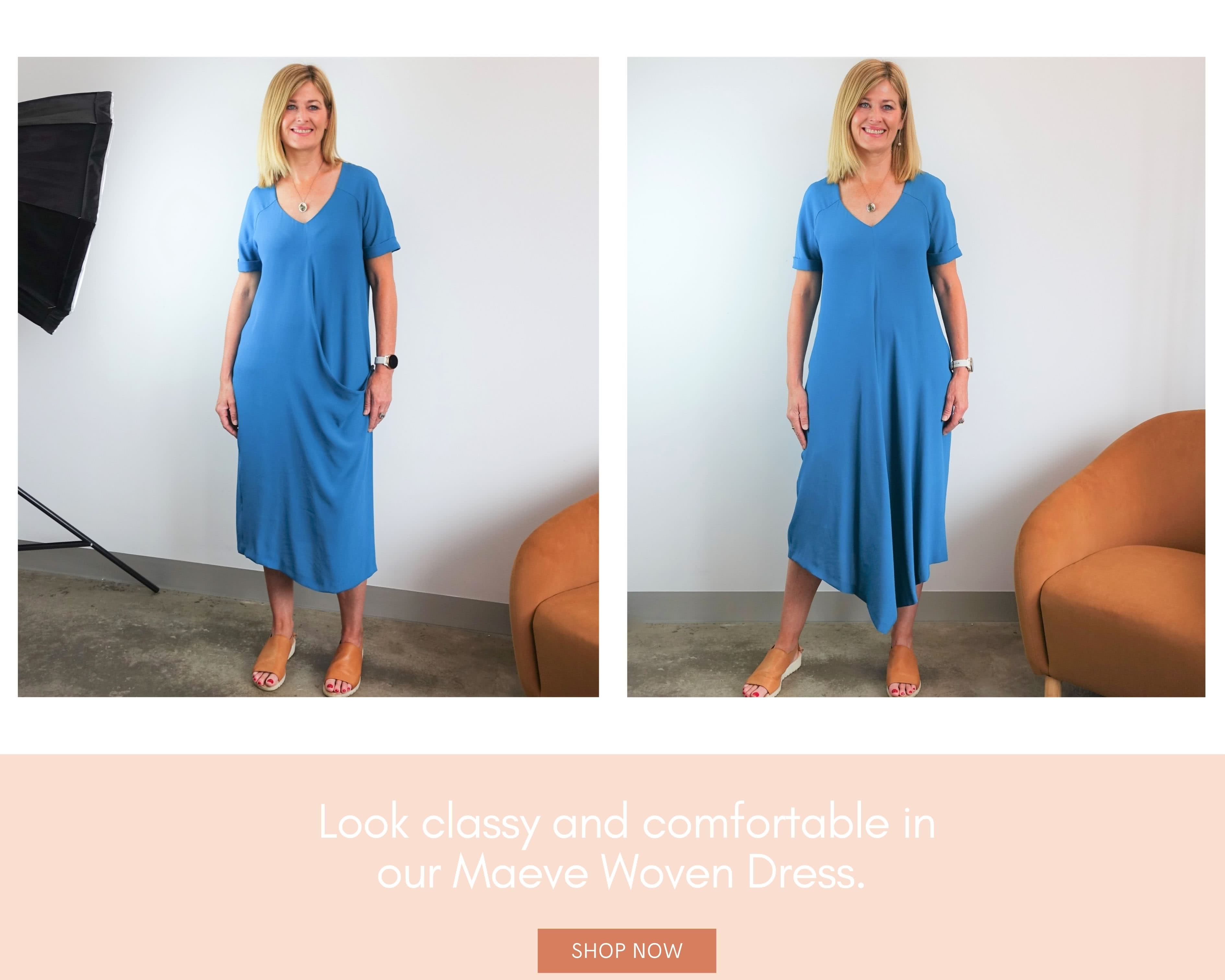 The Maeve Woven Dress is available in Single Size Hardcopy, Multi-Size Hardcopy, Single Size PDF and Multi-Size PDF, now including A0 size format.
Until next time, happy sewing from the Style Arc team.