Step into spring with our latest discounted sewing pattern bundle Spring to Summer. In this refreshing pattern bundle you will get three wonderful patterns that will put some pep into your step!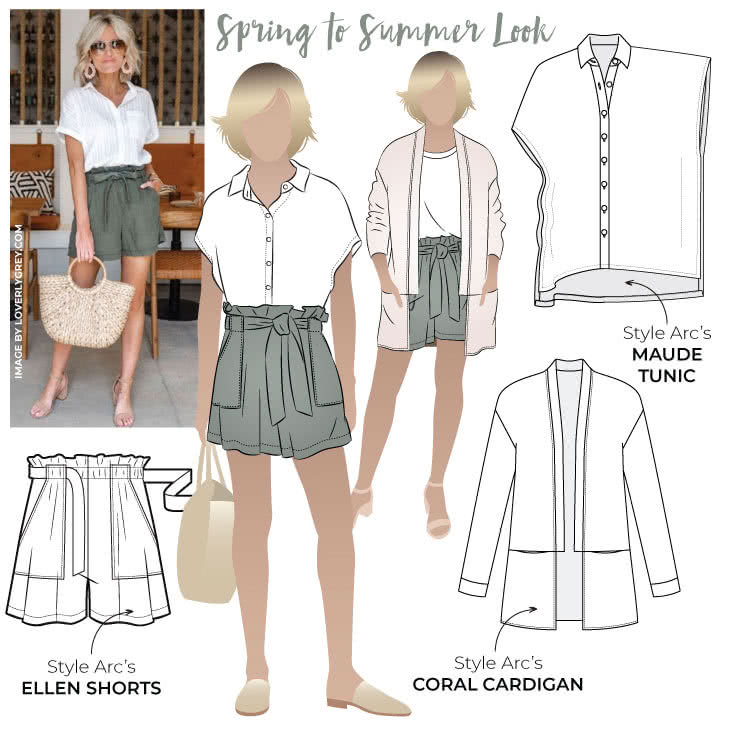 In this fun look you will receive the following patterns in one discounted purchase! 'Get the Looks' are excellent for two reasons, 1- they are heavily discounted and 2 – there's no thought required in putting your look together!
Starting with our trusty Ellen Short, featuring clever patch pockets that create belt loops that sit on a paper bag waist – Ellen is a great short that is a little dressier than the rest. Complimenting Ellen is our Maude Tunic, a classic shirt collar, no shoulder seams and a flowy shape for the body makes this pattern unique. To complete your new look, we added our Coral Cardigan to the bundle – a lovely square shaped cardigan that is very easy to wear and make. Coral features a shortened front neck band that aligns with the inseam pocket detail, and is an on-trend cardigan than everyone should own!
This wonderful look is available in a variety of formats to choose from; paper single-size, paper multi-size, PDF single size and PDF multi-size.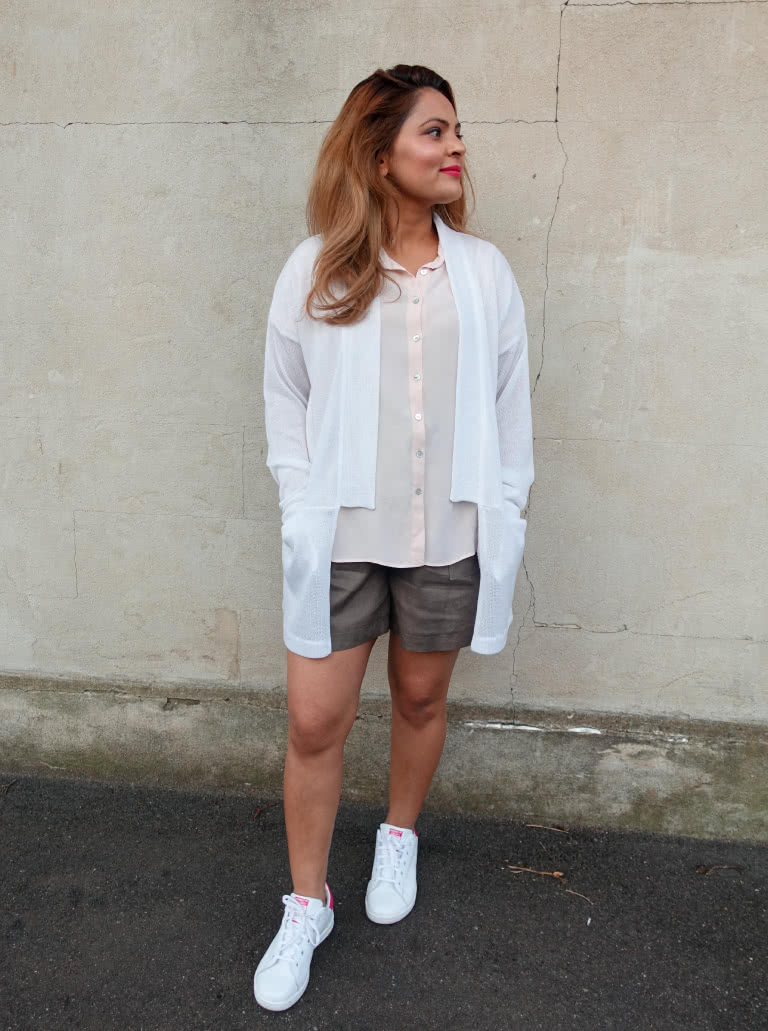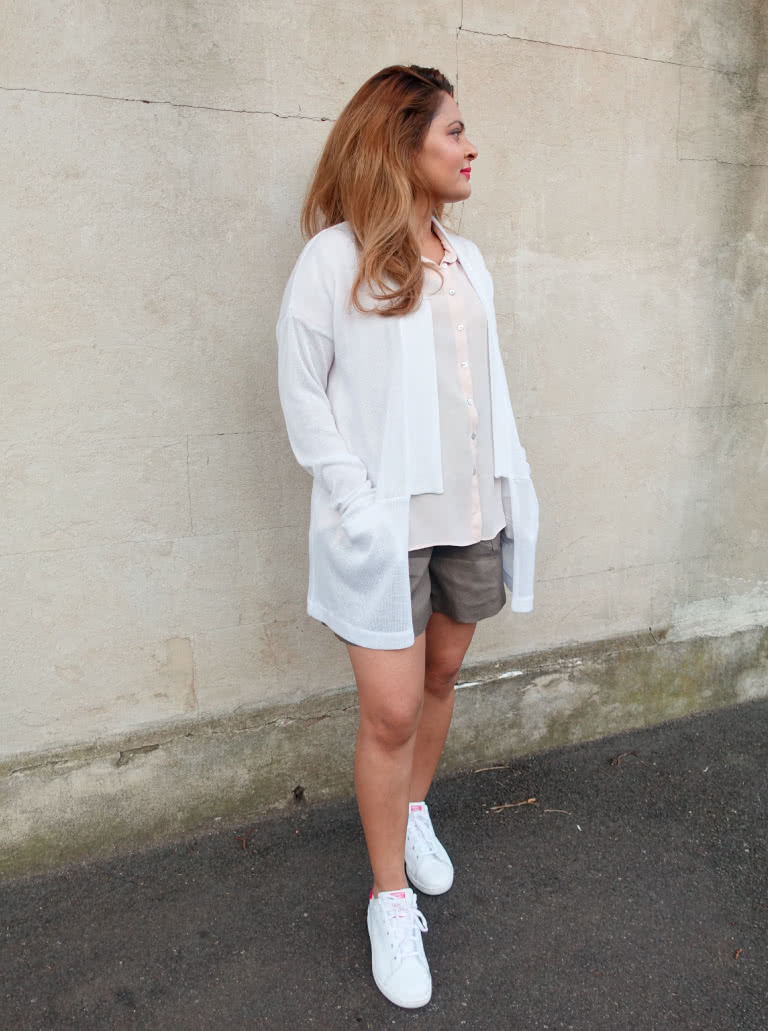 Want to join the growing list of International Style Arc Stockists? Click here to find out how!
Until next time, happy sewing!