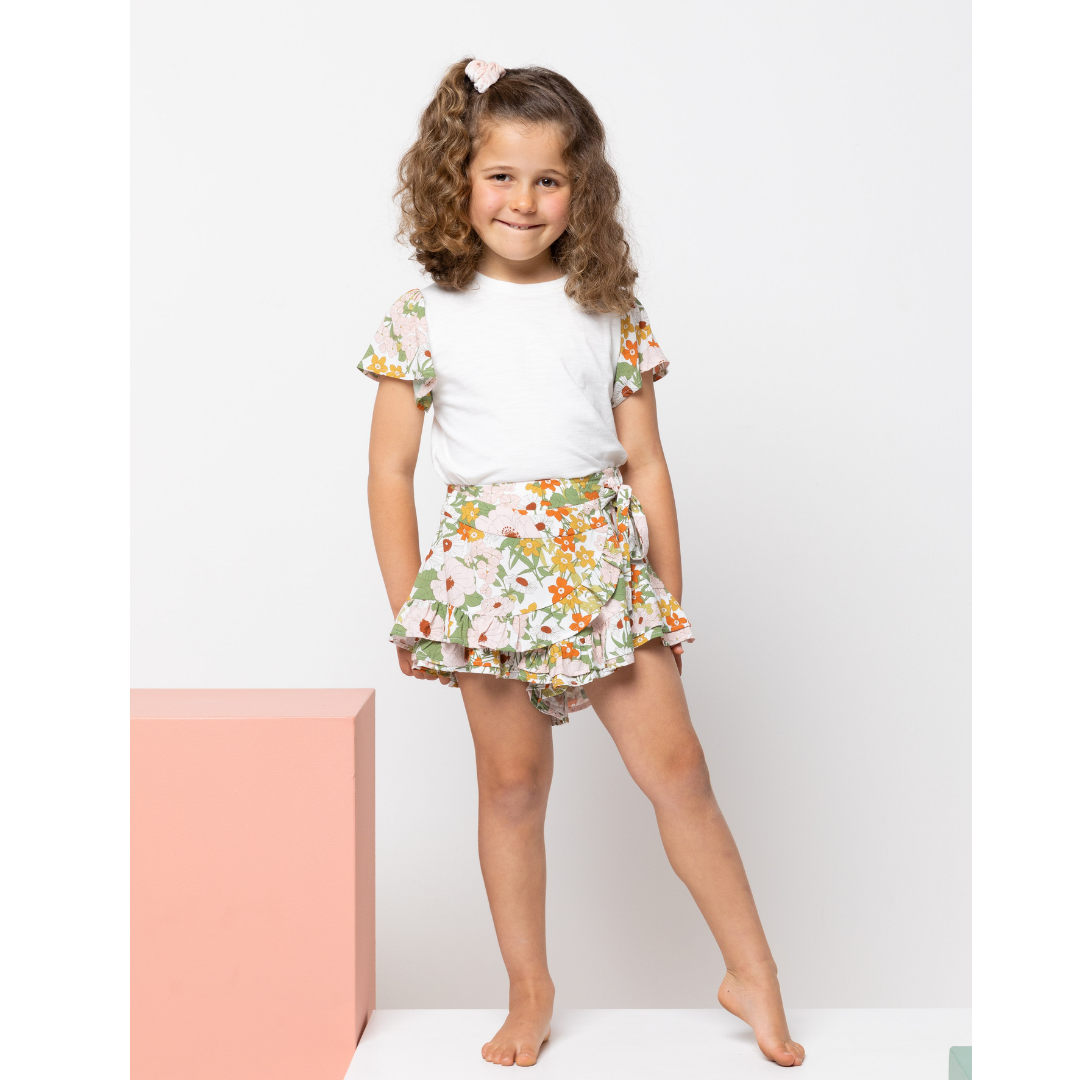 If you are looking for that trendy summer outfit for your little one, then our Margot Kids Skort teamed with our Harlow Kids Knit Top is the way to go!
Skorts are that happy medium between being comfortable and stylish in a little short disguised as a skirt! Harlow is a basic tee with a twist with its flutter sleeves. Get creative and coordinate the sleeves with the skort fabric!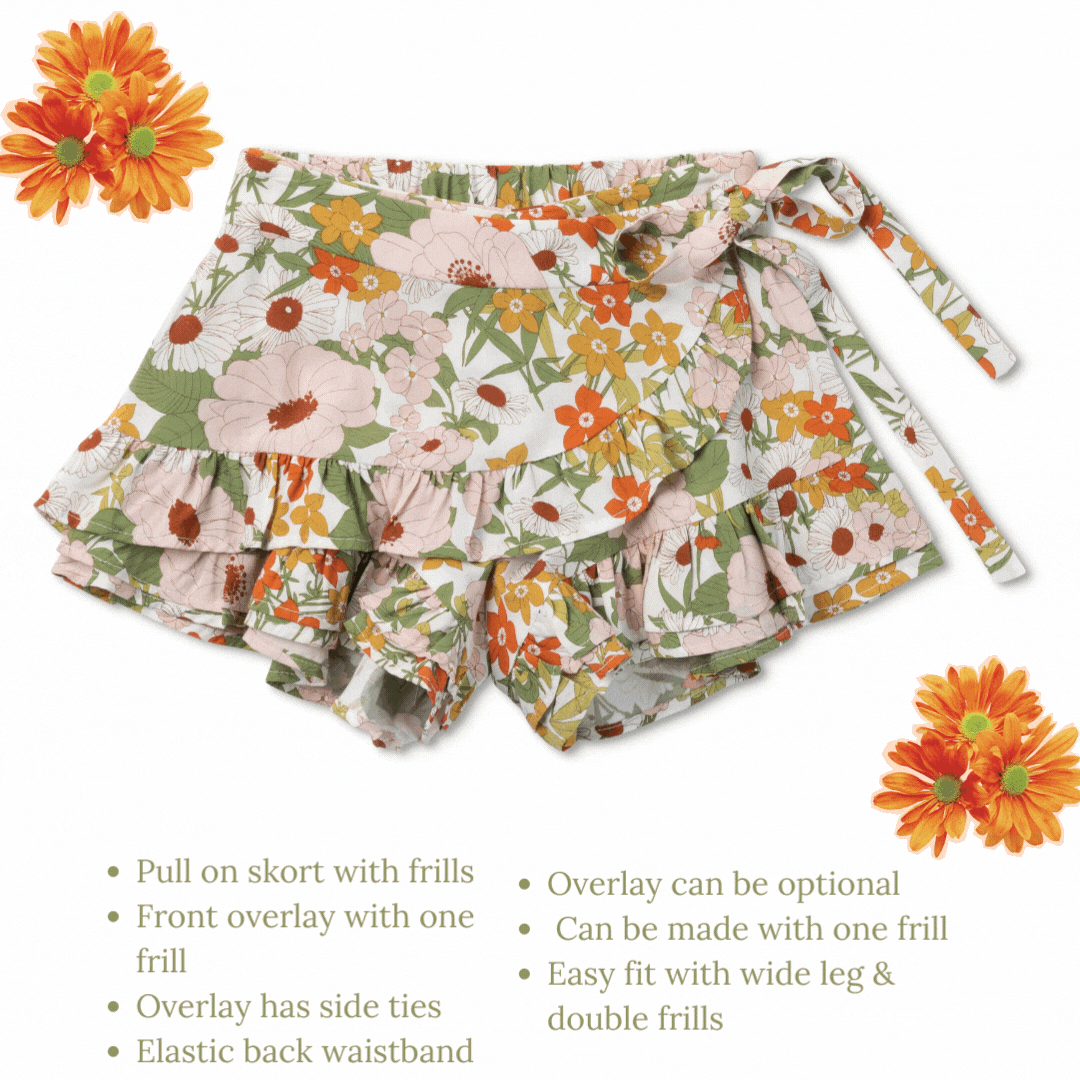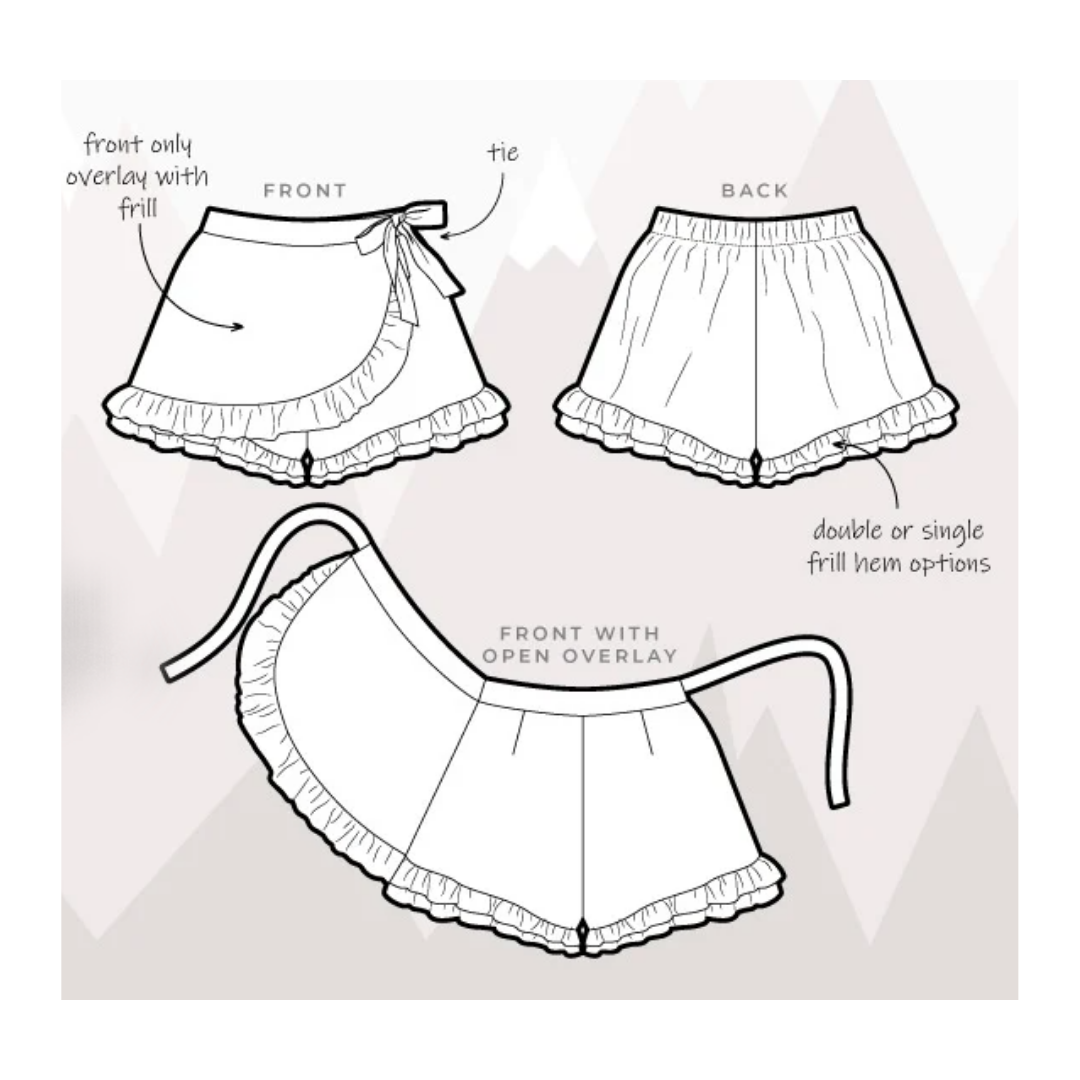 For the month of April you can pick up our ever so popular Andie Dress for free when you purchase another pattern at stylearc.com To gain your bonus pattern, you need to purchase one other pattern of the same format on our site!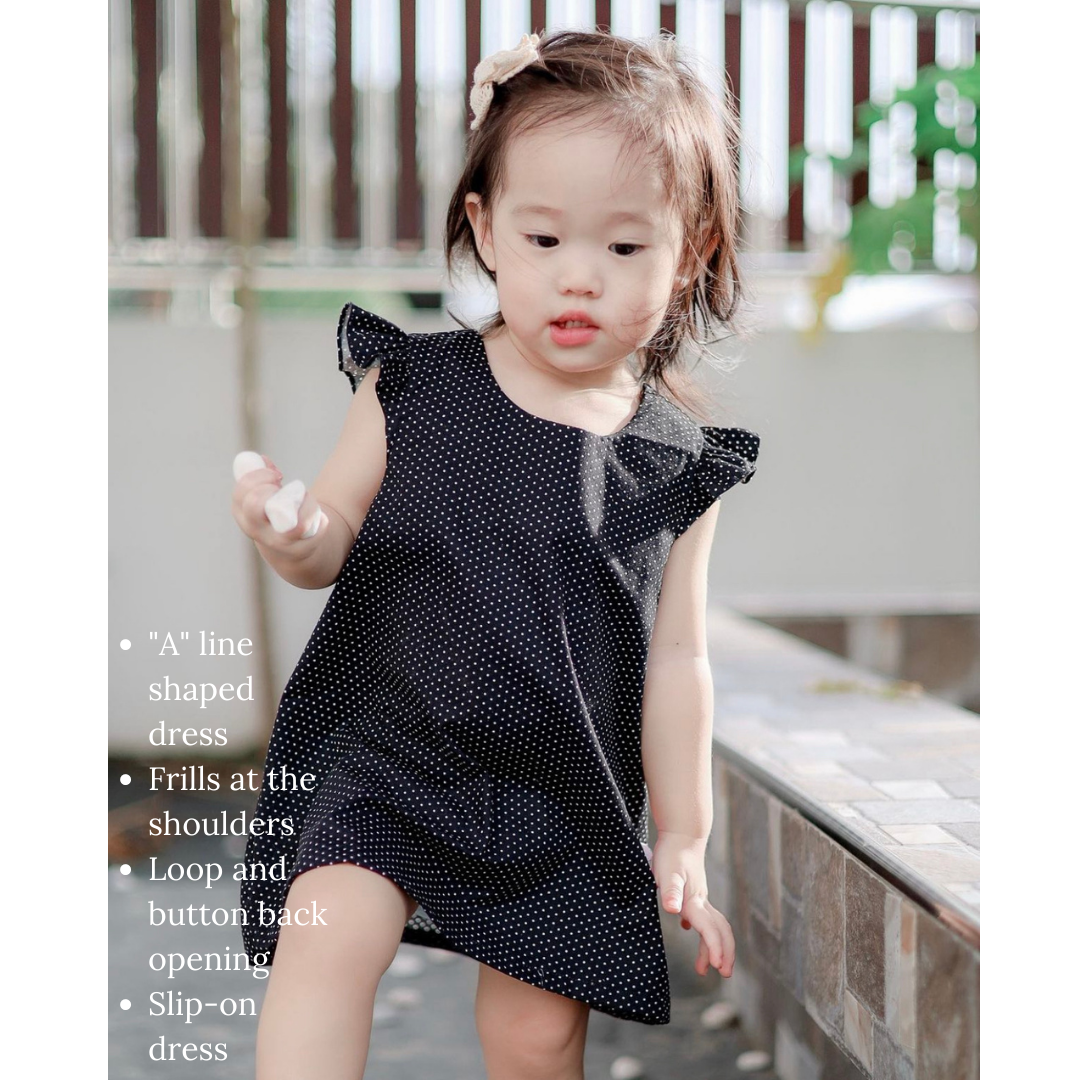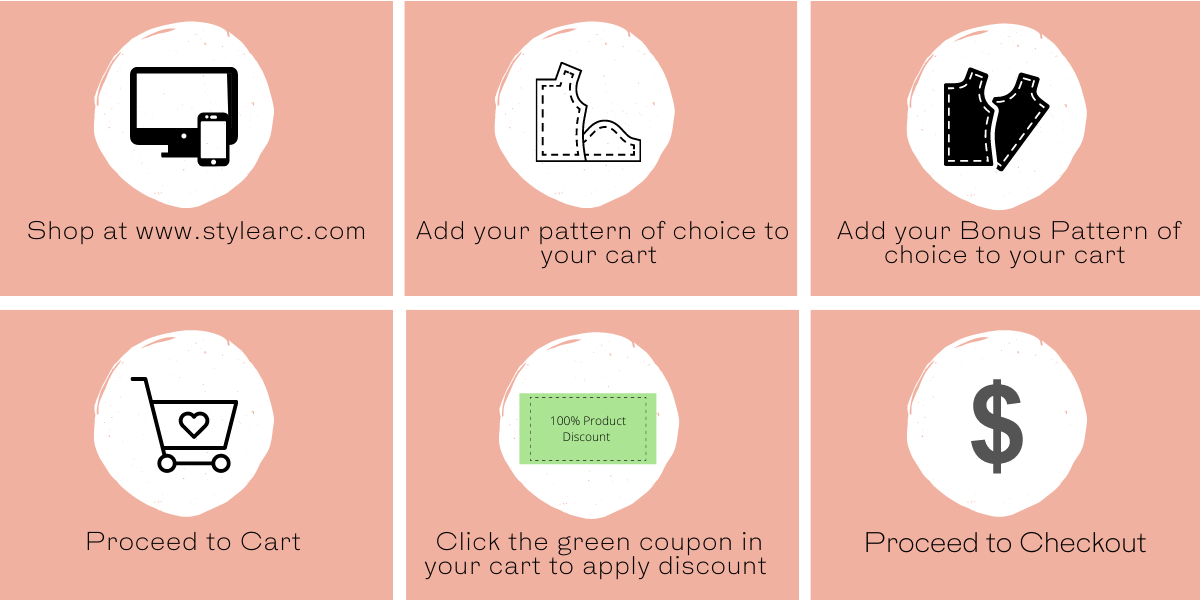 Until next time, happy sewing from the Style Arc team!