This sewing tutorial demonstrates how to sew a felled seam and will come in handy for our Meghan Jacket.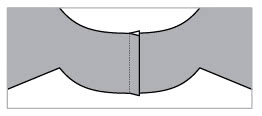 Step 1.
With right sides facing sew the seams together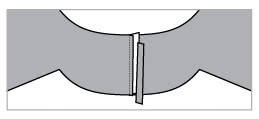 Step 2.
Trim away the left seam to 6mm/1/4"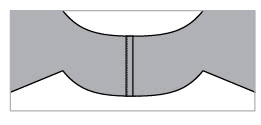 Step 3.
Press the right seam to the inside by 6mm/1/4", place this seam over the left seam that has
been previously cut away and pin in place, once in place top stitch the seam down.