Sewing knit fabrics is a breeze with these simple tips:
Use a ballpoint needle on your sewing machine.<\li>
Make sure you do not stretch your fabric when sewing (unless it's a neckband).
It's a good idea to stabilise your shoulder seams before sewing.
Did you know you can sew an entire knit garment on your overlocker/serger?
For the month of February you can get our latest knit pattern, the Doreen Knit Dress, for FREE when you purchase any pattern from our website www.stylearc.com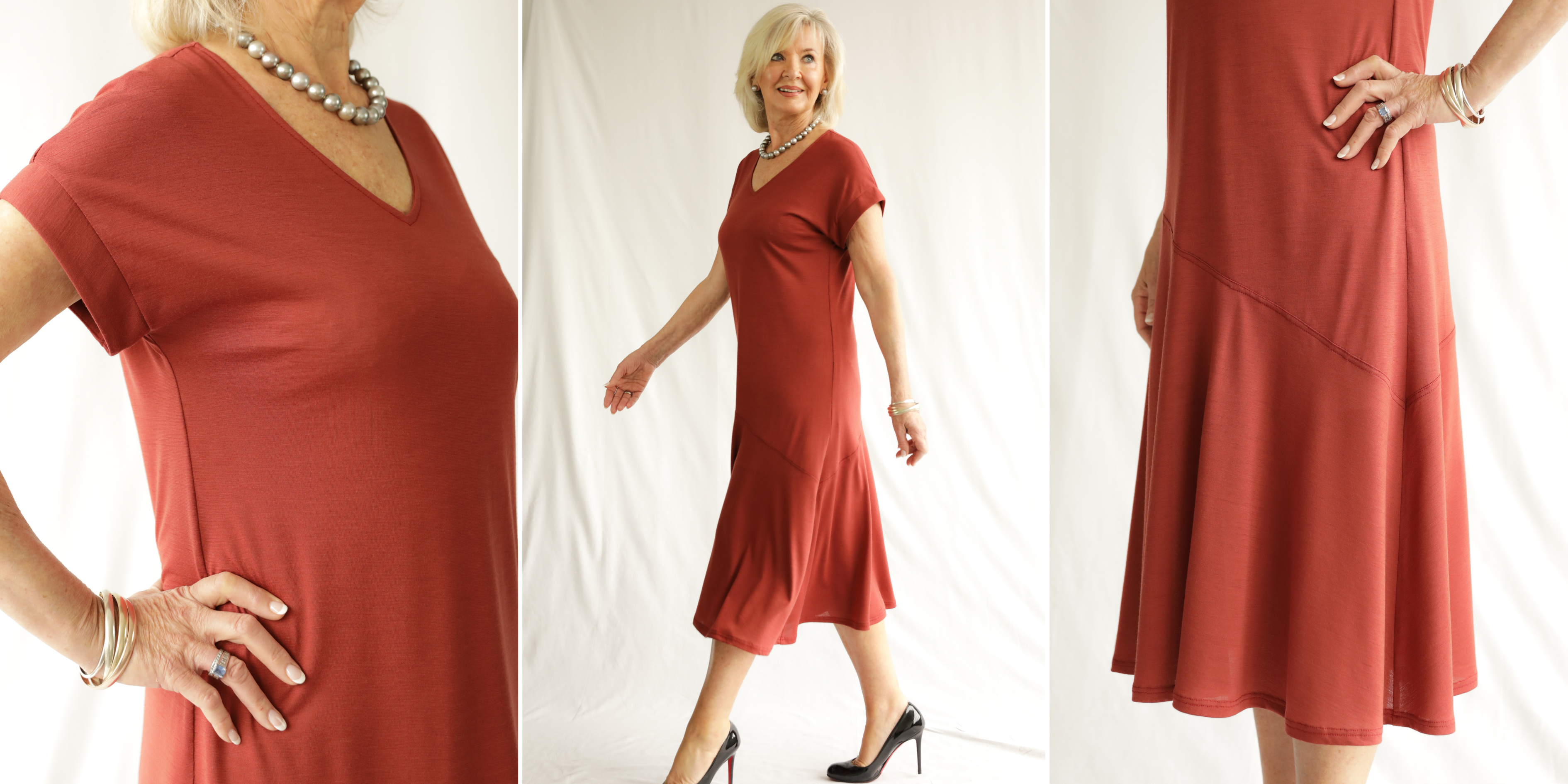 Doreen Knit Dress Bonus Pattern
We've rounded up some of our favourite knit patterns for some knit sewing inspo! Click the blue links below for more details on each pattern.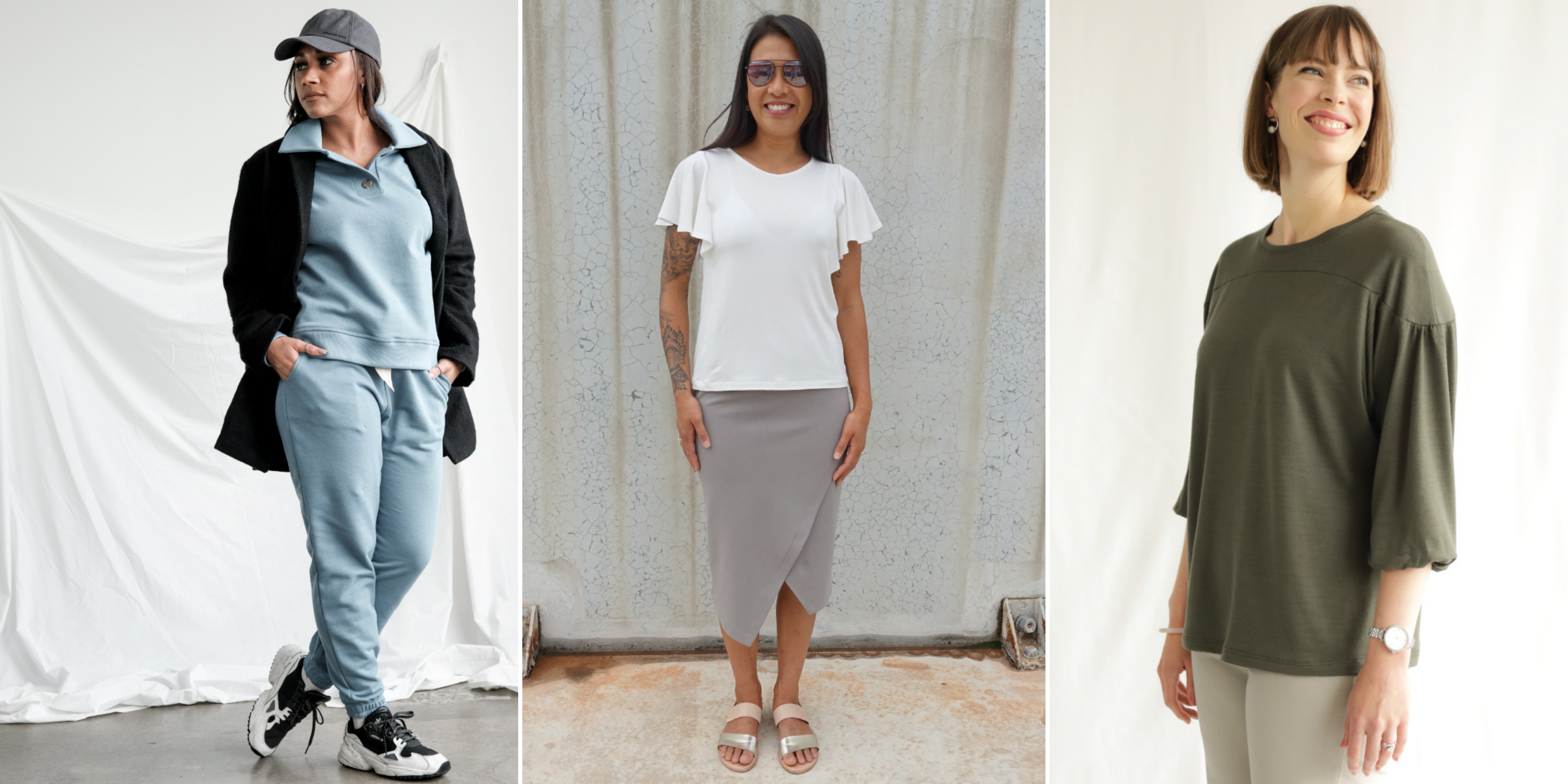 Knit tops from left: Bert Knit Top & Ernie Knit Pant ○ Posie Knit Top, Halle Stretch Skirt ○ Lorna Knit Top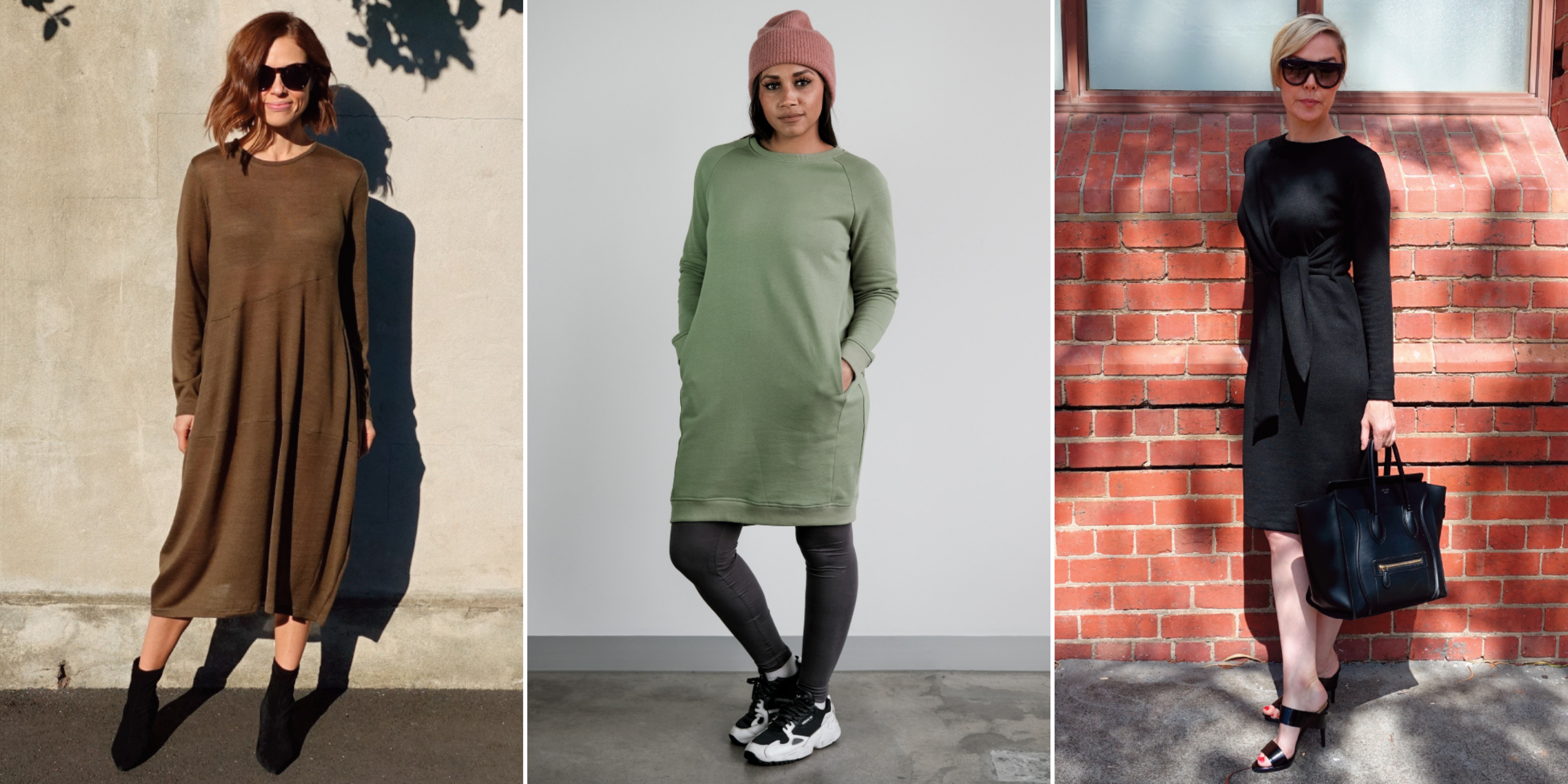 Knit dresses from left: Venice Knit Dress ○ Anderson Knit Dress ○ Astoria Knit Dress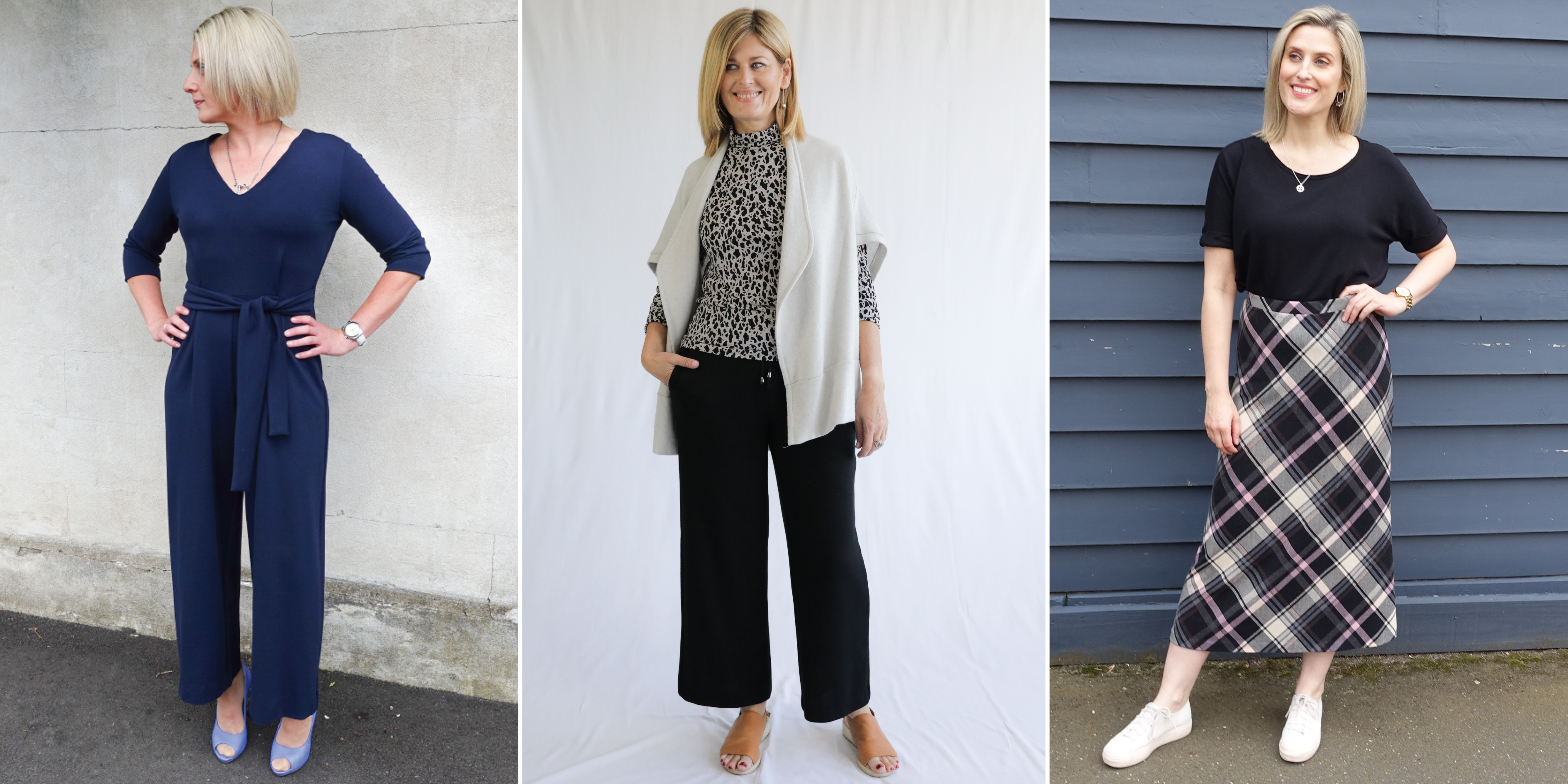 Knit bottoms from left: Brice Knit Jumpsuit ○ Violet Knit Jacket, Debra Zebra Knit Top & Como Knit Pant ○ Northcote Knit Skirt
Until next time, happy sewing from the Style Arc team.