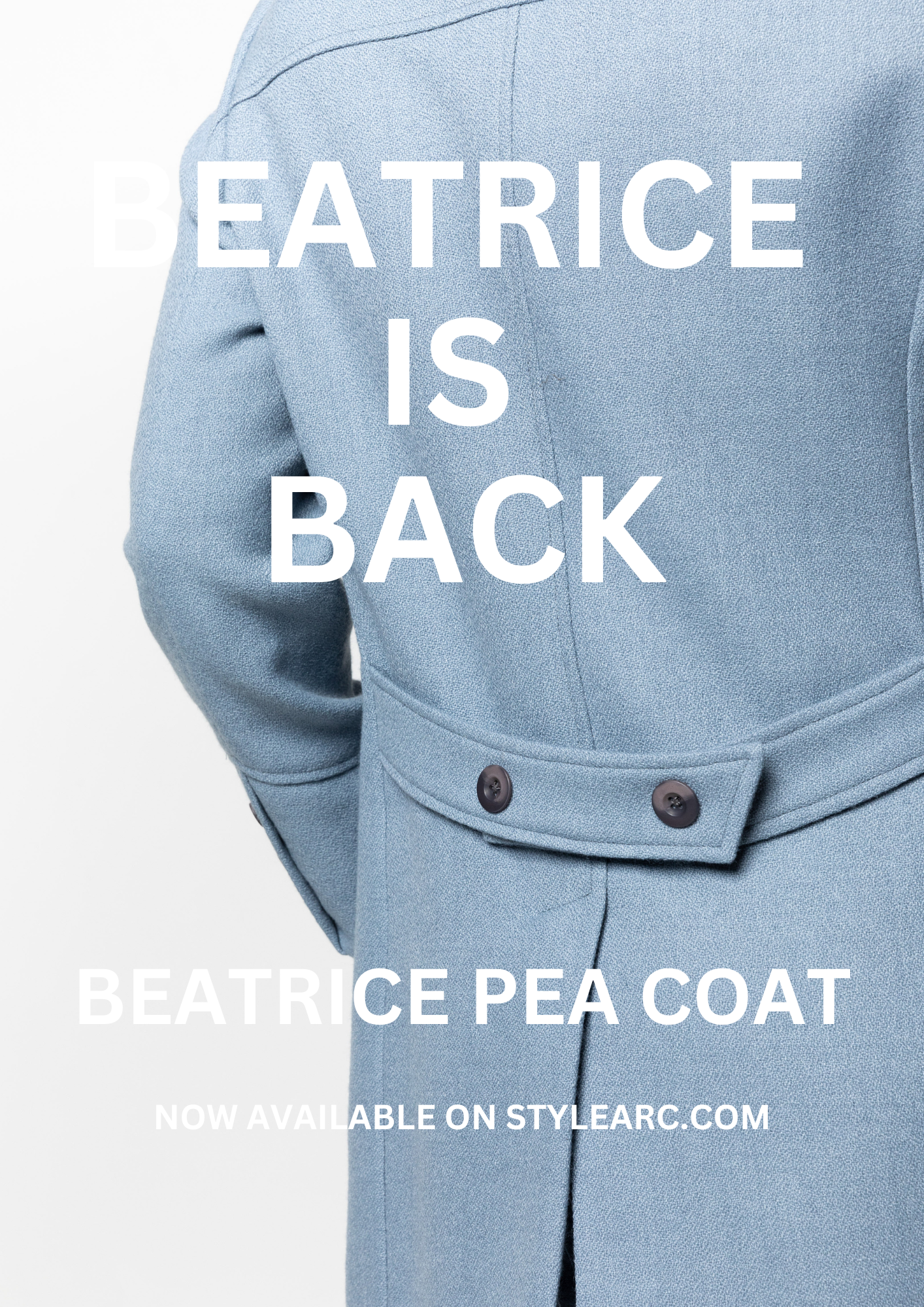 The Beatrice Pea Coat sewing pattern for women is back by popular demand! The instructions have had a full makeover and we now have a matching tutorial to help you through the construction of this fabulous classic pea coat. We now have tutorials for most of our latest patterns. Check out the full list of tutorials out here.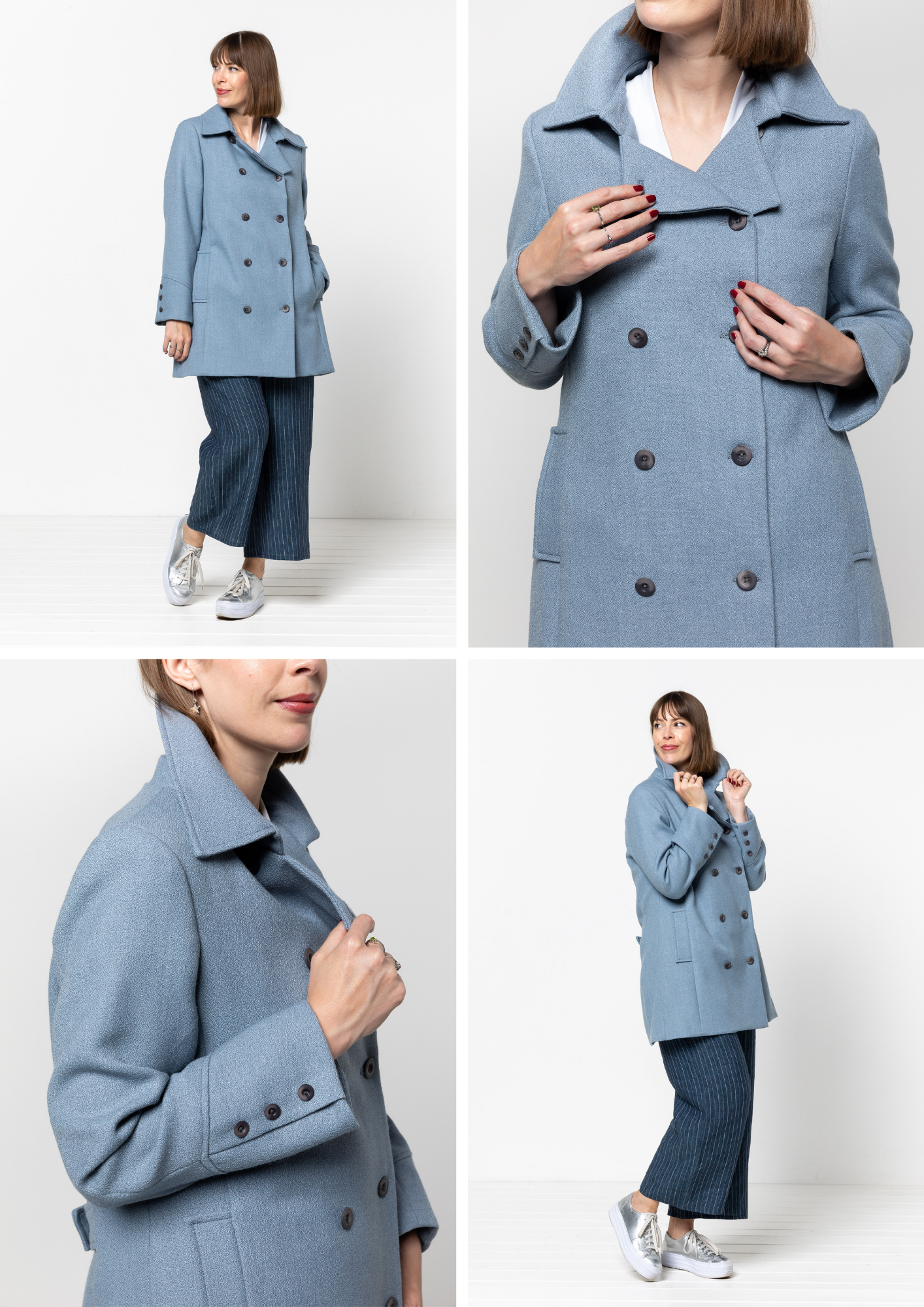 This gorgeous pattern is a classic double-breasted pea coat featuring a two-piece sleeve, faux buttoned cuff, two-piece collar and inseam pockets. The fully-lined Beatrice pattern also has pocket flaps and a back hem vent.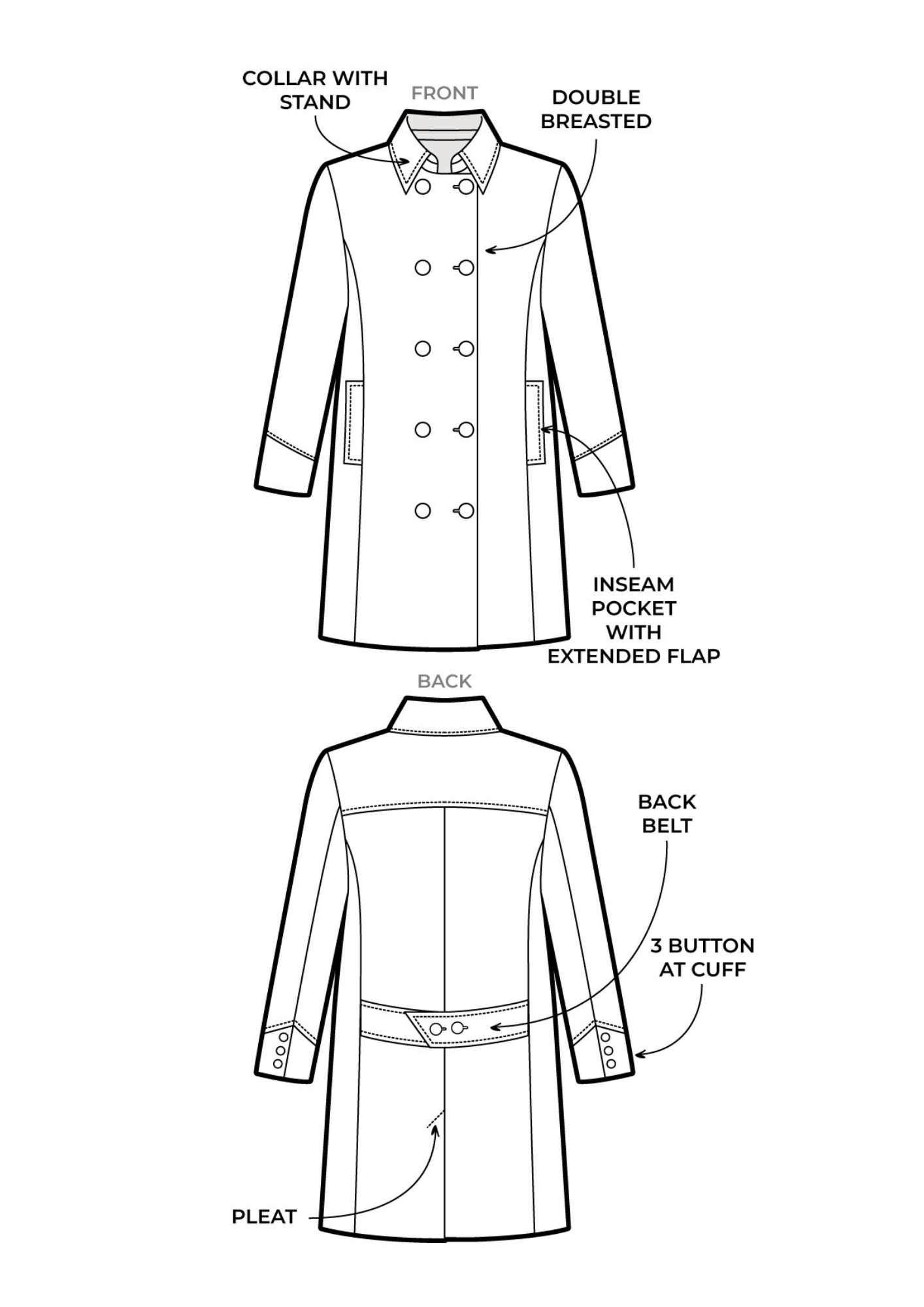 Pattern sizes available: 4-30⁠
Bust 77cm to 148cm⁠
Waist 60cm to 131cm⁠
Hip 83cm to 154cm⁠
Pattern formats available: ⁠
Printed pattern single size | Printed pattern multi-size⁠
PDF pattern single size | Layered PDF pattern multi-size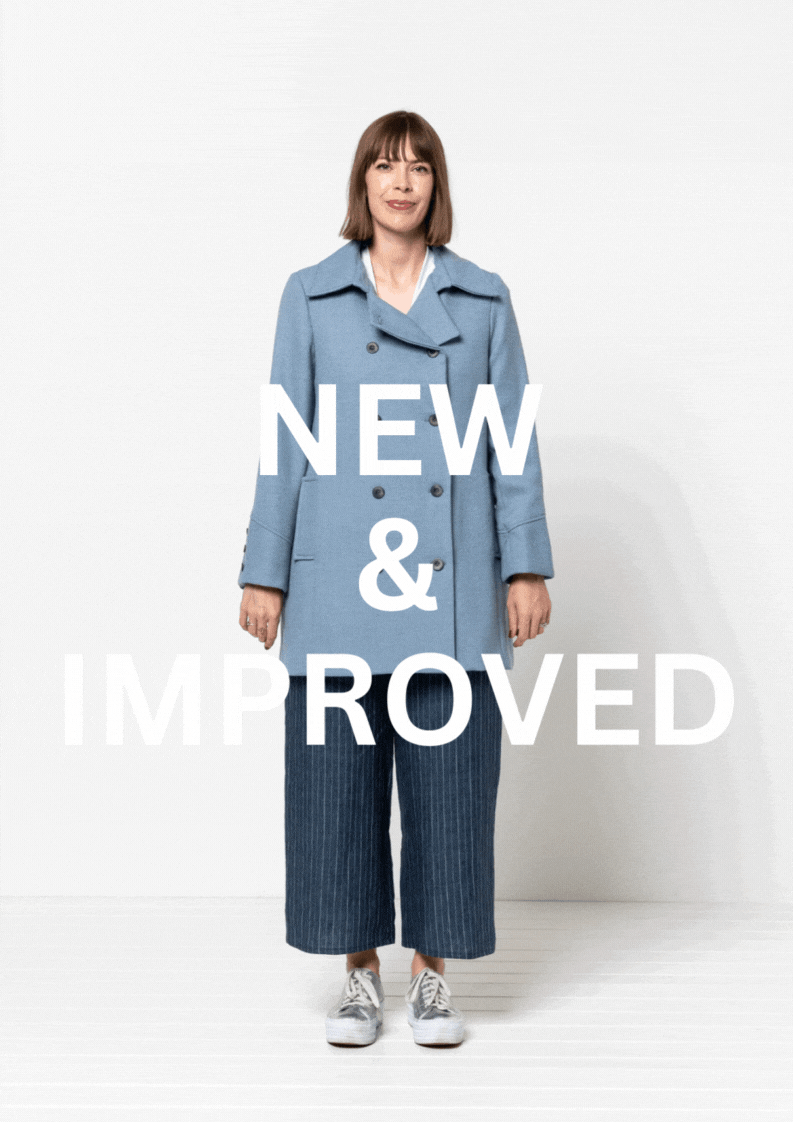 We hope you love the new and improved Beatrice Pea Coat sewing pattern as much as we do.
Happy sewing!