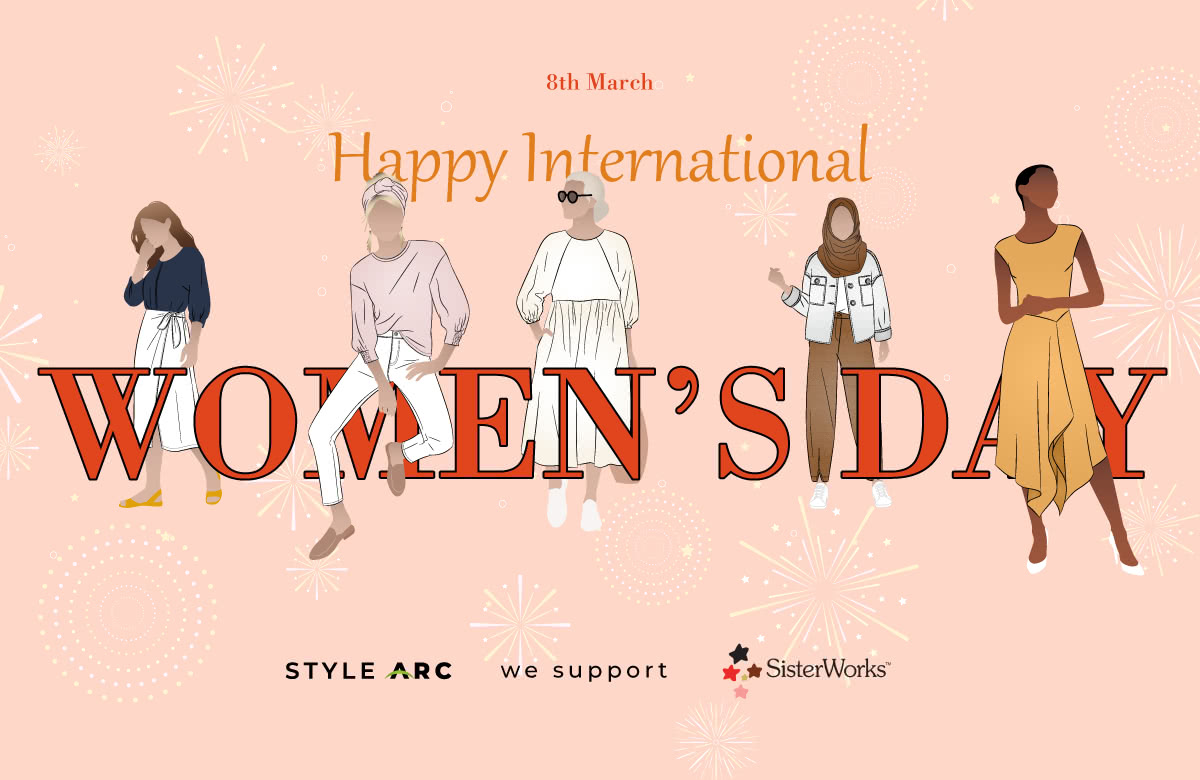 In honour of International Women's Day 2021, Style Arc will be donating 10% of sales from the 8th March to SisterWorks.
Through work and entrepreneurship, SisterWorks' mission is to support women who are refugees, asylum seekers or migrants so they can improve their confidence, mental wellbeing, sense of belonging and economic outlook.
SisterWorks' vision is an Australia where all migrant women are given the opportunities to become economically empowered.
See the empowering work SisterWorks are doing and the difference they are making in the community via their Instagram or Website.
We hope that you will join us in raising much needed funds for this fabulous cause.