Today we are excited to release our versatile Kirby Dress and Top sewing pattern. It's a perfect essential to have in your wardrobe with the option of a full length or knee length dress or even a top. Featuring a straight and relaxed silhouette with side splits, Kirby is a very comfy dress that can be styled up or down for depending on the occasion.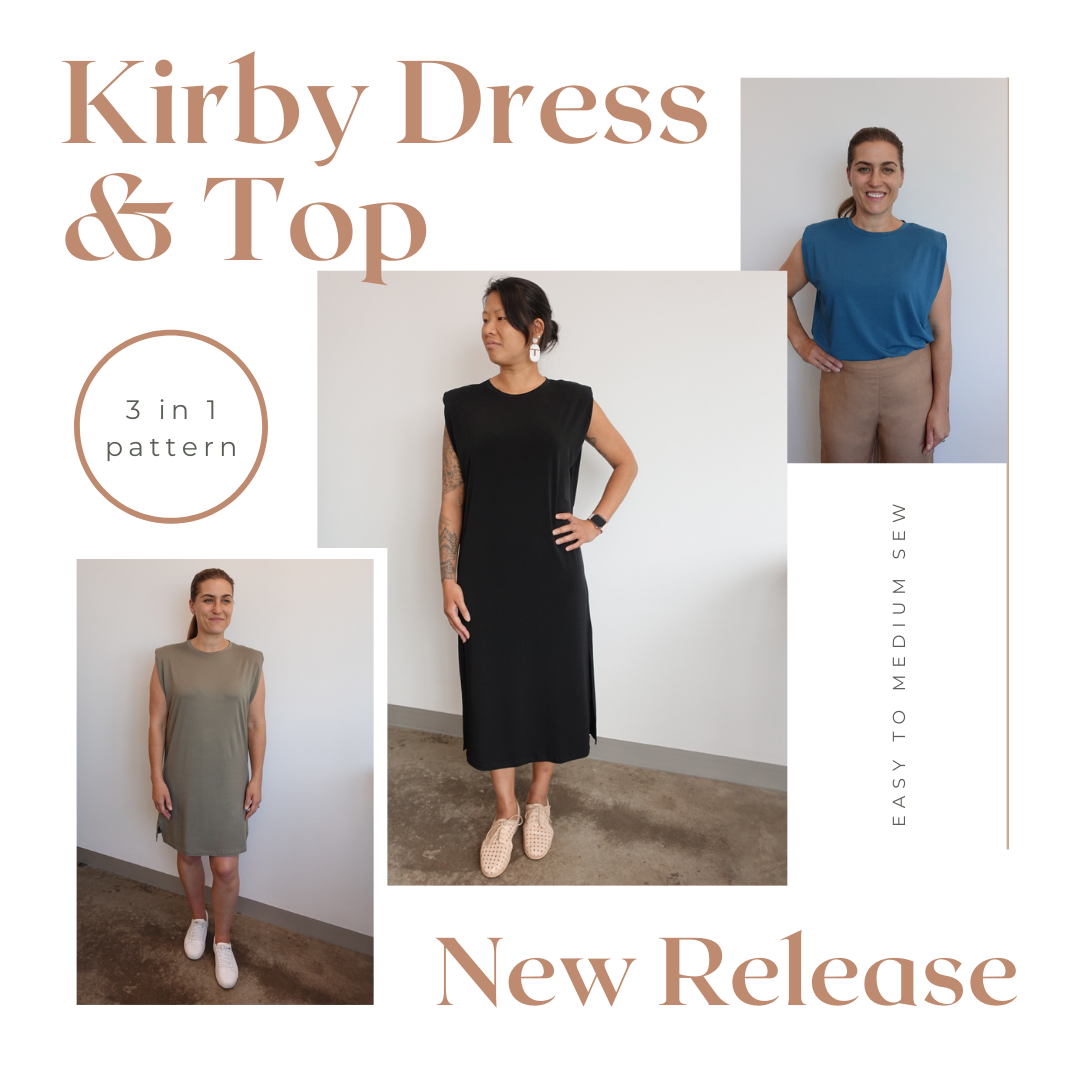 The Kirby Dress and Top is available in all the usual formats – Single Size Hardcopy, Multi-Size Hardcopy, Single Size PDF and Multi-Size PDF, and now including A0 size format.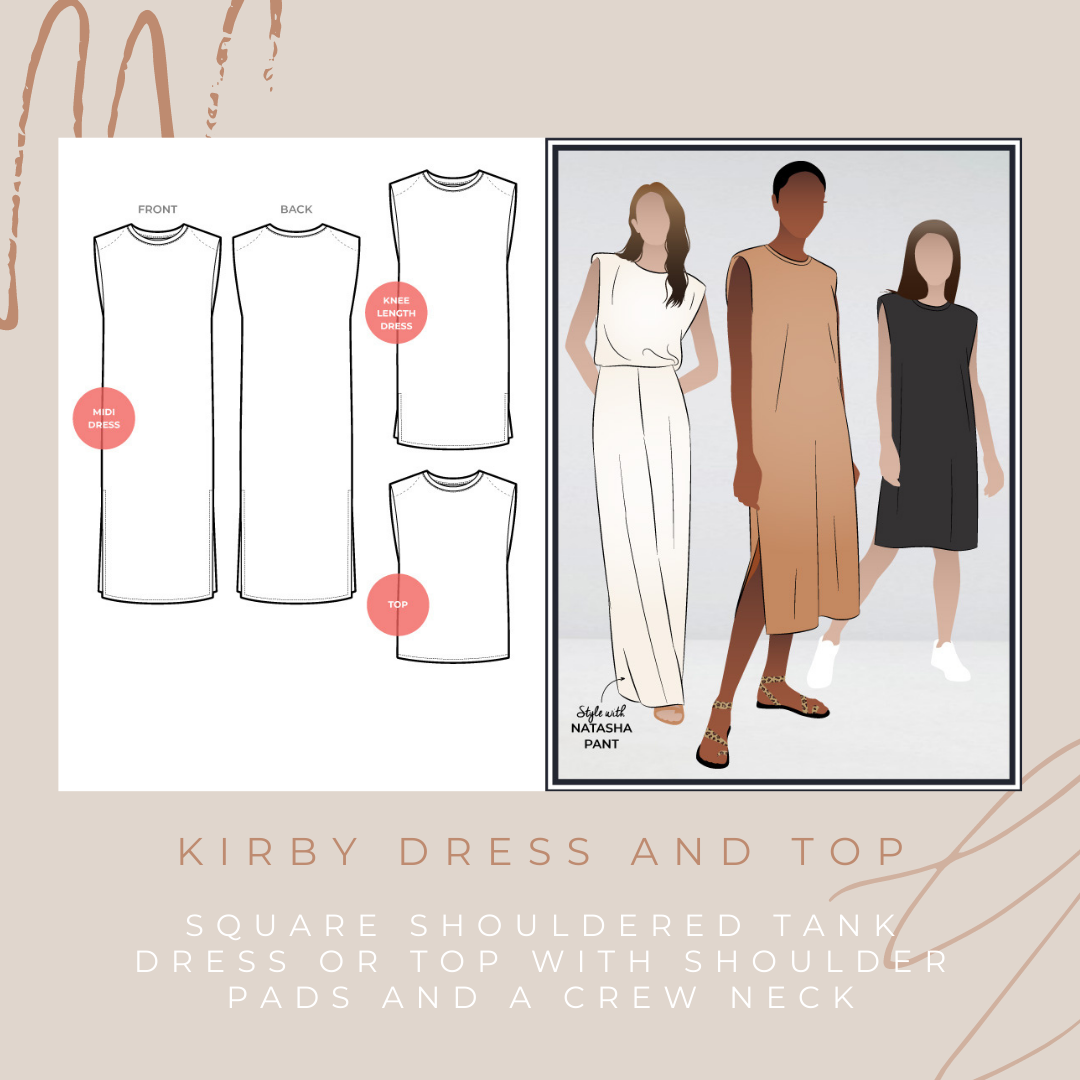 Until next time, happy sewing from the Style Arc team!
PS: Want to join the growing list of International Style Arc Stockists? Click here to find out how!