There's a dress that we have all owned at some point in our lives that flatters every woman's figure. If you haven't had the pleasure of owning a fit and flare dress, now may be the time! Today's new release is a classic fit and flare dress sewing pattern, the Armidale Dress. Read on to learn more.
Our latest release the Armidale Dress pattern, epitomizes all the traditional features of a classic fit and flare dress that is fit for 2019. With a v-neckline to elongate your neck, a fitted waist and a skirt that flares out gently from the hips, it creates a lovely fluid look. As seasons change and trends come and go, this shape has stood the test of time!
Armidale is available in the following formats: Hard Copy Single Size, Hard Copy Multi-size, PDF Single Size and PDF Multi-size.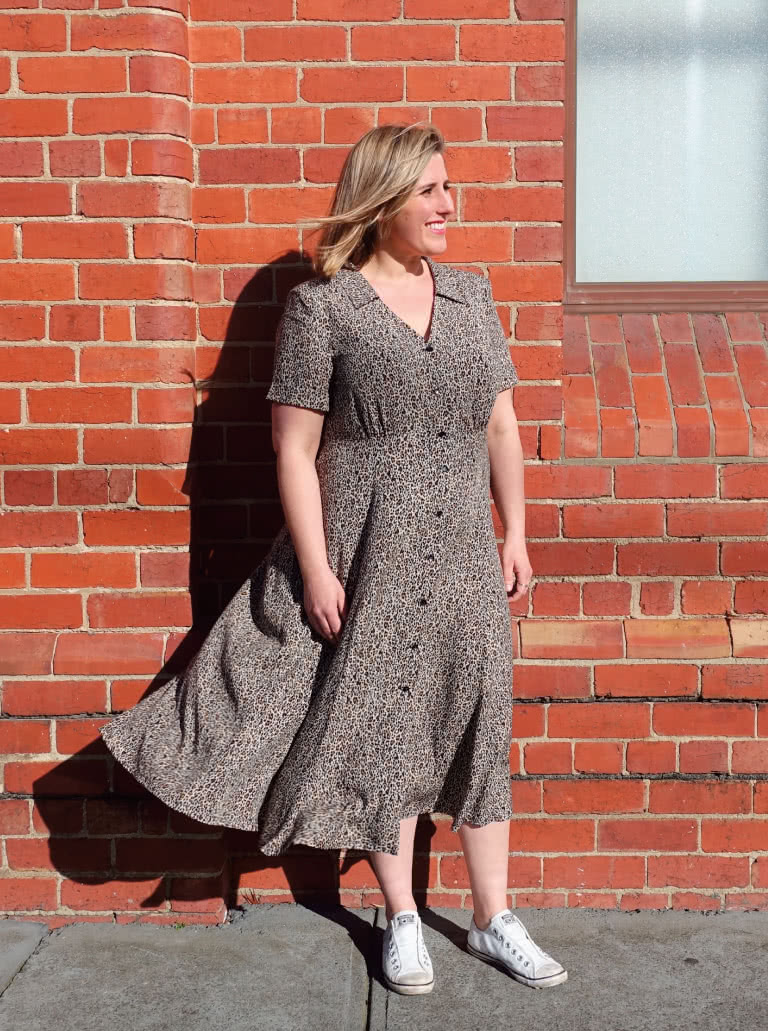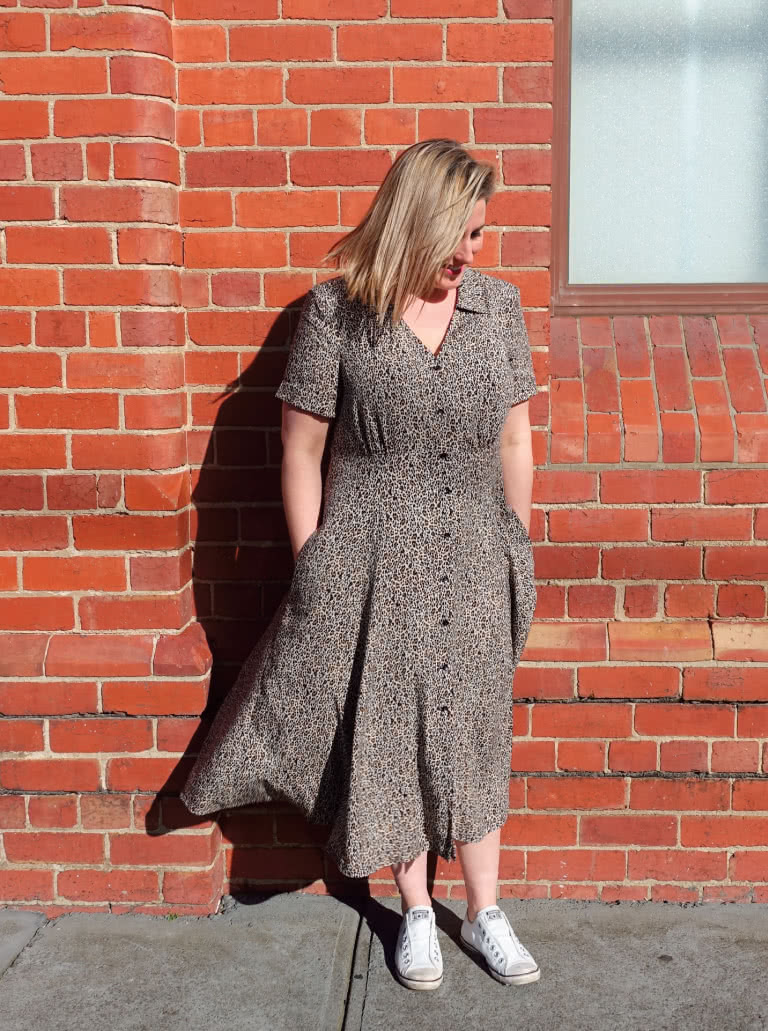 Until next time, happy sewing from the Style Arc team!