We get it! Sewing inspiration can sometimes be hard to find. Are you tired of staring at your fabric stash without any clue on what to create next? Fear not, because our latest blog post is here to save the day! We've got an incredible collection of discounted sewing pattern bundles and outfit inspo to get your creative juices flowing. From funky and fun to chic and sophisticated, we've got something for everyone. So sit back, relax, and prepare to be blown away by our amazing patterns and styling ideas. Who says sewing can't be both practical and playful? Let's get browsing!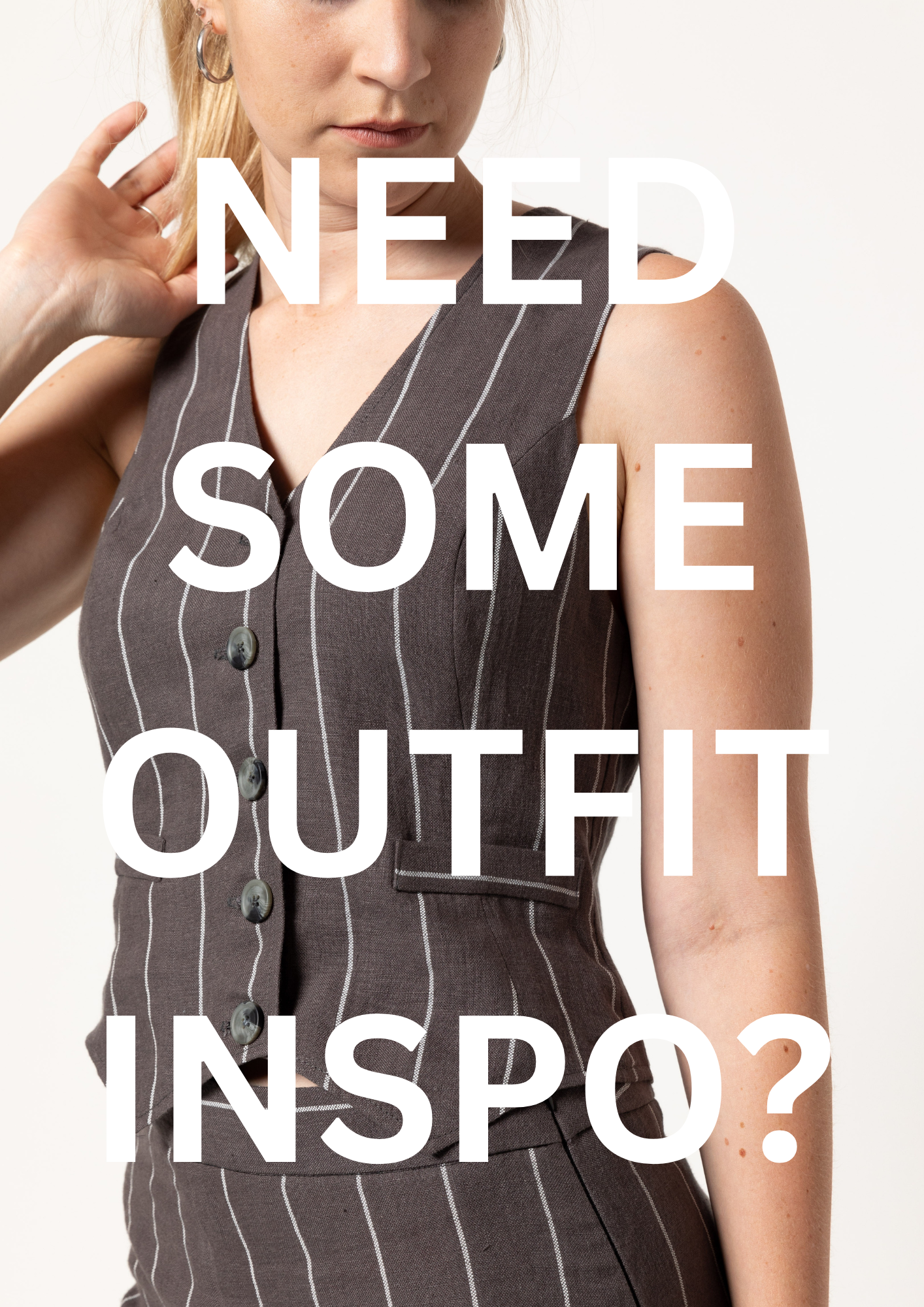 We've got you covered with our discounted pattern bundles! Are you tired of spending hours trying to put together the perfect outfit, only to find that your separates don't quite match? Look no further than our sewing pattern outfits. Our pattern bundles contain everything you need to create a complete and coordinated outfit, from tops and bottoms to jackets and dresses. What's more you get a discount on the individual pattern prices.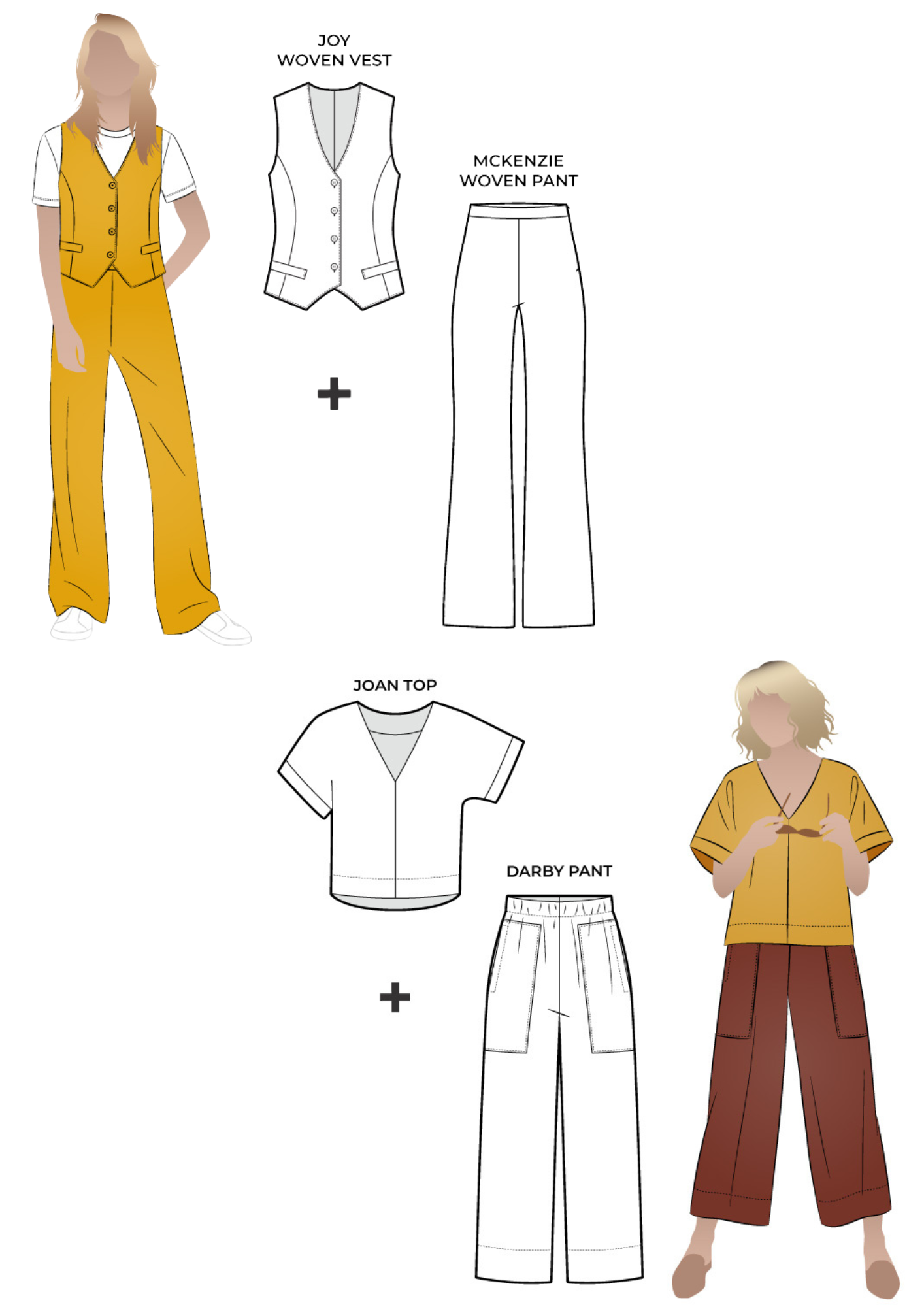 Looking for some fashion inspiration and want to recreate a stylish look you've seen online or in a magazine? Look no further than our "Get the Look" pattern bundles! These bundles contain all the sewing patterns you need to create a complete outfit inspired by the latest fashion trends.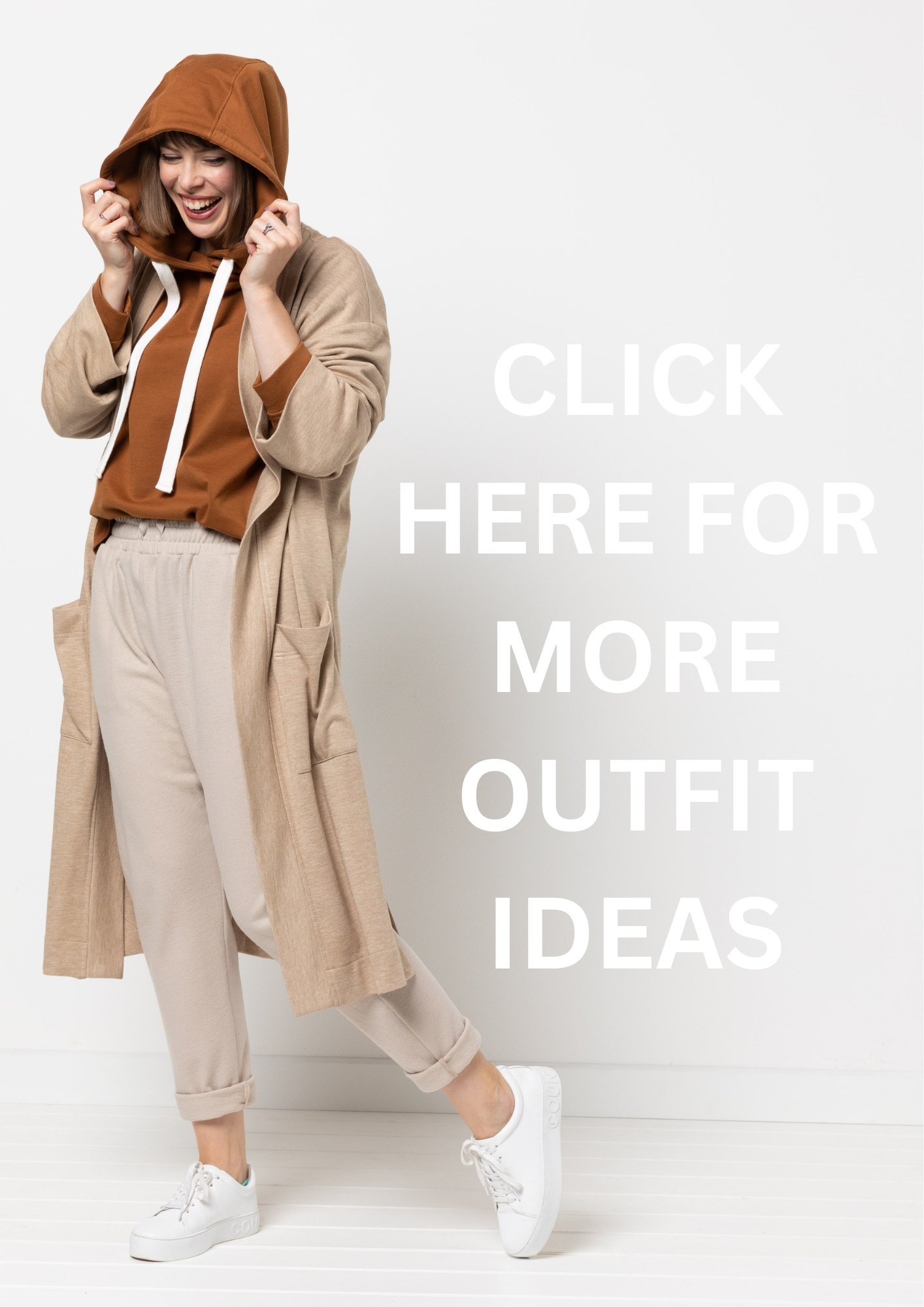 So don't worry if you're lacking sewing inspo, head to our OUTFITS and GET THE LOOK categories to find your perfect look and get sewing!