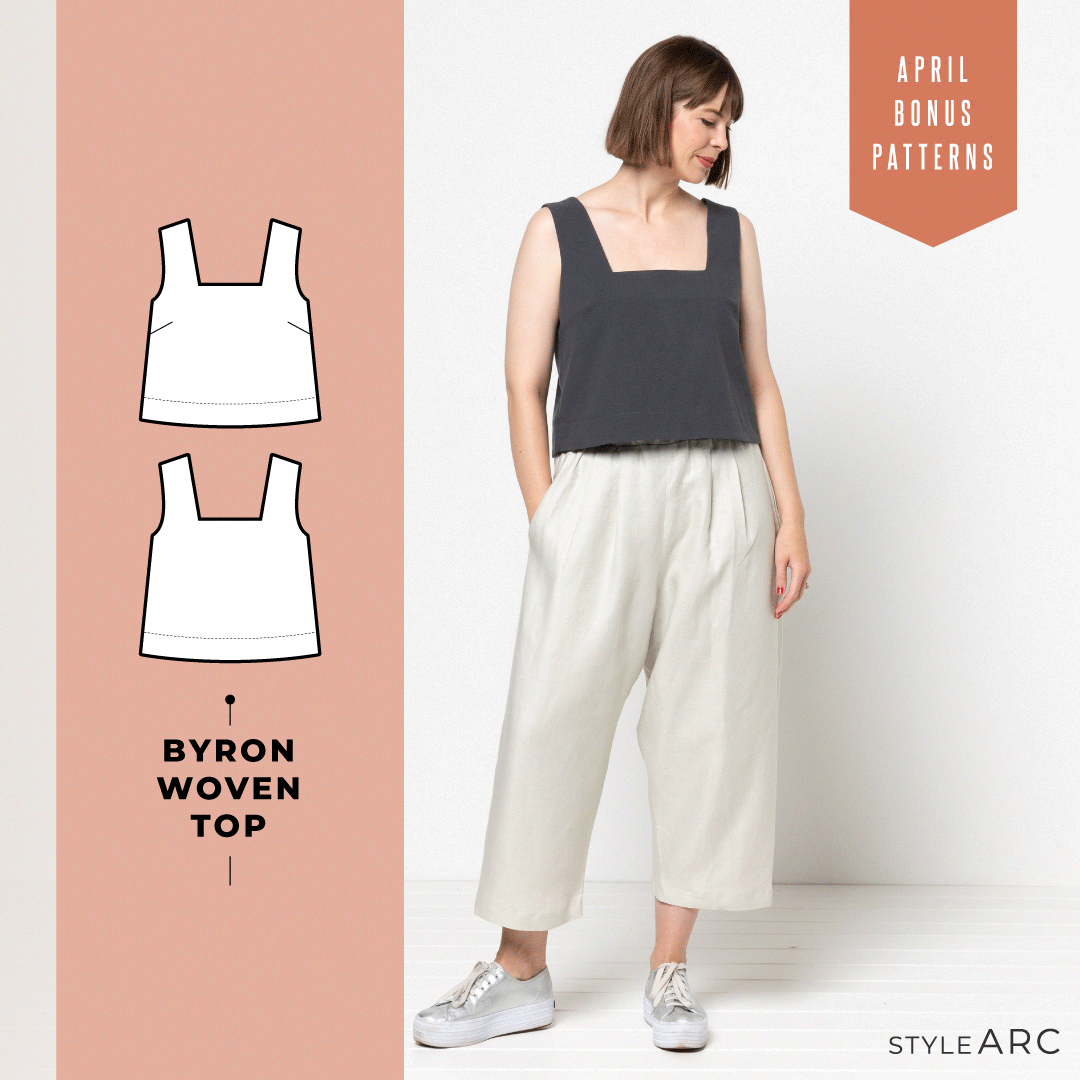 The April 2023 bonus sewing patterns have landed! Choose either the Byron Woven Top or Wilma Kids Dress pattern as your FREE sewing pattern with any pattern purchase on stylearc.com until 30 April 2023. Every month we offer a free sewing pattern with every pattern purchase – these bonus patterns change every month, so don't miss out.
Byron is a square-shaped, sleeveless, square-neck top which sits just below the waist. This gorgeous style features all-in-one neck and armhole facings and bust darts. We have paired the Byron Woven Top with the ever popular Ethel Designer Pant for a casual but chic look.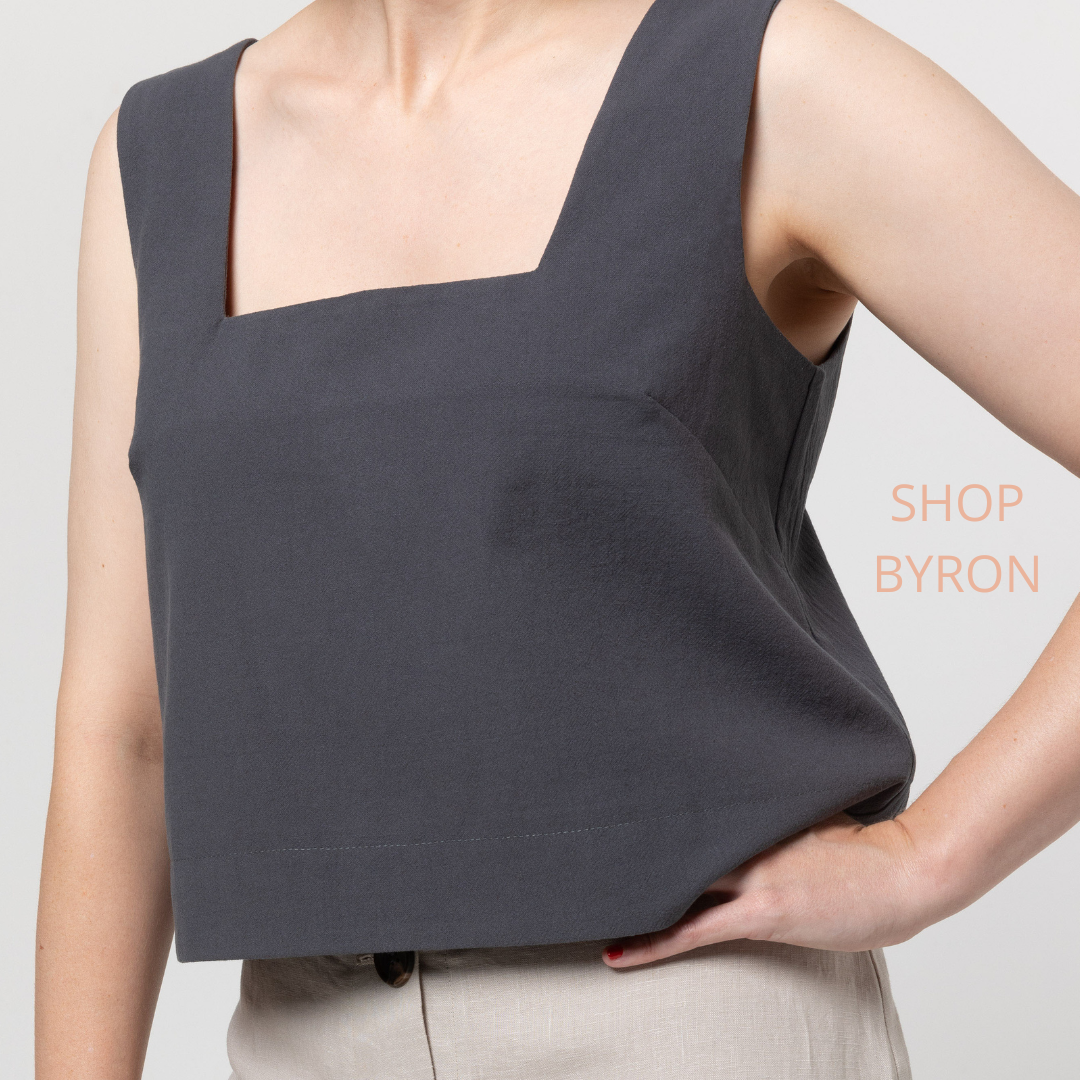 New around here? Here's how to claim your bonus pattern:
🧵 Select a pattern at stylearc.com, choose your pattern format and size, then add to your cart. ⁠
⁠
👕 Head to the home page and choose your bonus pattern, select your pattern format and size, then add it to your cart. ⁠
⁠
✂ View your cart and click the green coupon to get your bonus pattern for free!⁠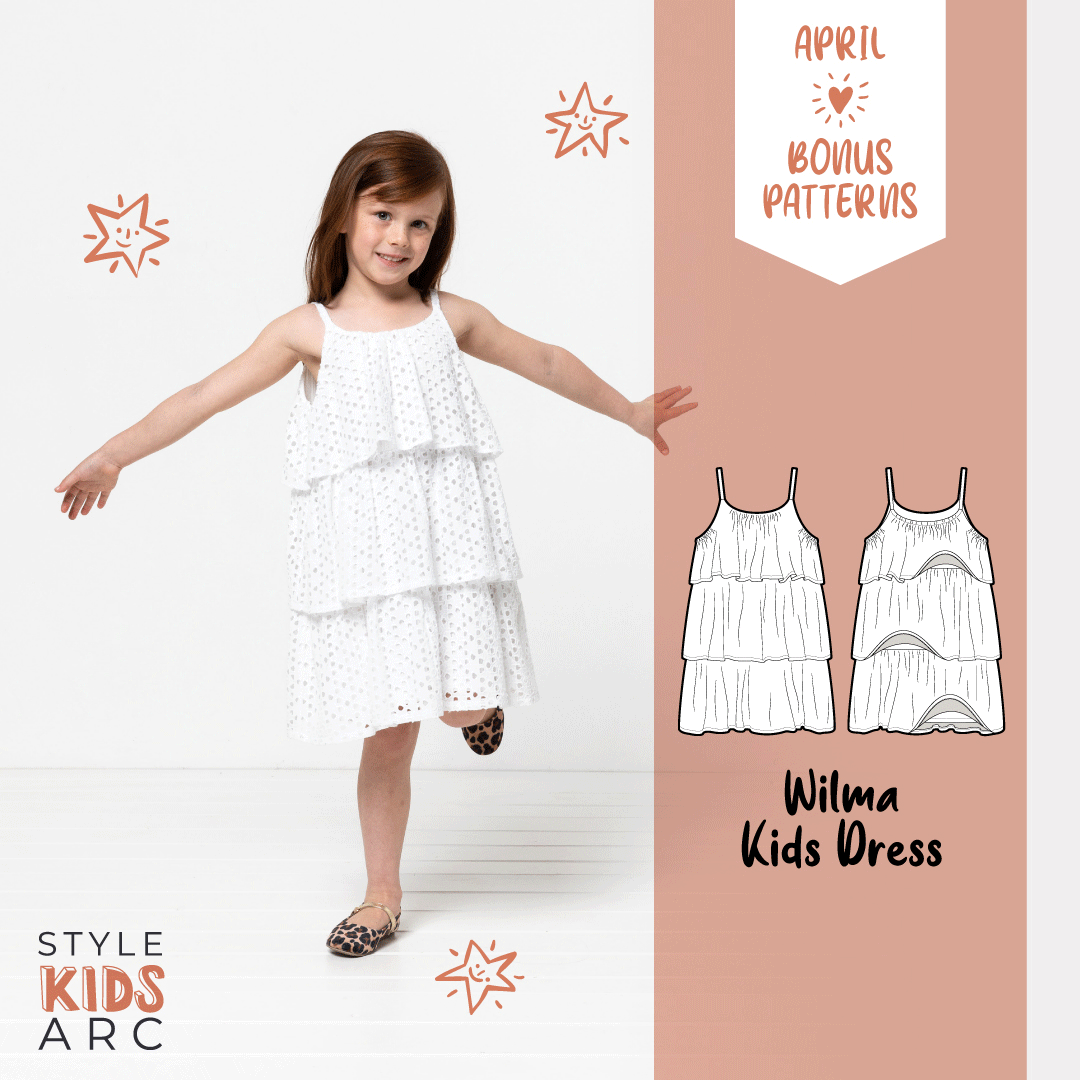 Your other choice of bonus pattern for April 2023 is the Wilma Kids Dress. Wilma is a cute style for kids aged 2 to 8. This gathered three-tiered dress has a full lining and thin straps. Wilma is the latest addition to our fast-growing kids and teens sewing pattern range. Check out the full range here.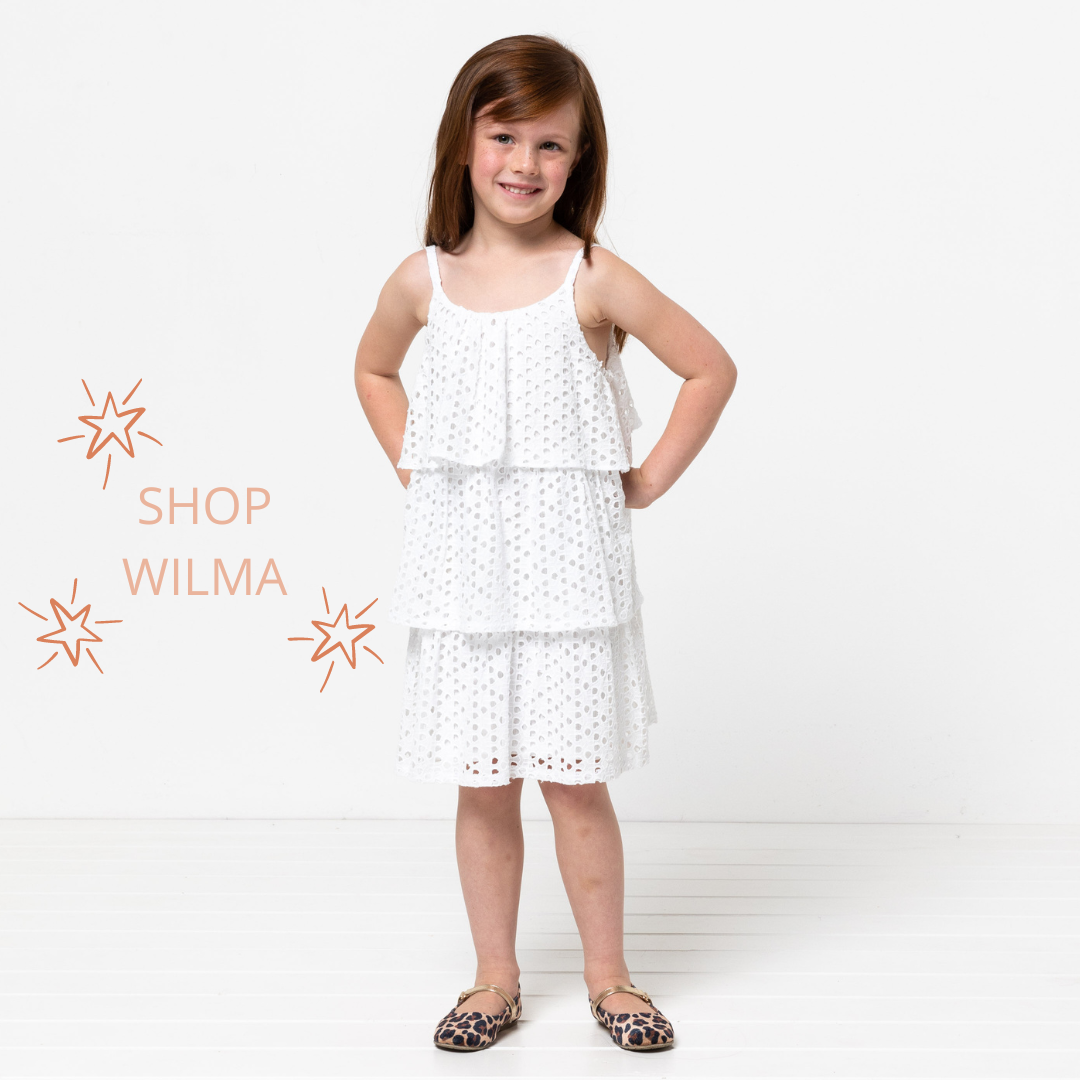 Until next time, happy sewing from the Style Arc team.