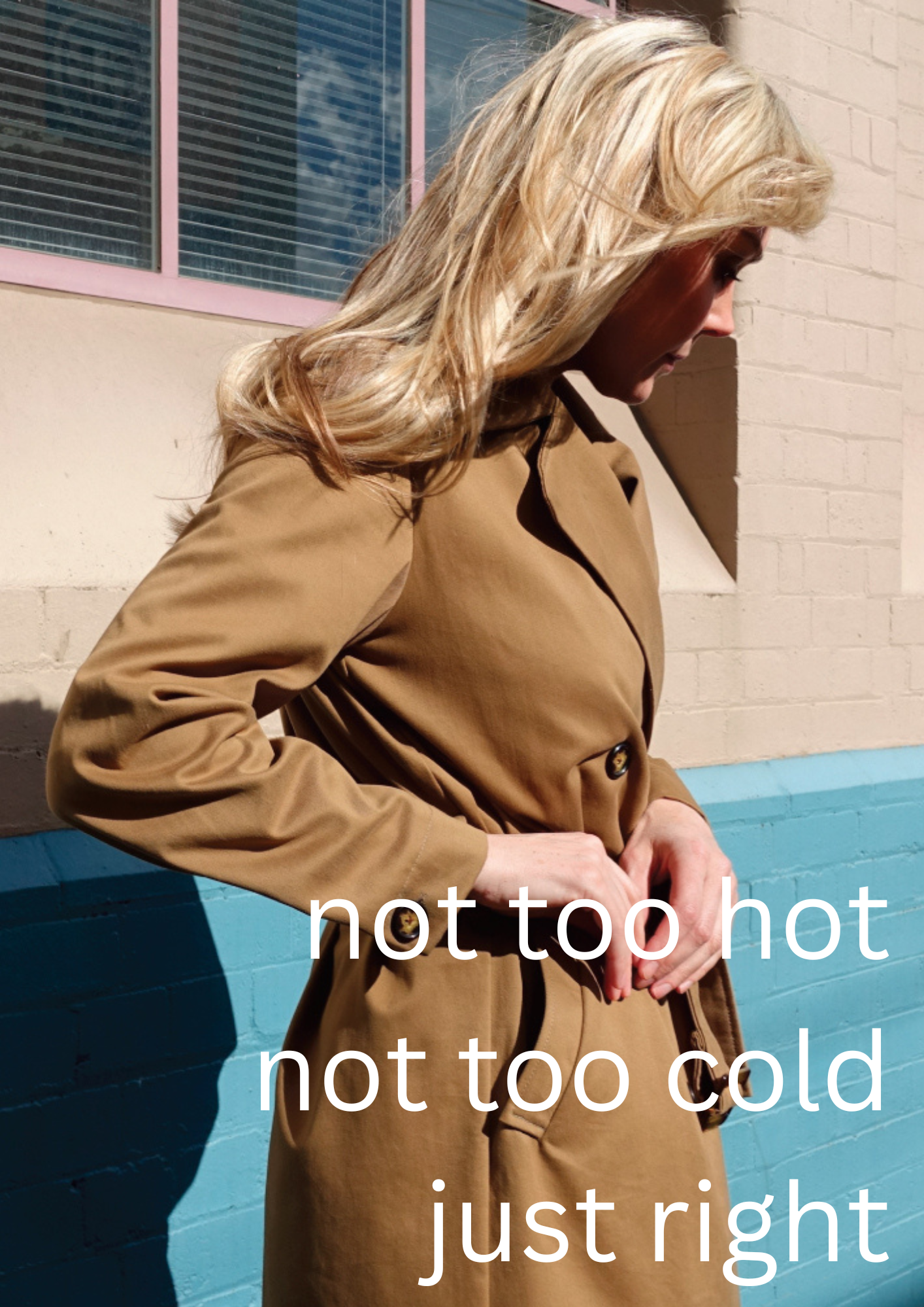 No matter where you are in the world, trans-seasonal dressing can be tricky. Trans-seasonal dressing is all about finding pieces that can take you seamlessly from one season to the next. With the right mix of fabrics, styles, and layers, you can create outfits that work for both warm and cool weather. And when it comes to trans-seasonal outerwear, the Tracy Trench (featured above) and Parker Coat patterns from Style Arc are the perfect choices.
The Tracy Trench is a classic style that can be worn year-round. Made with a lightweight fabric like cotton, it's perfect for cool summer evenings or mild fall days. The double-breasted front and belt cinch in the waist create a flattering silhouette, while the notched collar and lapels add a touch of sophistication.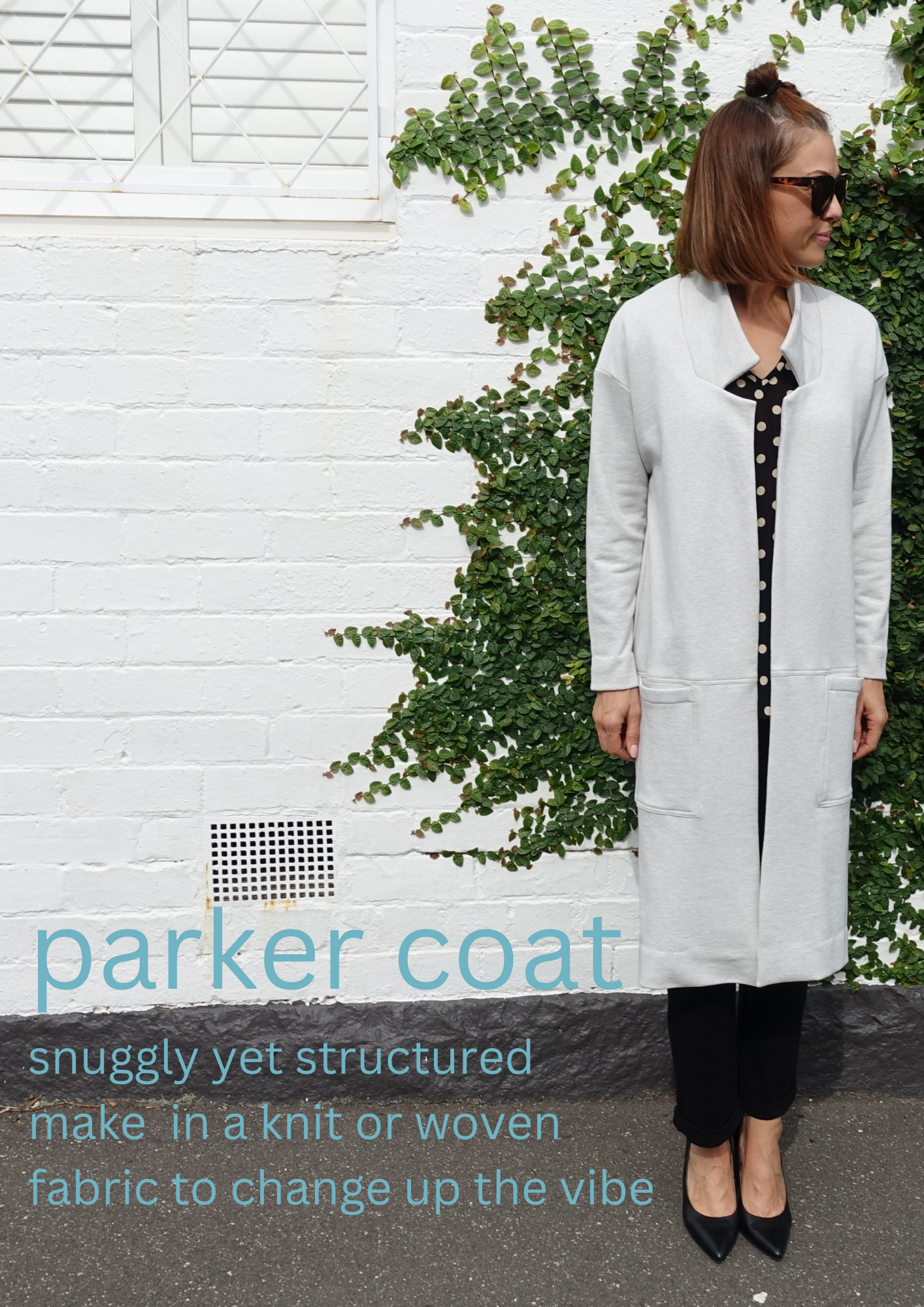 The Parker Coat is a great option for cooler weather. Made with a heavier fabric like wool or tweed, it's perfect for chilly autumn and winter days. The collar can be worn up for a cozy touch, while the pockets make it practical for everyday wear. It's also versatile enough to be dressed up or down. Wear it over a dress and boots for a dressier look or pair it with jeans and sneakers for a casual weekend outfit.
When it comes to trans-seasonal dressing, layering is key. Both the Tracy Trench and Parker Coat can be layered over lighter pieces in the warmer months and bulkier sweaters in the cooler months. You can also layer under the coats with skivvies or lightweight jackets for added warmth.
After some more trans-seasonal sewing pattern inspiration? Check out the Logan Shacket and Smith Woven Jacket, featured below: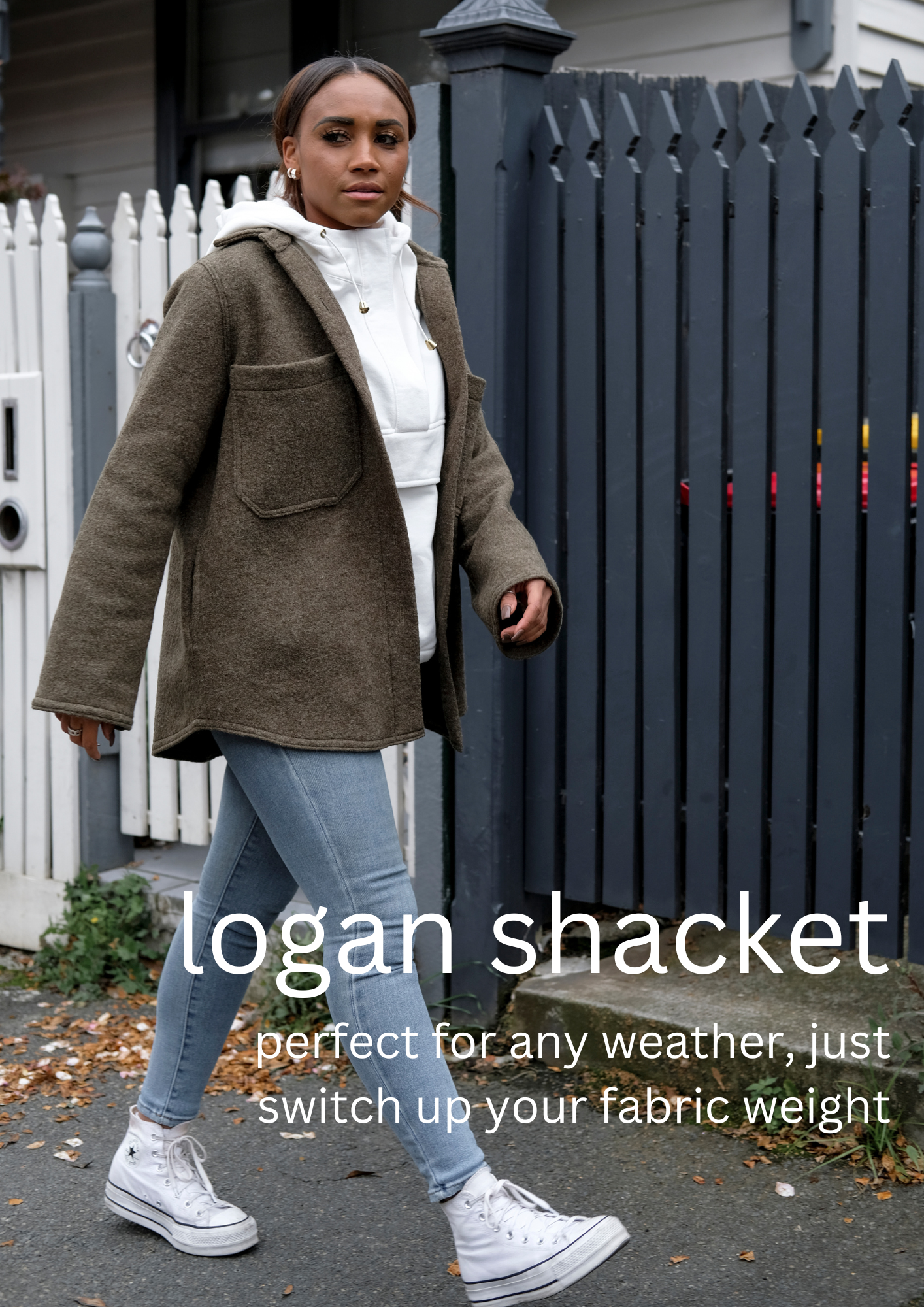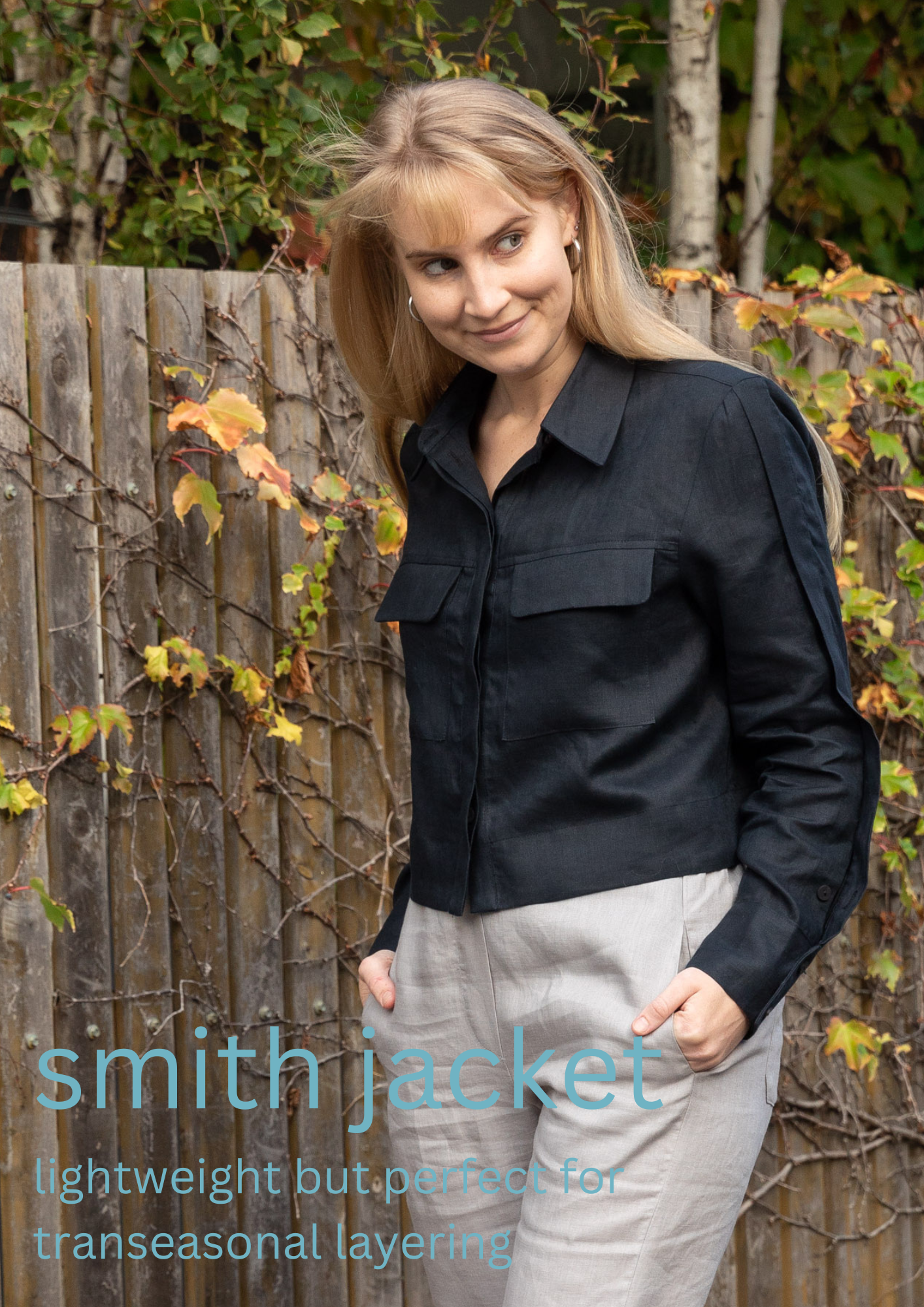 Style Arc has plenty of versatile and stylish sewing pattern options for trans-seasonal dressing. With the right mix of fabrics, layers, and styling, you can create outfits that work for any weather. So, go ahead and make these patterns a part of your wardrobe and enjoy the versatility they offer.