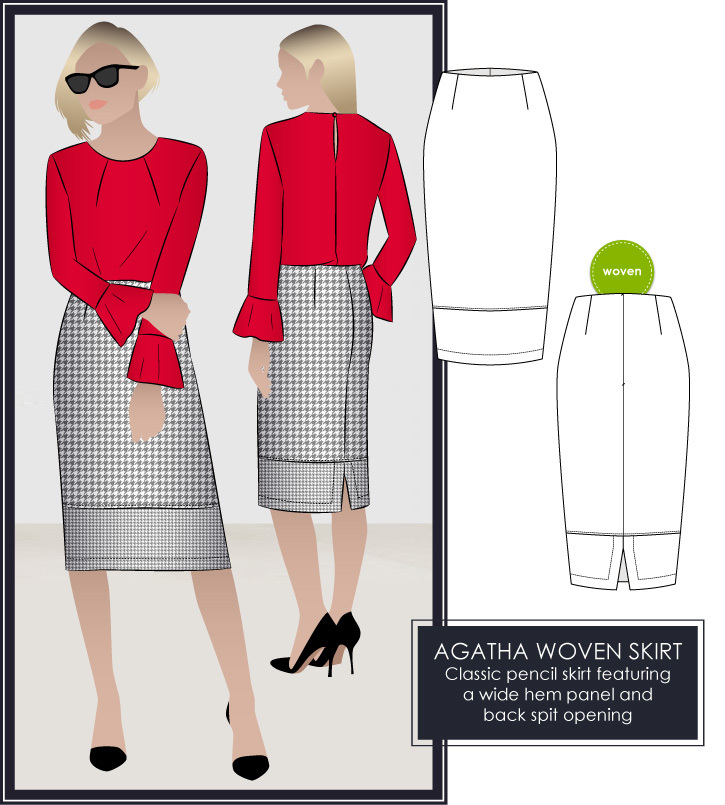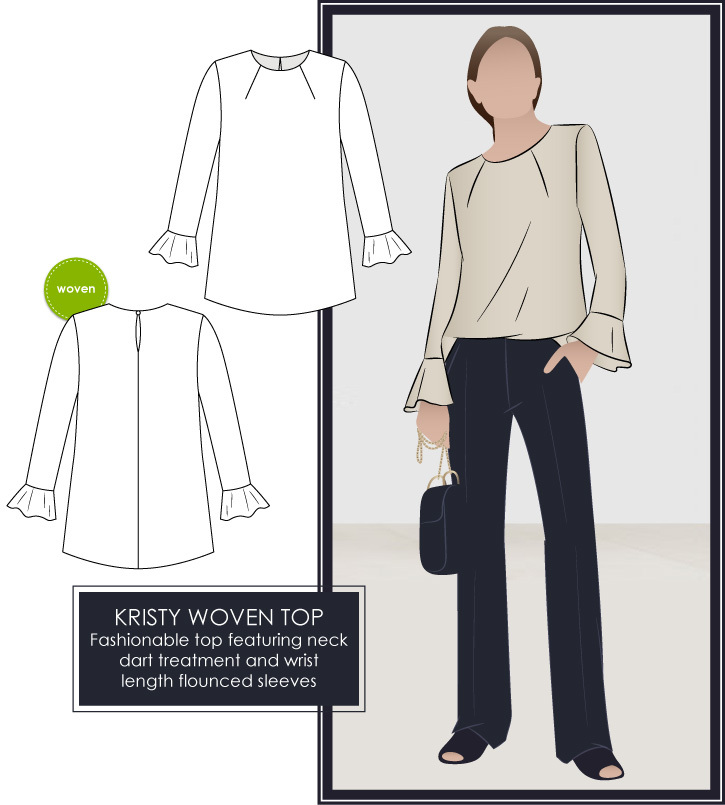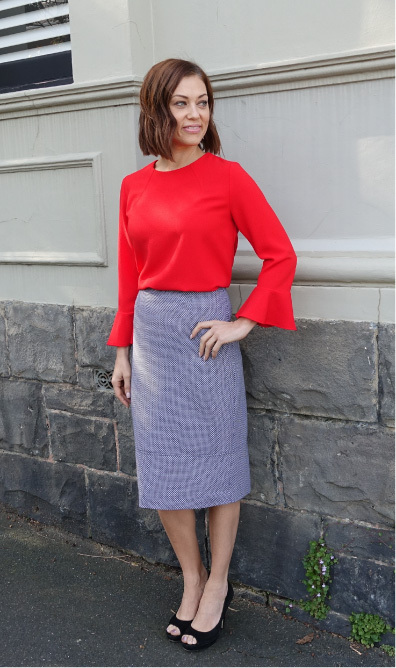 Great desk to dinner outfit!
The Kristy Woven Top sewing pattern with its flounce sleeve and darted neckline, perfectly matches Agatha Woven Pencil Skirt. Agatha is a classic style that is the skirt of the season.
Silk crepe works beautifully for Kristy and a fine wool was used for Agatha.
How great does our model Chelsea look in this fabulous desk to dinner outfit?
Of course, Kristy also looks great with our classic Willow Pant.
Happy sewing!
Chloe xx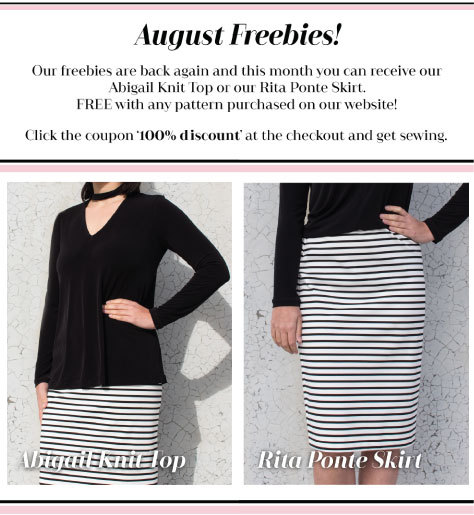 Be sure to choose your freebie and apply the discount code before you go through the check out. This will ensure that you get your free pattern. Our freebie patterns change every month. This month you can choose between the Abigail Knit Top and Rita Ponte Skirt with any purchase, but only at www.stylearc.com.