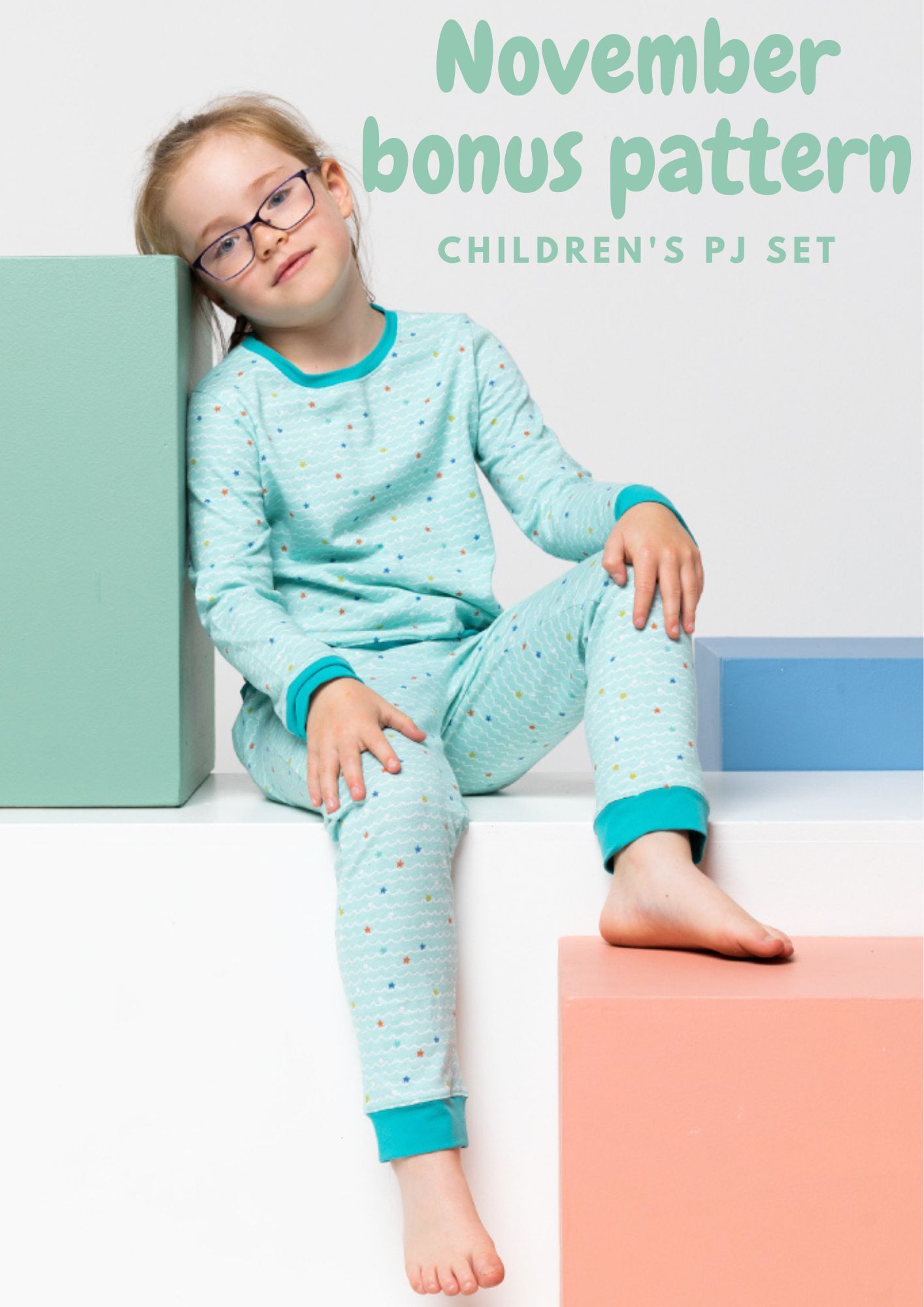 Get cosy this November with our bonus Kids' Pyjama pattern! Our new releases are now layered so you can click on the sizes you wish to sew! Simply add the Children's PJs Set to your cart with another same-format pattern of your choice and click the green discount code at checkout!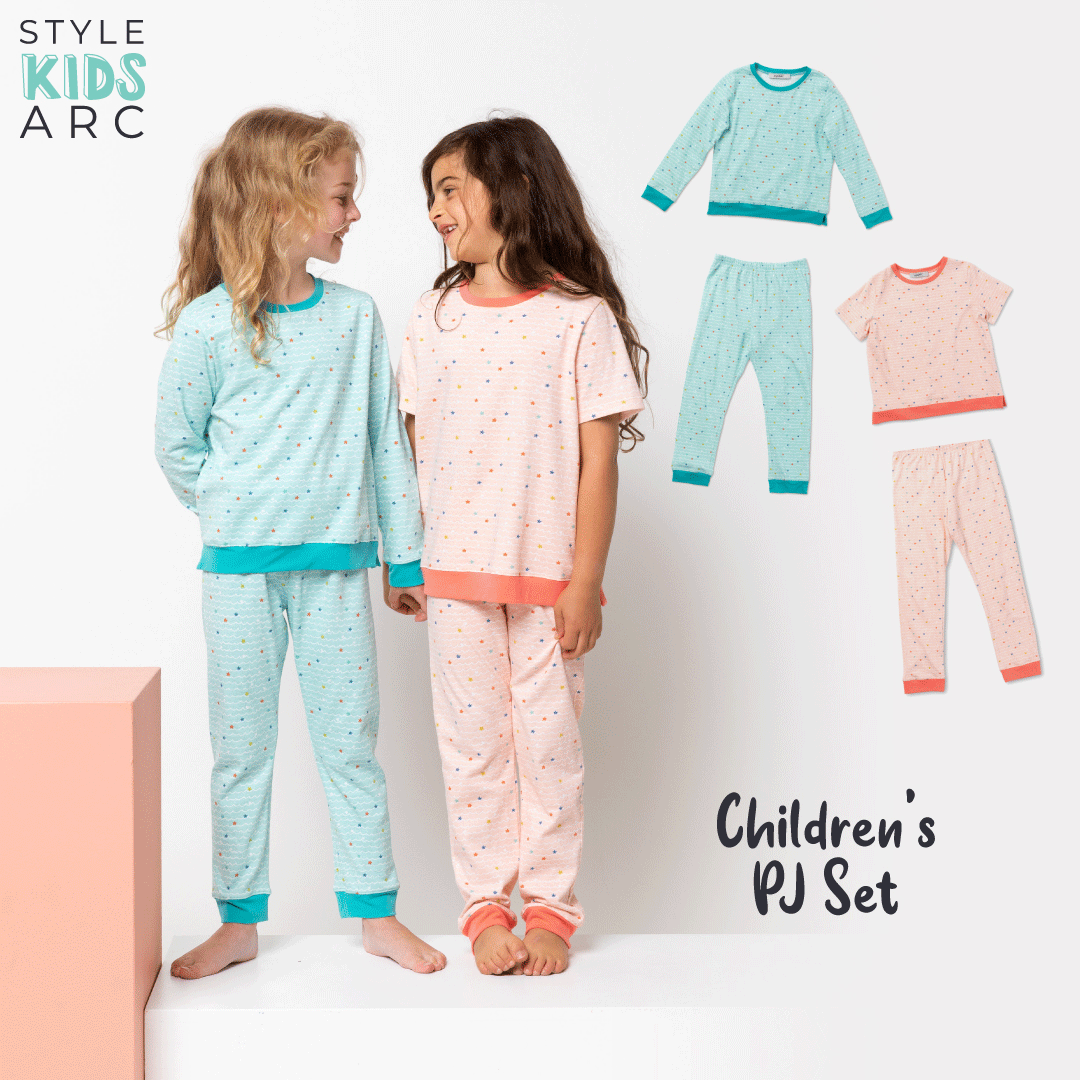 Not only have we updated the pattern to feature layers but we have also added a little length to the top. This great pattern is sized 1 – 8 and you will recieve all sizes in your purchase. Happy sewing and don't forget to tag us @stylearckids with your makes!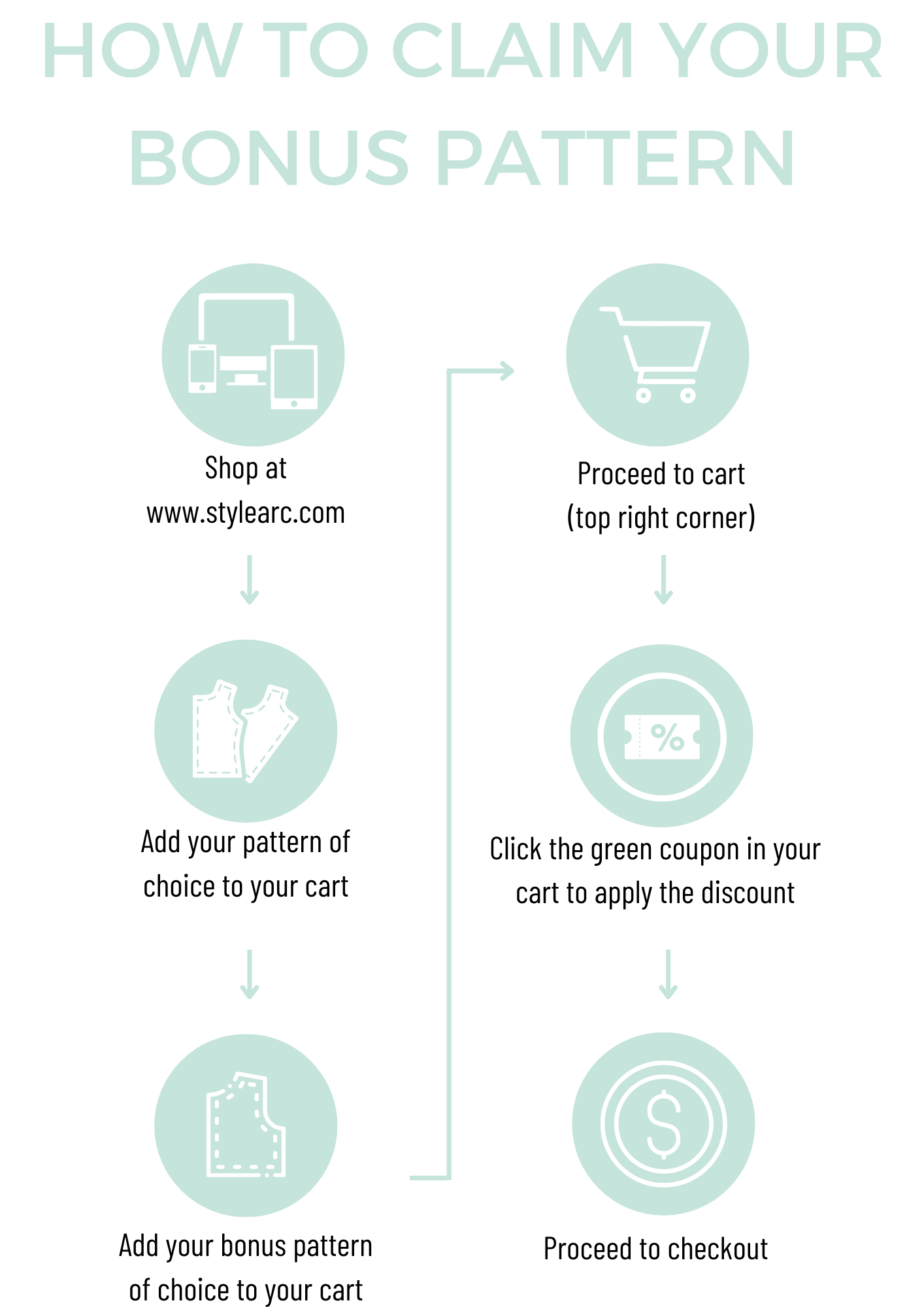 Until next time, happy sewing from the Style Arc team.