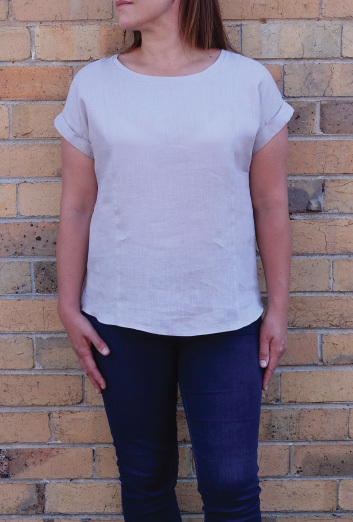 Courtney Top in Driftwood Washed 100% Linen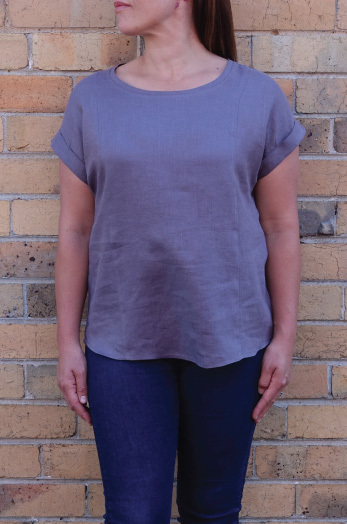 Courtney Top in Slate Washed 100% Linen
Hi Everyone!
We've found some gorgeous pre-washed 100% linen fabric. It works perfectly with one of our favourite top sewing pattern styles, the Courtney Top, so we whipped up a couple of samples. We're very happy with the result, so today we're releasing two new Courtney Top fabric + pattern bundles in two different colours, Slate and Driftwood.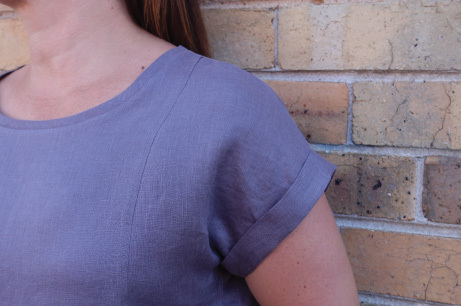 You get all the fabric you need to construct a gorgeous new top and the pattern in a single discounted bundle.
The fabric comes in two colours, the darker Slate and the lighter Driftwood. The Slate fabric is a mid grey with a touch of mauve. It's pre-washed, giving the fabric a gorgeous soft feel and it won't shrink.
Check out the Courtney Top pattern and fabric bundles in Slate or Driftwood, online now!
One more thing! We've just added a "SALE" section to our website. Everyone loves a discount, so we've reduced the price on some of our back catalogue styles in this new section of the store. We'll mix the styles up from time to time as well. You never know, that pattern you've been looking for just might be in there? Check it out!