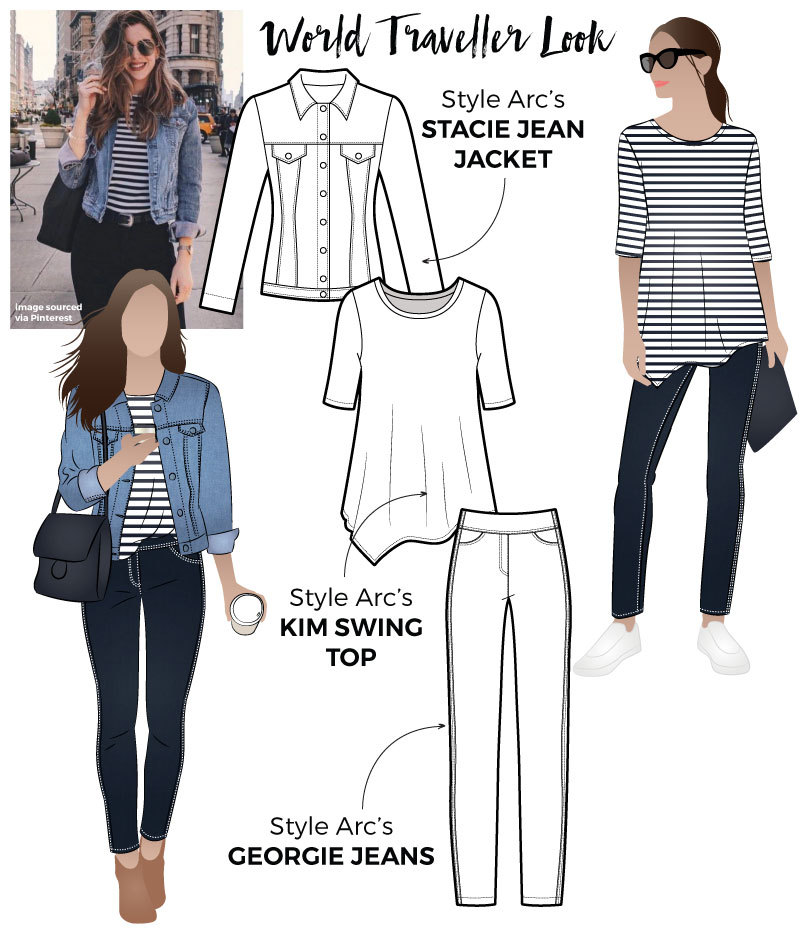 Our new World Traveller Look is live for all of you out there with the travel bug! It's a discounted three-pattern sewing pattern bundle that will allow you to create this fabulous look at home!
We have created this new discounted bundle to add to your wardrobe and it is available in the following formats ✈ Paper Single size, Paper Multi-sized, PDF and Copy Shop single size, and Etsy.
Featuring our Stacie Jean Jacket, Kim Swing top and Georgie Jeans – this combo will have you wanting you to jump on a plane and visit your favourite destinations! These patterns are great staples for any wardrobe as they are classic pieces that everyone should own – 3 Discounted patterns together so you can sew the perfect look.
Be sure to check out our YouTube channel here to see how we made this Stacie Jean Jacket!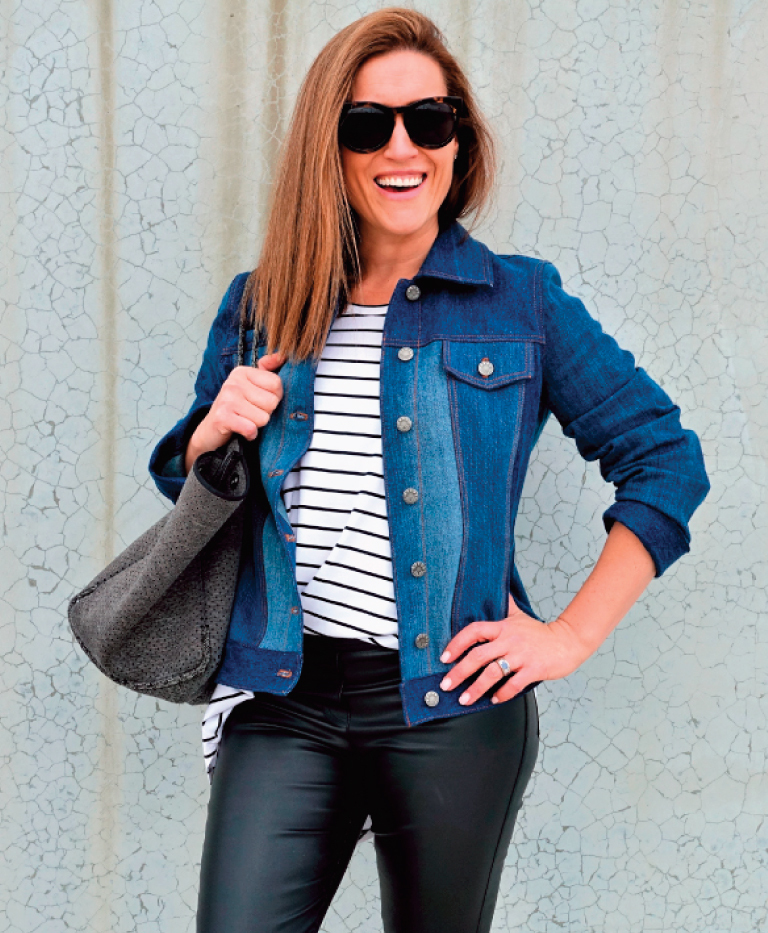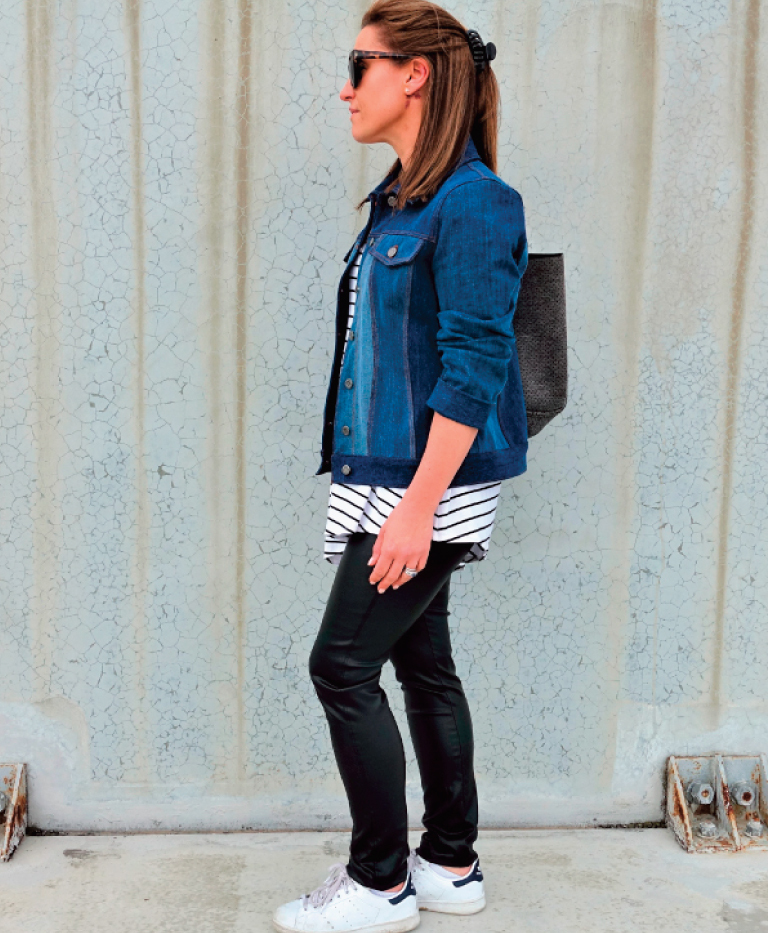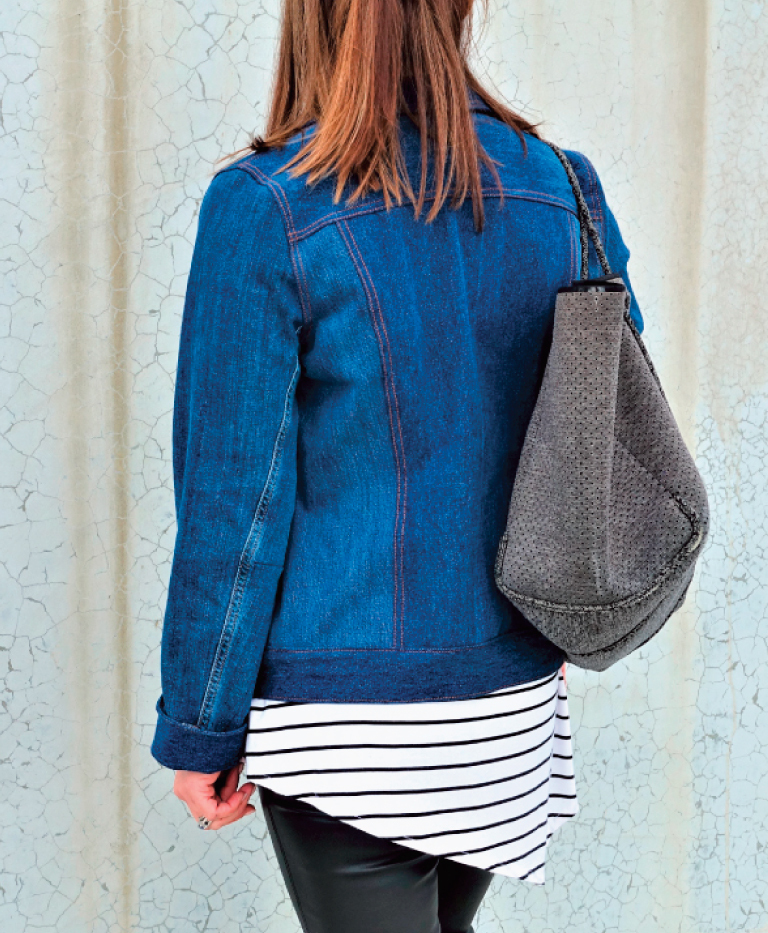 Until next time, happy sewing!