Looking for some sewing entertainment this weekend? Don't you worry because we have you covered! We have discounted some of our favourite dress patterns by 25% for one week only! Not only do they look fabulous but they are easy quick sewing projects that don't require an expert seamstress to get the job done.
Each day we will feature a new dress, so stay tuned to our social media channels to pick out your favourite one! There's no coupon code required as the prices have been amended already, click here to see the styles.
What are you waiting for?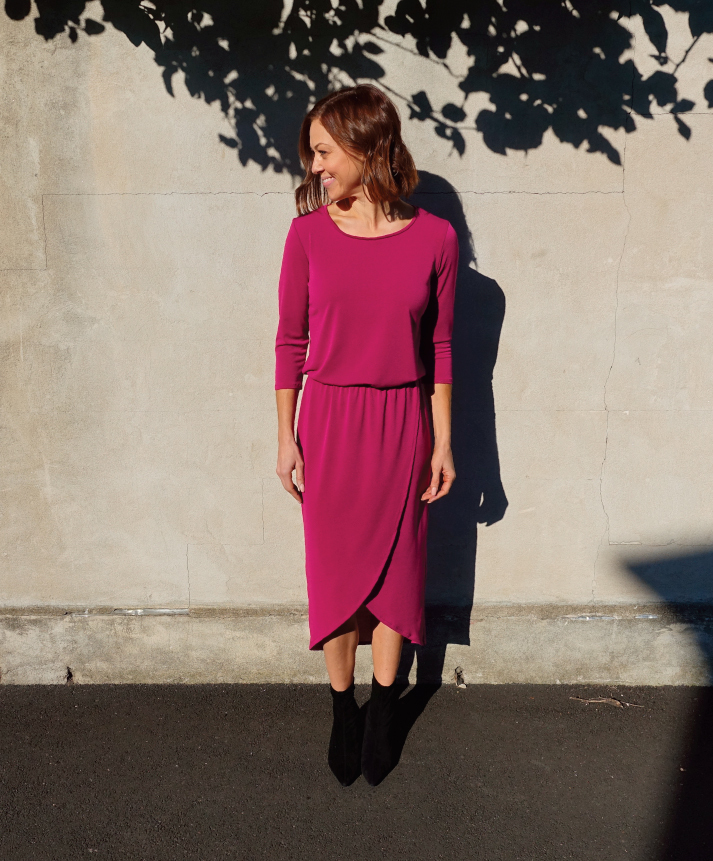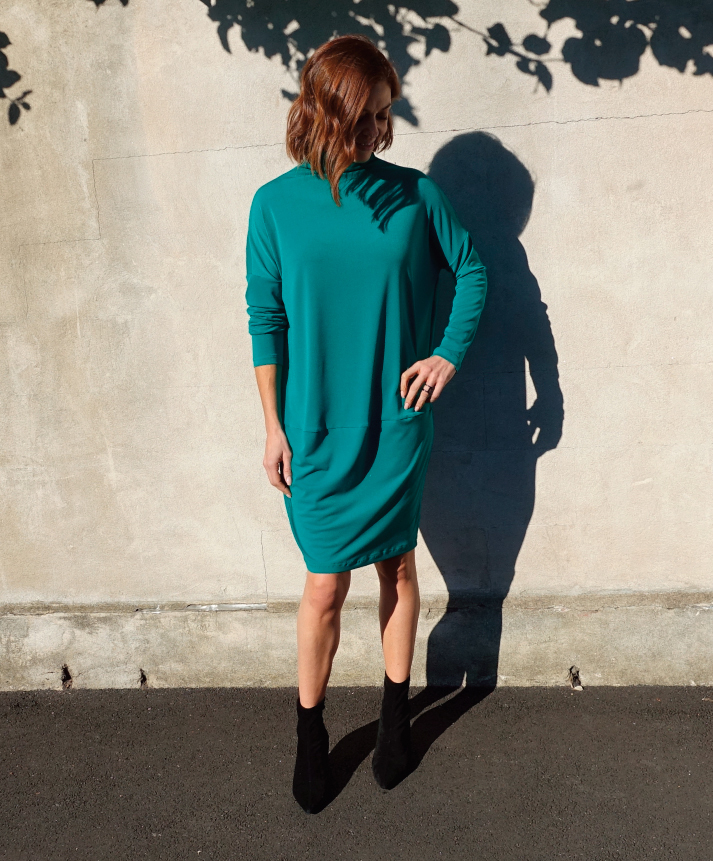 Multi-size Paper and Print Shop PDF Patterns in Store Now!
Just a little reminder for those that may have missed it…. Multi-size Paper and print shop PDF patterns are now available for selected styles. We have over 150 styles available as multi-size paper patterns. Each size is printed in a separate colour. You can choose from size 4-16 or 18-30. Just shop as normal and select "Multi-Size Hard Copy"! It's that easy. Click here to see which styles are available.
Some of you have been buying our PDF patterns for some time now. Recently we have expanded what you get when you buy one of our PDF patterns. Now you get both tiled files for printing at home AND wide format files for printing at a print shop! Please be aware that the print shop files are set up for printing on 36" wide (or wider) paper. Simply buy a PDF pattern and you will now receive links to both tiled files and print shop PDF files with your order!