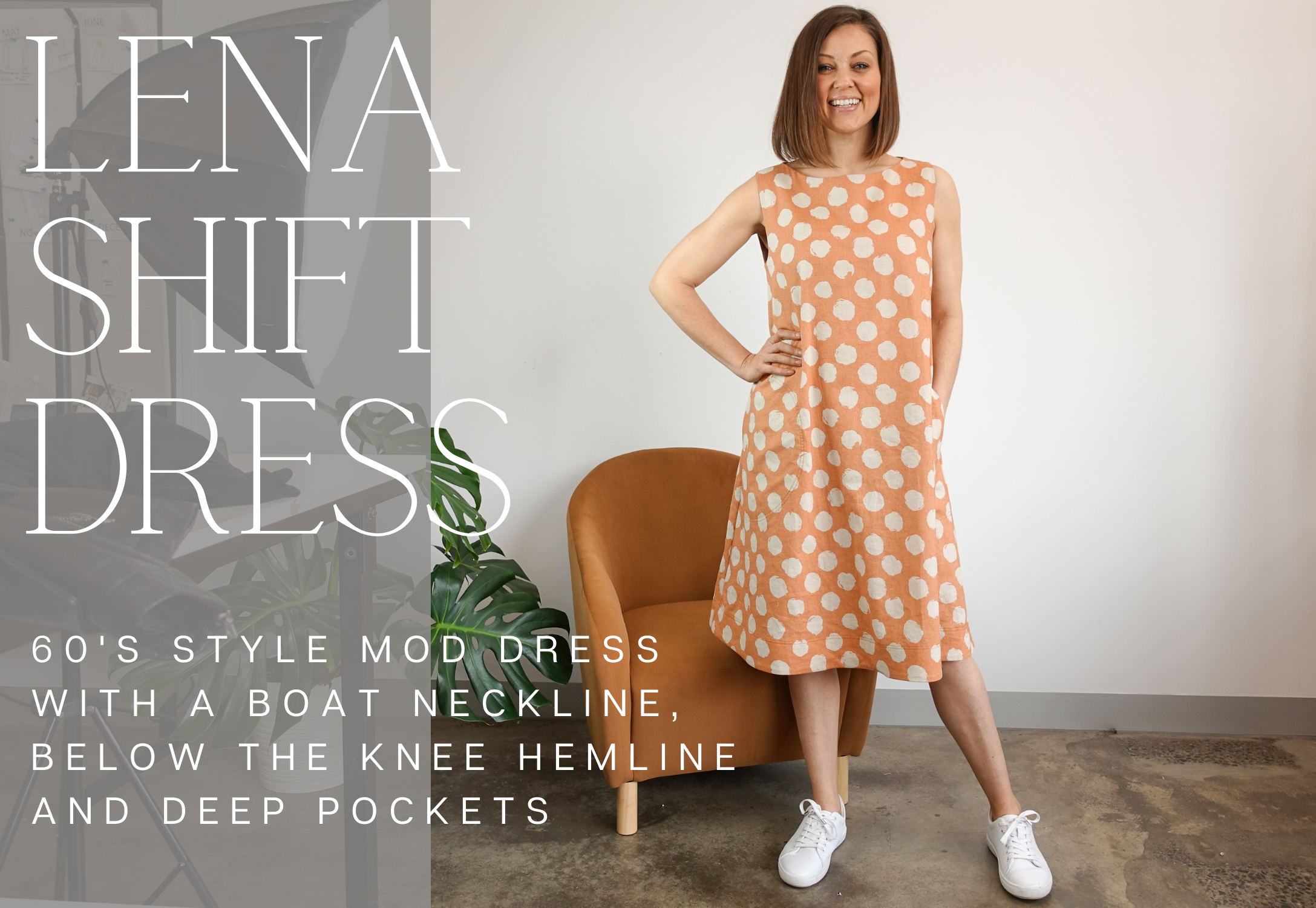 This month when you purchase a pattern from the Style Arc website be sure to add one of our bonus patterns to your cart!
Throughout October 2021 you can choose between our new Lena Shift Dress sewing pattern or our back-catalogue favourite, Portsea Luxe Sweat!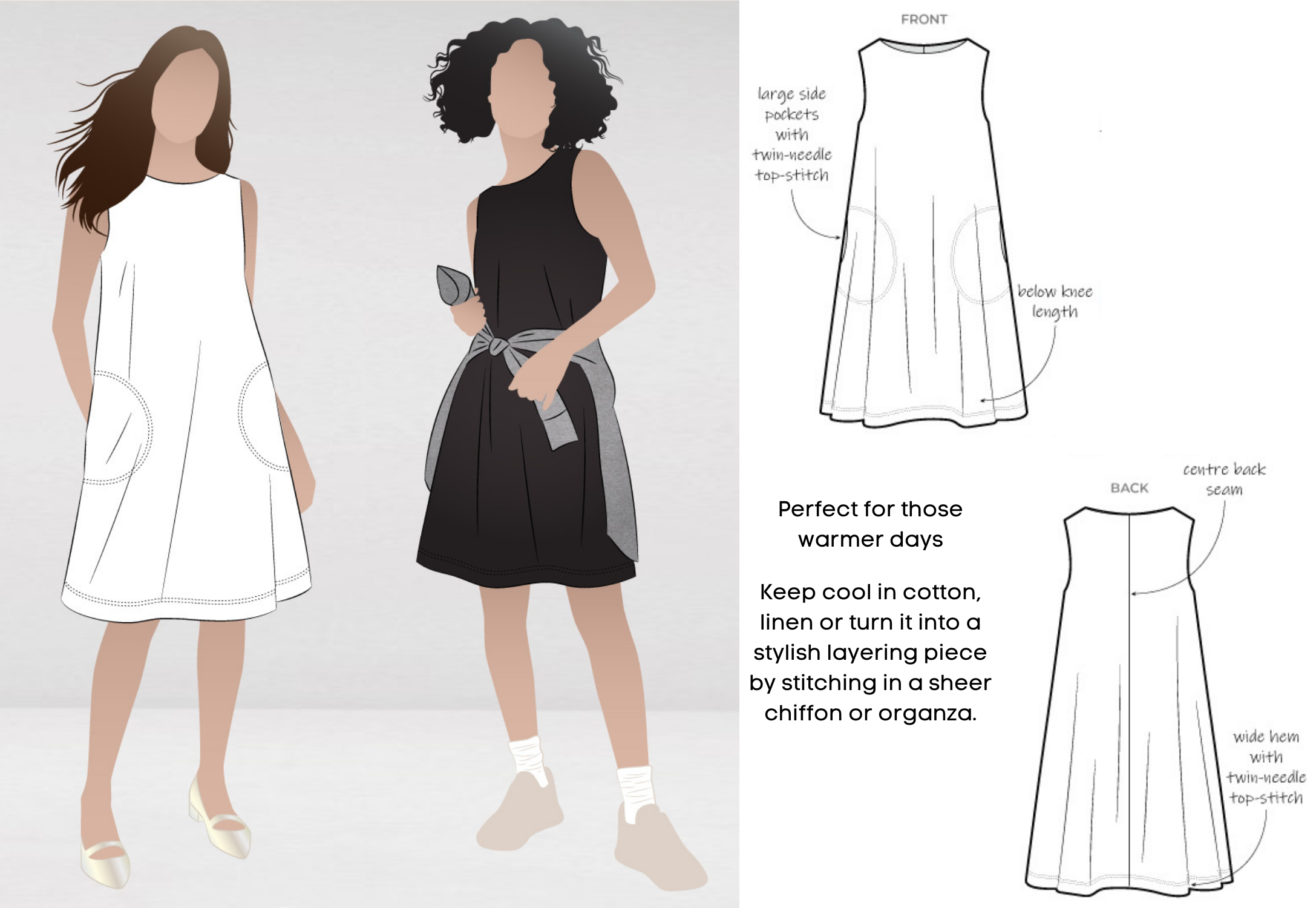 Lena is all you need to look trendy without the hassle this summer! This pattern will work well with a variety of prints, big or small, to make a statement. Not into prints? No problems! Lena works just as well with solid colours.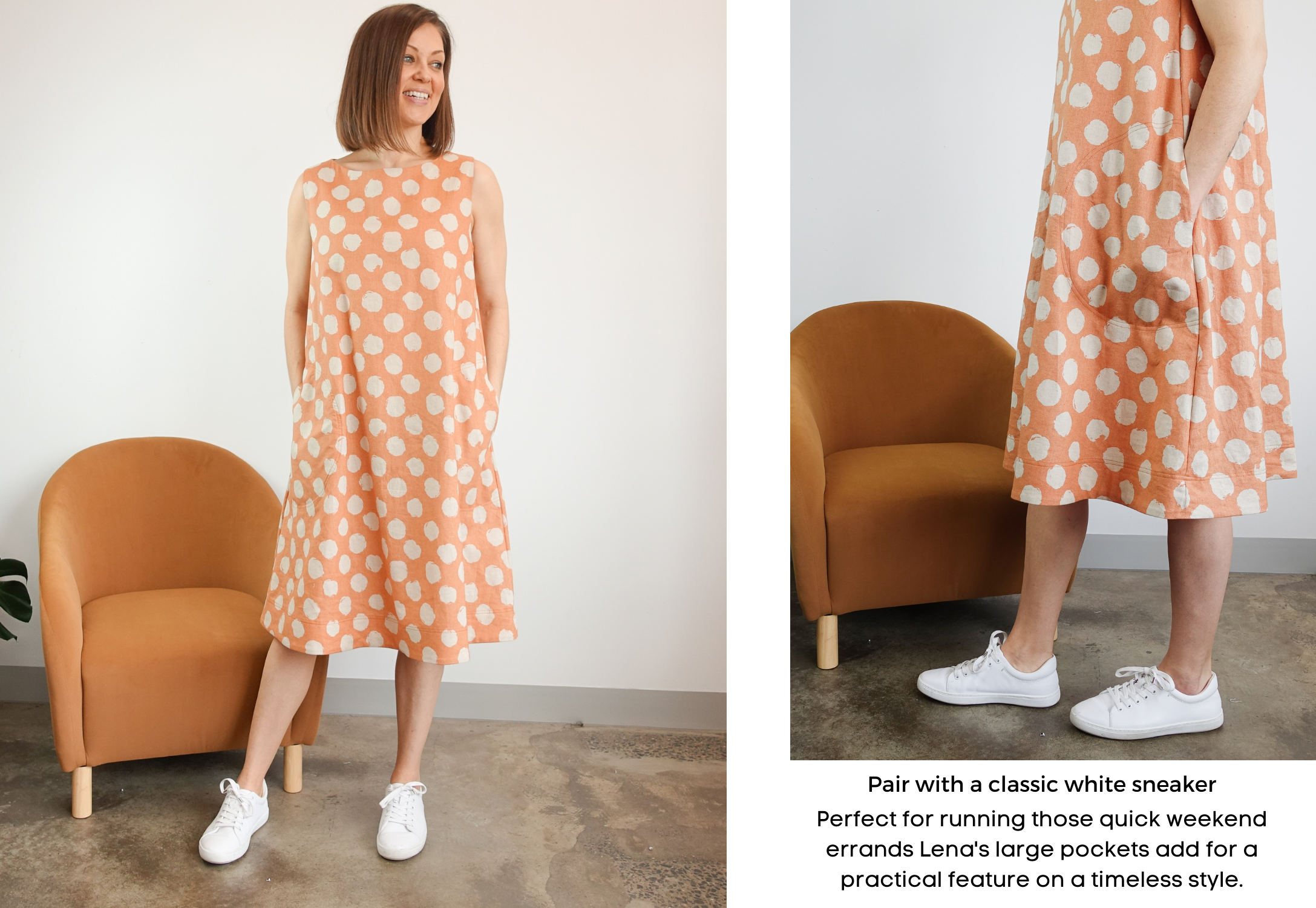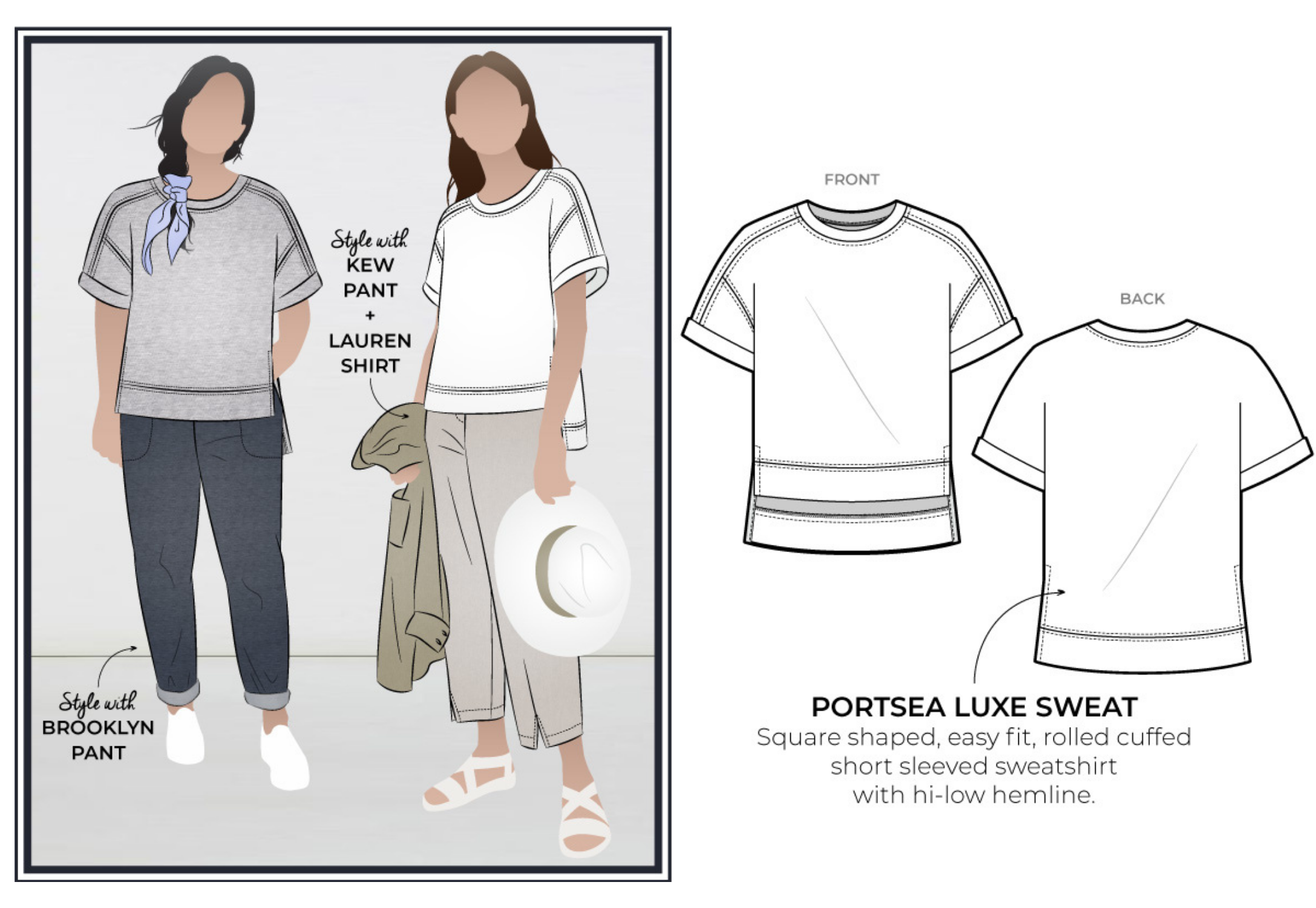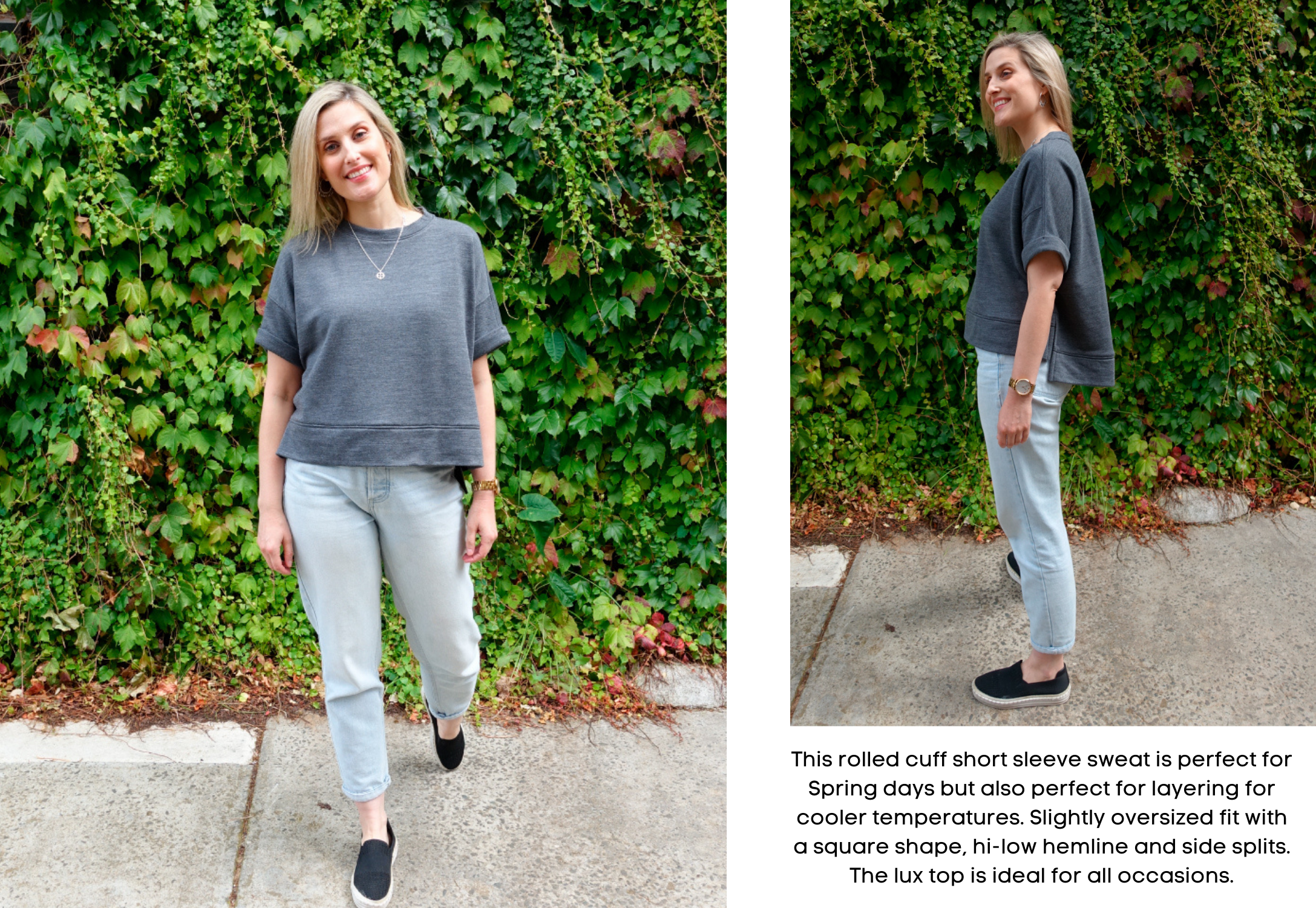 To claim your bonus pattern just shop as normal, adding other items to your cart. As a last step add your choice of bonus pattern to the cart. At the checkout stage you'll see a green voucher that you can click on to claim your bonus pattern for free. Read on for more information.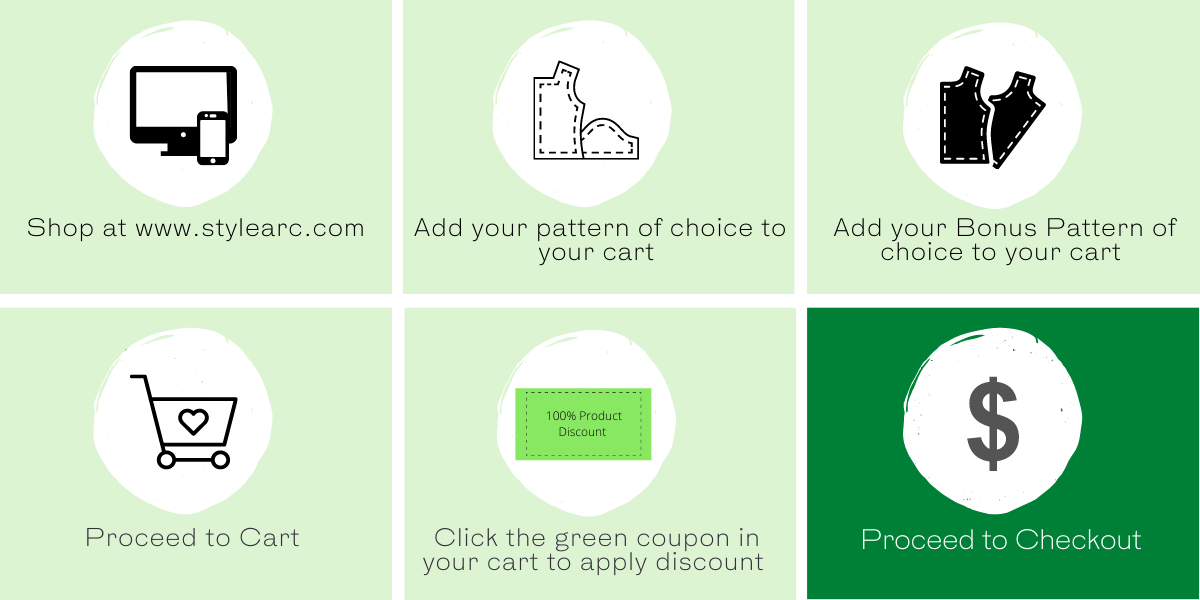 Until next time, happy sewing from the the Style Arc team.