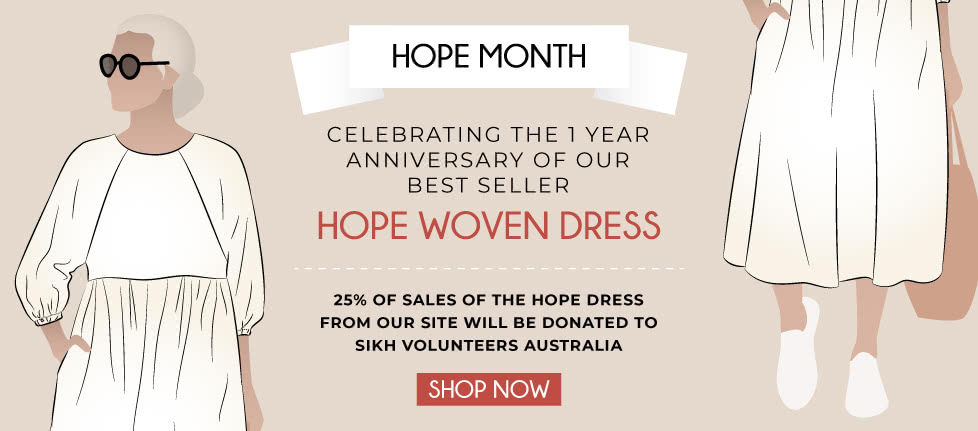 It's Hope Month here at Style Arc and we're doing something special to both celebrate a year of the fabulous Hope Dress sewing pattern and also help a very worthy cause. For the month of September 2021 we're donating 25% of sales of the Hope Dress to Sikh Volunteers Australia, an organisation dedicated to feeding those in need.
The Hope Woven Dress is available in Single Size Hardcopy, Multi-Size Hardcopy, Single Size PDF and Multi-Size PDF, now including A0 size format.
Need some inspiration? Keep scrolling!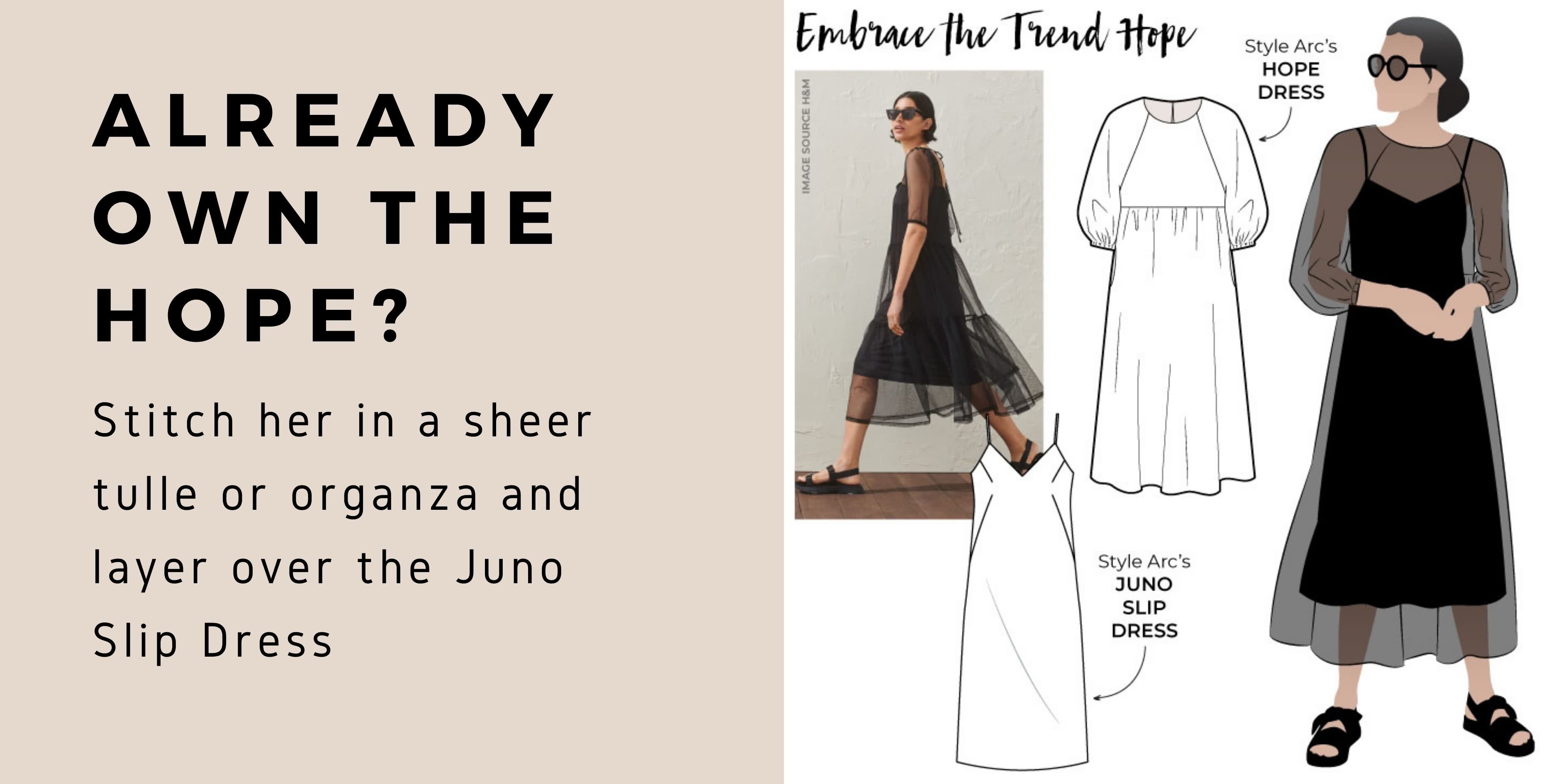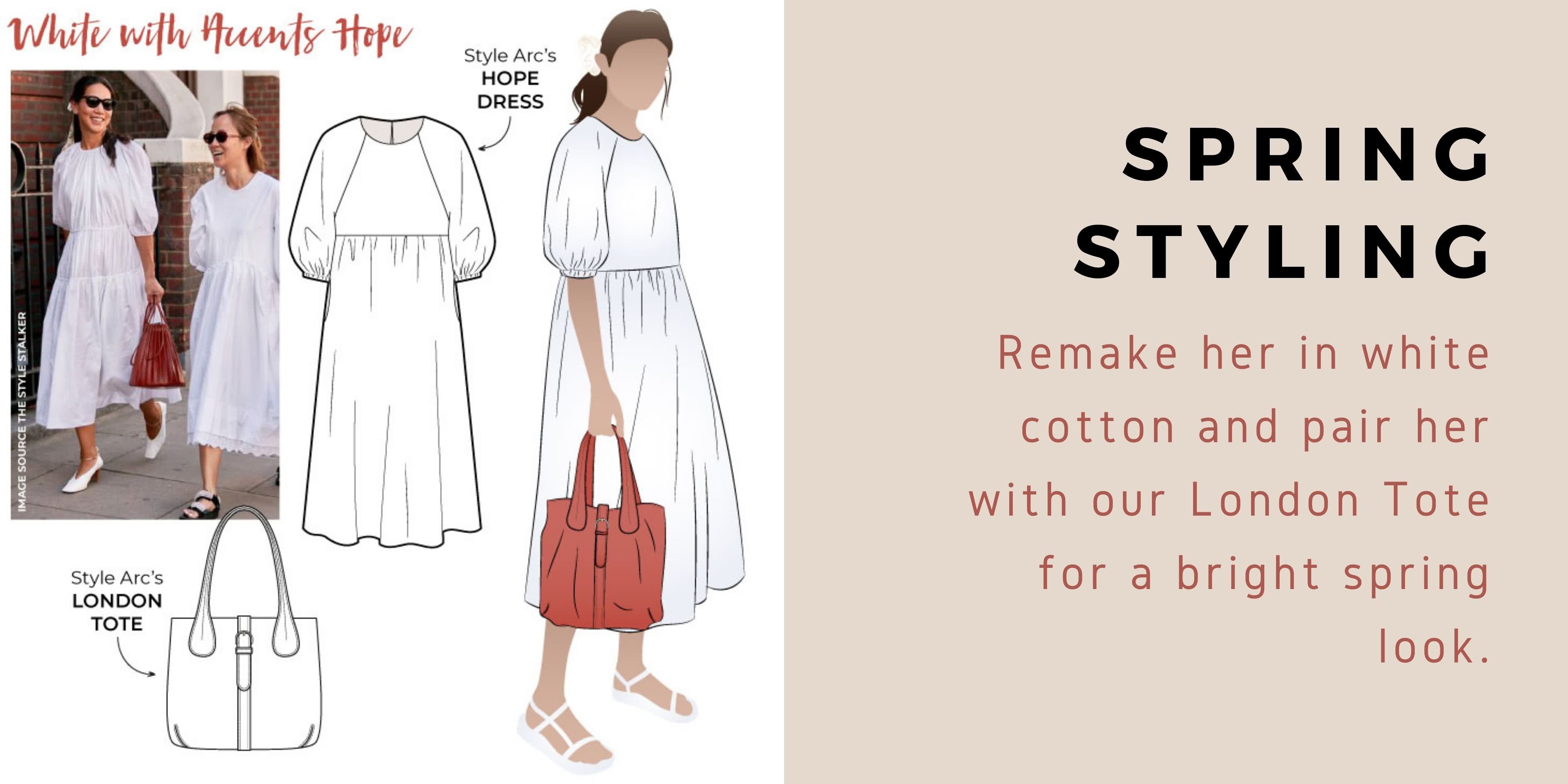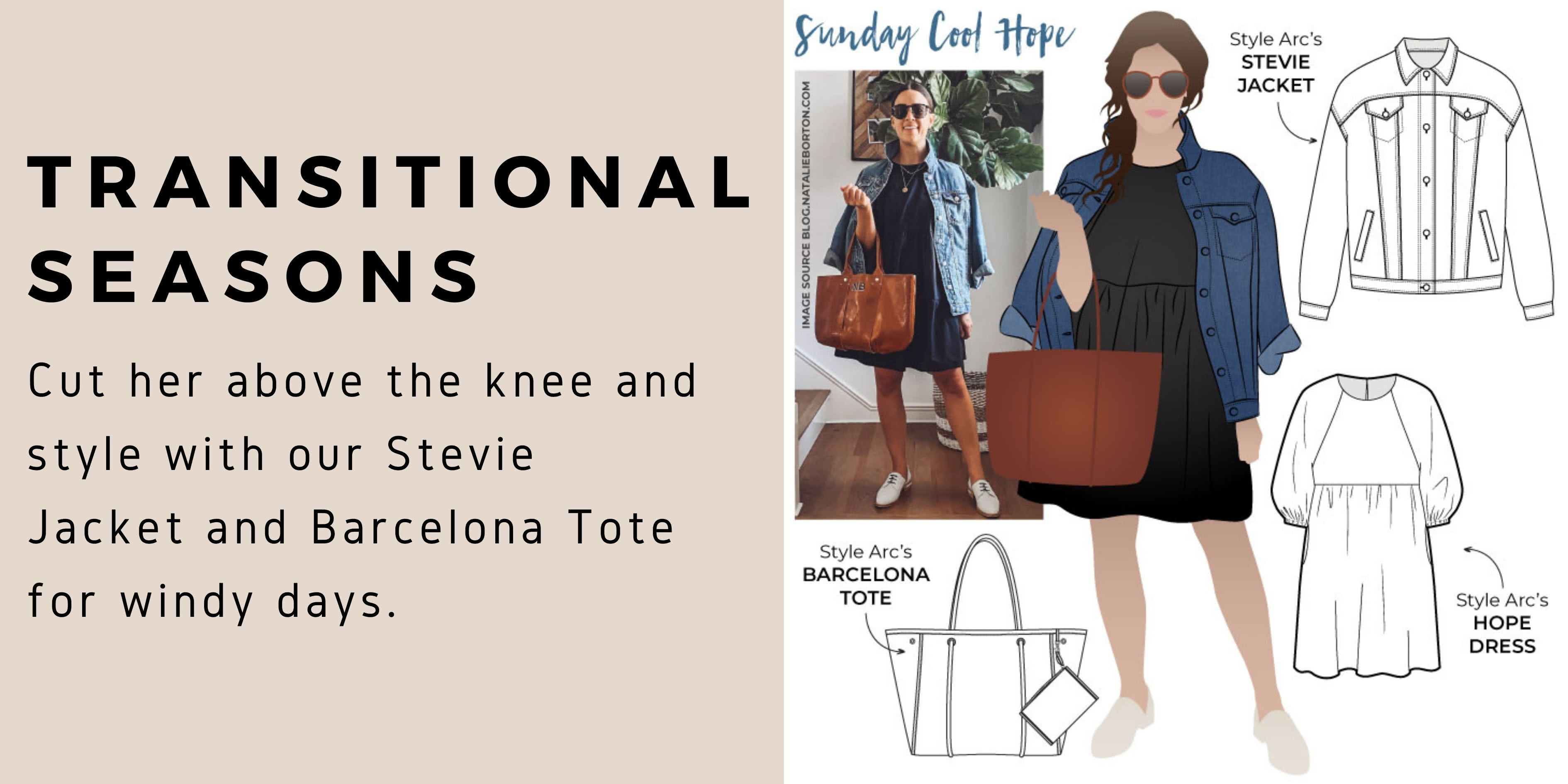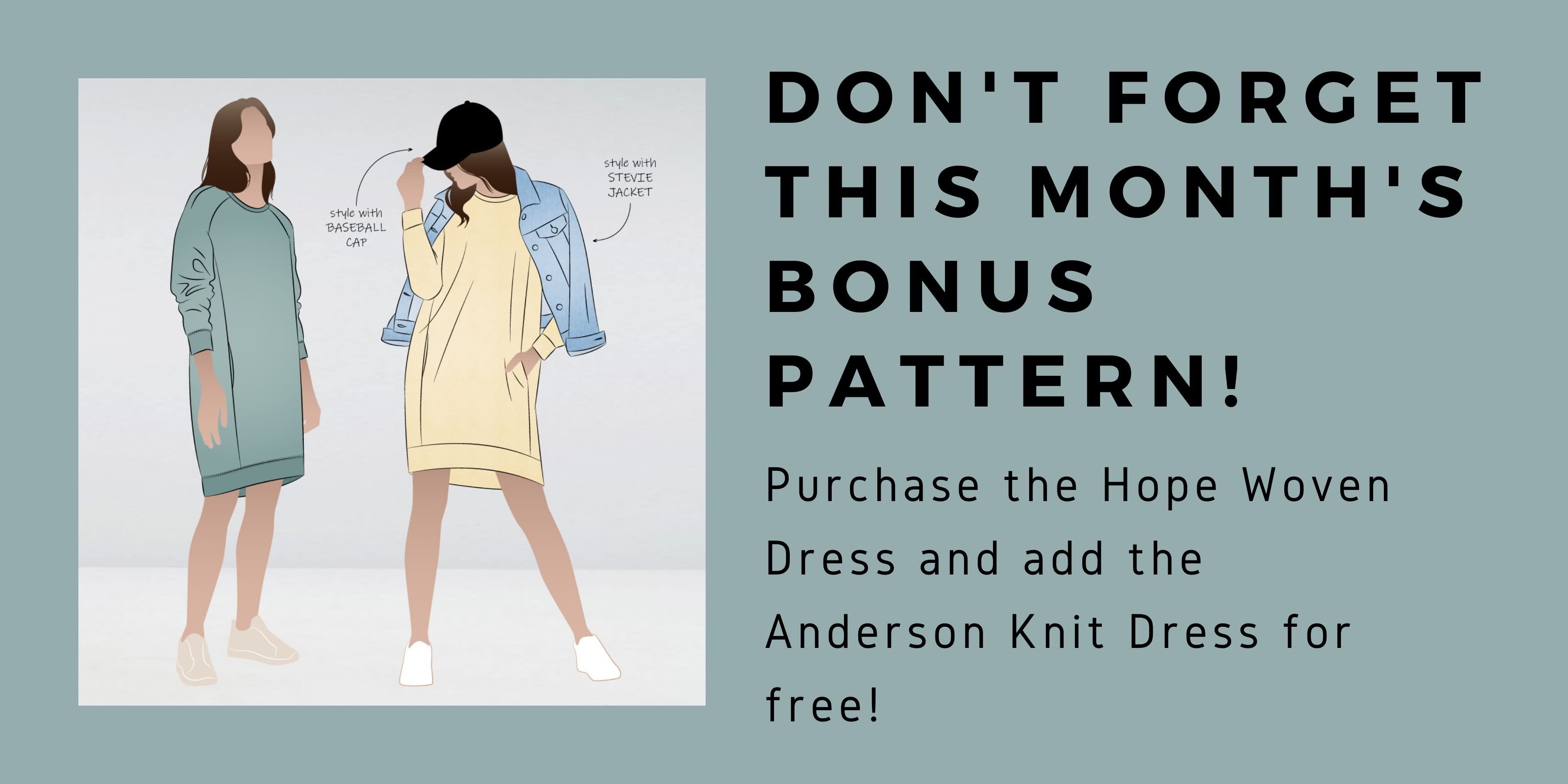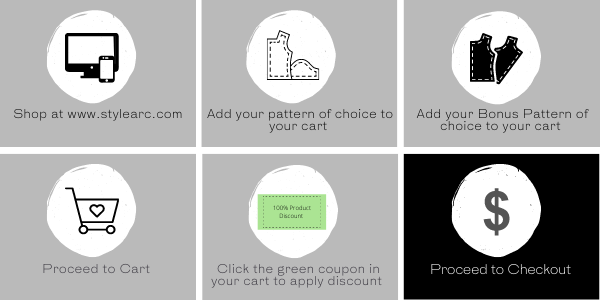 Until next time, happy sewing from the Style Arc team.