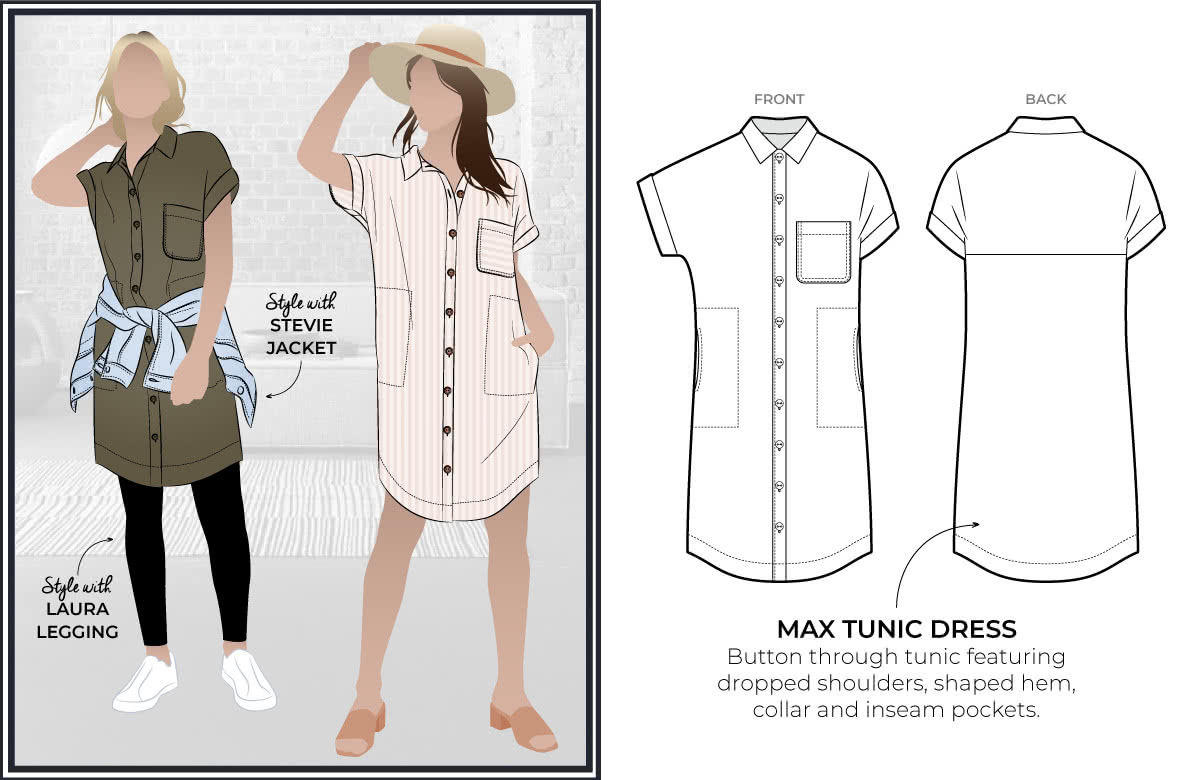 Our new freebie for the month of August is the Max Tunic Dress sewing pattern. Max will be one of the hardest working pieces in your wardrobe. It is not only comfortable, it's stylish and a great addition to any woman's wardrobe.
Not only can you wear your Max Tunic Dress all summer long but why not transition to autumn and winter seamlessly by throwing a pair of leggings underneath? Whether you are off for a walk with a friend or to the park with kids, Max can be layered up or down depending on the weather.
Our Max Tunic is a fabulous dress that is an easy fit with enough detail to spark interest! Featuring extended shoulders, a turn-back cuff, a full front opening with a button tab and did I mention inseam pockets? I'll say no more.
Max Tunic Dress is available in the following formats: paper single-size, paper multi-size, PDF single size and PDF multi-size.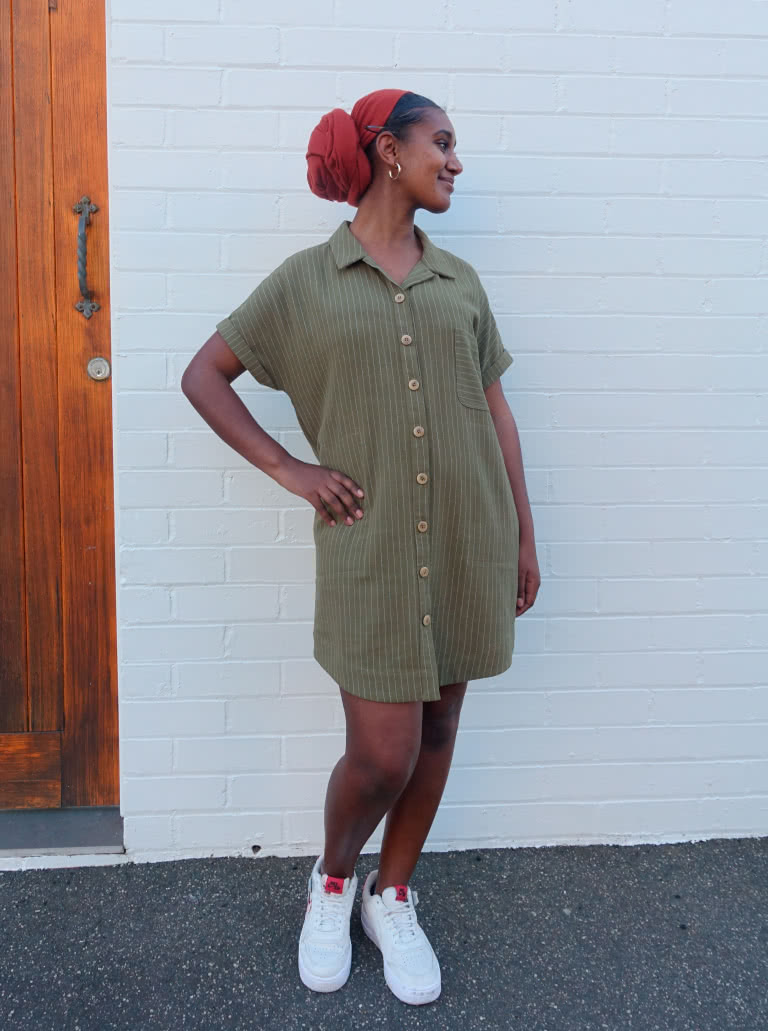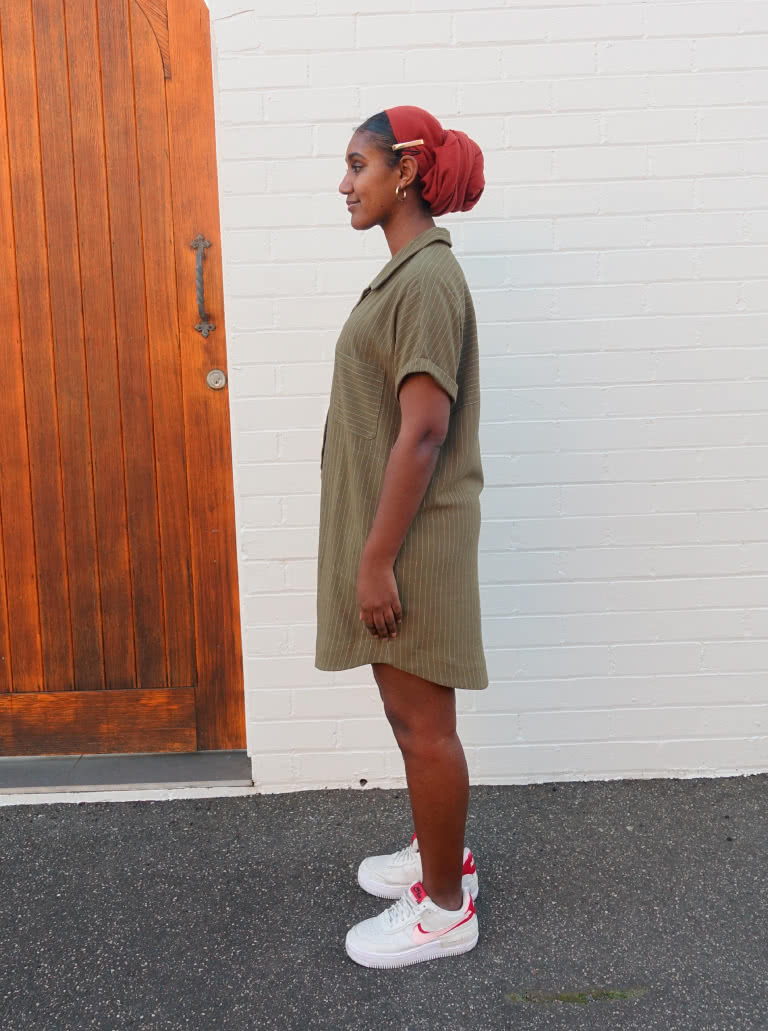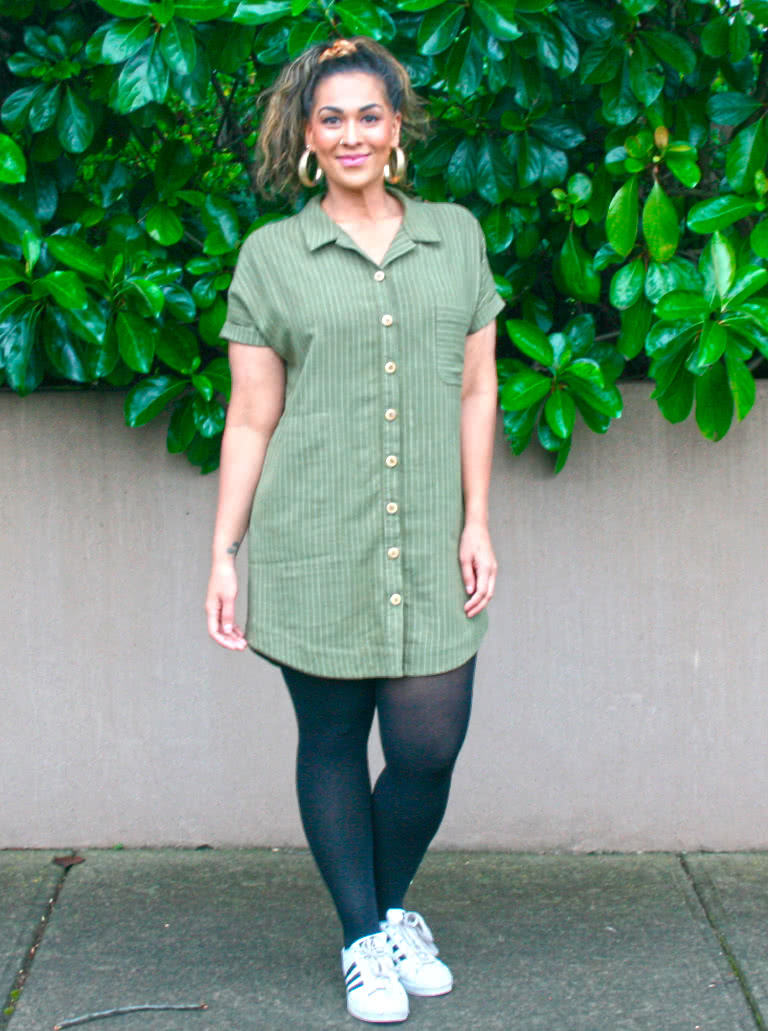 If you are spending your days lounging around the house or if your wardrobe is full of tunic dresses, why not opt for our Jara Knit Top? Perfect for downtime days, this top features a relaxed slouchy fit. Interesting asymmetrical hem tucks and sleeve tucks gives this knit top an easy casual feel.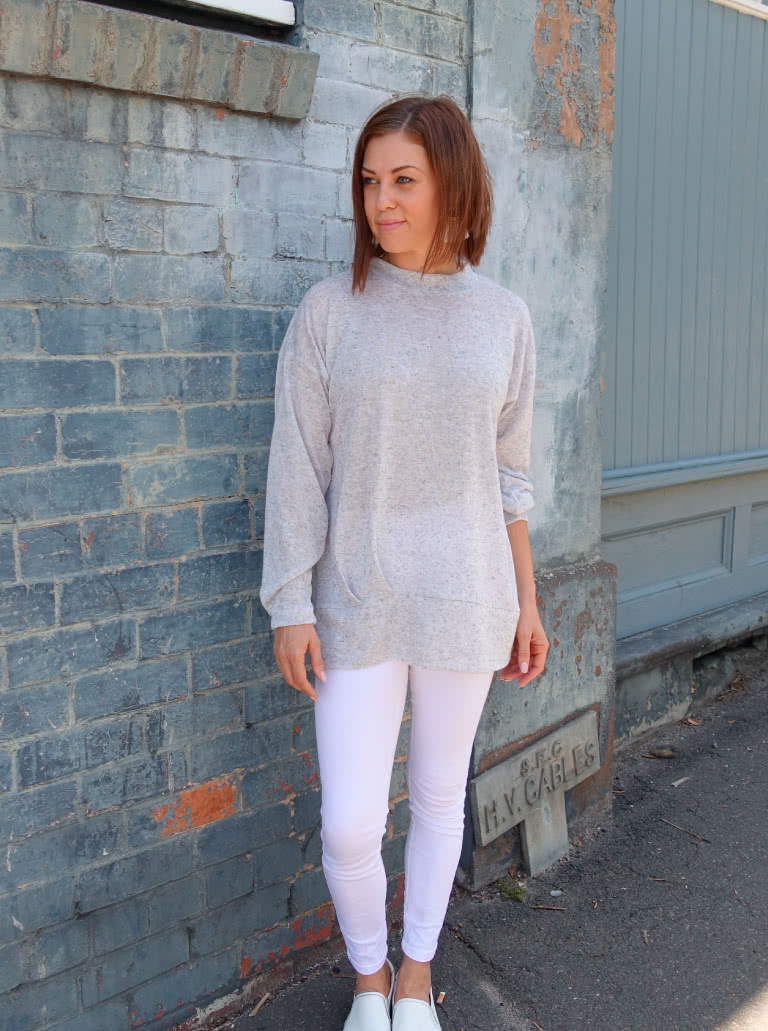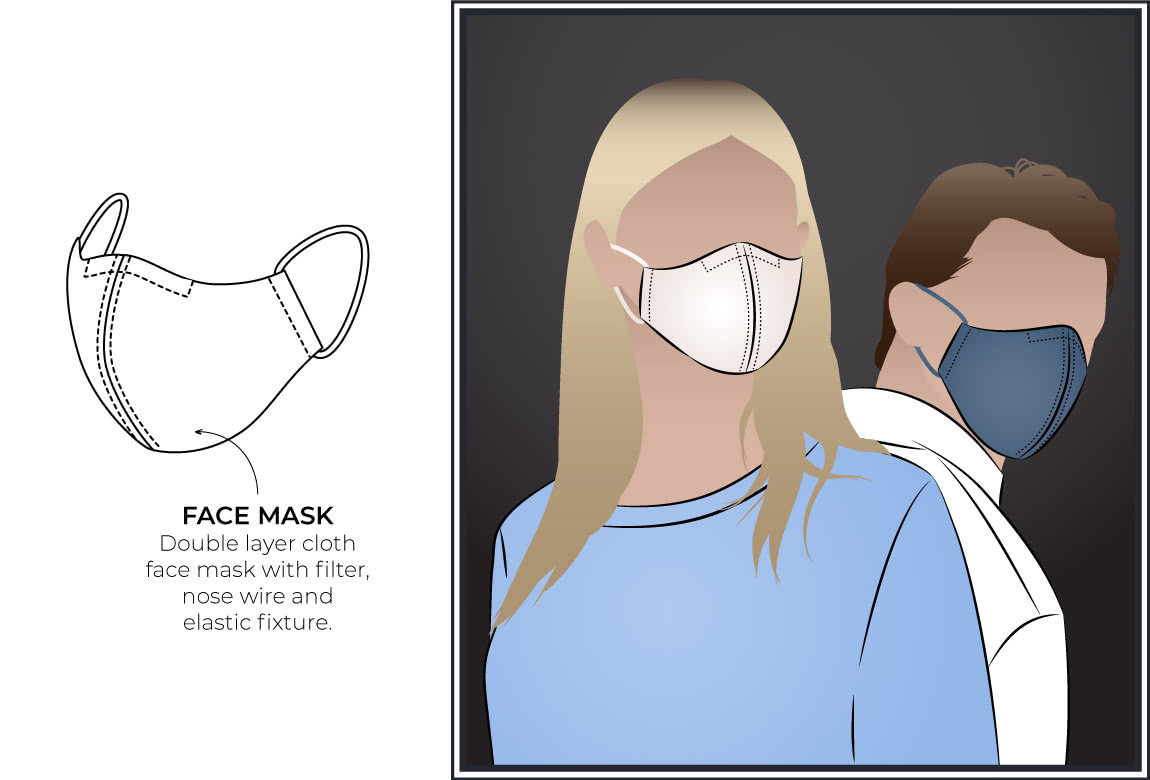 Right now, many of us around the world are either required or encouraged to wear face masks to help prevent the spread of COVID-19.
We thought we'd do some research and come up with our own Style Arc face mask sewing pattern. It's absolutely free for you to download as a PDF pattern right now. Why not make some up for your family and friends? We have included sizes S, M, L and XL in the PDF download. Models wear a size XL and M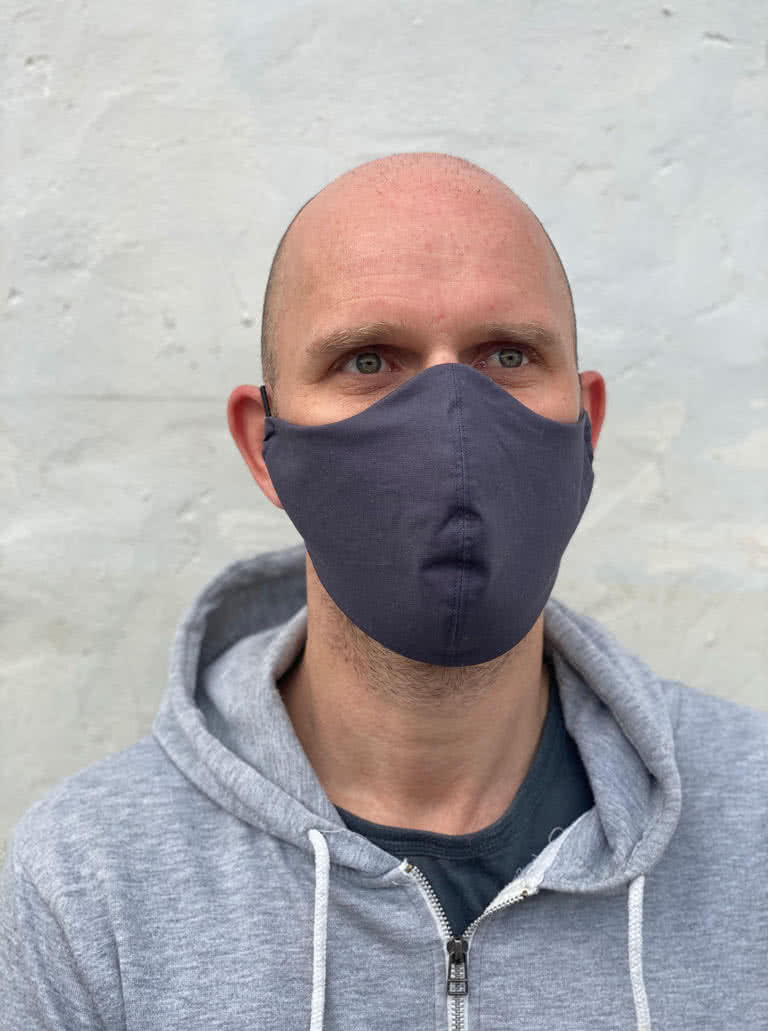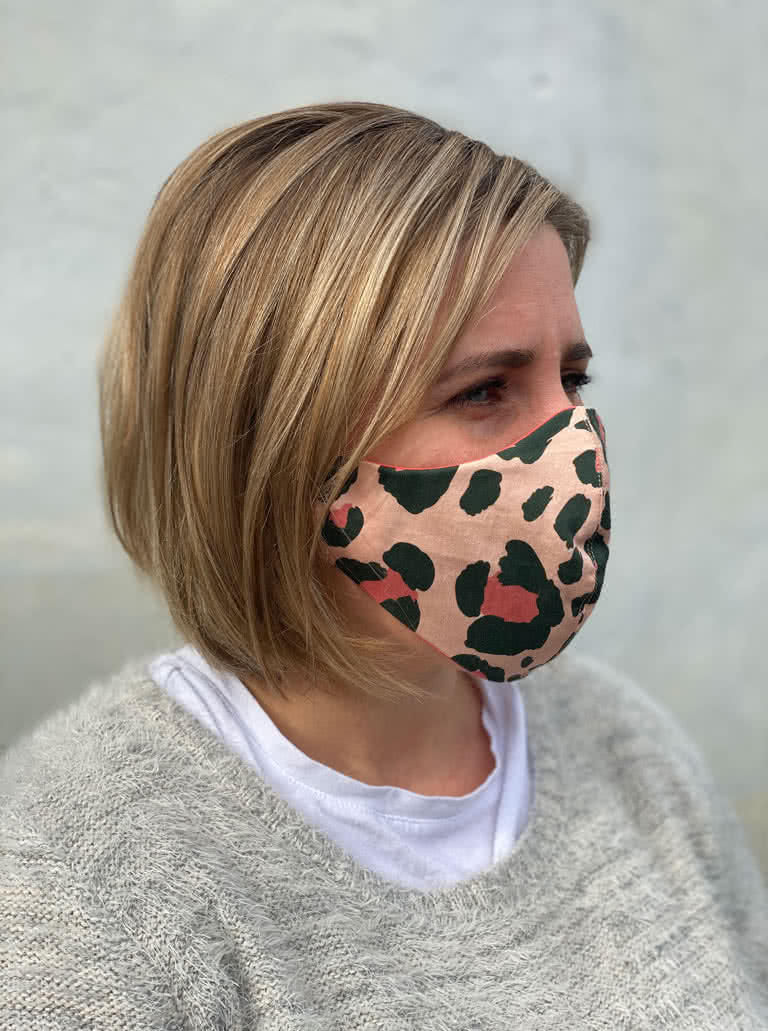 Until next time, happy sewing!
P.S. Want to join the growing list of International Style Arc Stockists? Click here to find out how!