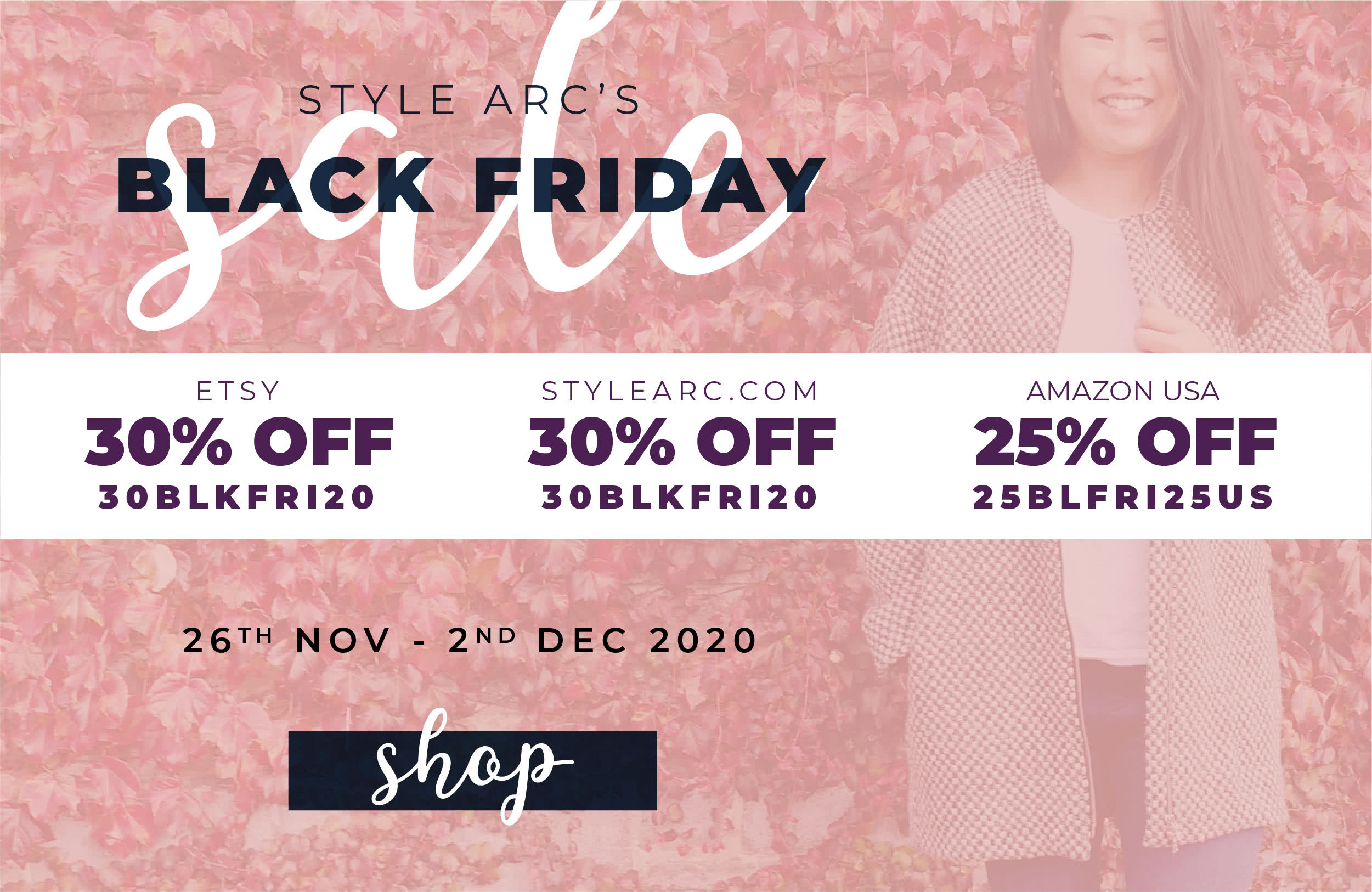 Style Arc, Etsy and our Amazon Stores (links for our other Amazon stores in the UK, Canada, Mexico, Germany, France, Italy, Spain and Netherlands are below!).
Get 30% off site wide at Style Arc, including Hard Copy and PDF Patterns (excl. gift cards and memberships). Use code 30BLKFRI20.
Get 30% off PDF patterns at our Etsy store. Be sure to use the code 30BLKFRI20 to claim your discount.
This year we have extended our sale to include 25% off at each of our Amazon stores! If you love the fast shipping from Amazon scroll down to get the discount code for your own region.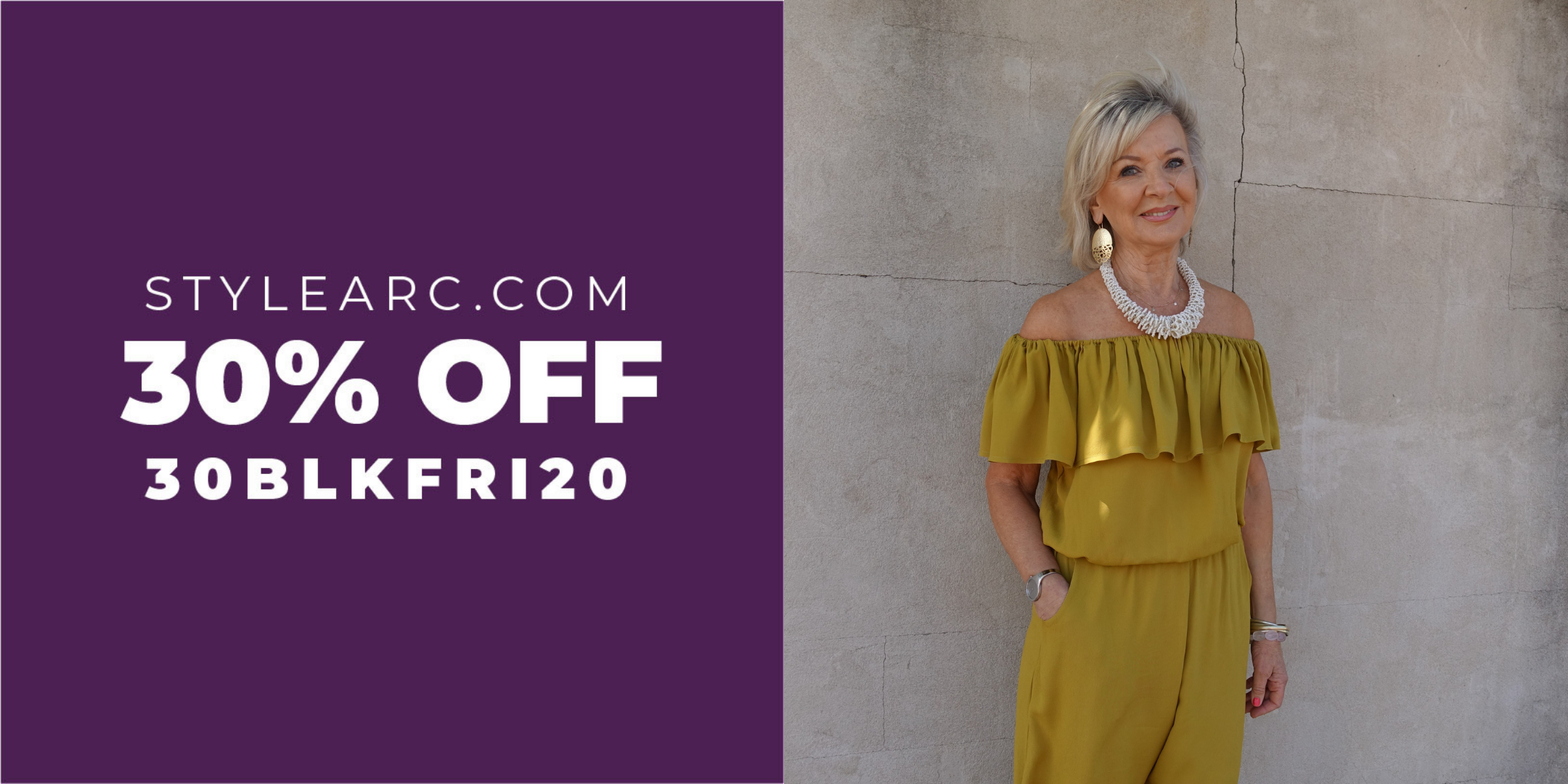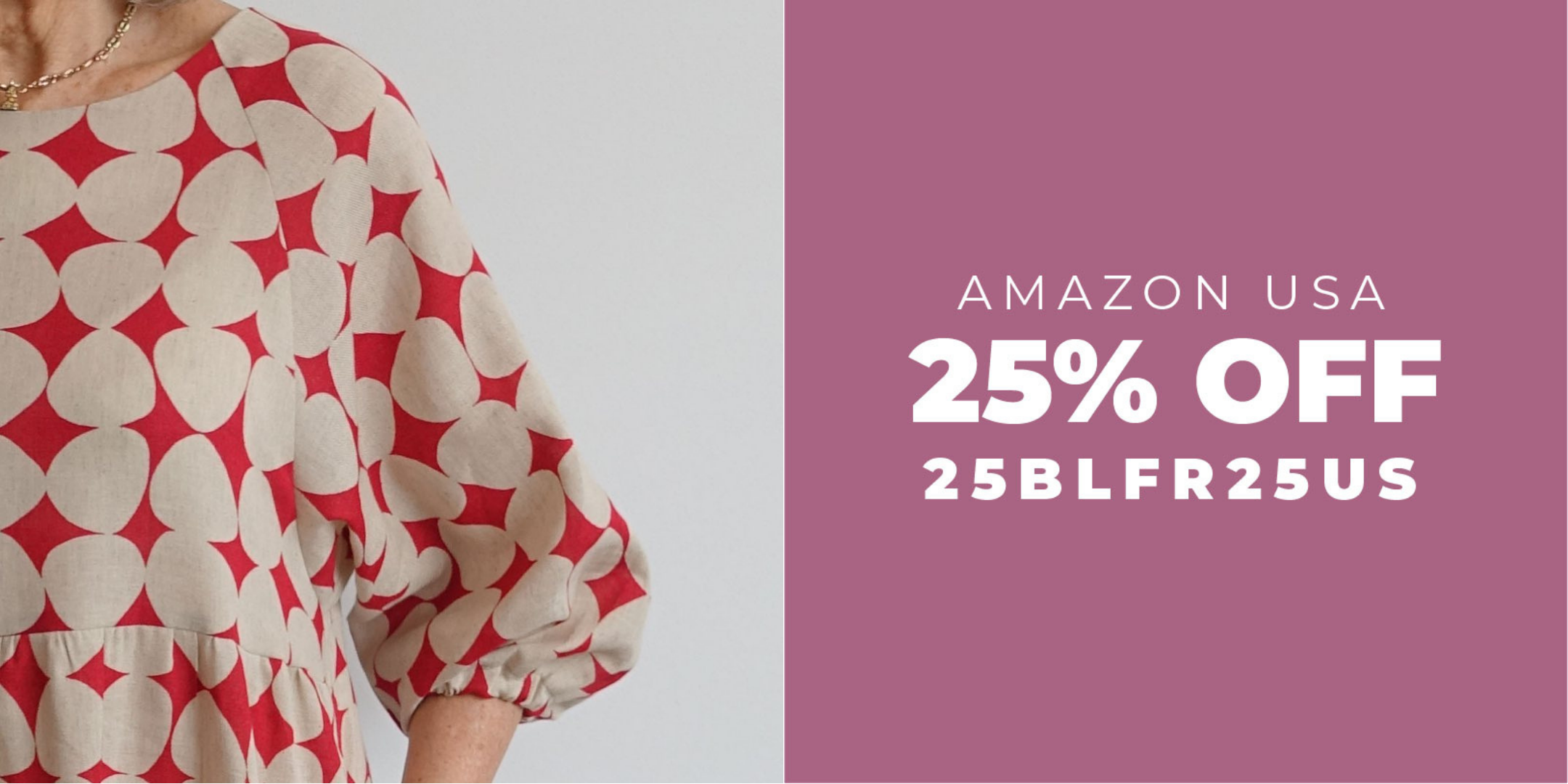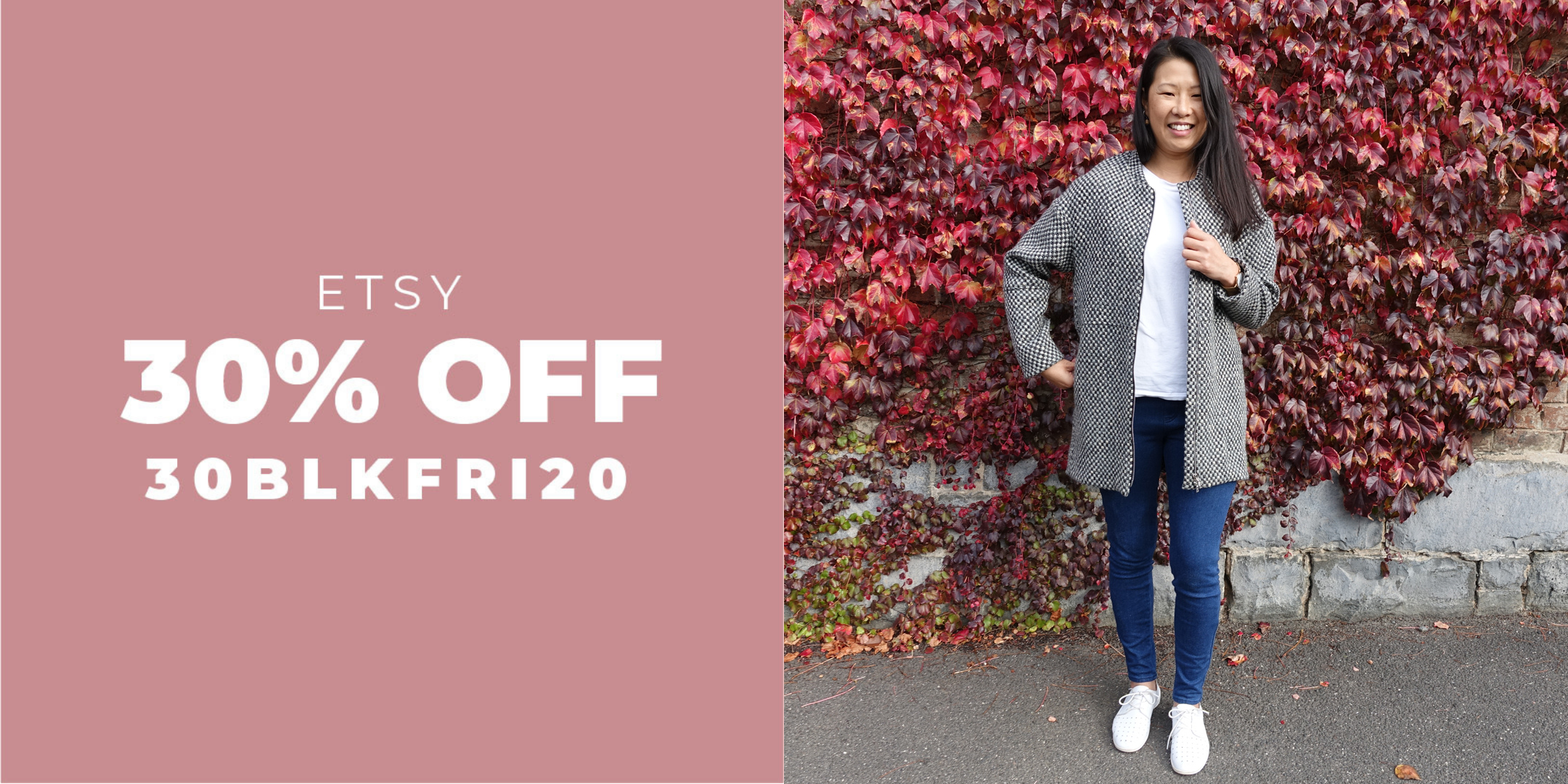 This year we have 25% off all stock in our Amazon Stores! Click on your location below to shop from your closest Amazon store and be sure to use your the unique code to claim your discount.









After some inspiration? Shirring is a hot trend and a fabulous technique to have in your sewing repertoire. Interested in giving shirring a go? Why not try one of these great styles, Mimi Woven Top, Ruth Kids Skirt, Ariana Woven Dress or the Asha Dress.
Keen to give shirring a go but a little unsure? We have a great tutorial on YouTube to help.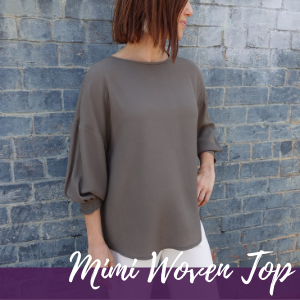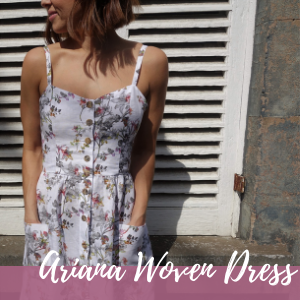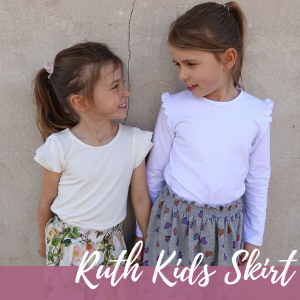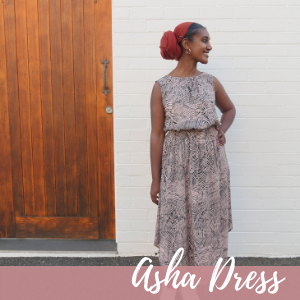 Our huge Black Friday Sale runs from Thursday 26th November through to 2nd December 2020. Don't miss your chance to get a great discount on your favourite patterns.