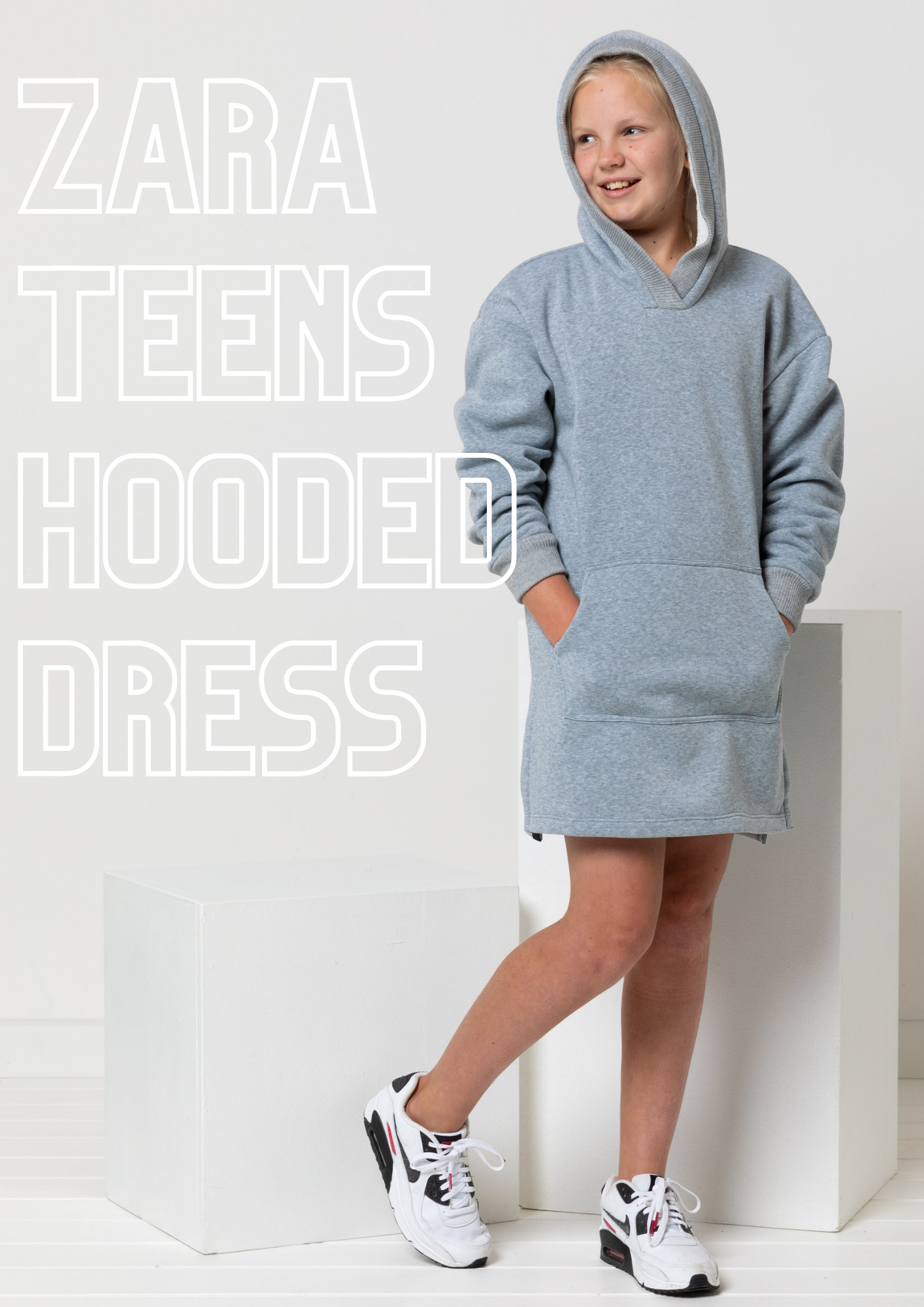 The new Zara Teens Hooded Dress is the perfect dress for when the weather cools down, lazing around at home or the movies with friends. The Zara Teens Hooded Dress is a comfy dress pattern designed for knit fabrics but if you want to get creative you can line the hood in a shearling for some extra warmth and comfort!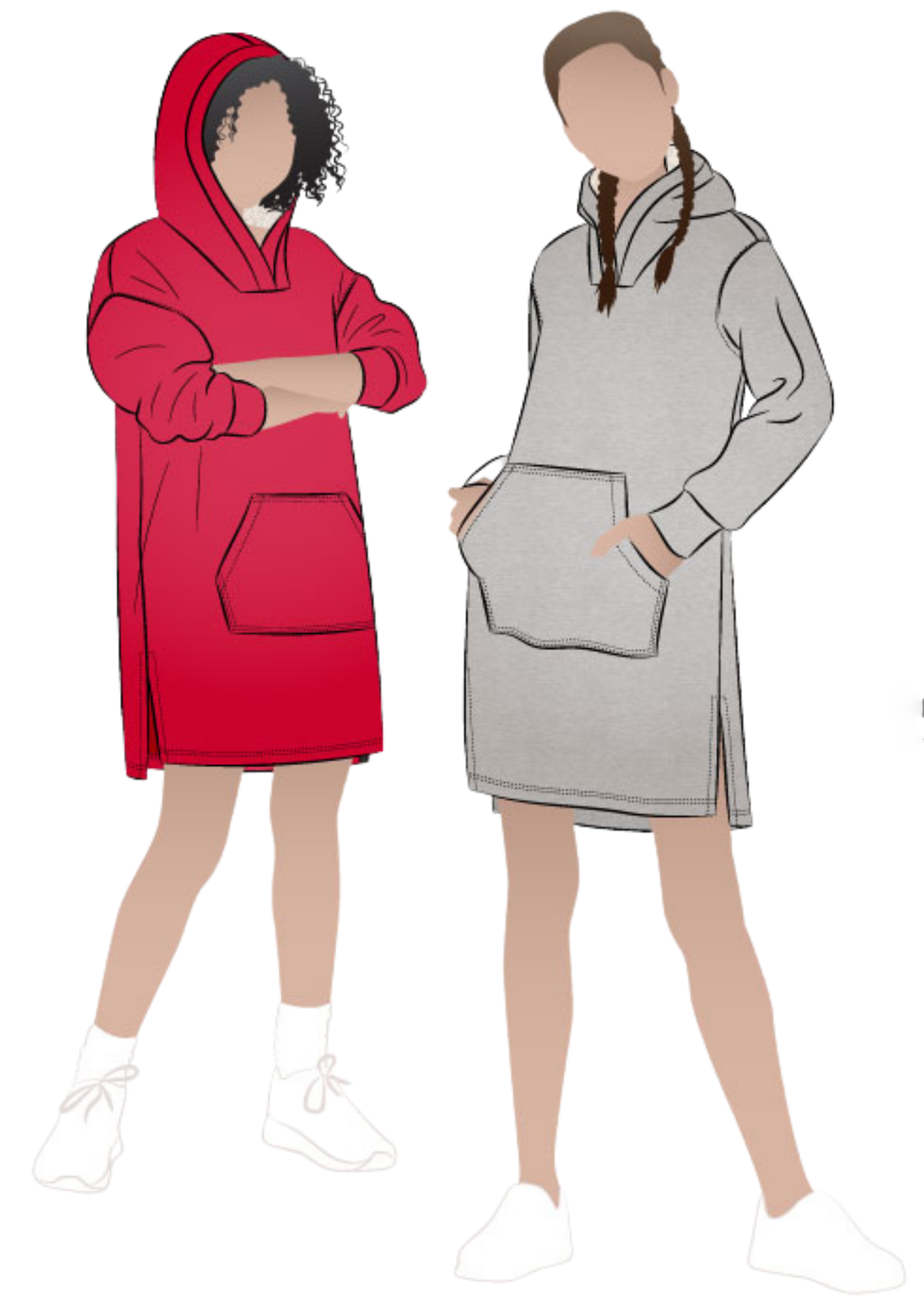 For the month of December 2022 you can get our Zara Teens Hooded Dress free when purchasing another pattern at www.stylearc.com. Don't forget to ensure that both pattern formats are the same and click on the green coupon at the checkout to get Zara for free!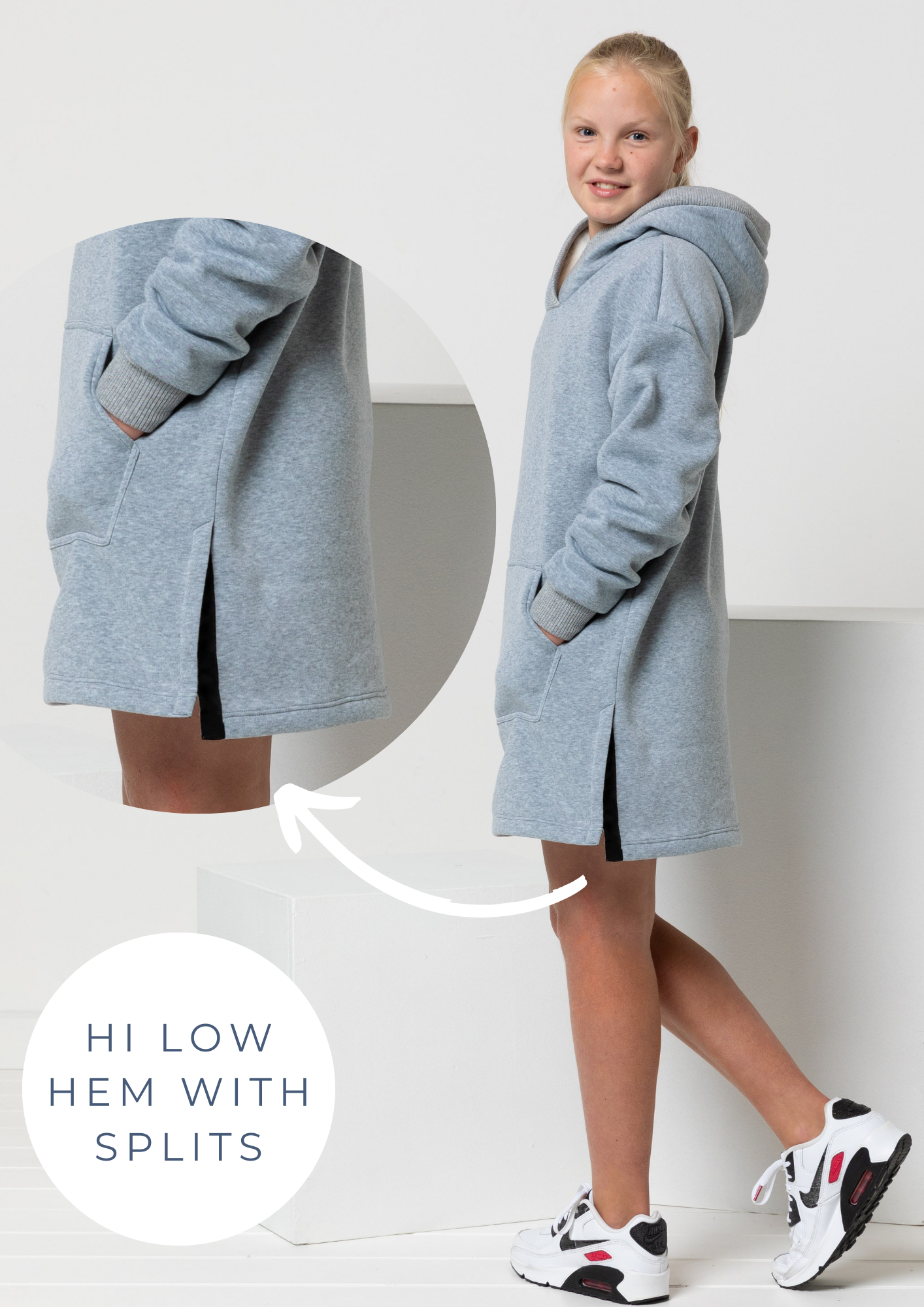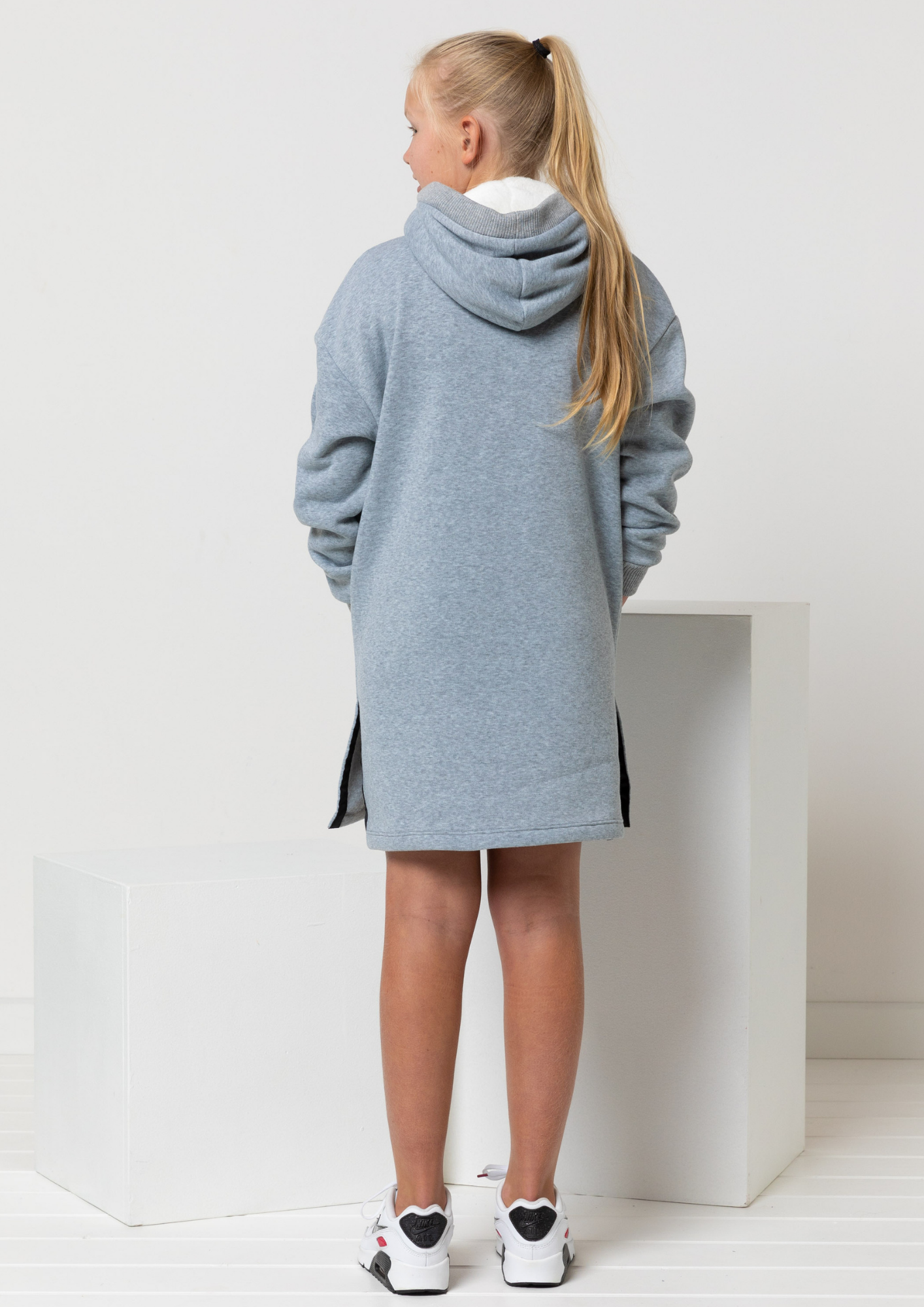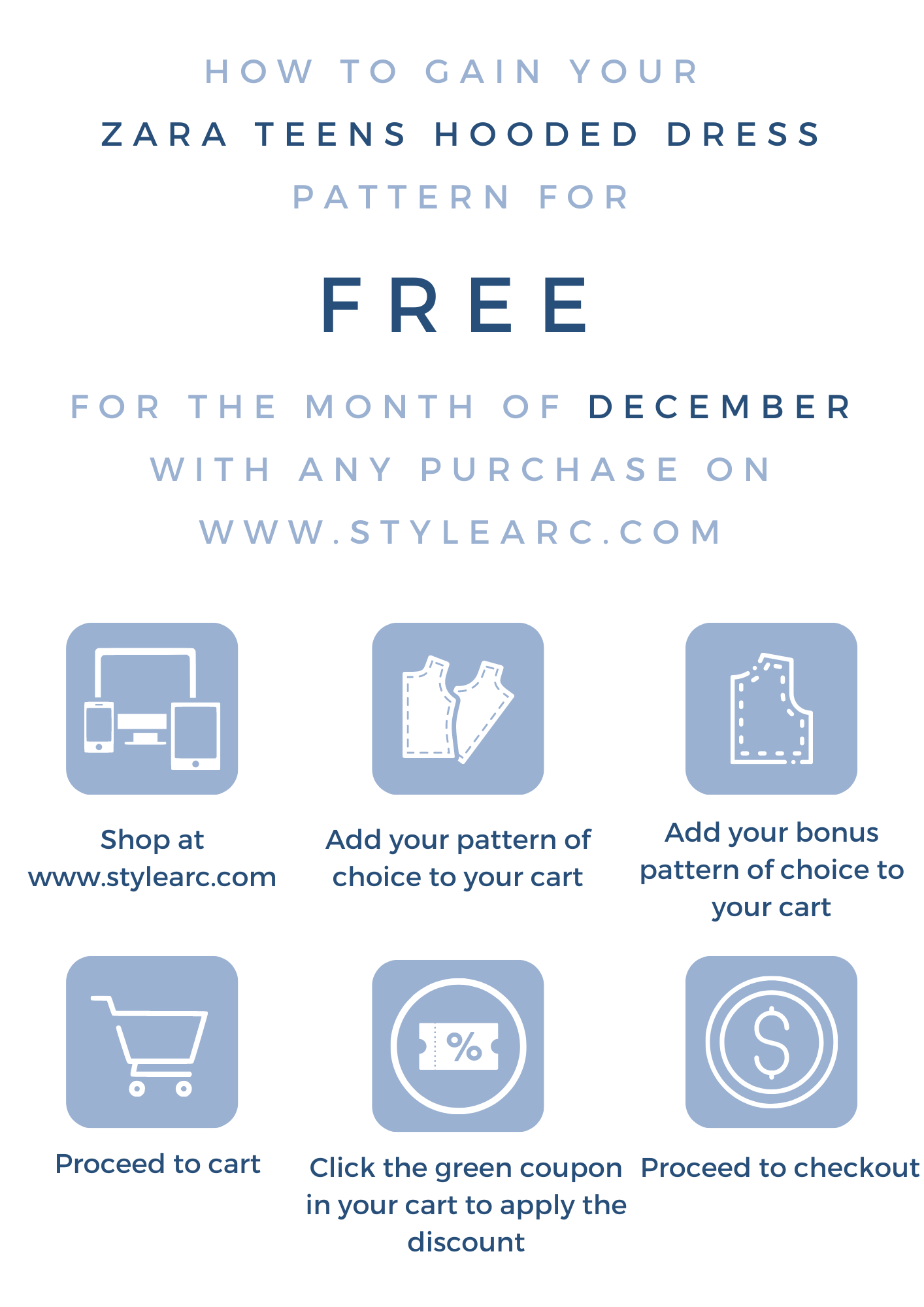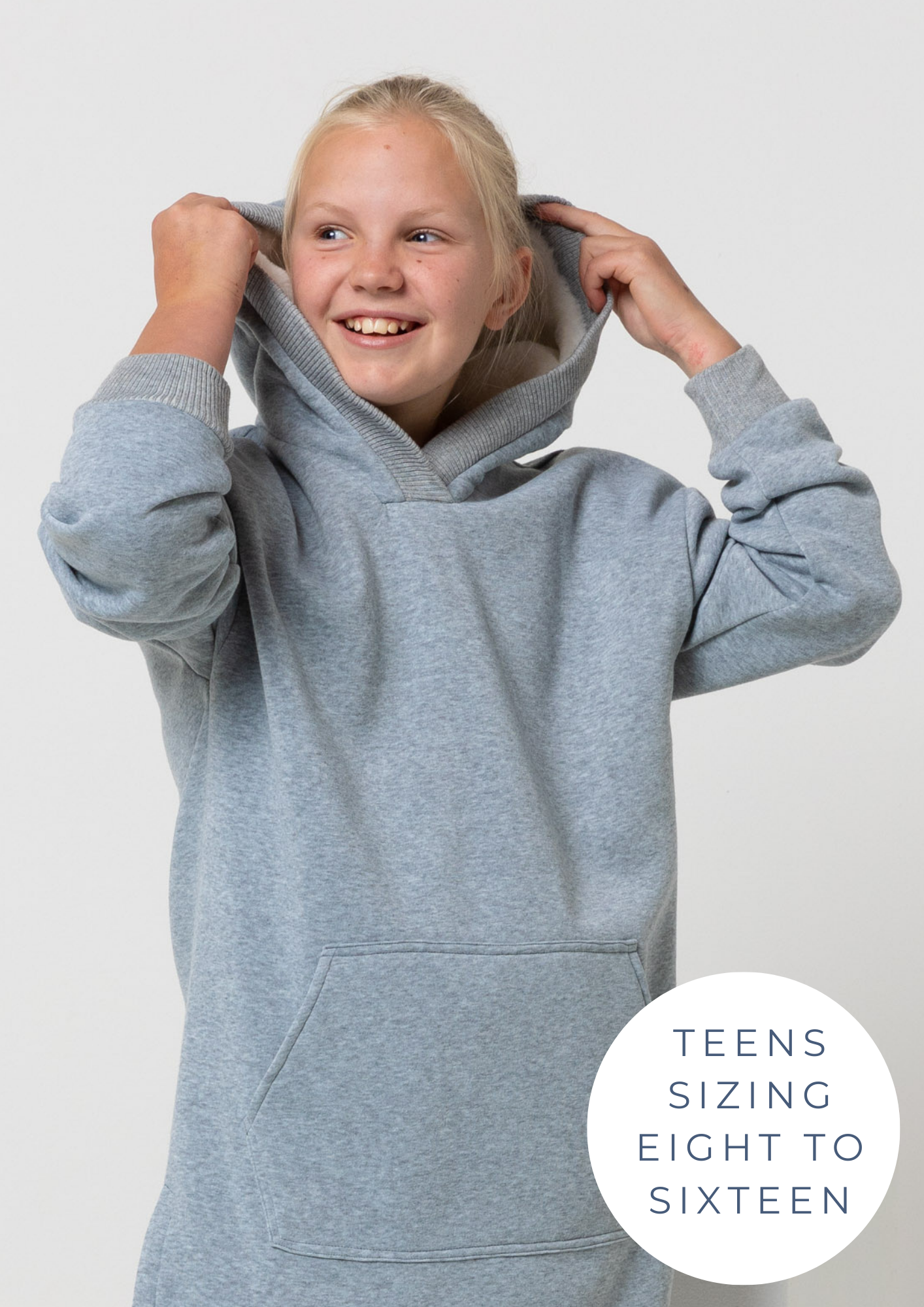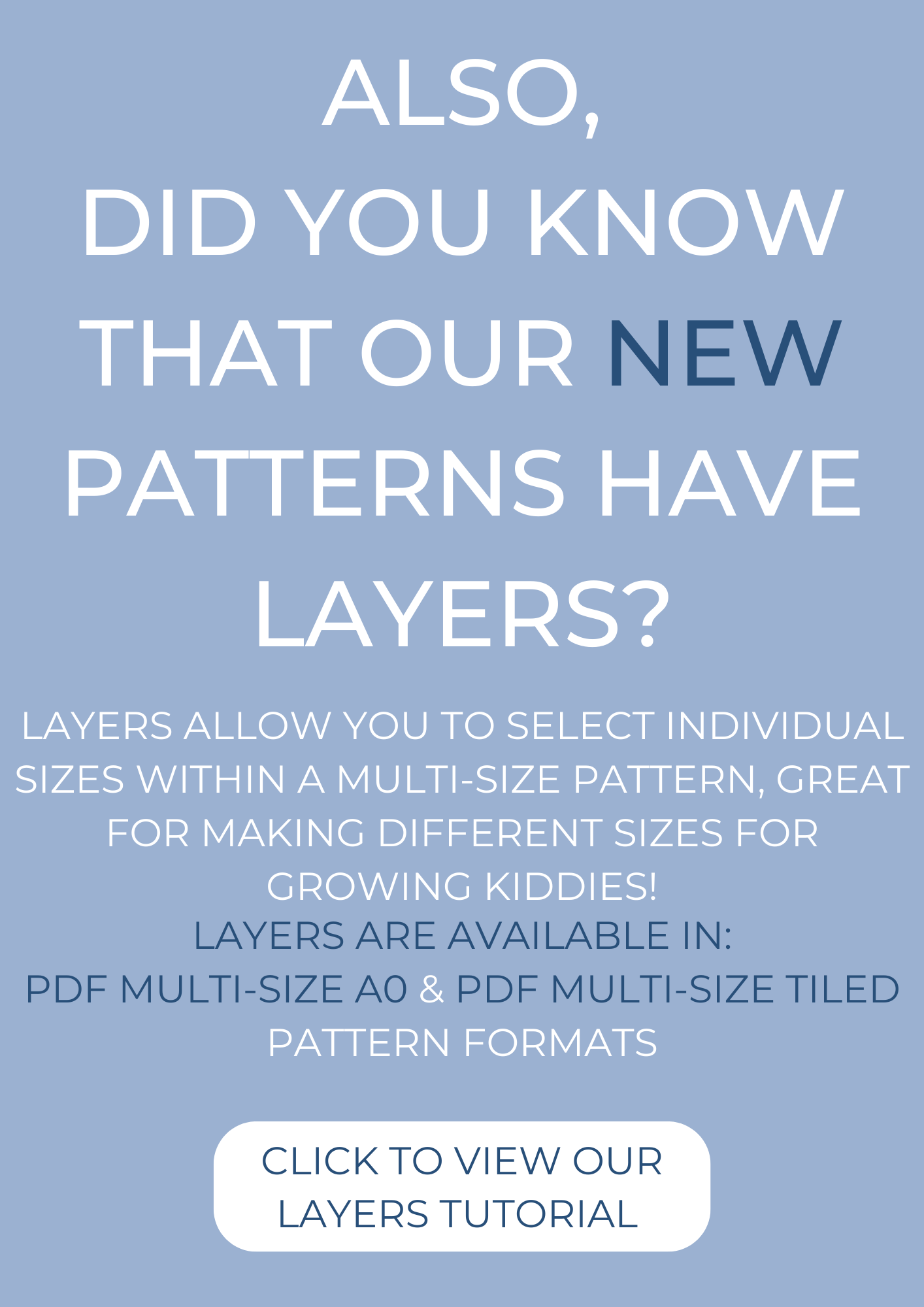 Want to join the growing list of International Style Arc Stockists? Click here to find out how!