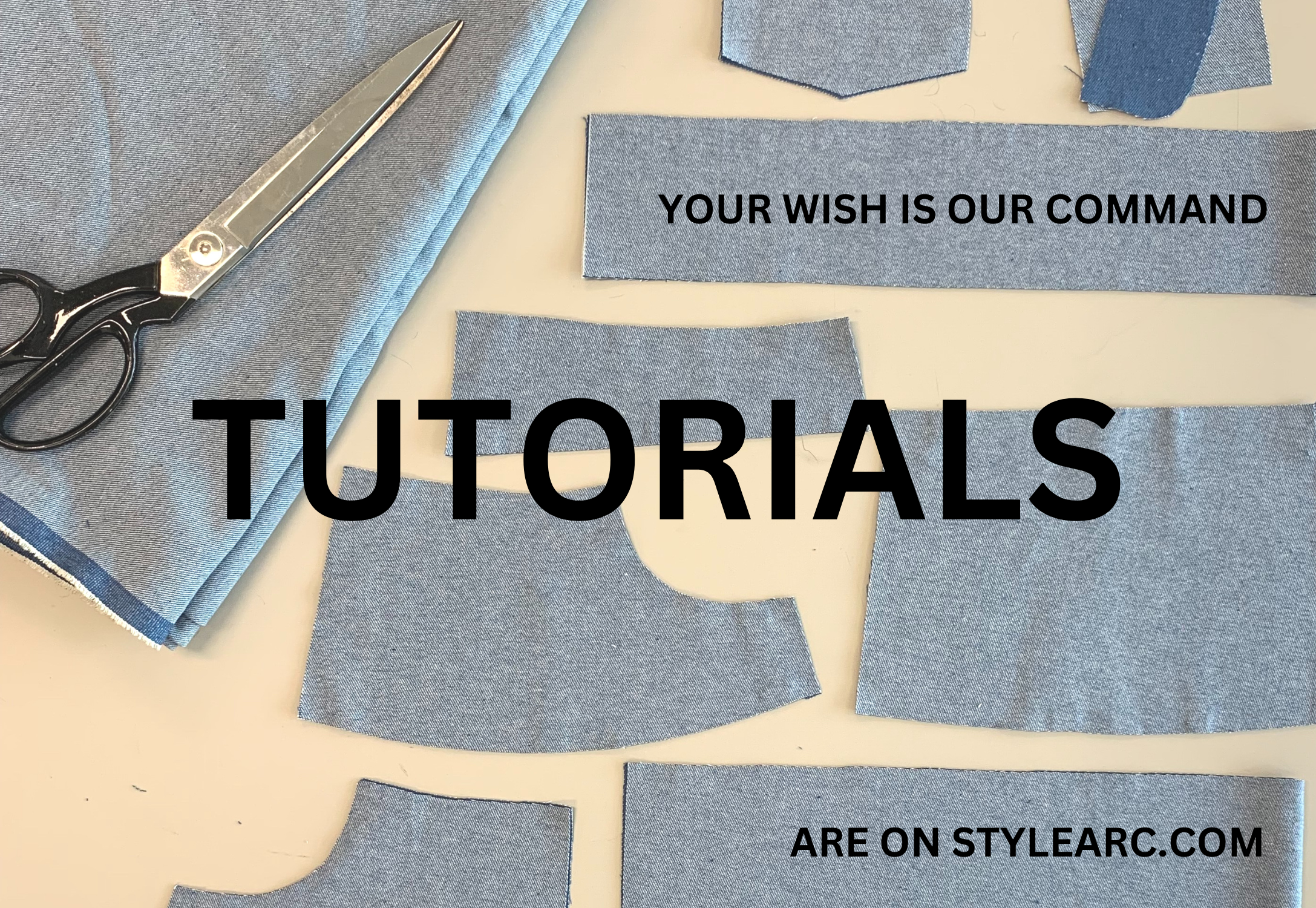 Although we have been working hard to improve our instructions by including more detailed sewing steps and diagrams, we know that there are just some things that are easier to understand with photographs or even a video. So, we now have a matching tutorial for each new pattern we release!
YOU CAN FIND ALL OUR TUTORIALS HERE.
Alternatively you can scan the QR code on your construction sheet to go straight to the tutorial for that pattern.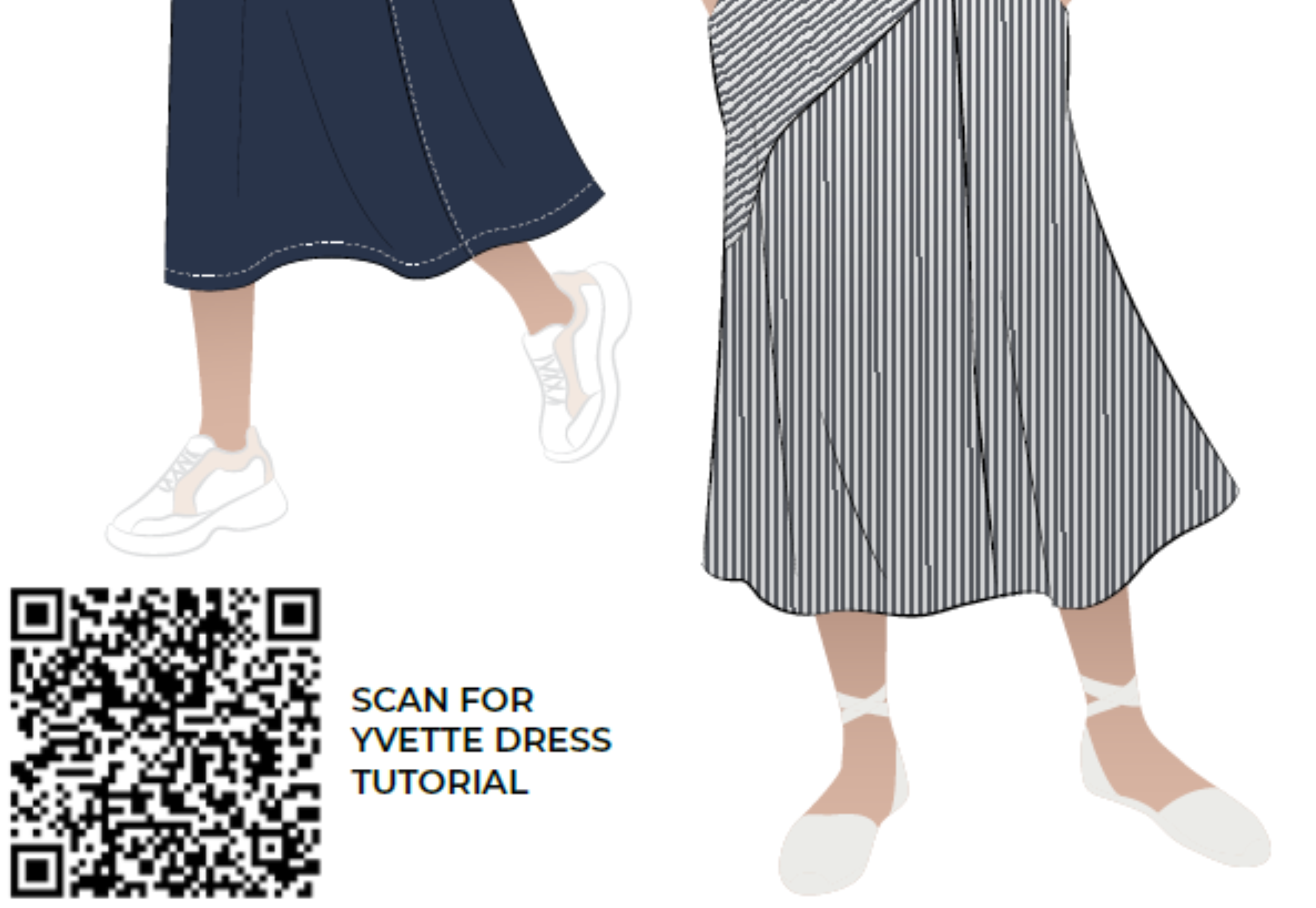 Along with tutorials for specific styles, you will also find tutorials for tricky bits like mitred corners.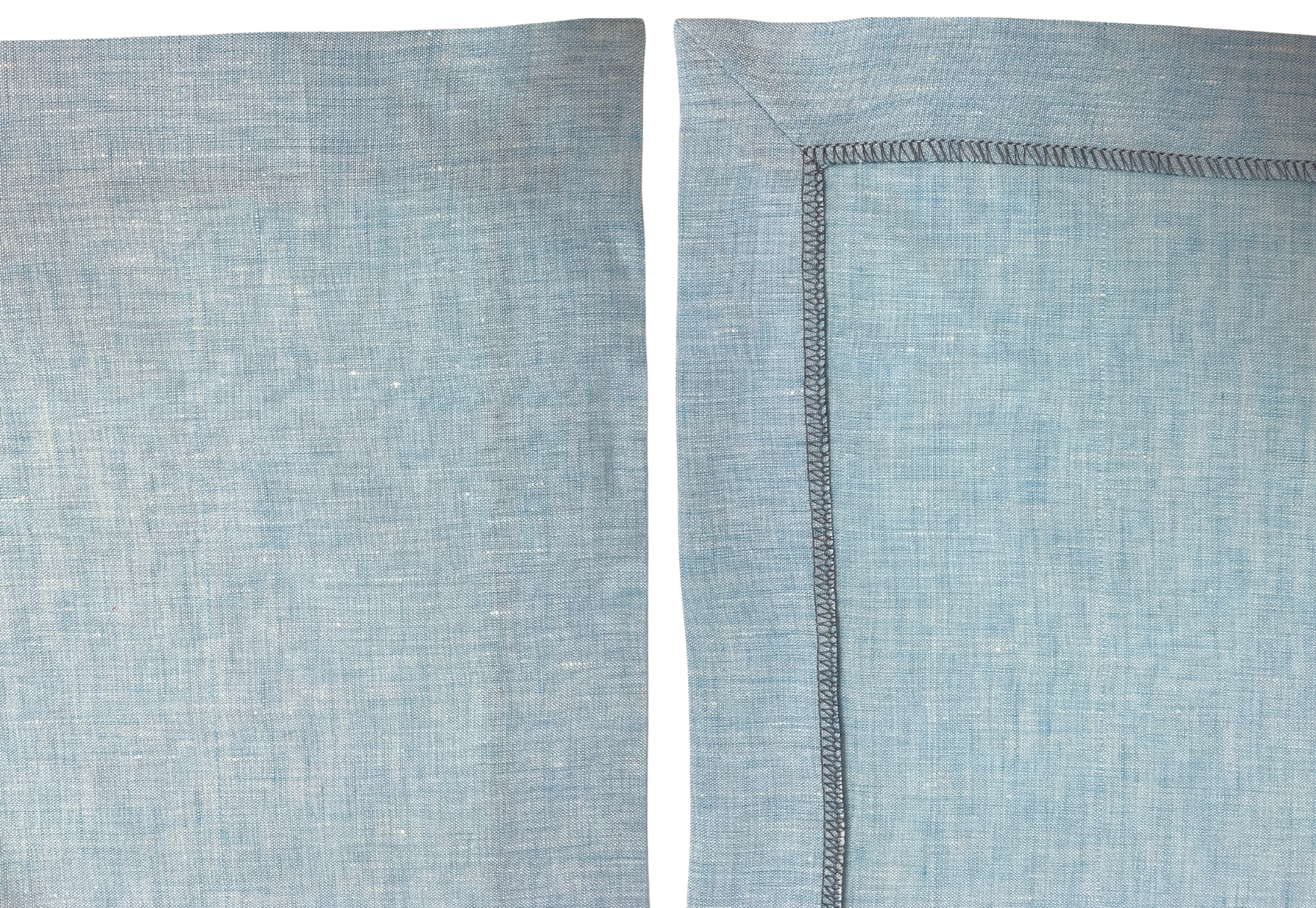 Did you know we also have a Style Arc Youtube channel? Click the image below to view our latest video on how to sew an all in one facing. You will also get a sneak peek at a new dress pattern coming your way very soon.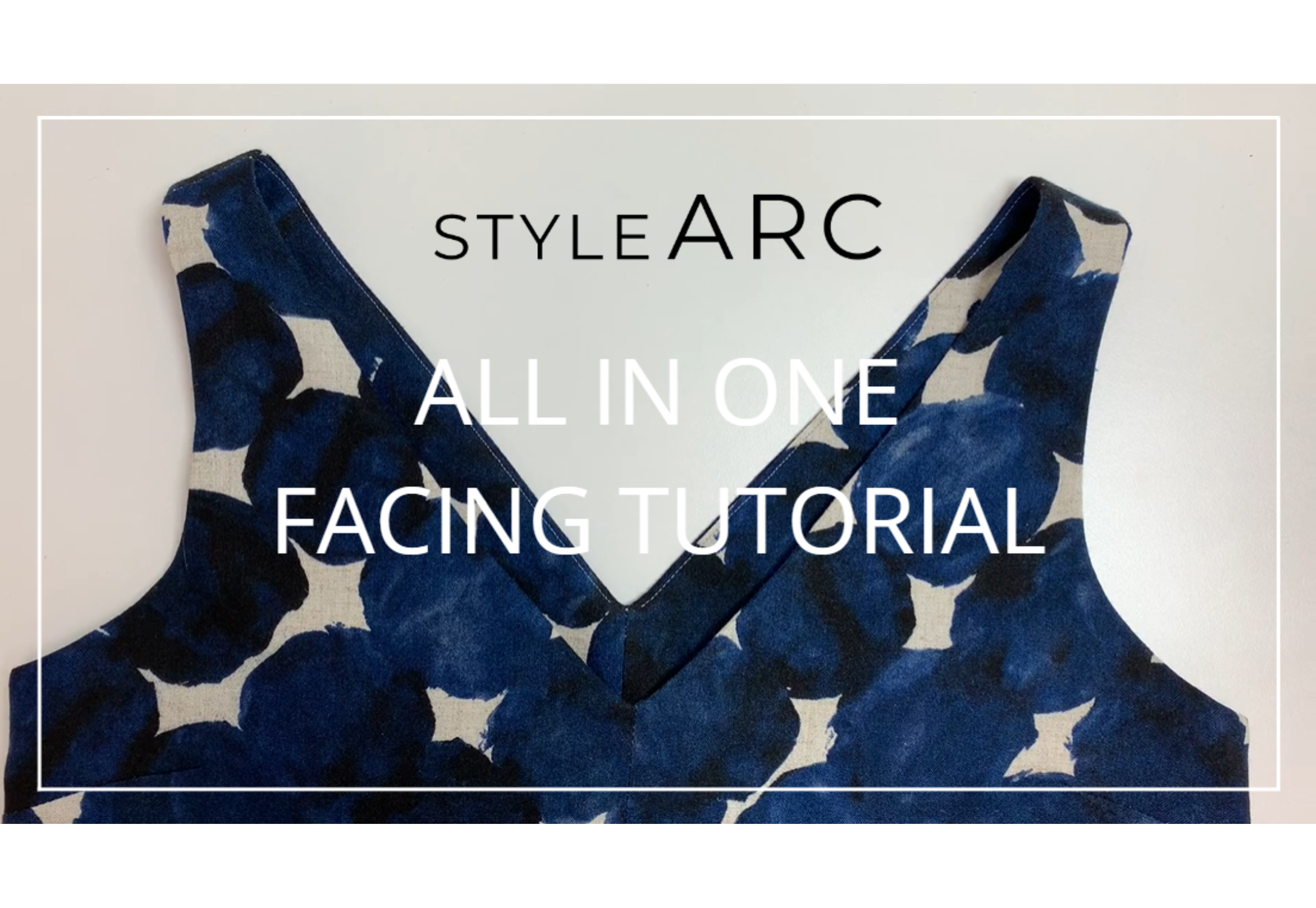 When you can't find the information, tips or help you need, we love to help. So feel free to send us an email at enquiries@stylearc.com.au and we'll do our best to help you with your project.
We've also been busy making 'industry tips' reels on our socials, so don't forget to follow us!