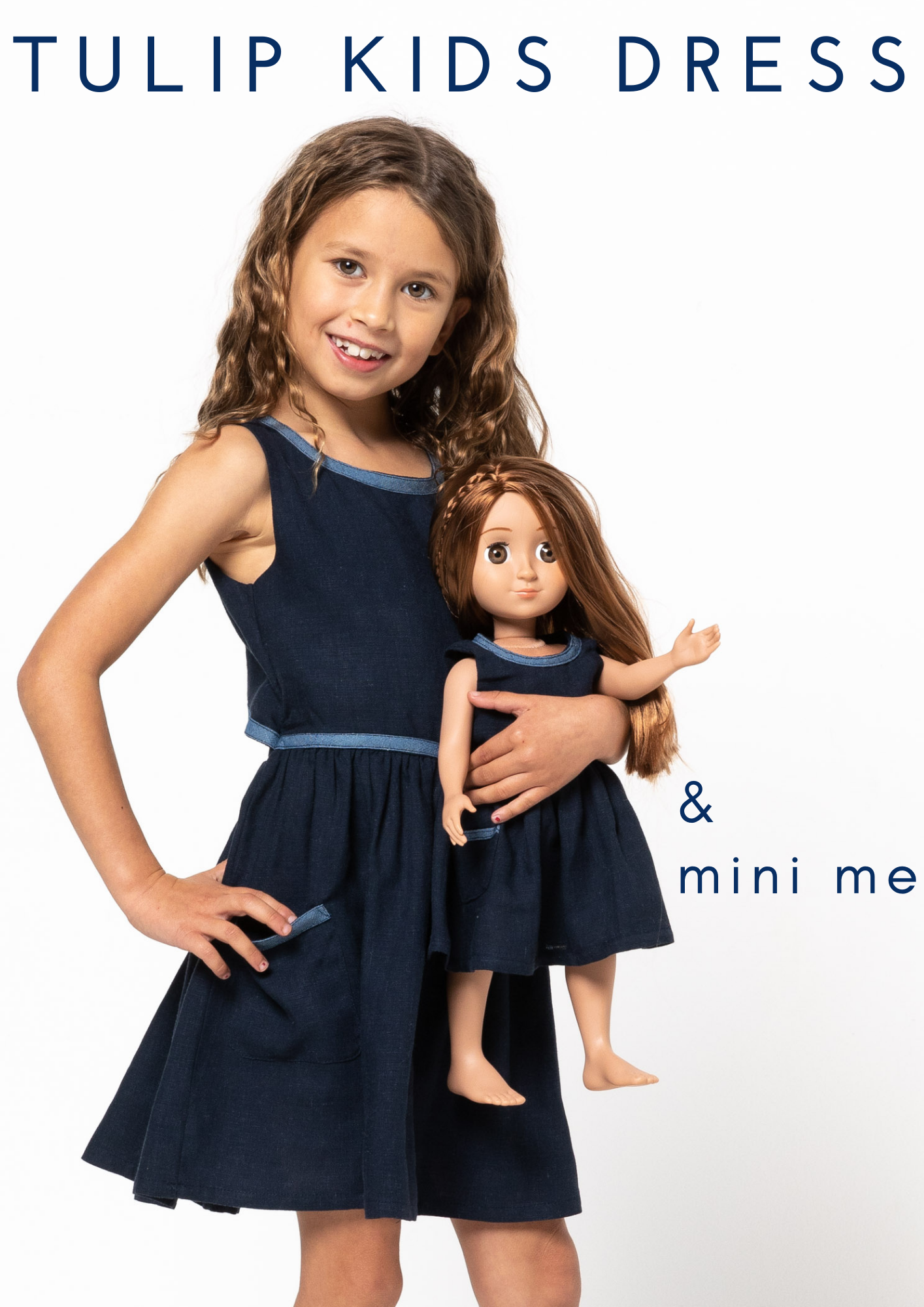 Our Tulip Kids Dress is the perfect party attire. It's also available for your little one's favourite doll, because who doesn't love to match outfits?!⁠ The doll pattern is also included in the same pattern purchase.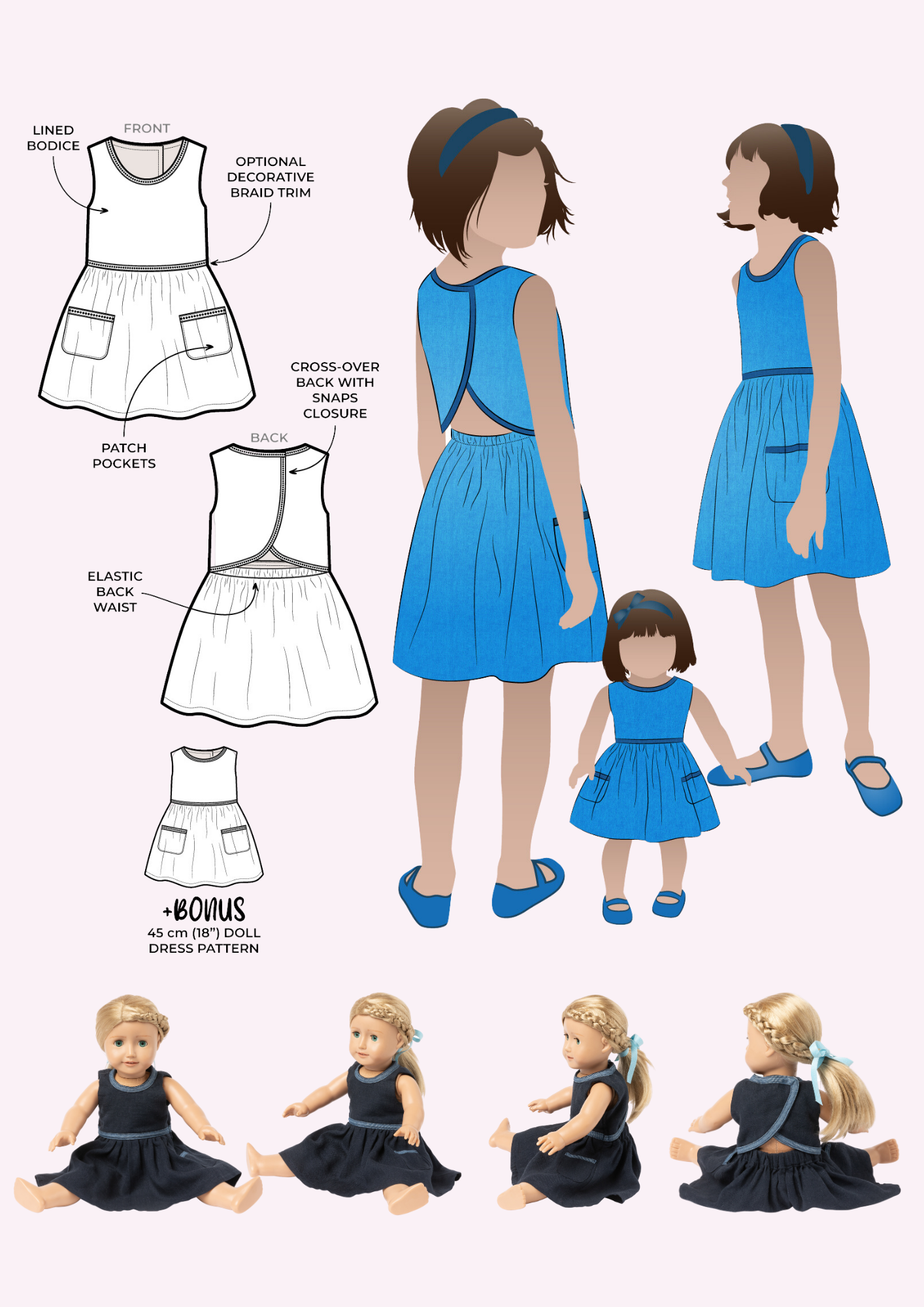 The matching Tulip Doll Dress Pattern for 45 cm (18″) dolls, features a wrap-over back and elastic waist to match the kid's pattern perfectly!⁠ Use the same fabric for a perfect match.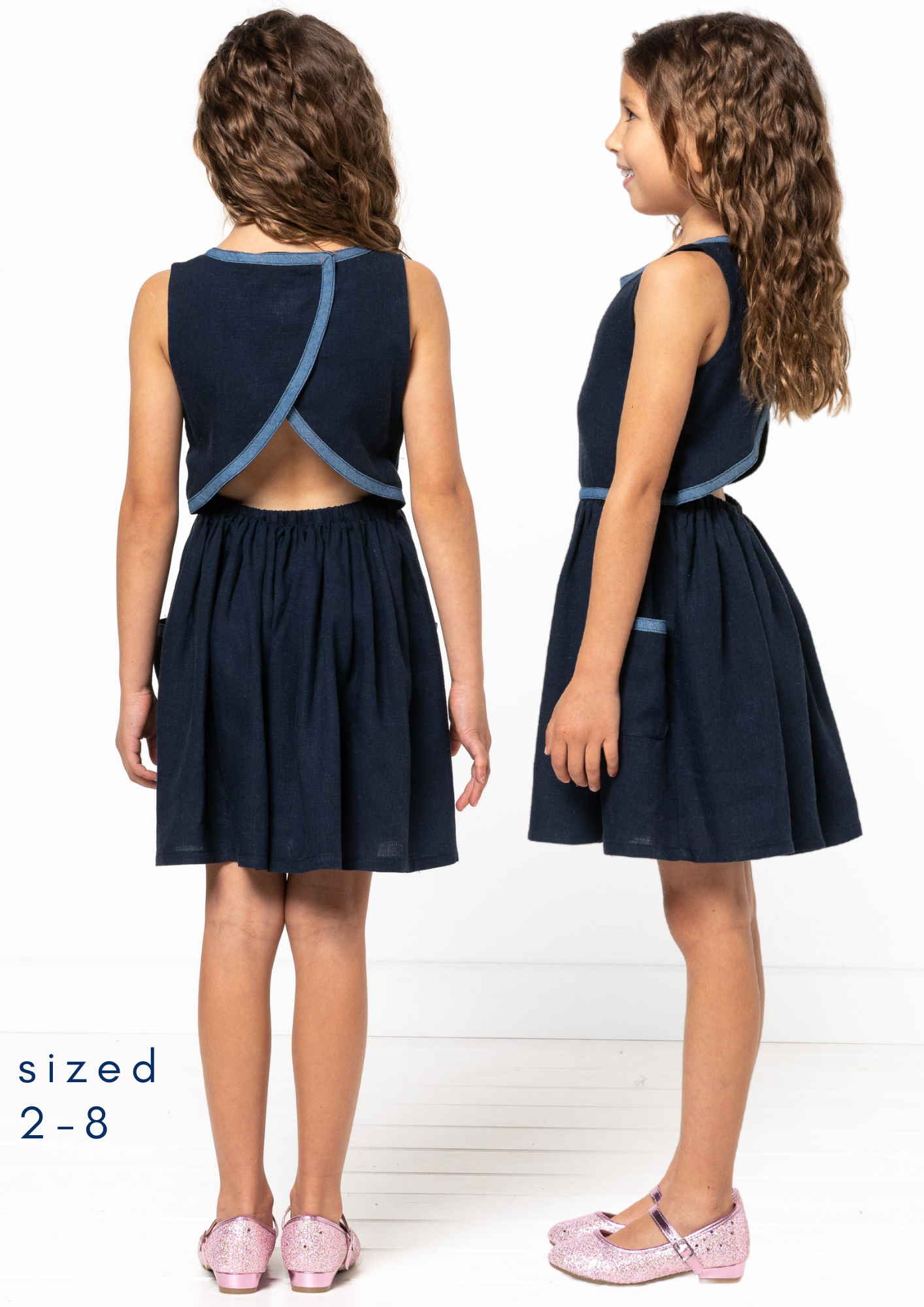 Say goodbye to the struggle of taping paper together and tracing patterns onto fabric! Did you know that all the latest Style Arc sewing patterns are layered making them perfect for projectors? You can remove the need for paper, or costly shipping altogether. It's the most environmentally friendly way to sew as well!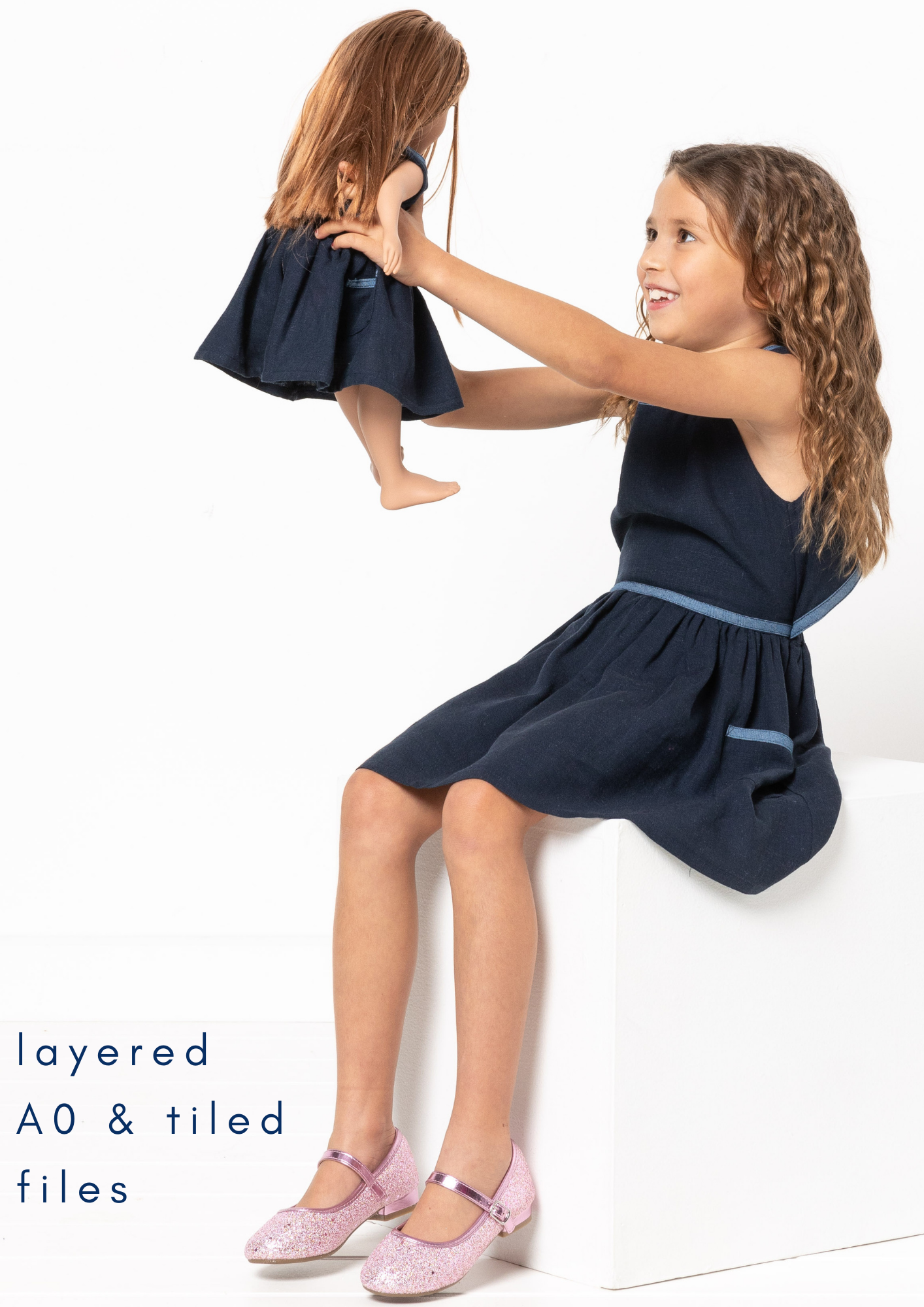 It's time to give your dolls a style evolution!