It's a new month and that means new sewing patterns here at Style Arc! Today, we're excited to launch our new October styles. The Lara Jane Dress (Paper / PDF) is a gorgeous new "cold shoulder" dress. We're releasing it with special discounted launch pricing. You get 20% off this new style for one week only, so don't miss out!
The Lara Jane Dress features a feminine frilled sleeve which is perfect for all occasions. Make it in a silk for that special occasion or in rayon for a casual shift dress. As an option this dress can be made with or without the sleeve. Why not turn it into a cold shoulder top? Prefer to shop on Etsy? No problem! You can find it here.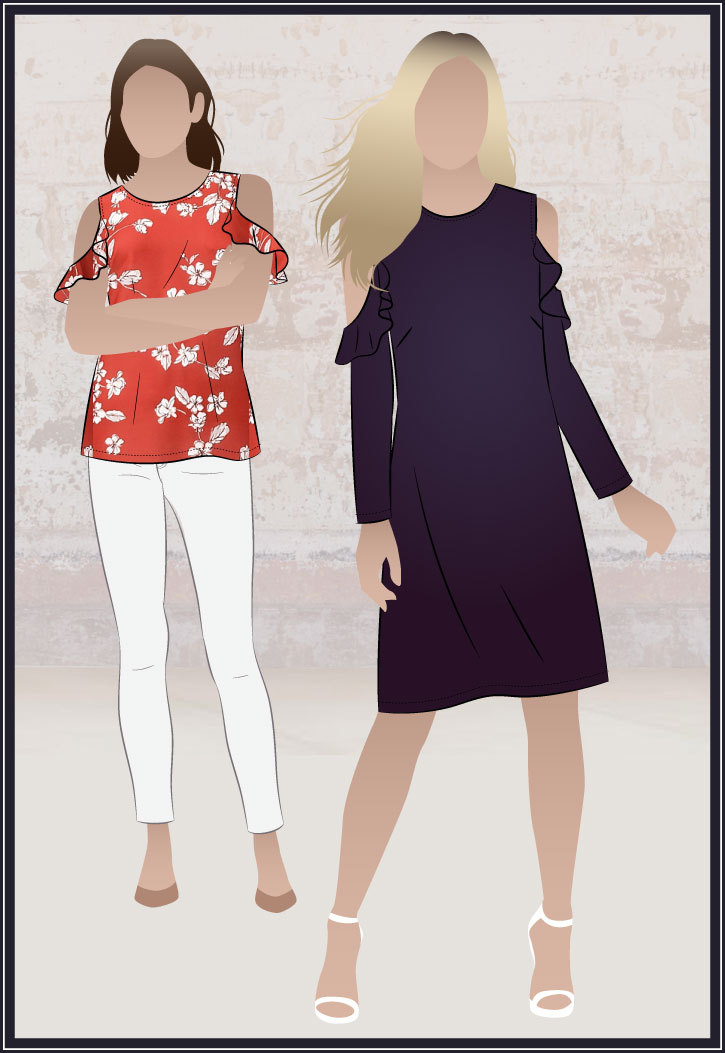 Here at Style Arc we offer you a free pattern of the month with any pattern purchase, but only when you shop at www.stylearc.com. The freebie patterns change every month. This month you can choose from the new Dorothy Woven Jacket (Paper / PDF) or an old favourite of ours, the Susan Top (Paper / PDF). Just add your purchases to the cart, add your choice of freebie and you will see the voucher for your freebie available at the shopping cart. Just click on it to get your freebie for free!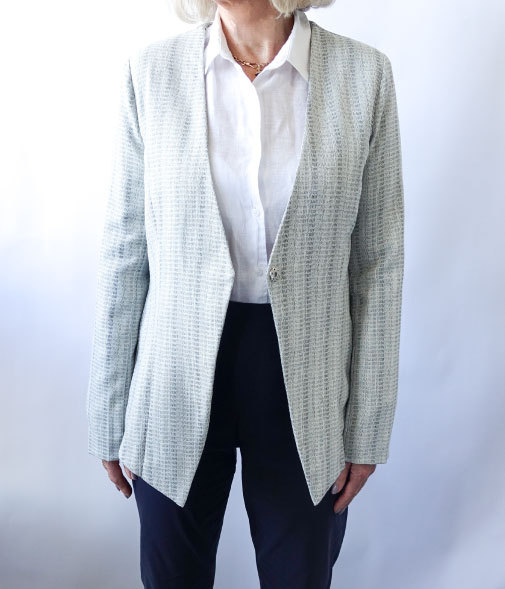 Freebie Option 1: Dorothy Woven Jacket
(Paper / PDF)