We've got another new sewing pattern style for you and it's something a little different. Next up in Style Arc's Sewvember releases is the Barcelona Tote Bag (Paper, PDF, Etsy). It has been a while since we've brought you a bag, but our recent trip to Barcelona got us all inspired! It includes a purse pattern too, as a special bonus.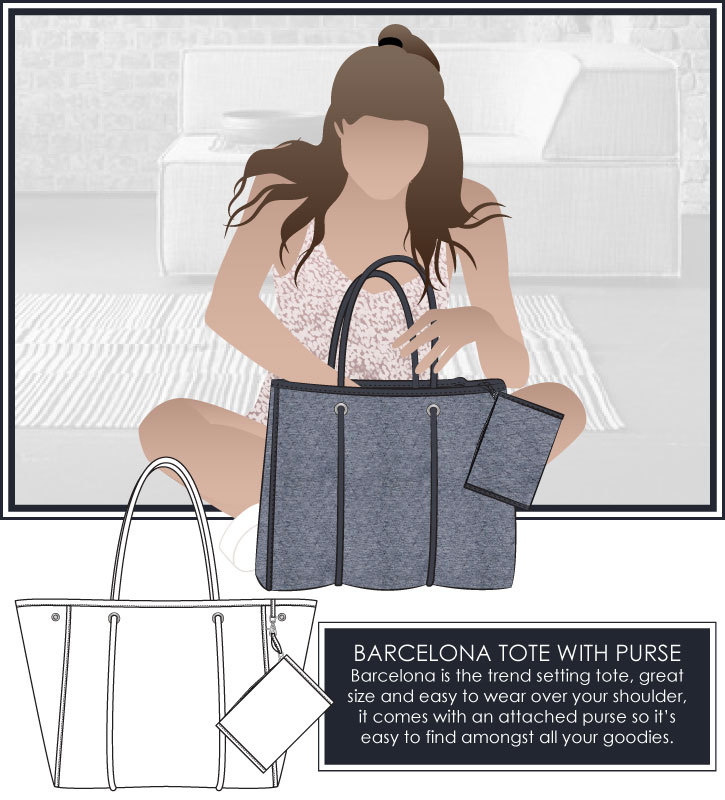 A tote bag is a fabulous gift idea for Christmas! A gorgeous handmade gift always means a lot. Why not make one up for someone special and one for yourself? Not sure about the Barcelona Tote? We've got three more to choose from: London Tote, Paris Tote and New York Tote. You can find them here as paper patterns or PDF patterns or on Etsy.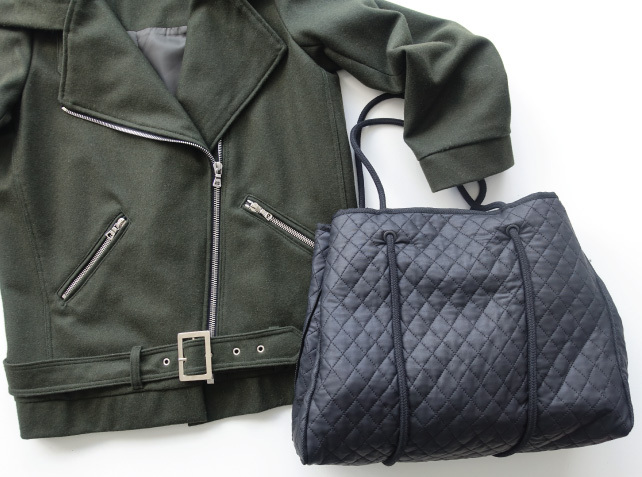 The Barcelona Tote (Paper, PDF, Etsy) works well with quilted fabrics, textured fabrics and leather.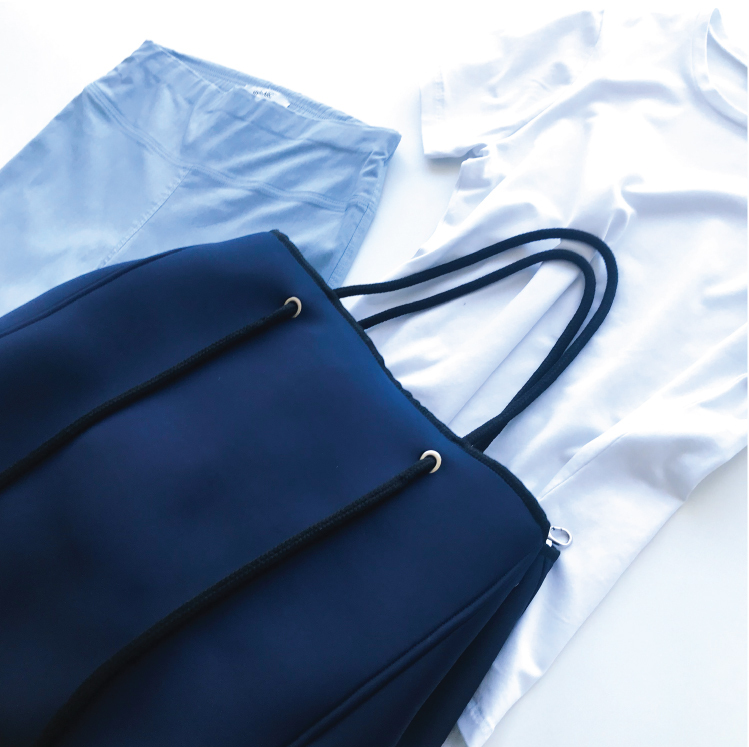 Why not jump aboard the current neoprene craze? Give your Barcelona Tote (Paper, PDF, Etsy) a nautical feel by using sailing rope for the handles.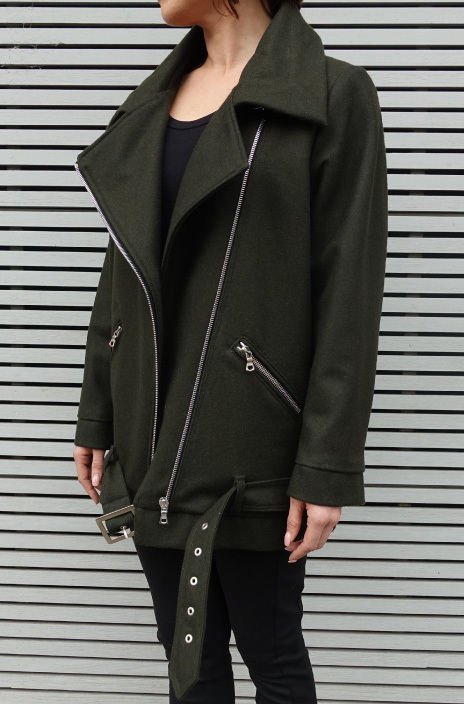 Don't forget our new Carly Aviator Jacket (Paper, PDF, Etsy) released last week. It has been super popular this Sewvember! It has a loose fit that easily layers over t-shirts and sweaters. Our take on the gorgeous aviator jacket is slightly over-sized and features a low hip belt. The interesting turn back collar can be belted for a cosy winter look and finishes the look nicely! We know it's not cold for everyone right now, but this is a great project to tackle over the holiday season.