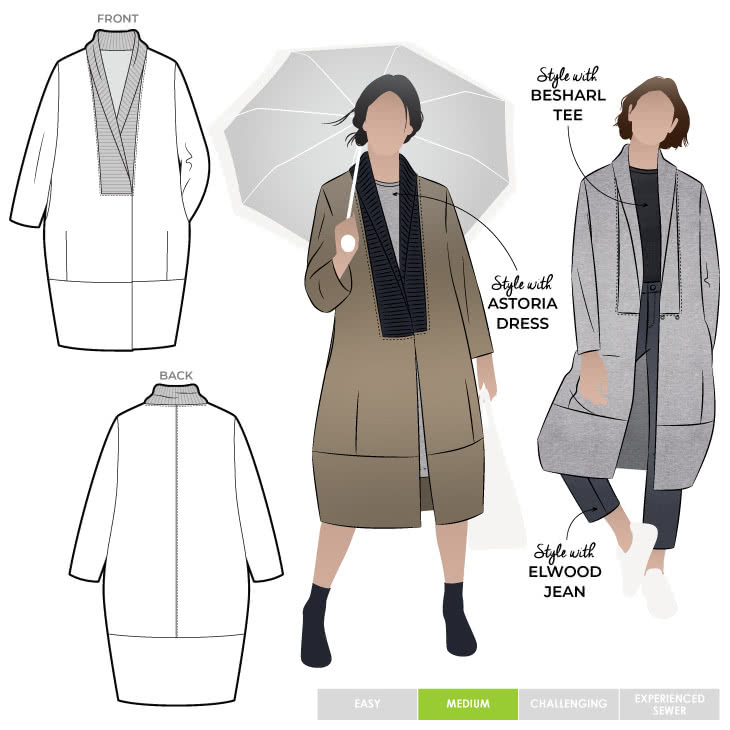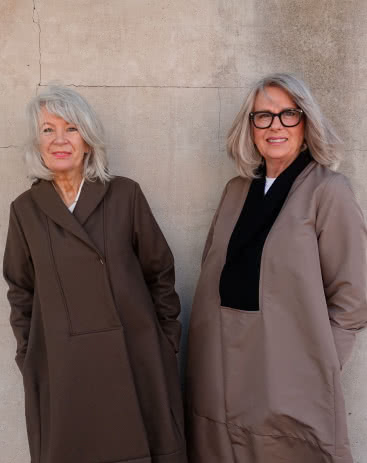 Last week we released the Rana Designer Coat sewing pattern and we have been so excited by your response! This unique coat pattern is inspired by styles that our pattern designers saw on the streets of Paris. We love the timeless yet modern cocoon shape and the cosy wrap front. The opportunity to customize and make this jacket your own are only limited by your imagination. We made two samples to show the versatility of this pattern. One sample we used a wool and the self-shawl collar. For sample 2 we used a Nylon rain coat material with the knit rib collar. We love seeing how you interpret our patterns so remember to tag us in your social media with #SARana.
Formats available in this gorgeous coat; paper single-size, paper multi-size, PDF single size and PDF multi-size.
Don't forget when purchasing a pattern from our site you are able to pick up our monthly freebie! For the month of October, we have the Ascot Tunic and Belt and the Kendall Knit Top to choose from – they are both fabulous patterns, so dont miss out on adding this freebie to your cart!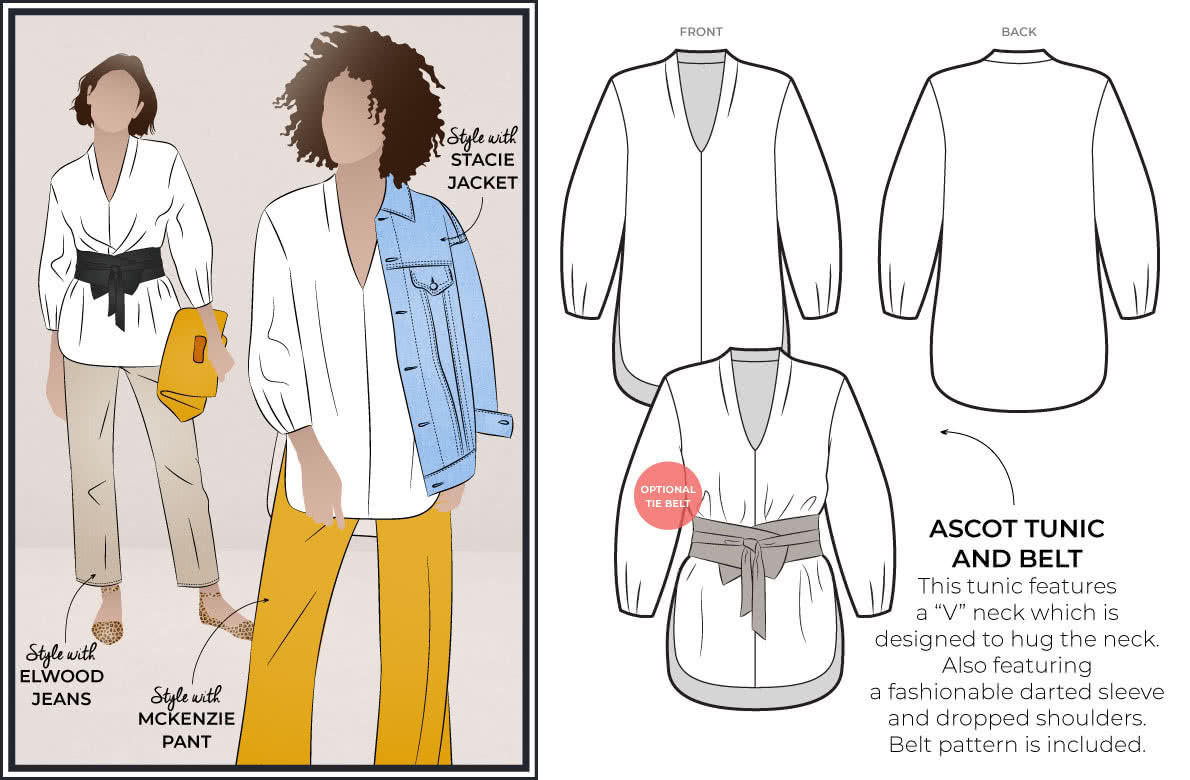 Until next time, happy sewing from the Style Arc team