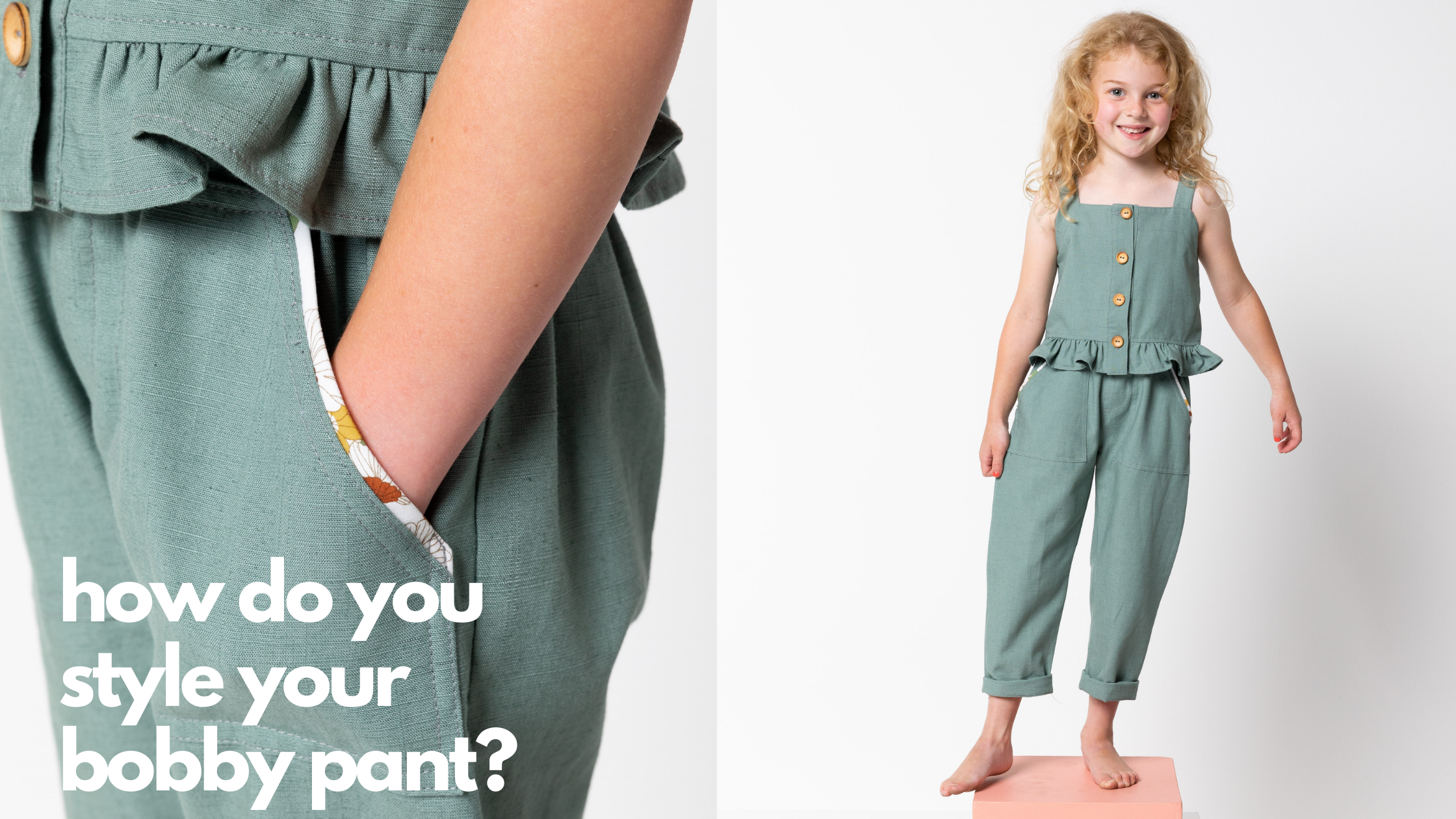 Our Bobby Kids Woven Pant is a great versatile pattern that will be worn year after year as your loved one grows. Its elastic waist not only makes it a comfortable pant, but it's also an easier make for you!
Our new children's pattern range has be designed to work perfectly with this little pant as you can see here!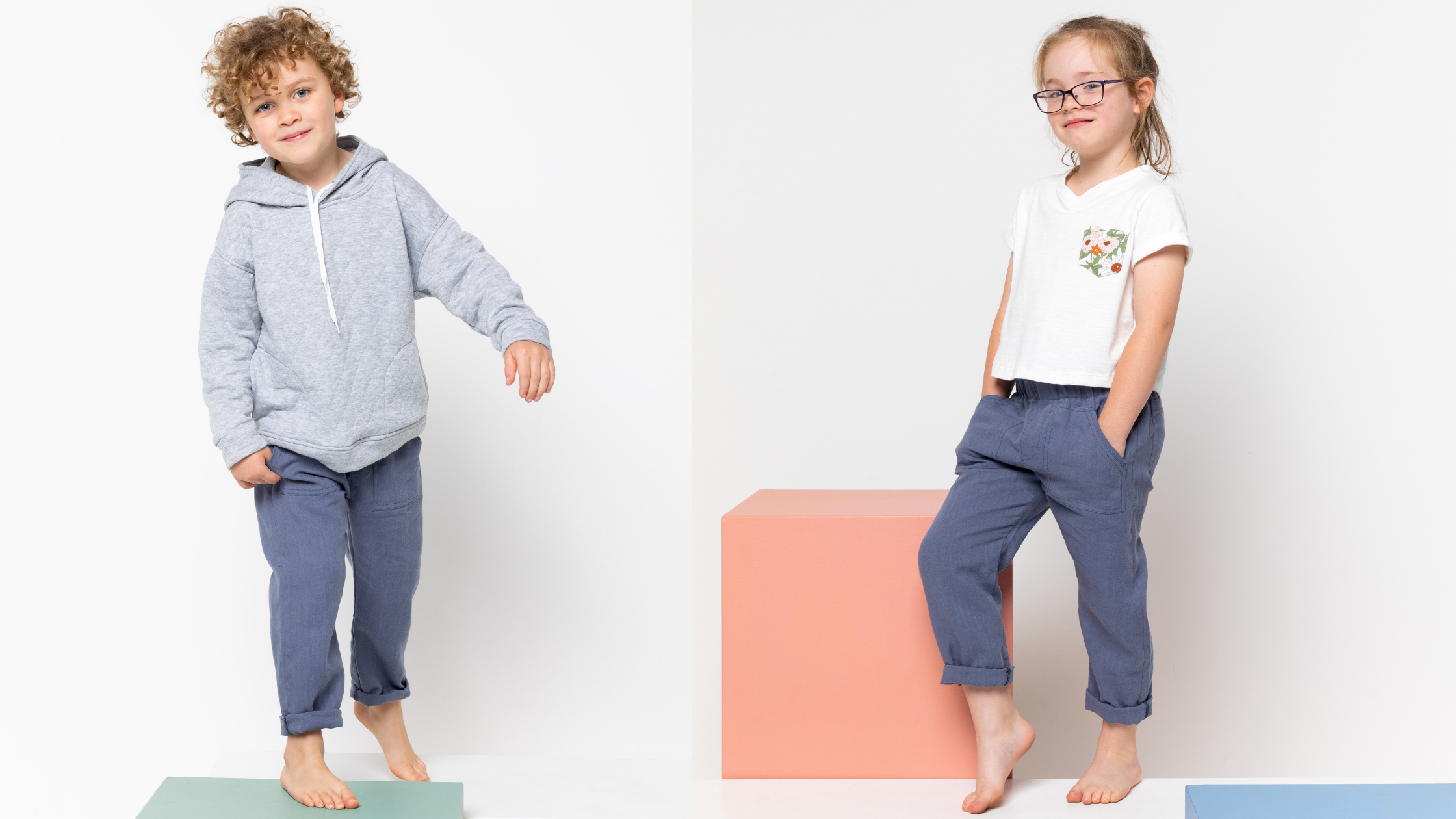 Bobby with our Fitzroy Kids Hoody (left) and Taylor Kids Knit Tee (right)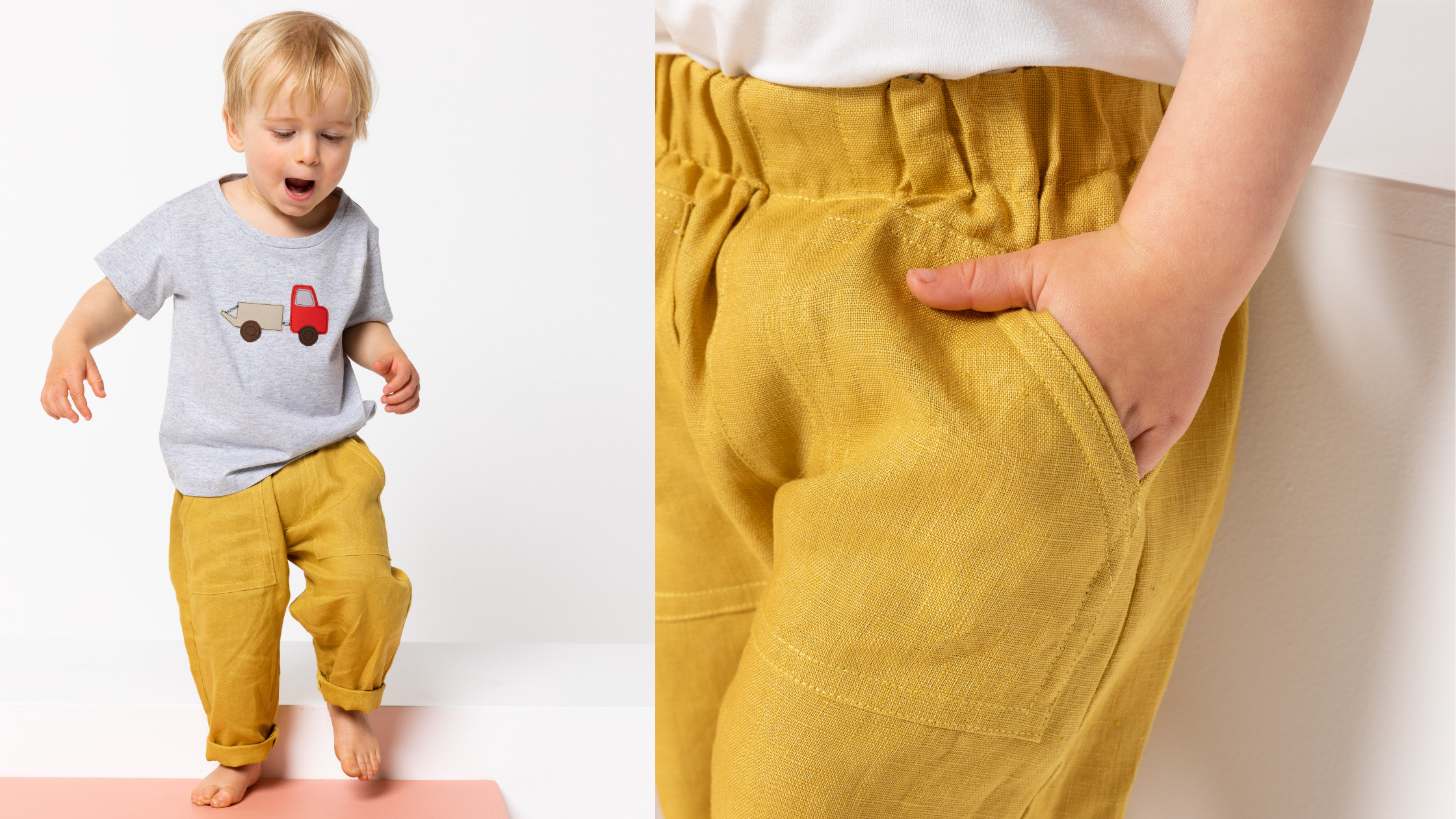 Bobby with our Bailey Kids Top and Trucks and Tractors Applique bundle.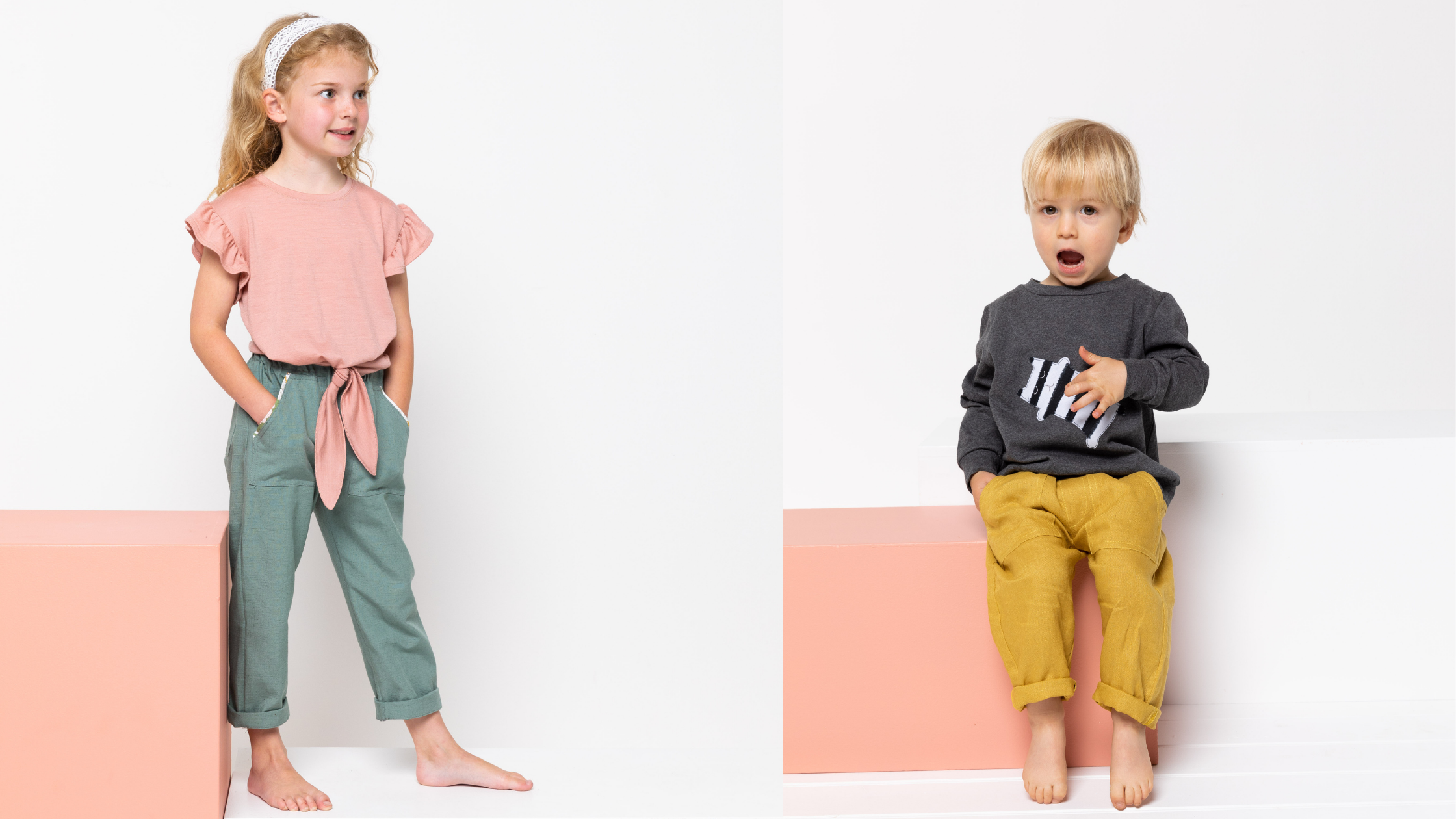 Bobby with our Ava Kids Top (and Dress) (left) and Bailey Kids Top and Cats Applique bundle (right)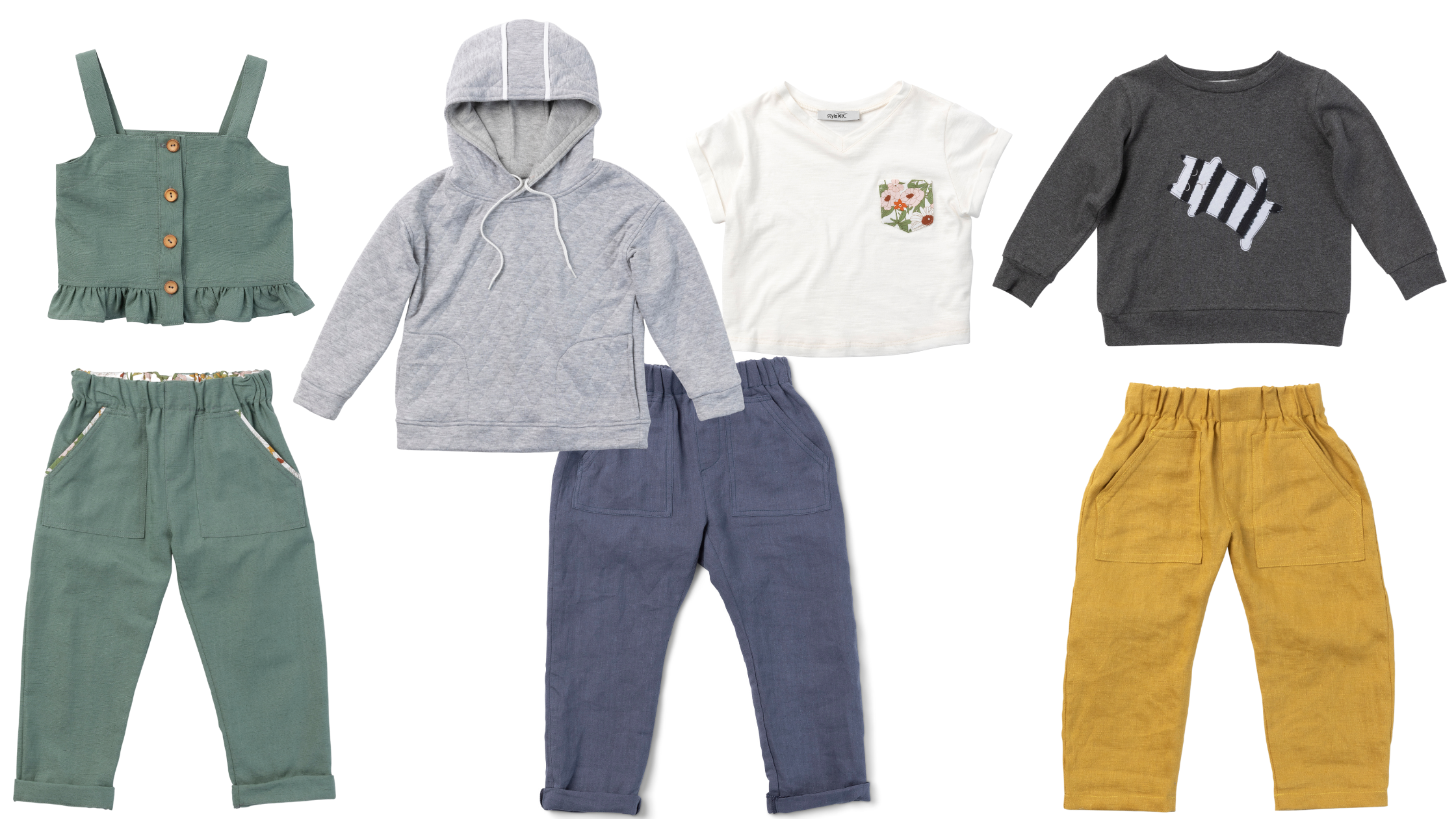 Which look do like best?
Every month at Style Arc we offer a bonus pattern with every purchase! For the month of March you can pick up our Lacey Kids Dress pattern when shopping at stylearc.com. To gain your bonus pattern, you need to purchase one other pattern on our site. Once you have the patterns in your cart, don't forget to click the green coupon at the checkout to get your Lacey Kids Dress bonus pattern for free!
Until next time, happy sewing from the Style Arc team.