Are you looking for a quick and easy sewing project this weekend? Or are you in need of a new shirt, blouse or jumper for when you step out of isolation? This weekend we are having a flash sale on all top sewing patterns on our Site and Etsy – so make some time over the weekend to scroll through our extensive list of blouses, shirts, cardigans and top patterns to snap up a bargain with 20% OFF at Style Arc. Don't forget to click the coupon code TOP20 at the checkout to gain your discount!
Looking for some inspiration? Below are three recent releases that have been our top sellers: Jules Woven Tunic, Betty Tunic and the Bessie Woven Tunic. Our latest releases are all available in the following formats: Paper single size, Paper multi-size, PDF single size and PDF multi-size.
Don't miss out – the sale ends 25 May.
Jules Woven Tunic above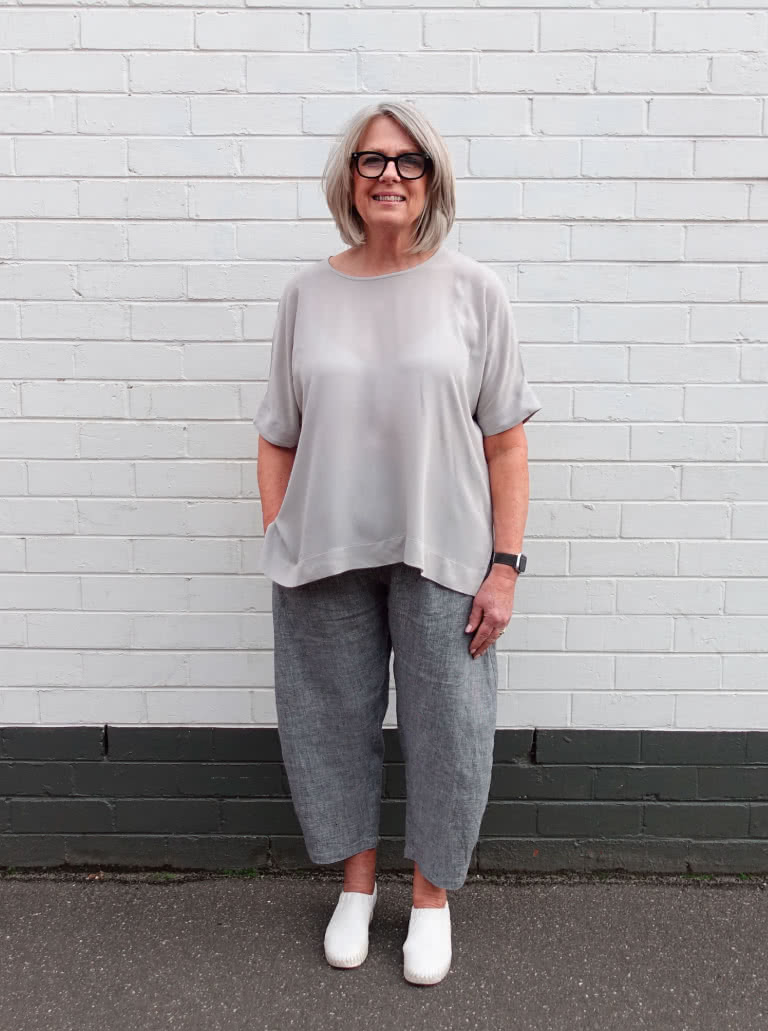 Betty Woven Tunic above (styled with Bob woven pant)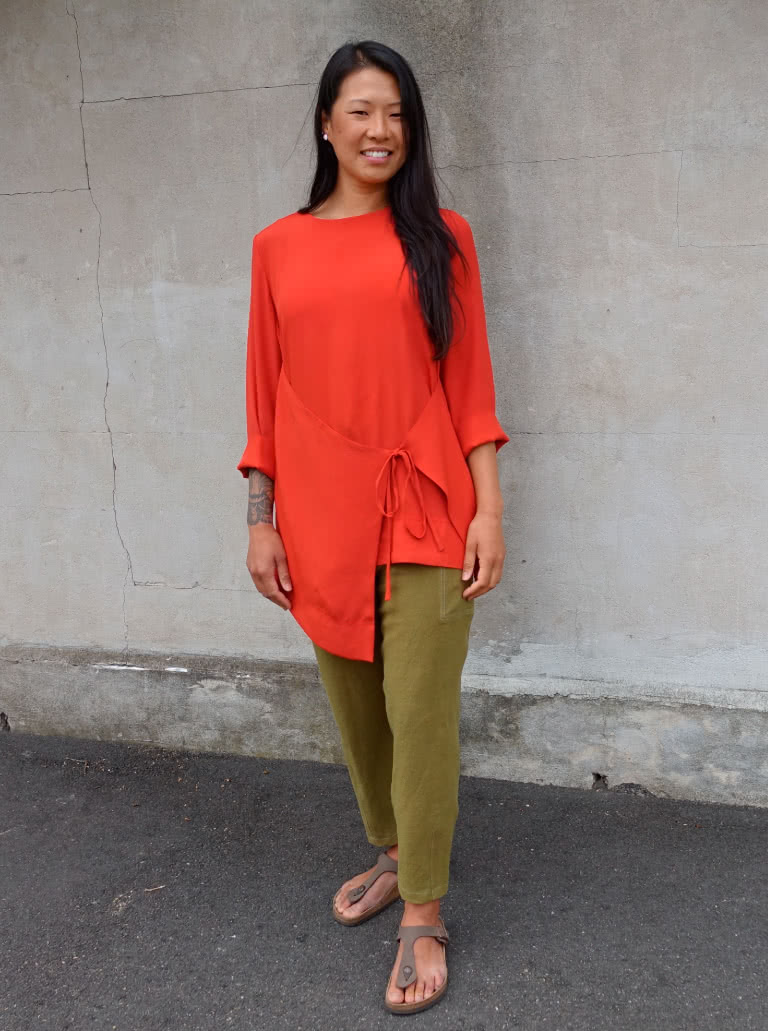 Bessie Woven Tunic (styled with Victor)
Due to COVID-19 we are still experiencing extremely long international shipping times of up to 6 weeks. Please consider ordering PDF patterns at this time.
For international orders, if you order 8 or more patterns, we will do our best to send your patterns via tracked express courier which will arrive in about one week, so please consider a group order with your friends.
If you're new to the PDF pattern world and wanting to understand how it all works check out our Blog on how to assemble your pattern. If you don't have a printer or don't enjoy the taping process, you can check out our list of printers that can help you out here!
Until next time, happy sewing!