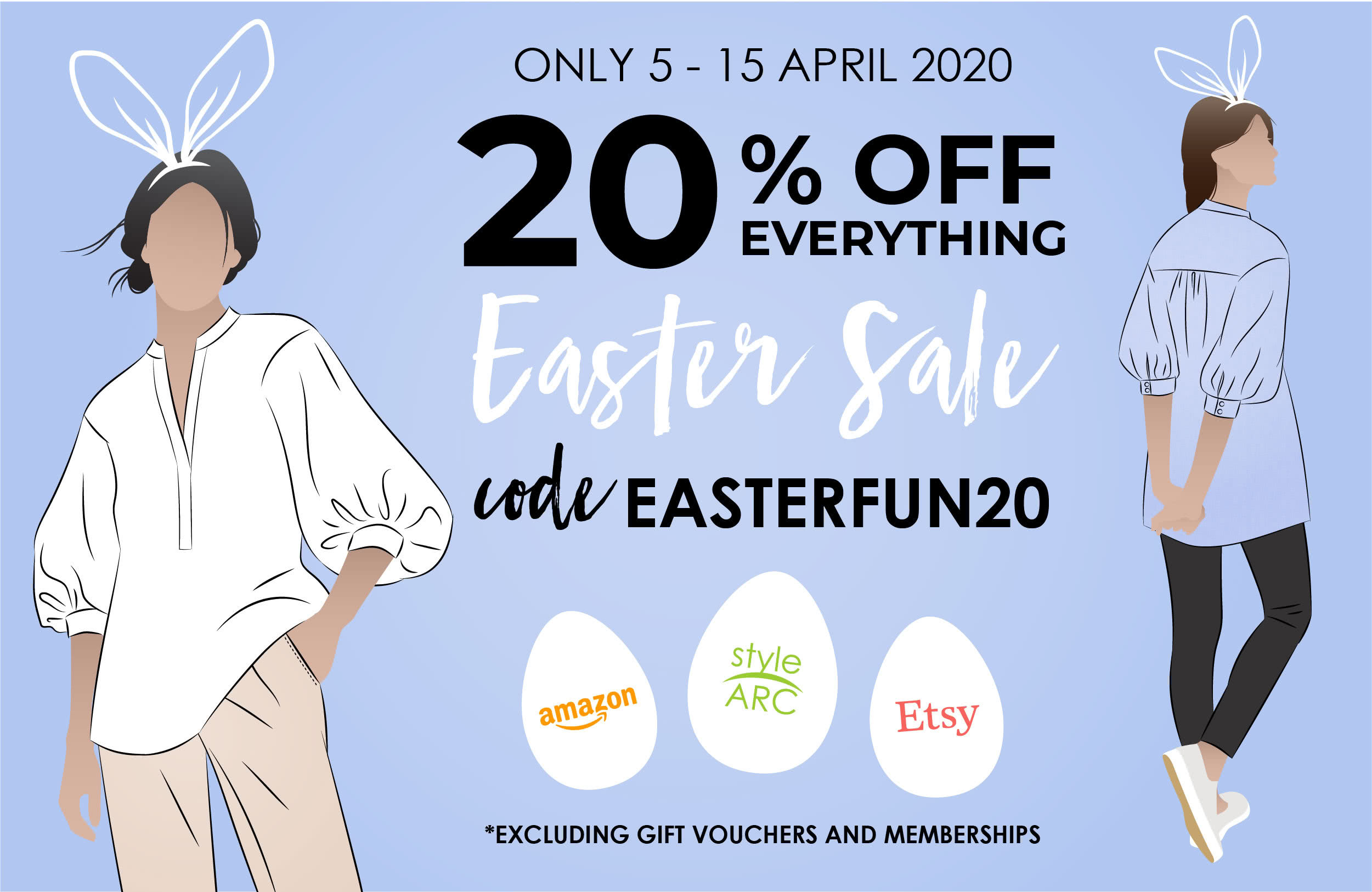 As many of us have a little more time on our hands lately it's perfect timing for Style Arc's Easter Sale! If you are looking to help occupy your mind and feed your soul for the coming weeks don't miss out on snapping up a bargain with a massive 20% off across the site until 15 April.
Don't forget to enter the coupon code EASTERFUN20 at the checkout to claim your discount.
Due to the COVID-19 situation, shipping paper patterns is extremely unreliable at the moment – it is taking a lot longer than normal. PDF patterns are the fastest and most reliable way to get patterns right now. If you're new to the PDF pattern world and wanting to understand how it all works check out our blog post on how to assemble your pattern. If you don't have a printer or don't enjoy the taping process then have a look at our list of printers that can help you out here!
If you still want paper patterns, we'll do our best to ship orders of eight or more patterns via express courier, which should arrive in approximately one week, so consider buddying up together with your friends to organise a group order. Alternatively, if you prefer shopping via Amazon you'll be pleased to know that we have extended the sale across the following Amazon stores: Amazon USA, Amazon Canada and Amazon UK.

Now's the time to stock up on some of our latest releases such as our top three sellers, the Jules Woven Tunic, Bob Woven Pant or the Sydney Designer Dress. Our latest releases are all available in the following formats: Paper single size, Paper multi-size, PDF single size and PDF multi-size.
Don't miss out the sale runs for one week only!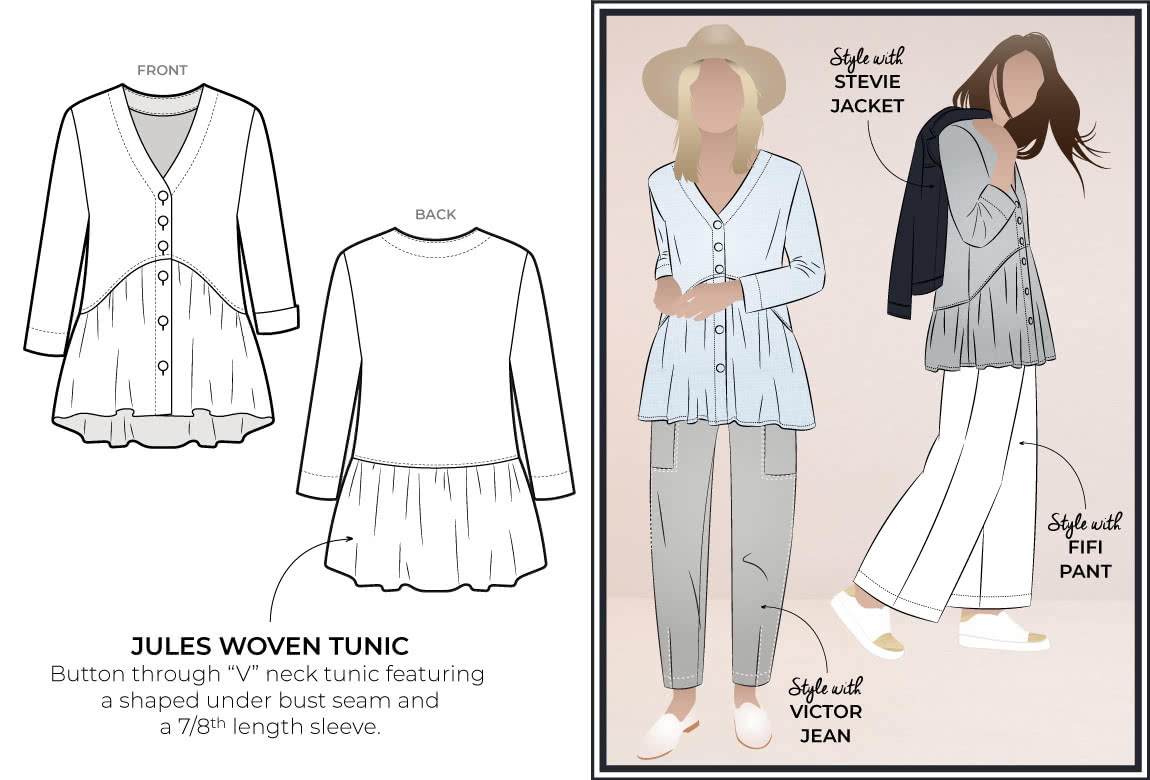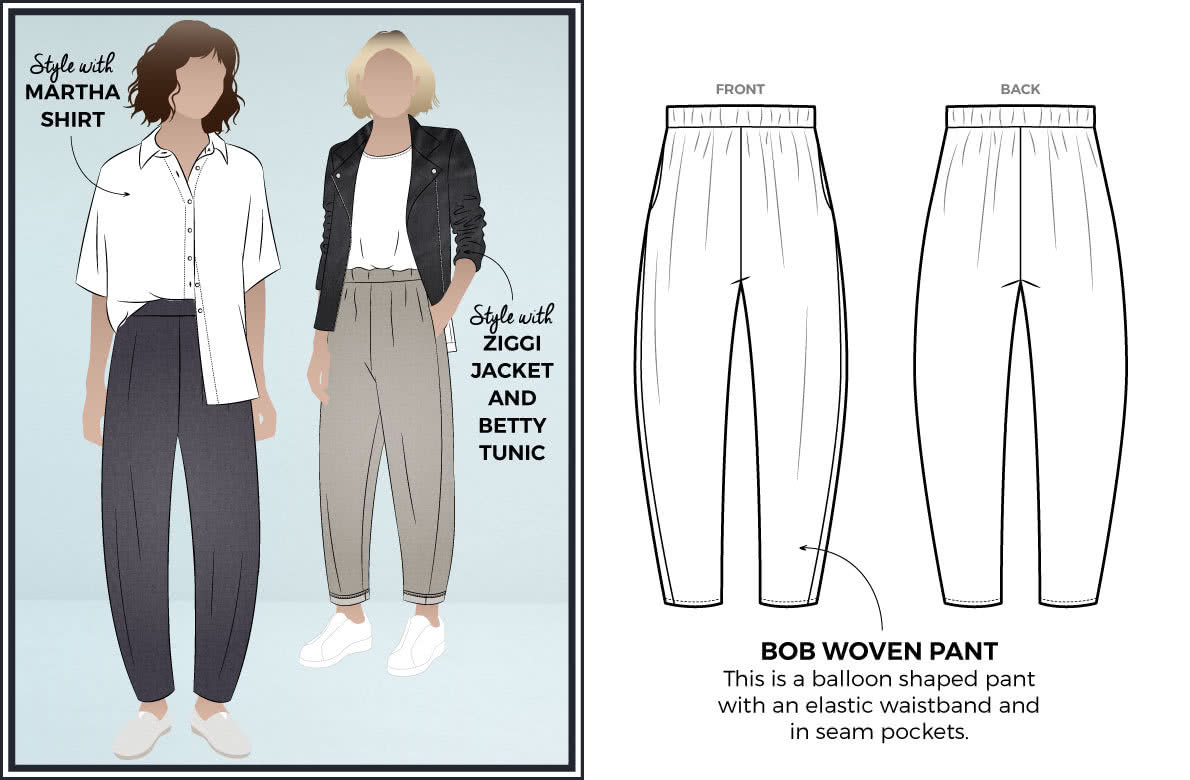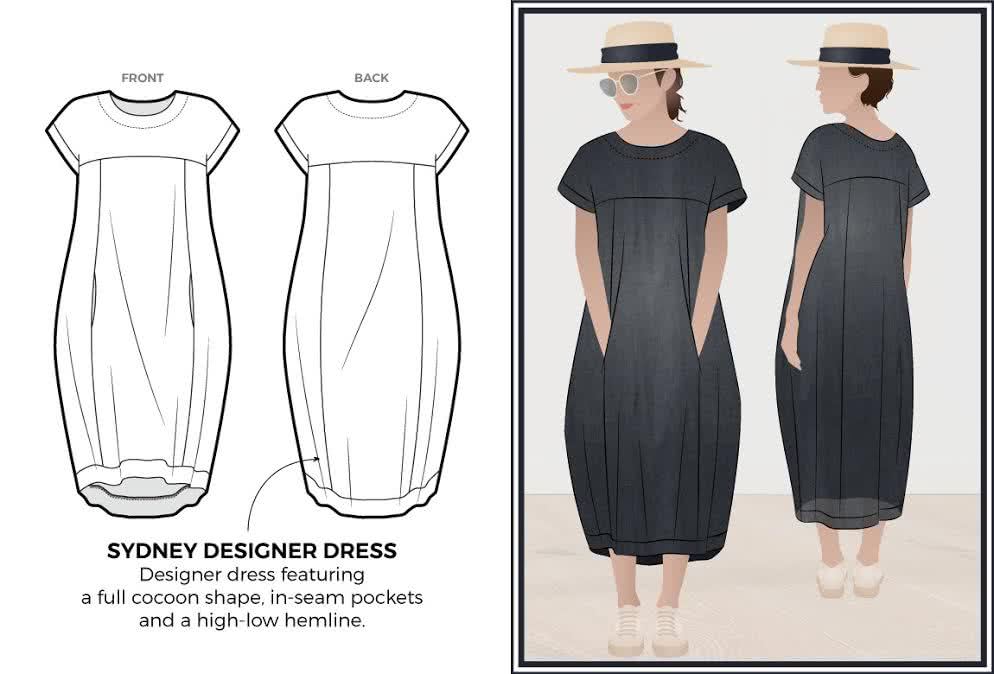 Until next time, happy sewing!