If you were lucky enough to snap up our deal last week in our PDF Bottoms sale and you're reading this newsletter, you are in luck! Last week PDF pant sewing patterns were on sale. This week you can complete your look with a bargain on tops but only until 23 August 2019!
Starting today, you can now complete your look by shopping our PDF Top sale on our site or Etsy
We've sweetened the pot by increasing your discount to a whopping 25% off our entire top range which includes; blouses, tops, shirts, tunics, sweaters and cardigans!
Top patterns are great for a number of reasons such as, they are usually quick sews, cheaper in price, they look great in a print and they are (usually) kind to fabric estimates!
Looking for some ideas? Here are some of our favourite tops! Featured below from top to bottom: Fiona Knit Top, Carlsson Sweater, Teddy Top, Hayward Tunic.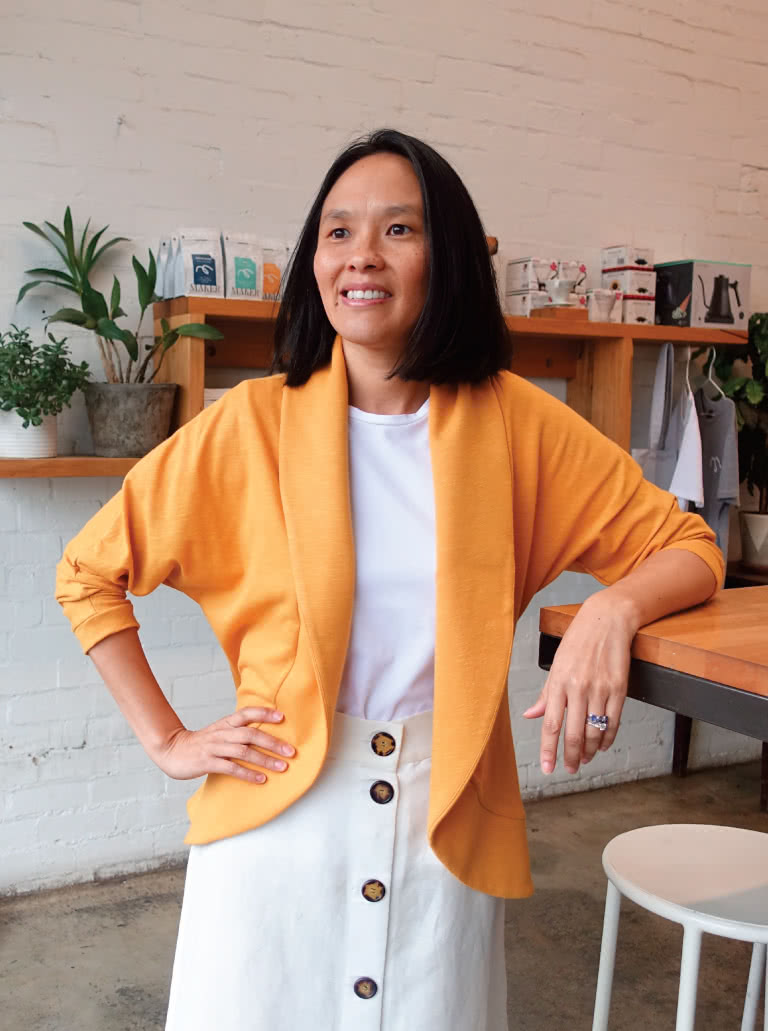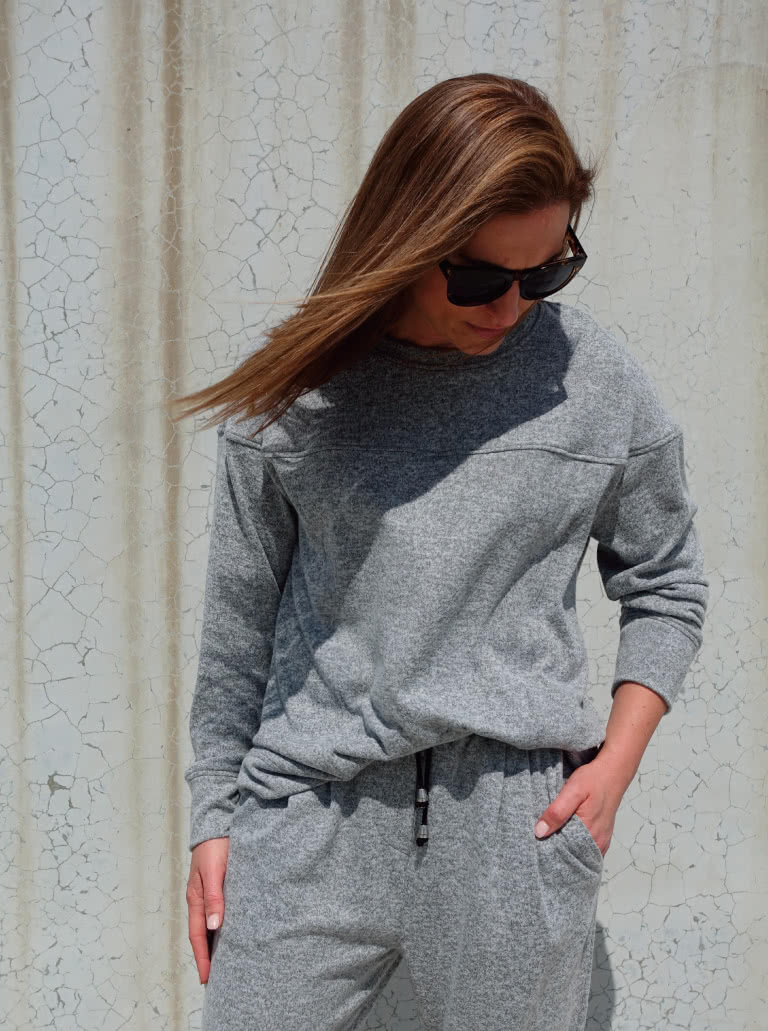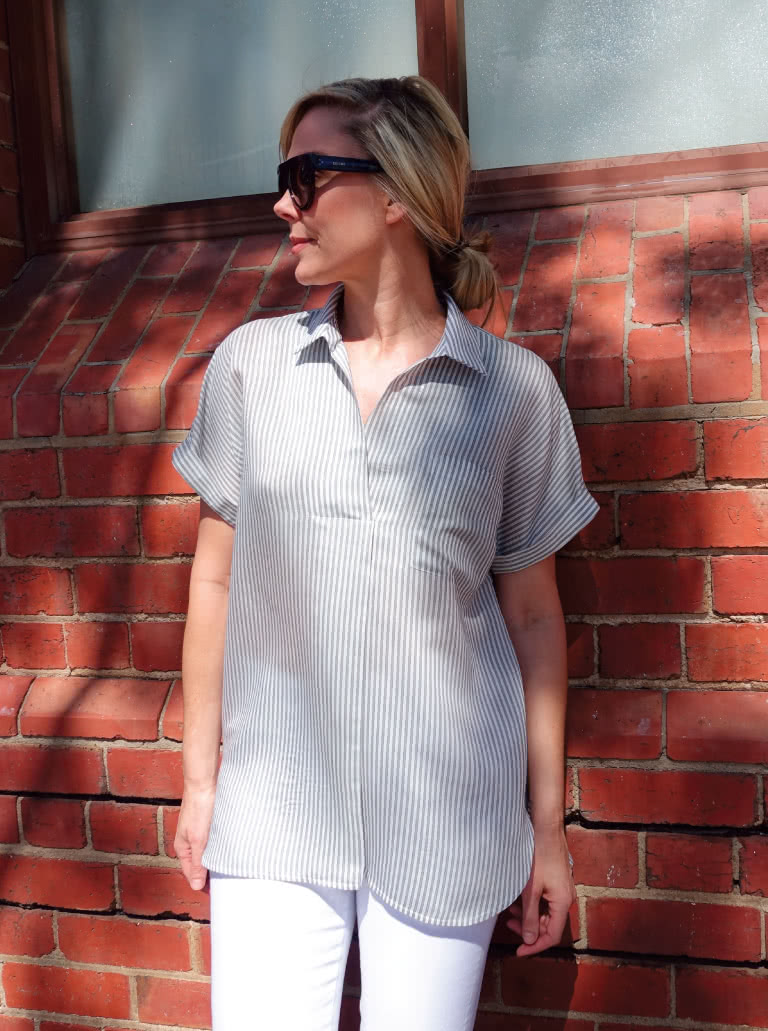 Act fast though, the sale finishes on 23 August 2019! Until next time, happy sewing from the Style Arc team.